As the largest city in Northeast Colorado, Sterling makes a great basecamp for exploring this overlooked region of the Great Plains. The local gem for outdoor recreation is north from town at North Sterling Reservoir.
Sterling sits at the eastern start of the Pawnee Pioneers Trails Byway, which travels west to Ault, passing by the Pawnee National Grassland. There are numerous opportunities to camp near Sterling and along this national scenic byway. Remember that it can get windy on the plains, so keep that in mind if tent camping, and hunker it down good.
List of camping by Sterling, CO, in order of proximity:
Campgrounds near Sterling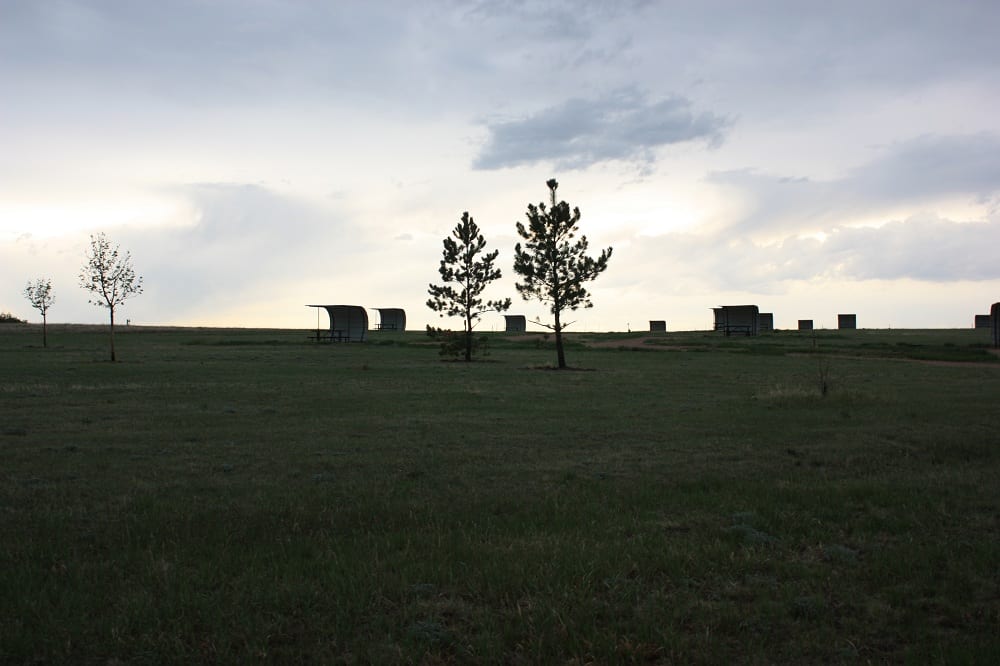 With the motto "A Colorado Treasure", Sterling has a lot to offer the adventure seeker. There are numerous RV parks in and close to town. The real jewel though is North Sterling Reservoir. Those looking to camp lakeside should head up to this fantastic state park. If you a hunting or fishing license you can opt to boondock for free at Prewitt Reservoir State Wildlife Area.
A basic RV park, with few amenities, but concrete pads, a great location and good views. This park is designed with the long term guest in mind. Sewer and water hookups are easy to locate and use with a variety of RVs. Its close proximity to Sterling makes it a good base camp for weekend travelers and a good semi-permanent location for workers.
This newly updated RV park is a year-round facility but has the winter traveler in mind with full hookups in even the coldest weather. The camper is responsible for insulating the water and sewer lines. A wide range of amenities greets the weary camper and Sterling is just a few minutes to the east with restaurants, shopping and entertainment available.
A small RV park close to Sterling, this park offers full amenities for the short or long term visitor. With just six sites, it is a cozy, well-priced park. Its location is perfect for vacationing families to take a break, or for long term workers to have a place to call home.
Short or long term stay, this RV part can provide what you need. Located near Highway 14, it provides easy access to work or play. Water and trash service is supplied with your reservation in a quiet location where you can relax at the end of a busy day.
Simple, non-electric campsites on the shore of North Sterling Reservoir with the addition of all the amenities of a privately owned RV park in the camper services building. This site is operated by the State of Colorado and as such campers must acquire the necessary permits to enjoy this campground. A trail leads from the north side of the campground to a swim beach. This campground is just a few hundred yards from the Inlet Campground.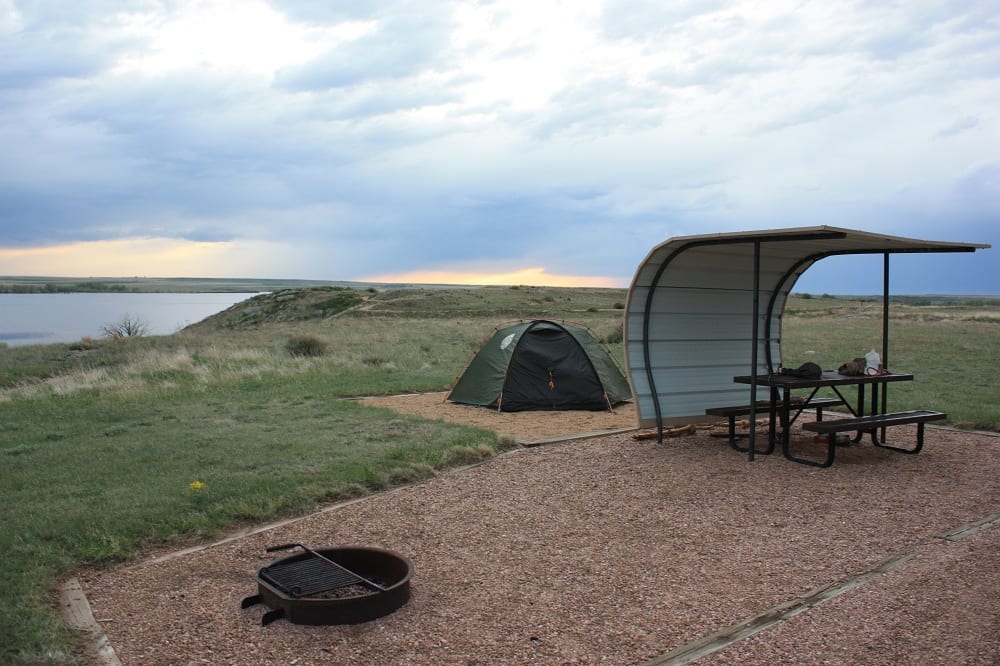 Just to the south of its sister campground at Chimney View, this modern facility offers electricity, flush toilets, showers, and all the other amenities not always found in a state-operated facility. Trails lead from the campground to Sunset Point on the shore of North Sterling Reservoir. As a state facility, Colorado camping, boating, and fishing permits are required depending on your planned usage.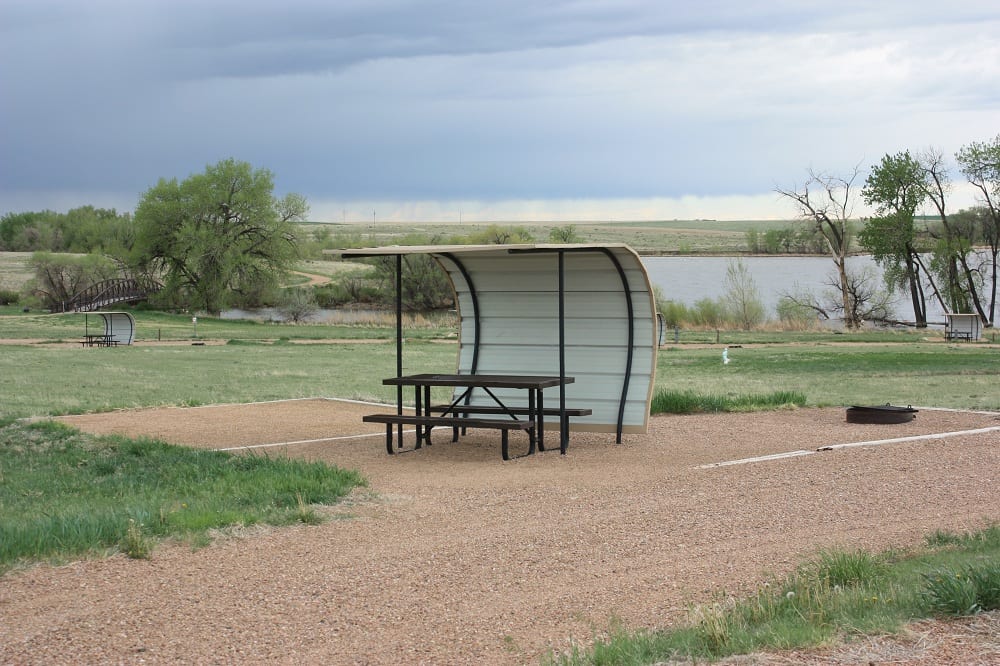 The northernmost of the three campgrounds on North Sterling Reservoir, this campground is popular all year-round. A large boat ramp, parking lot, and visitors center make are additional amenities not available at the other locations. Site 15 is designated for handicapped usage with a grill pedestal instead of a fire pit.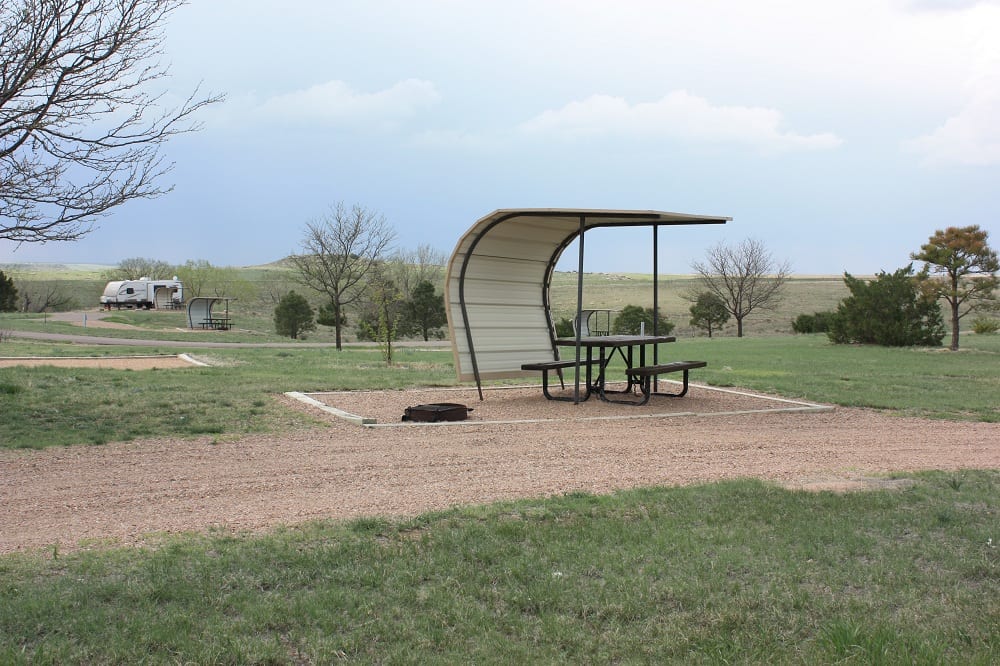 Up for a taste of primitive camping on the grasslands of eastern Colorado? This might be the place to go if you're into roughing it. Prewitt Reservoir is a popular location for anglers and waterfowl hunters. As a wildlife area with the state parks department, a valid Colorado fishing or hunting license is required to access the reservoir. After that, it's all up to you, there are no established camping areas, but there are a few areas clearly marked that don't allow camping. Pick your area, use preexisting sites, and enjoy the wilderness.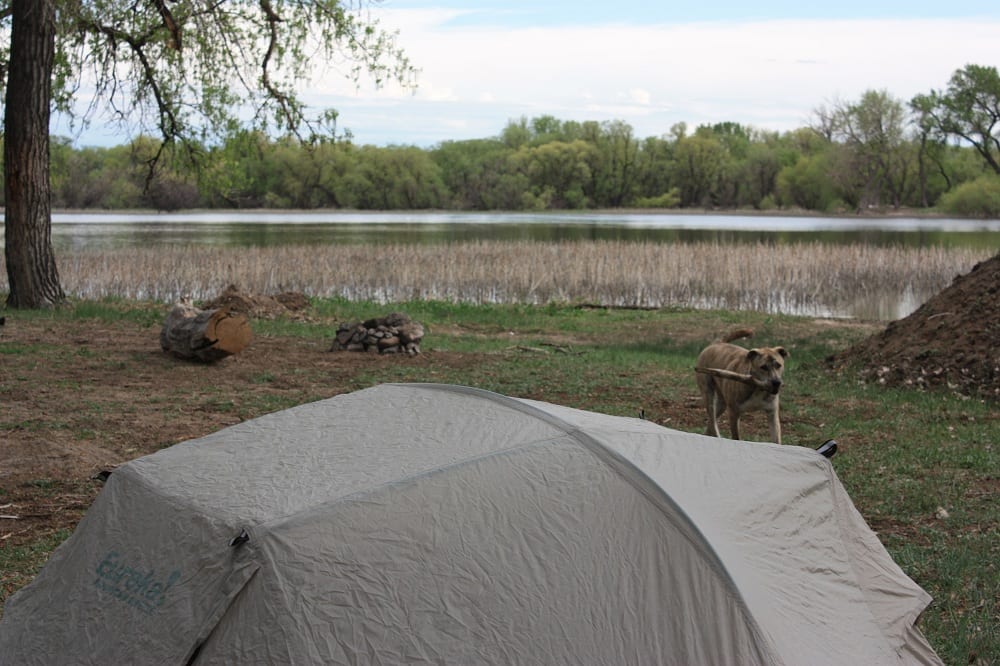 Operated by the town of Haxtun, this basic RV park doesn't allow tents, but is a good overnight location to pull into as you travel across the Great Plains to or from the mountains of Colorado. A dump station, electricity, and water provide everything the weary traveler requires for a respite from the road.
Consider Fort Morgan or Julesburg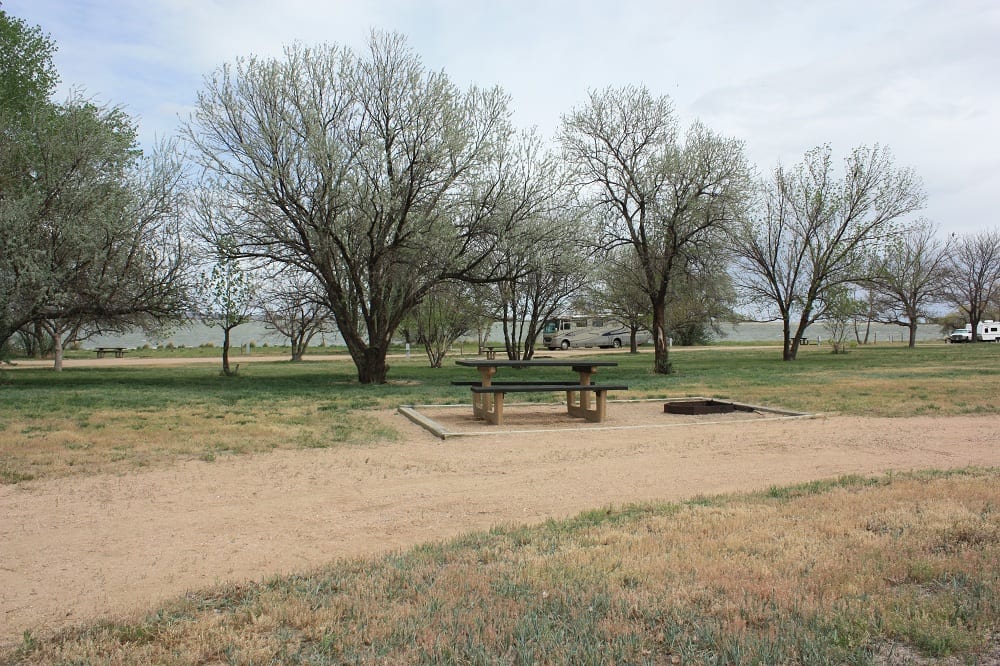 Situated 45 minutes southwest of Sterling, Fort Morgan makes another terrific destination for a state park rendezvous. Nearby Jackson Lake has lakeside camping, with seven campgrounds to choose from. It's a popular reservoir during the warmer seasons for fishing and boating.
An hour northeast of Sterling sits Julesburg in Colorado's northeast corner. It holds the Julesburg Drag Strip, which is the oldest drag strip that's still in business in the U.S. Opt for basing here, or go another hour to the northeast to Nebraska's pride and joy. Camping by Lake McConaughy is bound to be a fun time!
That's a roundup of all the tremendous camping around Sterling, Colorado. Make the most of your time in the northeast and have a fun time exploring its off-the-beaten path destinations.