Tucked away on the western side of the Continental Divide over Berthoud Pass, Winter Park and neighbor Fraser are the gateway to Grand County. This remarkable region of expansive views offers a tremendous amount of recreation year round, with several campgrounds and dispersed camping options to accommodate summer travelers.
The camping near Winter Park starts on Berthoud Pass, which connects Highway 40 with Interstate 70 at Empire,  which is close to Idaho Springs. You can access various hikes and outdoor recreational activities within the surrounding Arapaho National Forest. In the summer the main tourist draw is Winter Park Resort, which offers a fun-for-all-ages alpine slide (closed for summer 2020) and Trestle Bike Park. Neighbor Fraser seems to border downtown Winter Park, only a few minutes northwest on Highway 40.
List of camping by Winter Park and Fraser, CO, in order of proximity:
Campgrounds near Winter Park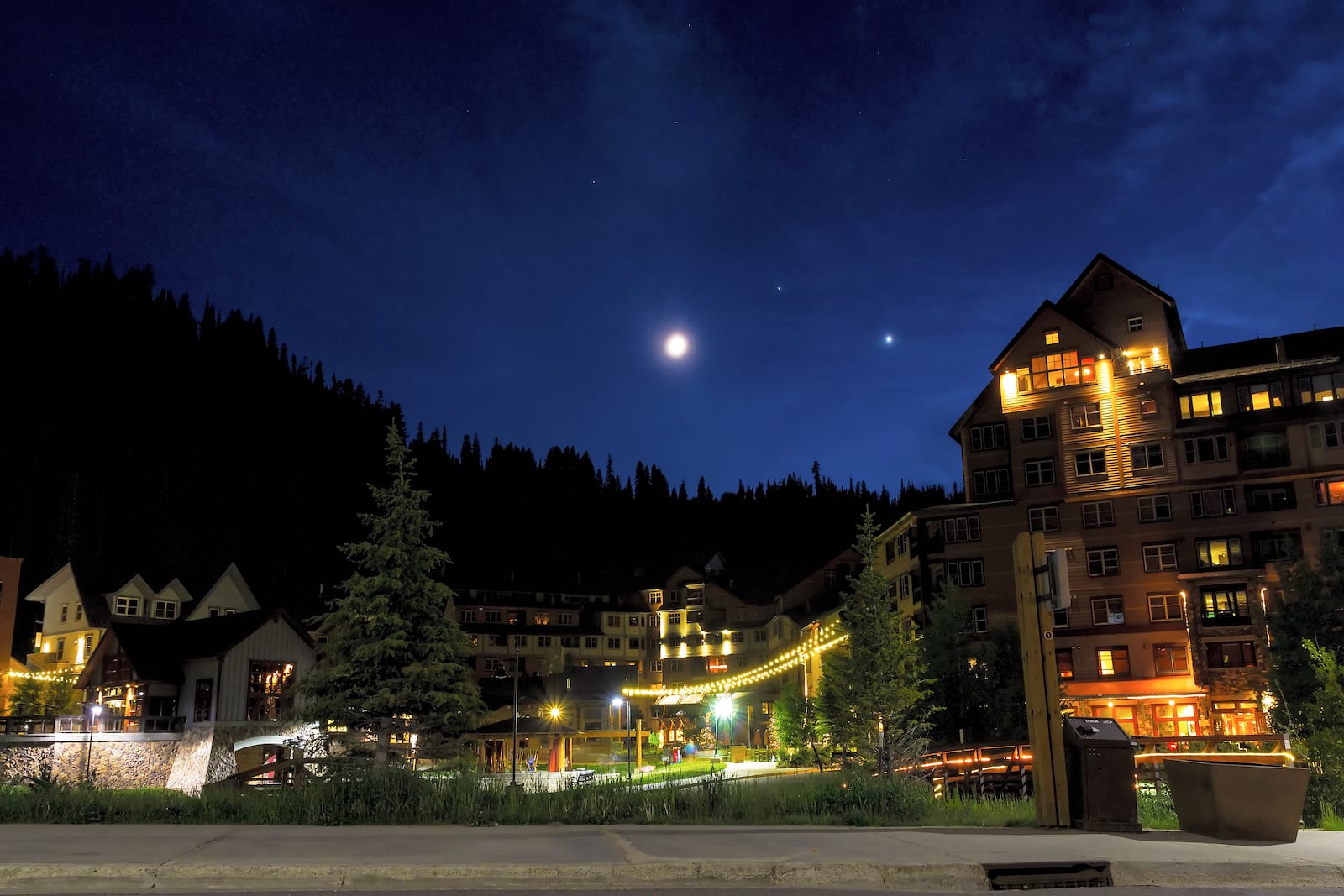 If you want to stay close to the town of Winter Park there are a couple of great campgrounds to choose from. The closest one to downtown Winter Park is Idlewild Campground, with only two dozen campsites, but at first-come, first-serve, you have a chance of camping there if you arrive early. The other campground with individual non-reservable sites is Robbers Roost, located on Berthoud Pass and closer to the Winter Park Resort than town. Midland is a reservable group campground suited for up to three dozen of your friends and families.
An easy access campground with a twin double-loop configuration. Its close proximity to Winter Park makes this a very popular campground with heavy usage.
This is a secluded, bare-bones group campsite perfect for family reunions, corporate getaways, or meetings in a primitive setting.
A quiet, basic campground just a few minutes from bustling Winter Park. A popular destination for weekend getaways or communing with nature.
FREE – Dispersed Camping on Vasquez Road
This is the closest dispersed camping to the town of Winter Park. Aside from free primitive camping, Vasquez Ridge is most known as a trailhead to Vasquez Peak. Heading down Vasquez Road from town, once you hit the Arapaho National Forest border, you'll begin seeing preexisting campsites. The road dead-ends at the trailhead. The tranquil Vasquez Creek runs alongside most of the campsites on that side of the road. CLEAN UP AFTER YOURSELF.
Campgrounds near Fraser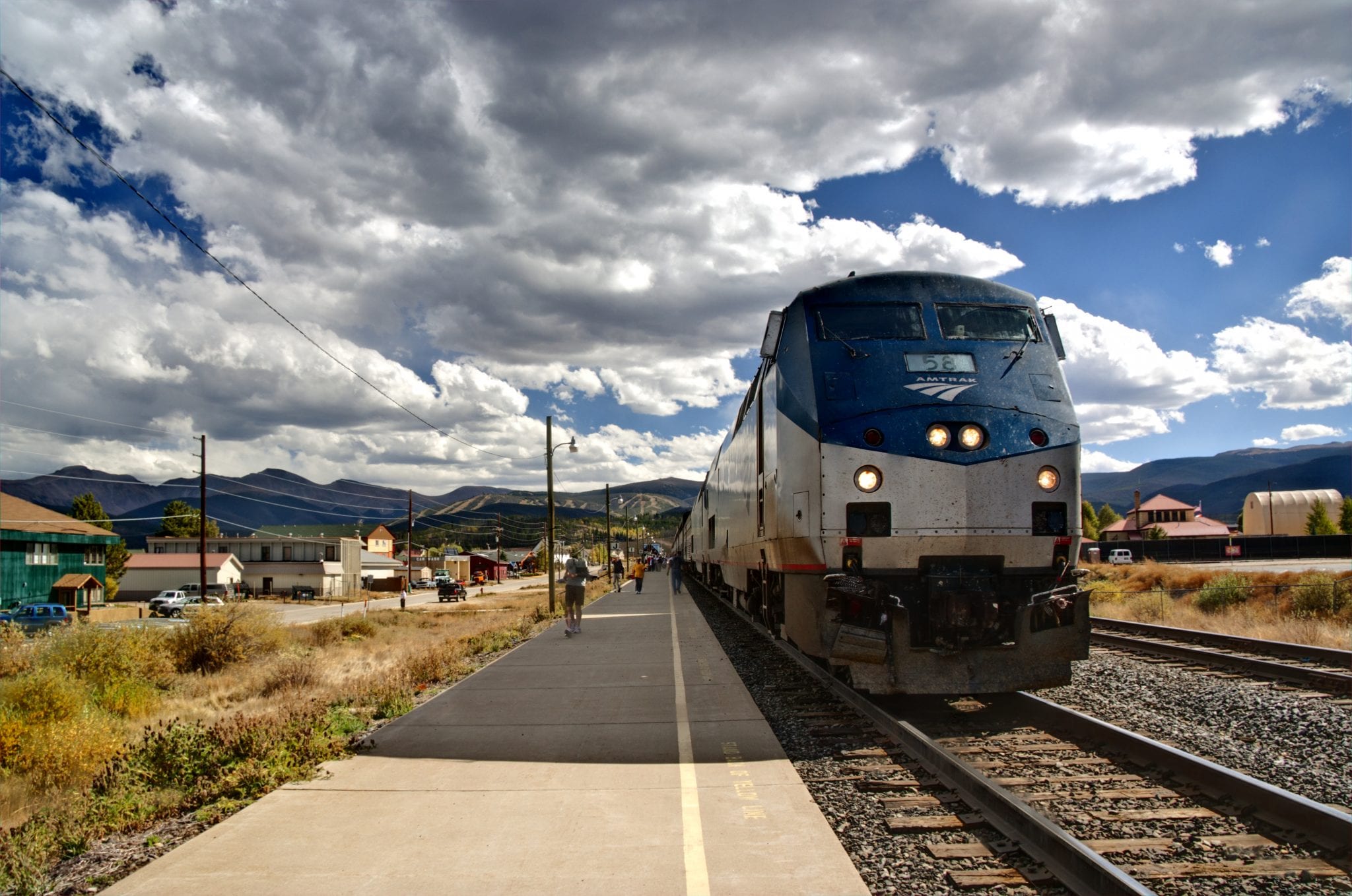 Winter Park/Fraser is often grouped into the same destination because the town of Fraser lies so close to downtown Winter Park. There is one campground in town located by St. Louis Creek. Here, you'll also find some dispersed camping among some of these rugged backcountry forest roads, which connect to those in Winter Park, such as the aforementioned County Road 7/Vasquez Rd. Downtown Fraser is a bit more walkable than Winter Park, although the Village at Winter Park Resort is a beautiful place to stroll and explore its lovely shops.
Camp to hike myriad trails, this is the campground for you. Adjacent to Saint Louis Creek with trails leading into the Fraser Experimental Forest, Byers Peak, and Vasquez Peak Wilderness.
Consider Idaho Springs or Granby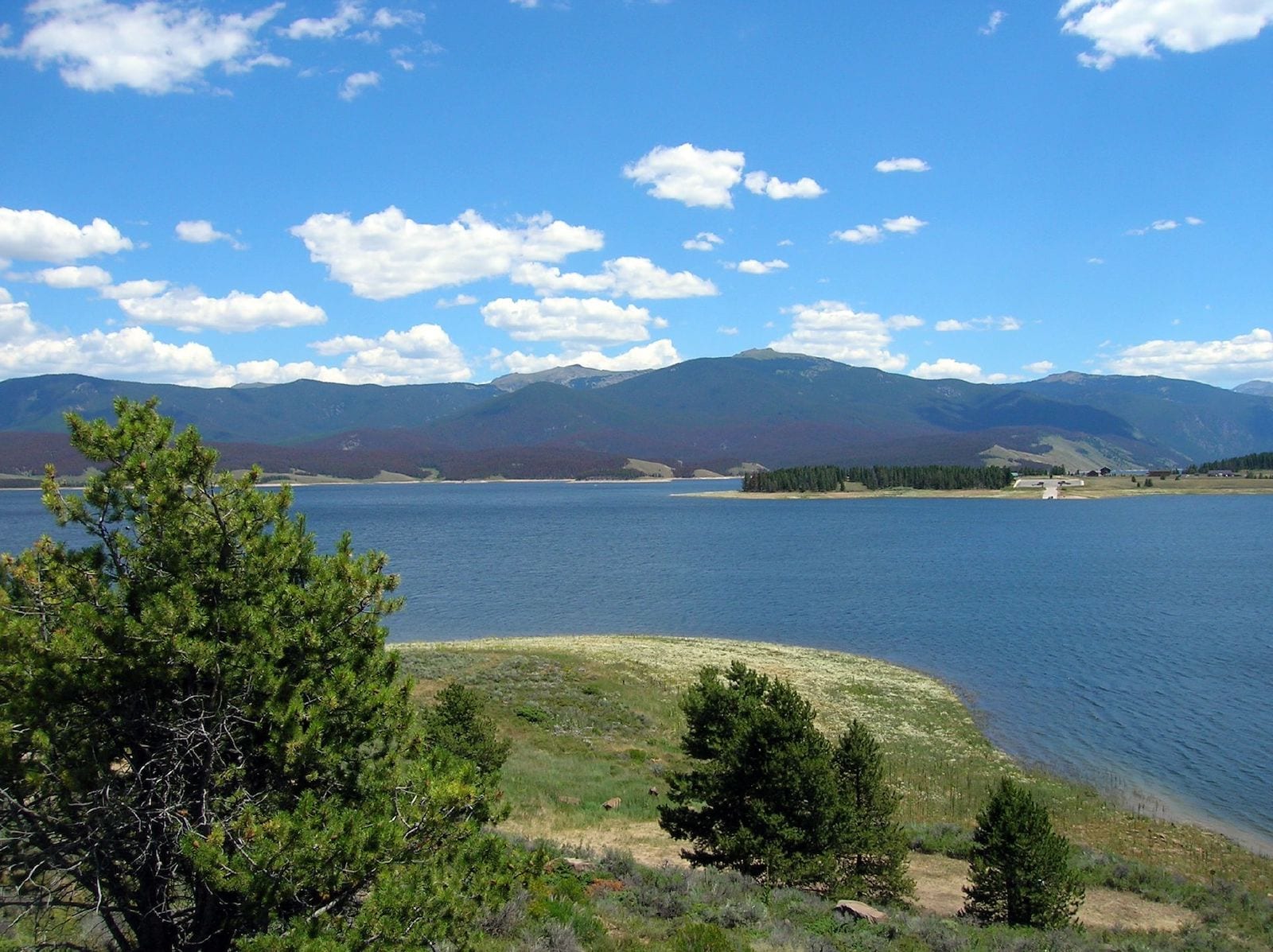 On the eastern side of Berthoud Pass, and only 45 minutes from Downtown Denver resides Idaho Springs. If you're only looking to check out Winter Park for a day of sightseeing, you should consider staying around Idaho Springs. You'll be able to reach Grand County in 45 minutes, plus discover some other remarkable landmarks, like the Mount Evans Byway. There are plenty of campgrounds near Idaho Springs that allow a speedy trip up from the metropolitan area.
Further from Denver (and the masses) is Granby, nearly 30 minutes north of Winter Park on Highway 40. This charming family-friendly town features its own Granby Ranch resort, complete with a bike park and activities for all agers. It also provides easy access to Winter Park and Fraser, and even easier access to Lake Granby, one of the biggest lakes in the state. Those who love a good lakeside campsite can find it between Granby and Grand Lake.
Enjoy your camping trip to this lovely region of Grand County. The campgrounds and dispersed camping around Winter Park and Fraser make for an excellent weekend escape from the bustling Mile High Metro. Keep your campsite clean and leave no trace.