Evergreen is among Denver's closest mountain communities, full of desirable real estate in the thick of the mountains, yet close to the capital. There are a few places to camp west of Evergreen near the 14,270-foot Mount Blue Sky (formerly known as Mt. Evans).
The Arapaho National Forest surrounds Evergreen and Mount Blue Sky. Within it lies the Mount Evans Wilderness Area. If you're looking for great hiking and backpacking opportunities nearby this area is a great option. There are only a few  campgrounds near Evergreen, all in the direction of Mount Blue Sky.
List of campgrounds by Evergreen and Mount Blue Sky, CO, in order of proximity:
Camping by Mount Blue Sky near Evergreen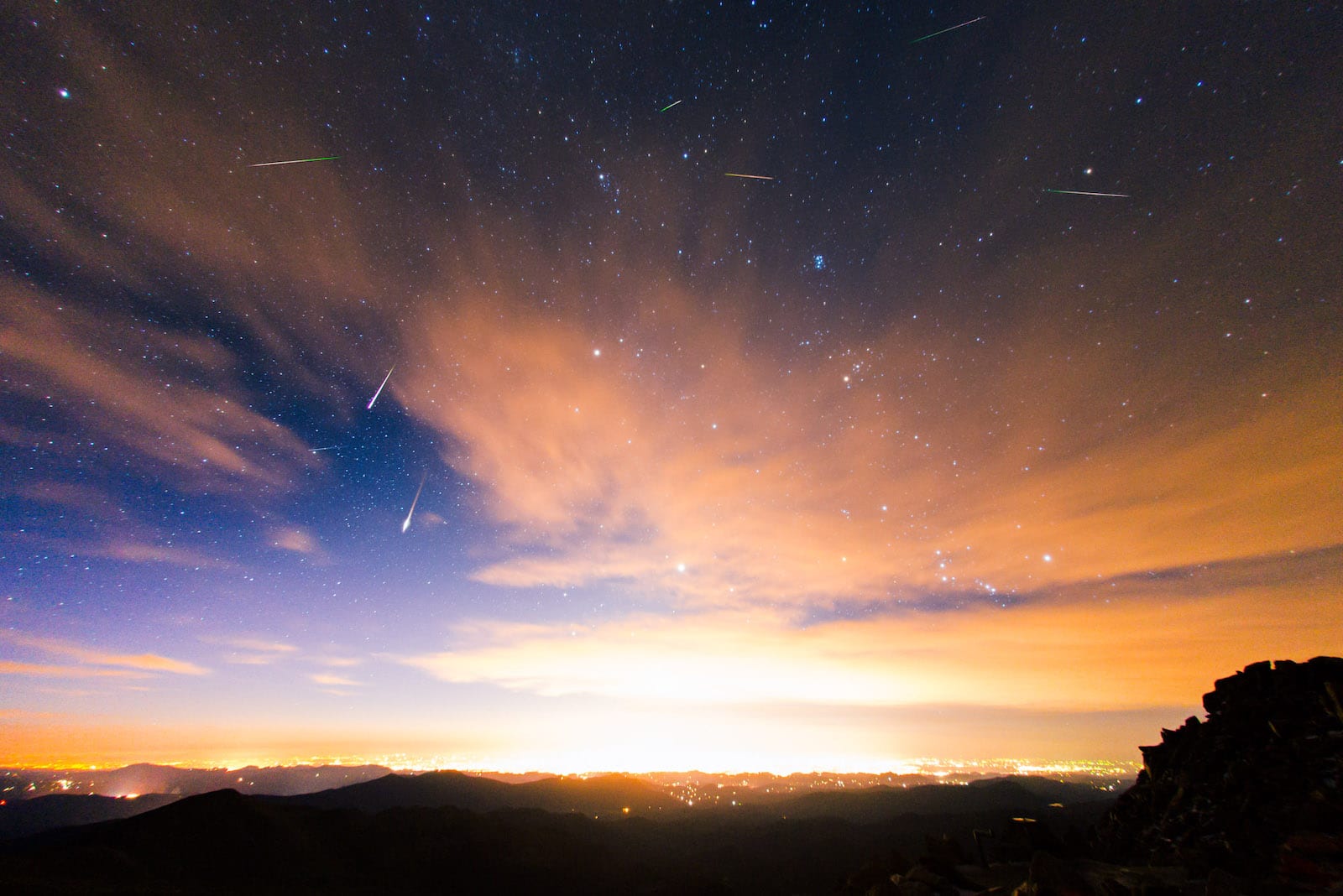 From near the north end of Evergreen Lake you'll take Squaw Pass Road leading toward Mount Blue Sky. This will take you in the direction of our two listed campgrounds. The closest by milage to Evergreen is Camp Rock Campground, which requires a detour onto Bear Creek Road. The drive from Evergreen takes almost 45 minutes. The closer campground to Mt. Blue Sky is at Echo Lake. There's another option only for those possessing a current state fishing or hunting license because it's a state wildlife area.
If you continue on Squaw Pass Road you'll come to the Mount Blue Sky Byway. This is a must-drive paved, seasonal road up over 14,000 feet. By the start of the byway you can camp at Echo Lake Campground, which we also included in our article on camping near Idaho Springs.  Take CO-103 12 miles northeast from Echo Lake to reach Idaho Springs. These Evergreen and Idaho Springs lie 60 minutes apart this back route, Or 30 minutes using I-70 instead.
A lightly used campground with few amenities offers a unique wilderness experience in the Colorado Rockies. Fly fishing in nearby Bear Creek offers anglers a chance at brook, rainbows and native cutthroat trout.
Closest town: Evergreen (14mi)
Specs: Tent camping only, vault toilet, no water, open June to November
Amenities:  Bear Creek runs through the campground
Recreation: Hiking, fishing on Bear Creek
Reservations:  No, first-come, first-serve
Address:  Upper Bear Creek Road, Evergreen, CO 80439 (Map)
Directions: From Evergreen take Bear Creek Road 9.8 miles. Follow the road to the left, go 4.7 miles to the campground.
A small campsite with easy access, and best of all, it's free.  Minimal amenities create an atmosphere for tent campers that is truly a wilderness experience.
*A valid hunting or fishing license is required for everyone 18 or older accessing any State Wildlife Area or CPW-leased State Trust Land, effective July 1, 2020.

Public access is prohibited from January 1 through June 14. Use of the property is restricted to only fishing and hunting activities from the day after Labor Day through the end of the 4th regular rifle season (mid November)​.
Closest town: Evergreen (10mi)
Specs: 5 sites, vault toilet, no water, open June 15 to Labor Day
Amenities:  Free campsite, paved road until final 3 miles, Steel Creek, Bear Creek in walking distance
Recreation: Hiking, fishing, hunting, wildlife viewing
Reservations:  No, first-come, first-serve
Address:  7824 Upper Bear Creek Road, Evergreen, CO 80439 (Map)
Directions: From Evergreen take Bear Creek Road 9.8 miles west. Turn left and stay on Bear Creek Road .5 miles to the campsite.
A very popular campground with campsites for both RV and tent campers adjacent to five scenic byways.  Surrounded by a spruce forest, the smell of the wilderness is always on the coll afternoon breeze. Echo Lake Mountain Park is close to the campground.
Closest town: Idaho Springs (13mi), Evergreen (22mi)
Specs: 17 sites, 10 RV, 7 tent, water, vault toilet, open June 19 to September 7
Amenities: Trails lead directly from the campground, parking up to 55'
Recreation: Hiking, fishing, wildlife viewing, biking
Reservations:  at recreation.gov
Address:  Colorado Highway 103 South, Evergreen, CO 80439 (Map)
Directions:  From Idaho Springs go west on Colorado Blvd .3 miles. Turn left on 13th Avenue, go .1 mile, continue on to Colorado Highway 103 South 13.2 miles to the campground.
Consider Morrison or Black Hawk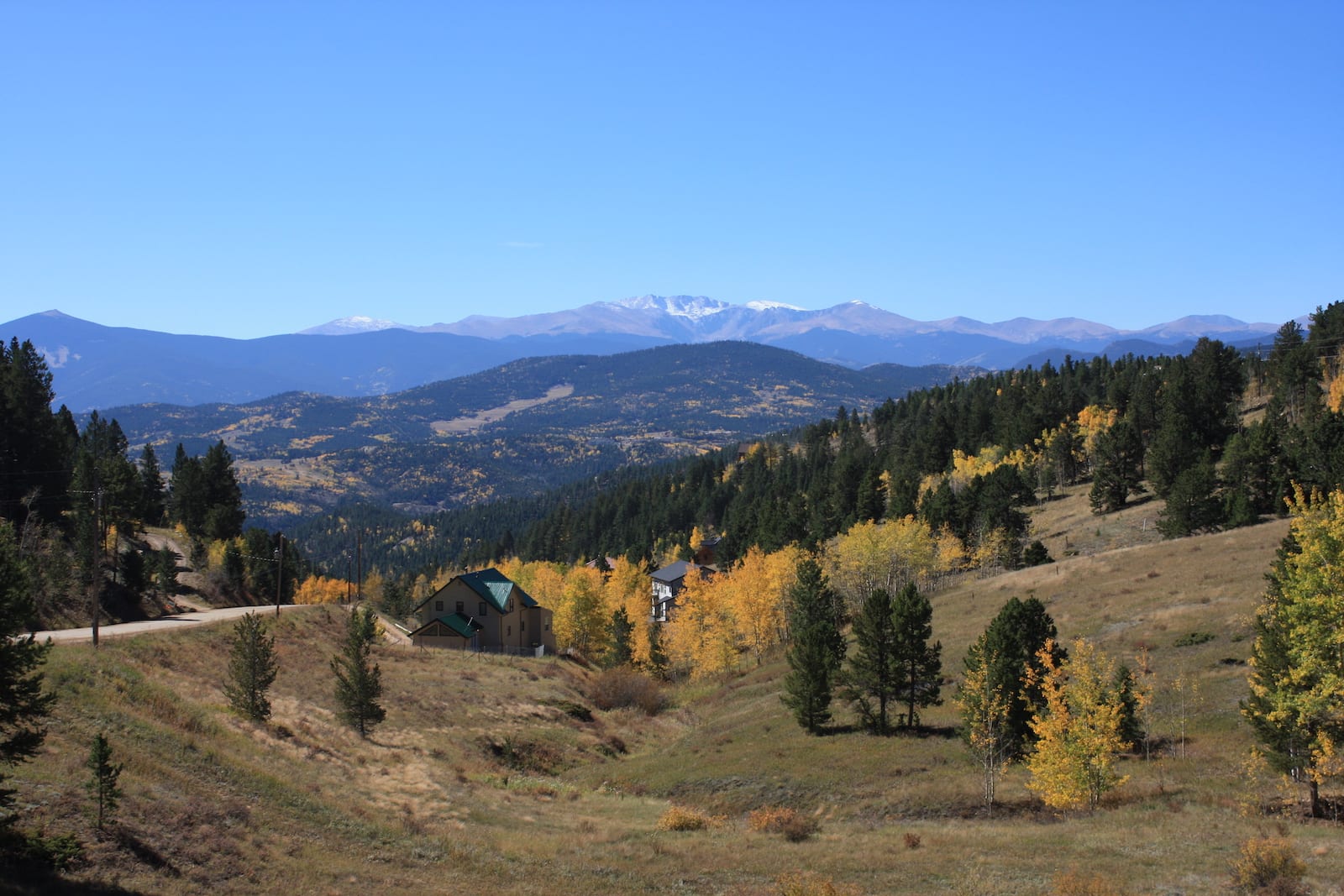 The foothills region of the front range are situated close to Evergreen if you're looking to visit. Morrison is home to the Red Rocks Park and Amphitheatre, a bucket list landmark to see. Consider camping at Bear Creek Lake on the boarder of Morrison and Lakewood. It features a few lakes, so boating and fishing are in your front yard.
Both Black Hawk and Central City reside about thirty minutes from Evergreen. Central City has campgrounds in the Arapaho National Forest, and Black Hawk has easy access to camping within the Golden Gate Canyon State Park. Plus you have the casinos and a simple drive up Highway 6 or I-70 from the Denver front range.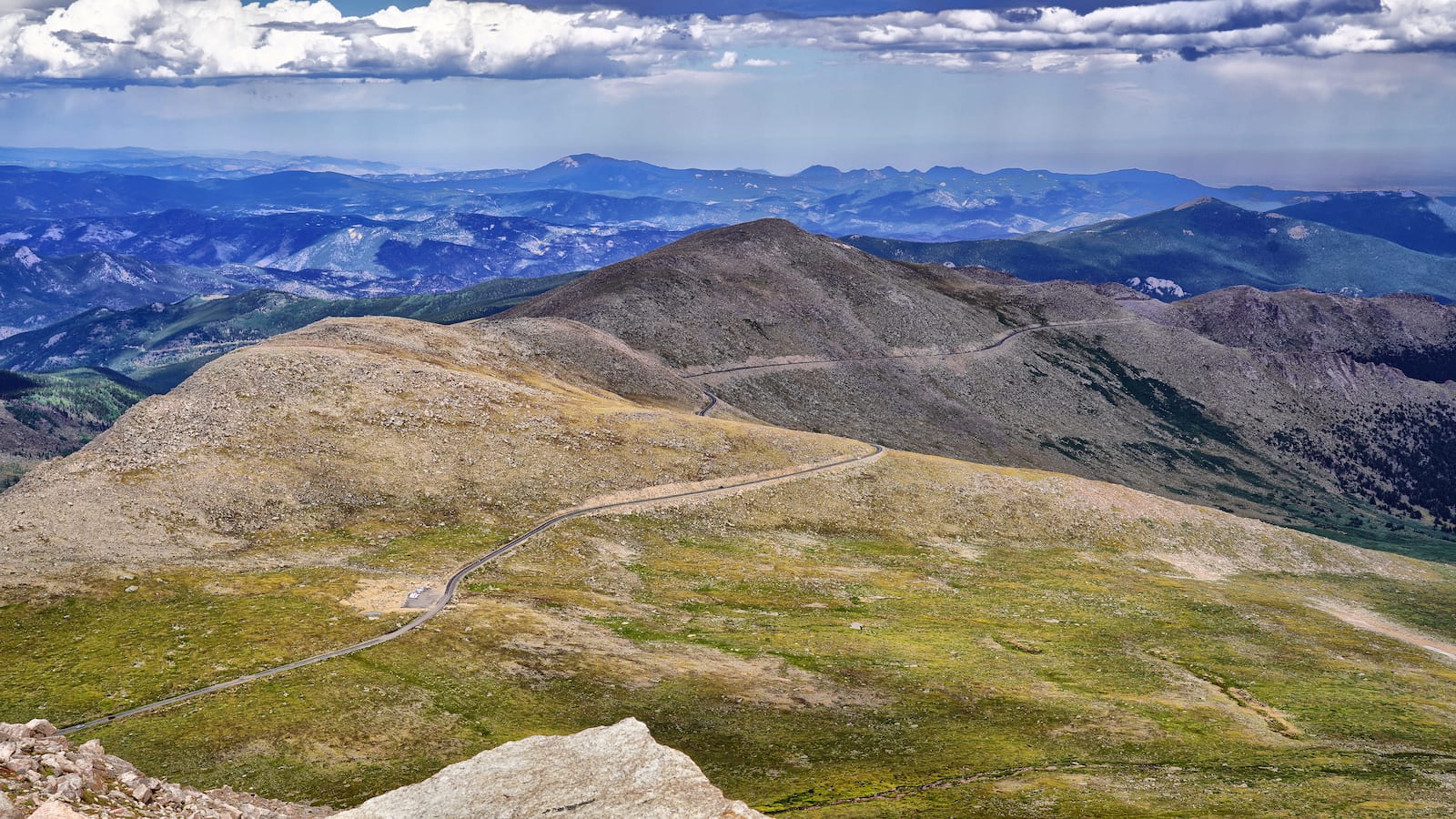 That's a roundup of the camping available in the nearby vicinity of Mount Blue Sky. Enjoy your campout and clean up after yourself please.