Durango is a beautiful, bustling mountain town tucked away near the Four Corners, with ample reasons to visit and camp nearby. This southwest community of 20,000 is surrounded by forests and mountains. The warmer days of spring, summer and fall attract campers to enjoy the unique sights around Durango and Bayfield.
Many of the nearby campgrounds are managed by the San Juan National Forest, which holds a treasure trove of recreation. There are also a number of RV parks close to town. Most campers should find what they are looking for here in La Plata County.
List of campgrounds near Durango and Bayfield, CO, in order of proxmity:
Camping near Durango, Hermosa, and Hesperus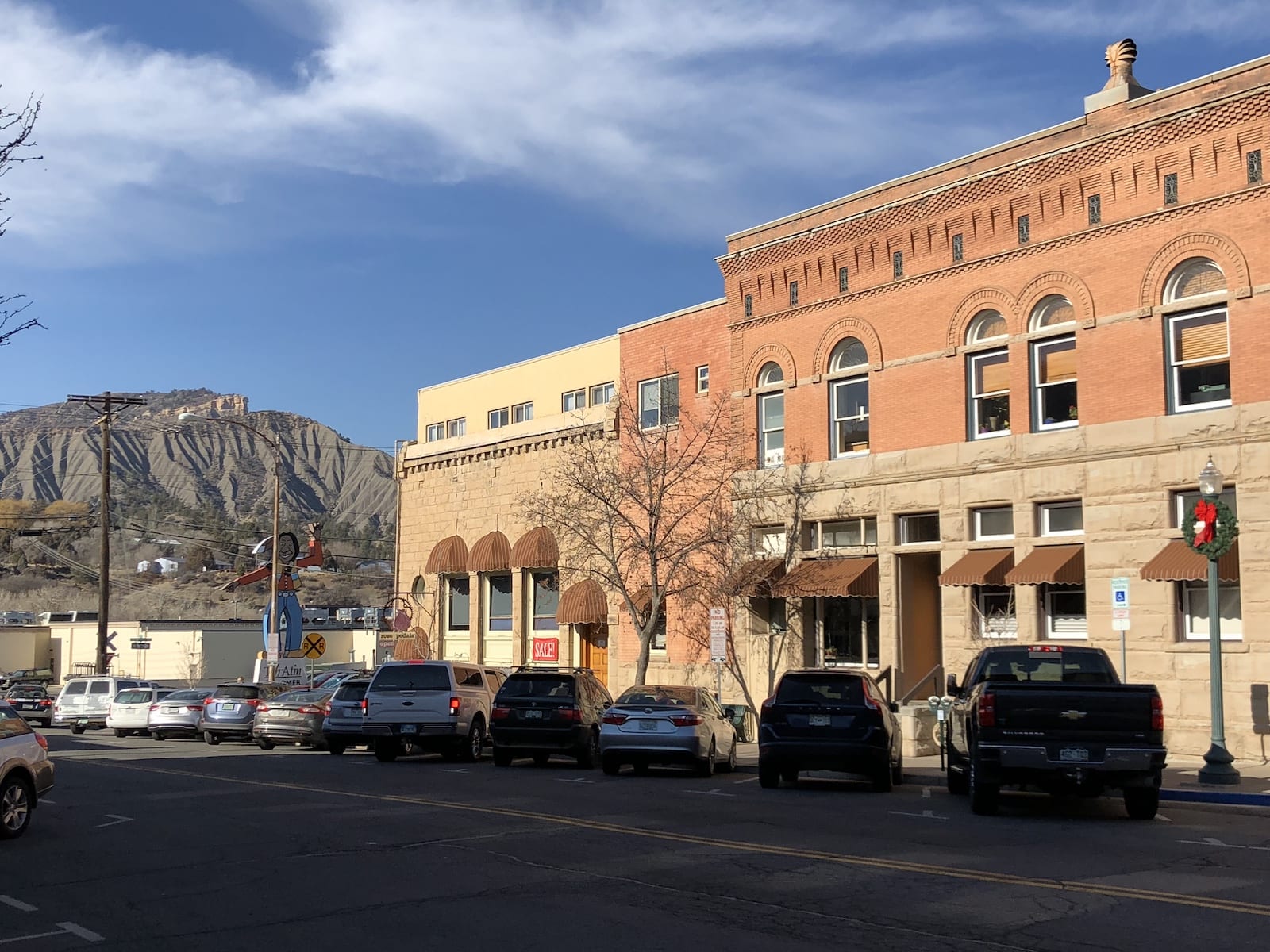 Both tent campers and RVs will find suitable campgrounds relatively close to town. You can also venture further out from town to get into nature even further. The town of Durango features a significant downtown stretch with a plenty of cool sights and sounds.
Not looking to stray too far from the historic town of Durango? The United Campgrounds of Durango is a spacious RV and tent campground featuring tons of amenities, like a game room and heated pool, to keep the whole family entertained while visiting the Western Slope.
RVers who want to absorb everything that both Durango and Hermosa have to offer gush about Alpen Rose RV Park. In addition to fabulous amenities like a swimming pool and onsite dog walking service, this park is also quite close to both Hermosa and Durango to help you enjoy area attractions.
A riverside camping experience always soothes the soul, and that's exactly what you'll find at Lightner Creek Campground. With cabins for those who want to be a bit cozier, this camprgound also features tons of amenities like a heated pool and a playground for the little ones.
Just six miles from Durango you will find Junction Creek Campground, one of the few Forest Service campgrounds in the area with electric hookups as well as two spacious group camping areas. You'll never tire of the recreation opportunities at Junction Creek, like horseshoe and volleyball courts, fishing, and just a short drive to Durango and its myriad attractions.
If you're rolling down CO-160 with a large trailer or in a big rig RV, Westerly RV Park is a suitable stopping point for you. Their sites provide ample room for large rigs, all on a well-landscaped and gorgeous site that is quite close to the town of Hermosa for quick and easy resupply runs.
You will almost never be disappointed when you arrive at a KOA, but Durango North's Riverside KOA is a gem situated right on the Animas River, complete with an observation deck to watch the fast waters of the Animas pass you by. With a game room, swimming pool, playground, and movie center, you and the family will never be bored at this campground.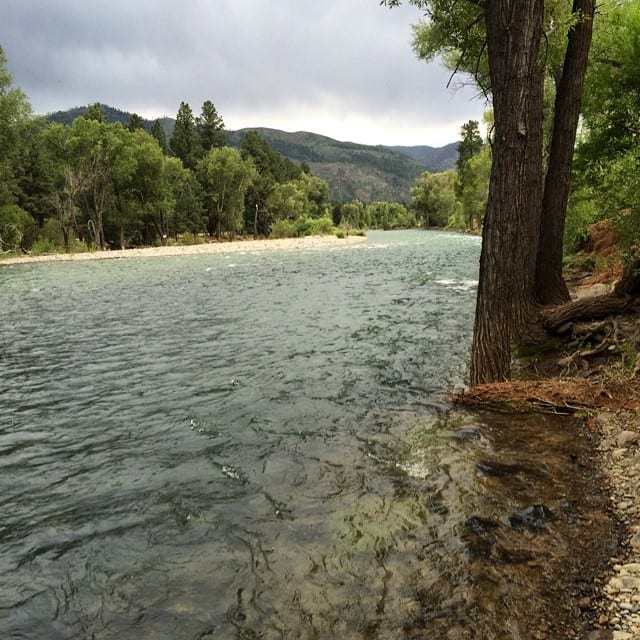 Prefer to be a bit closer to nature? Lower Hermosa Campground, located close to the Hermosa Creek Trailhead, is a primitive campground with only 20 sites that fill up quickly during the summer season. If you love being beneath the trees, this is the campground for you.
A luxurious spot along Haviland Lake is the Haviland Lake Campground, a Forest Service site that offers campsites with electrical hookups just off the lake. With easy access to Haviland Lake to fulfill all of your recreational needs, this campground fills up quick, so be sure to reserve your spot.
Free dispersed camping gets harder and harder to find each year, but not so near Durango. The La Plata City Campground, located just off of the La Plata River, is a dispersed camping gem that's worth a visit. With easy access to hiking at Animas City Mountain as well as fishing on the river, you'll never be bored at this campground.
Those who want to get away from the crowds and the tourists in downtown Durango will fall in love with the remote location of Sig Creek Campground. This site is also a gem for mountain bikers, as it is located close to one of the best mountain biking trails in the Western Slope.
Camping near Bayfield and Vallecito Reservoir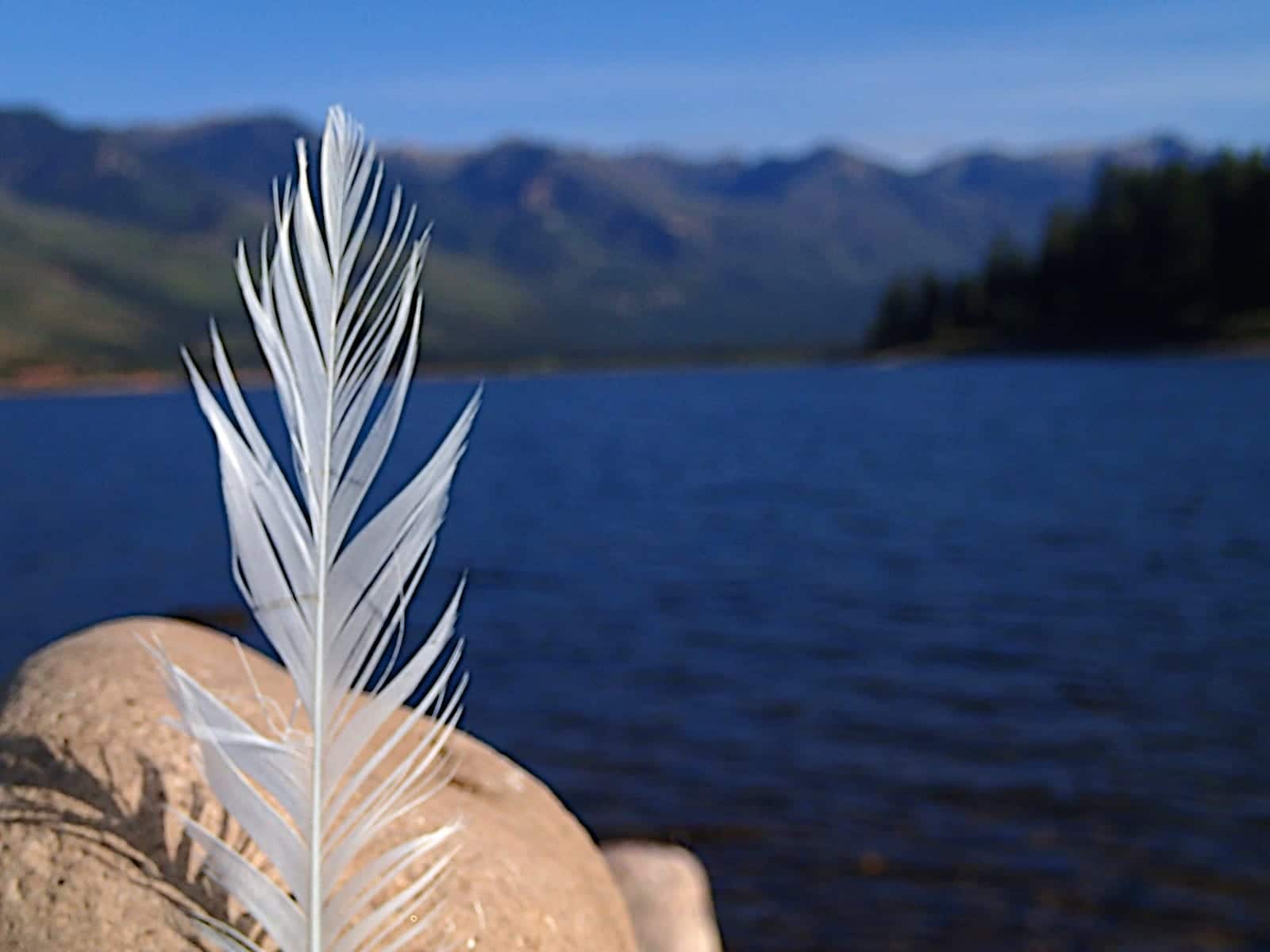 About 20 minutes east of Durango sits the sleepy, rural town of Bayfield. There are a few amenities in town to get you by, but the main draw is Vallecito Lake, anther 20 minutes from town. The village of Vallecito has a few restaurants of its own, plus plenty of opportunities to camp.
Can't get enough of the gorgeous small town of Bayfield? Outdoorsy Durango might just be the place to hang your head in that case, as it not only features a plethora of campsites to accommodate RVers and campers, but it also offers easy access to Bayfield's nearby attractions.
Located just off of Miller Creek, this gorgeous campground is in close range to all 3 tourist towns in the area–Vallectio Reservoir, Bayfield, and Durango. Although this campground is small and not equipped for long stays, its gorgeous location keeps it well-used.
If you'd like to stay as close as possible to Vallecito and the reservoir, Pine Point Campground would be a great option for your stay. Because this campground's sites are quite small, it wouldn't be appropriate for larger trailers and RVs.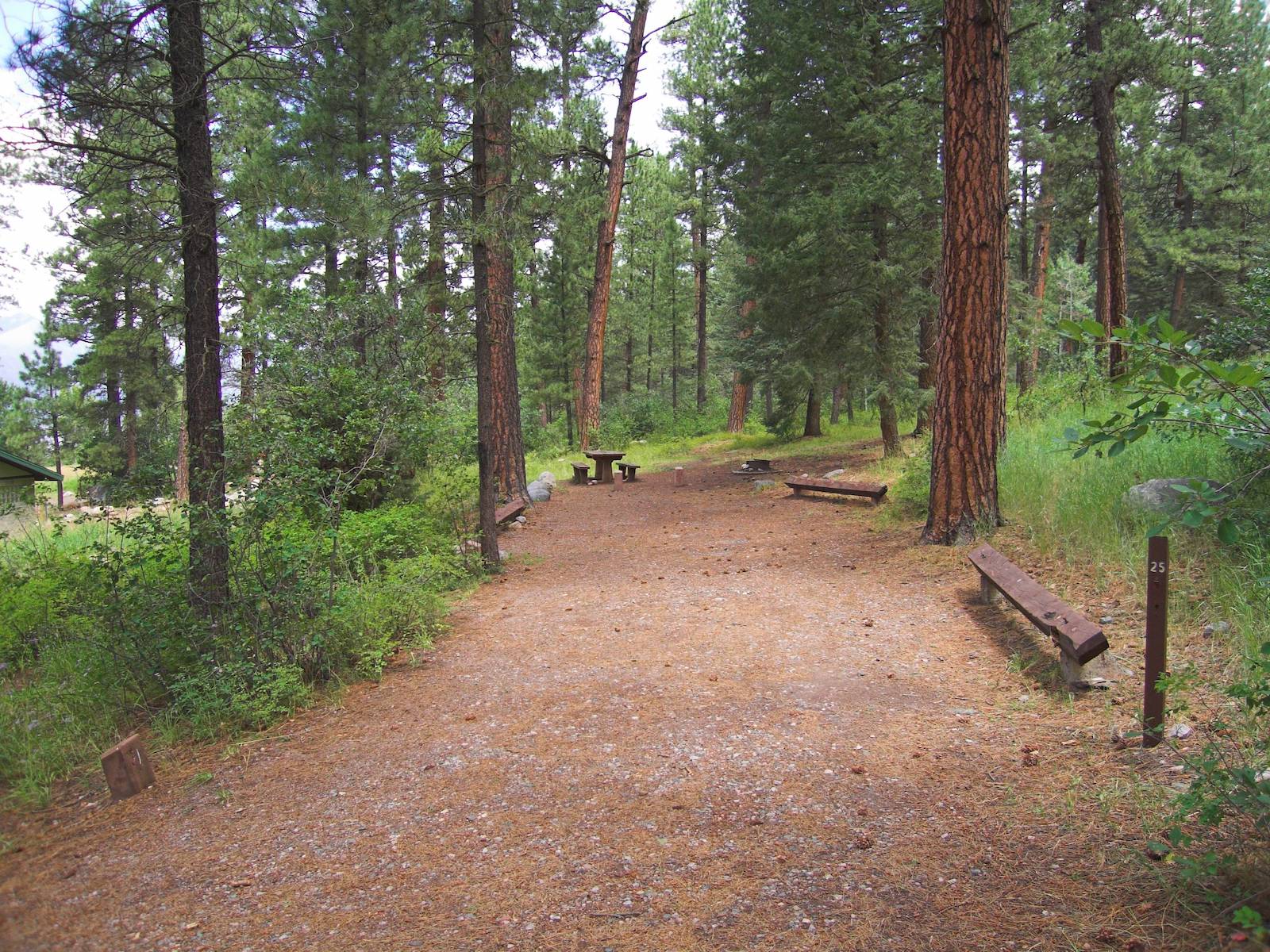 Need all the amenities of home while you enjoy the gorgeous Western Slope area? The Blue Spruce RV Park more than delivers in this aspect, with not only full amenities like WiFi and hot showers, but also featuring a game room as well as horseshoe and basketball courts to keep you entertained.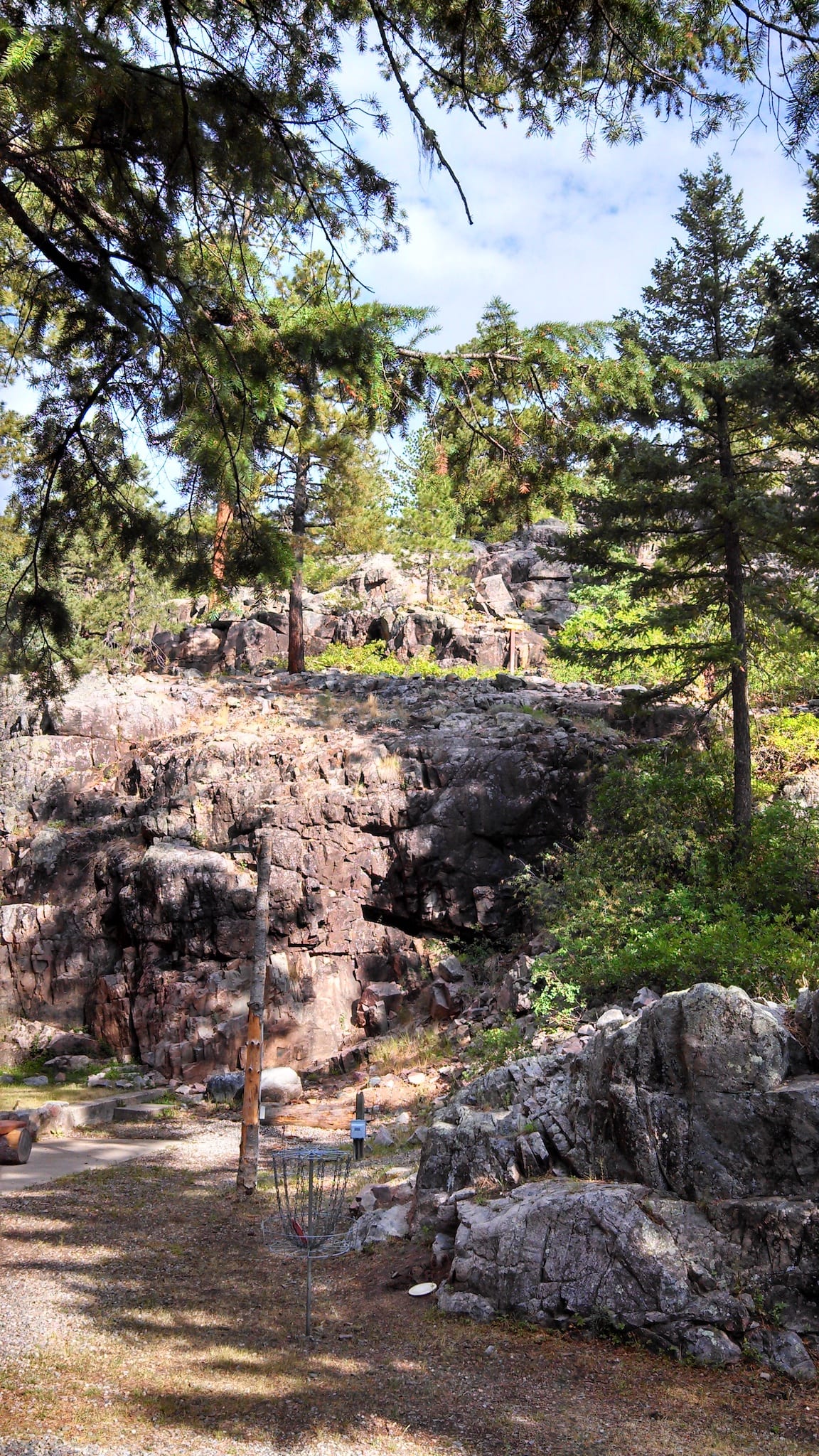 Vallectio Reservoir is a gorgeous spot to camp for a few nights, and Vallecito Campground offers easy access to this gorgeous lake. While there is fishing allowed on the reservoir, there are regulations in place to stop overfishing from happening, so check the posted rules before partaking in fishing and fly fishing.
Want a great view of the mountains? Middle Mountain Campground is aptly named, and this campground also comes along with some good-sized sites that will fit larger trailers and RVs. With easy access to the reservoir for water recreation, you'll want to stay in this Ponderosa pine paradise forever.
If you want to get away from it all and escape to the mountains, Transfer Park Campground is about as far as you can drive without needing to break out the backpacking equipment to find solace. Although this campground isn't equipped with luxurious amenities, its location more than makes up for its primitive accommodations.
Consider Pagosa Springs, Cortez or Silverton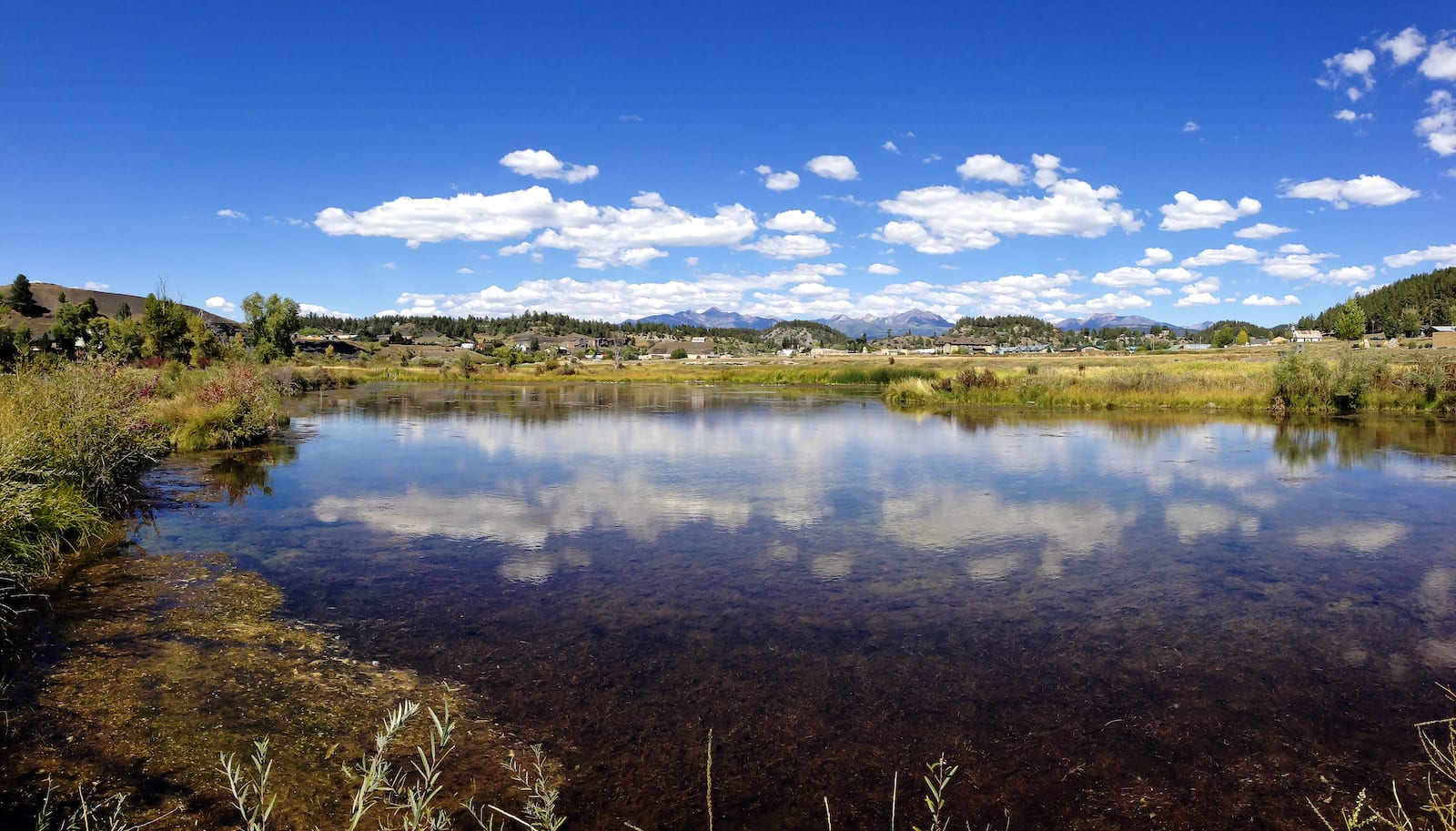 One hour to the east of Durango is Pagosa Springs. It sits in a valley to the west of Wolf Creek Pass. There are many places to camp near Pagosa Springs, including dispersed camping. The town of Pagosa is a hot springs mecca so relaxation is waiting.
Between Cortez and Mancos sits Mesa Verde Country. You can reach this monumental park and its own campground in about forty minutes from Durango. There's plenty of places to camp near Mesa Verde, with the southwestern towns of Cortez and Mancos offering charming bases.
One hour north of Durango is Silverton, its sister train town. The much smaller but more alpine town of Silverton is right in the heart of the San Juans. Camping can be found in all directions, including back along Highway 550, which connects to the north with Ouray, and south to Durango.
That's a roundup of the best camping near Durango and Bayfield, Colorado. Enjoy your time in the Great Outdoors of La Plata County.