Mancos is a quiet mountain town nestled in the foothills of the LaPlata Mountains. It's located only ten minutes from the entrance to Mesa Verde. The historic downtown is a couple of blocks with a few places to eat, stay and shop.
Nicknamed the Gateway to Mesa Verde, Mancos sits at 7,028 feet of elevation. This Montezuma County town is located between Durango and Cortez on Highway 160. It was incorporated on November 30th, 1894. Its population in 2020 was 1,454 residents.
Main Attractions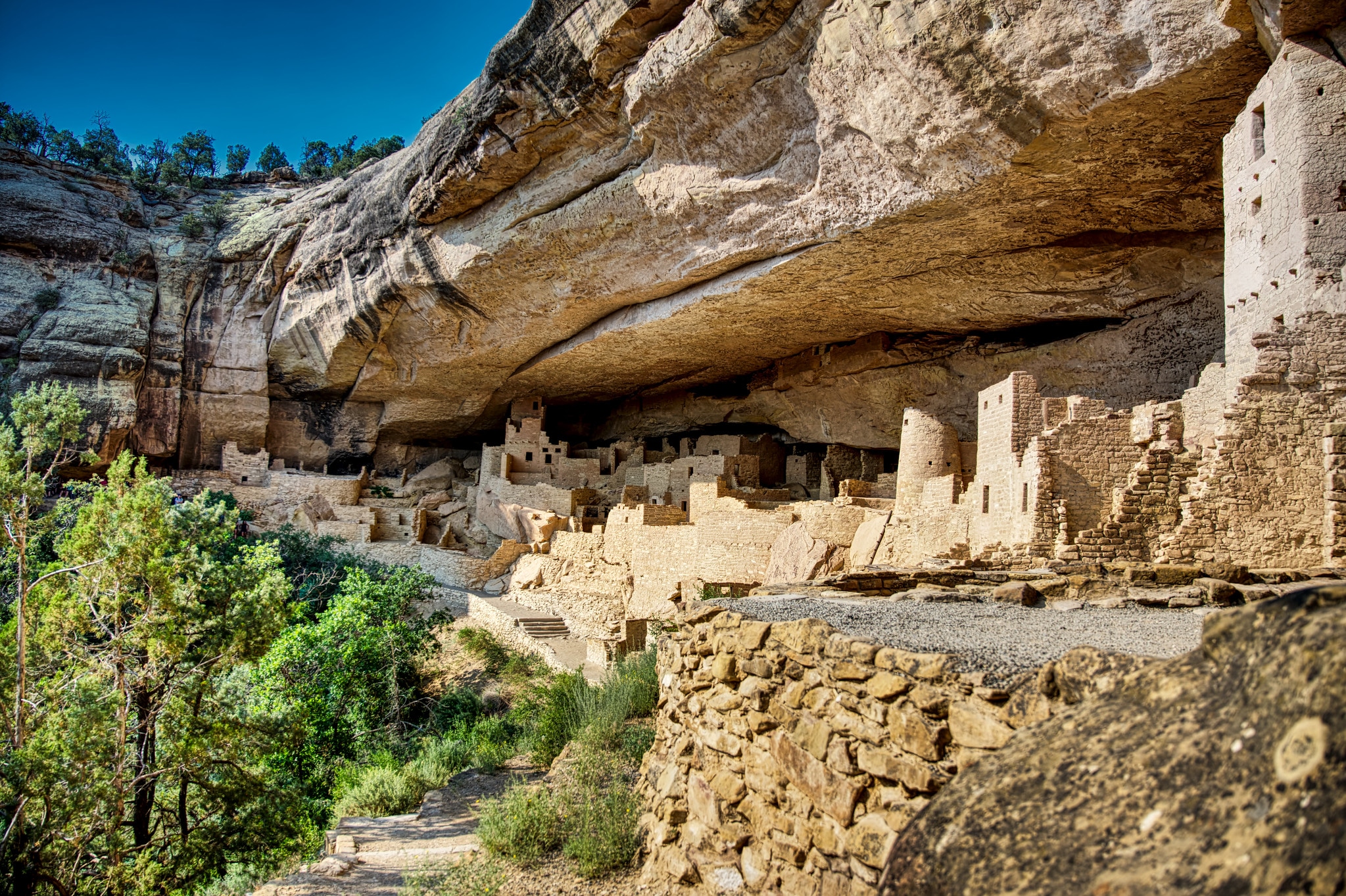 Mancos State Park – Isolated state park bordering the southwest corner of the San Juan Forest. Boating, camping and fishing are fun in the summer, and ice fishing is popular in the winter.
Mesa Verde National Park – An expansive park with unique cliff dwellings to explore. Take the scenic loop throughout the park or go on a hike to get up close and personal with these historic cities built into the cliffs.
Recreation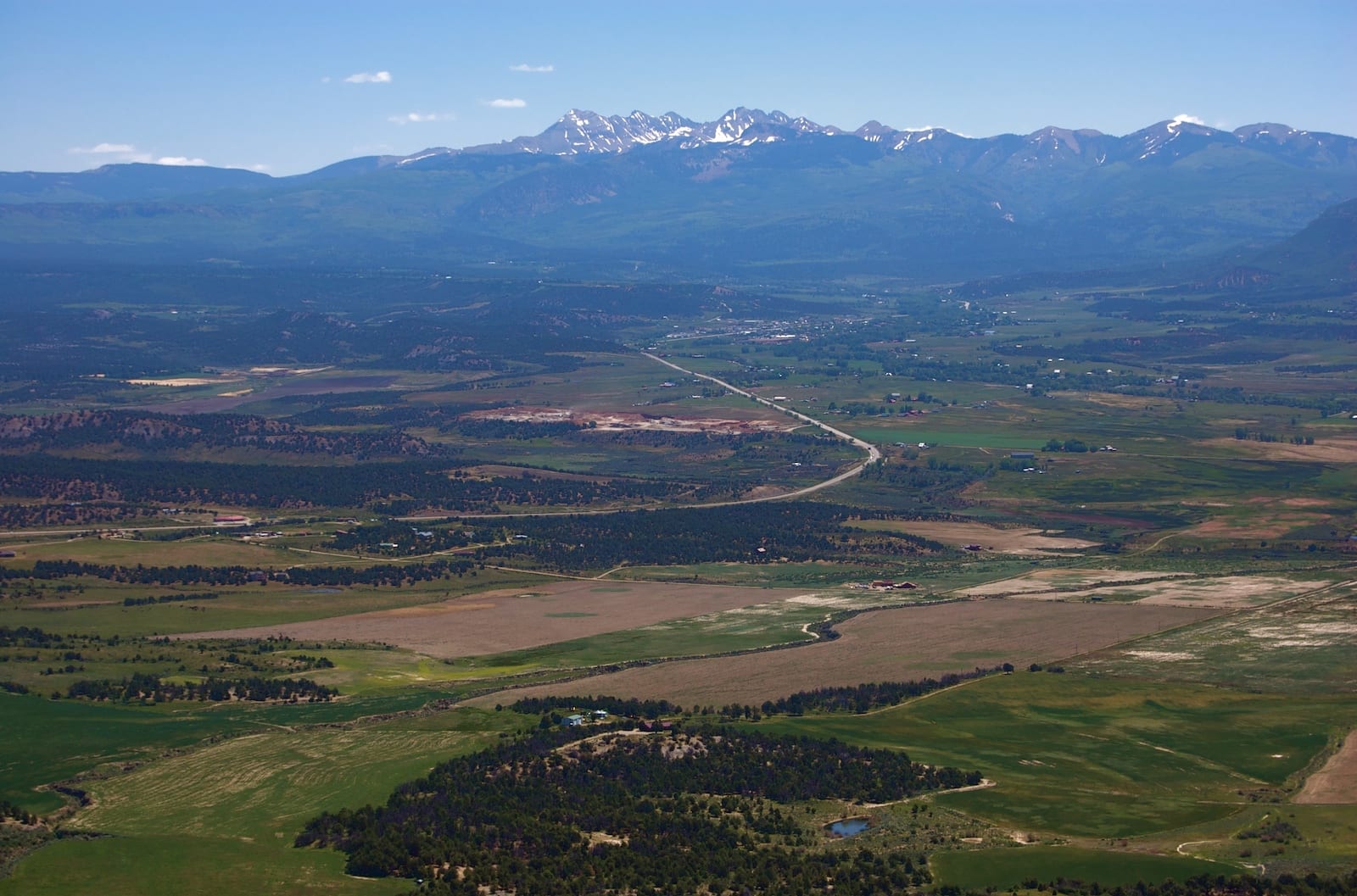 Camping –
Mancos State Park has 32 sites in two campgrounds, with no electricity. Two yurts are also available for rent year-round.
Mesa Verde has 267 sites open from mid-April to mid-October.
Read about the camping near Mancos and Mesa Verde.
Fishing – Jackson Gulch Reservoir is open to wakeless boating and fishing in the warm months, and ice fishing in the winter. Mancos River flows west past downtown and has trout.
Hiking – The best nearby trails are in Mesa Verde. It's quite stunning to walk around in the beauty of the mesas and ancient Anasazi villages. San Juan National Forest also has trails such as Sharkstooth Pass and Ramparts Loop.
Accommodations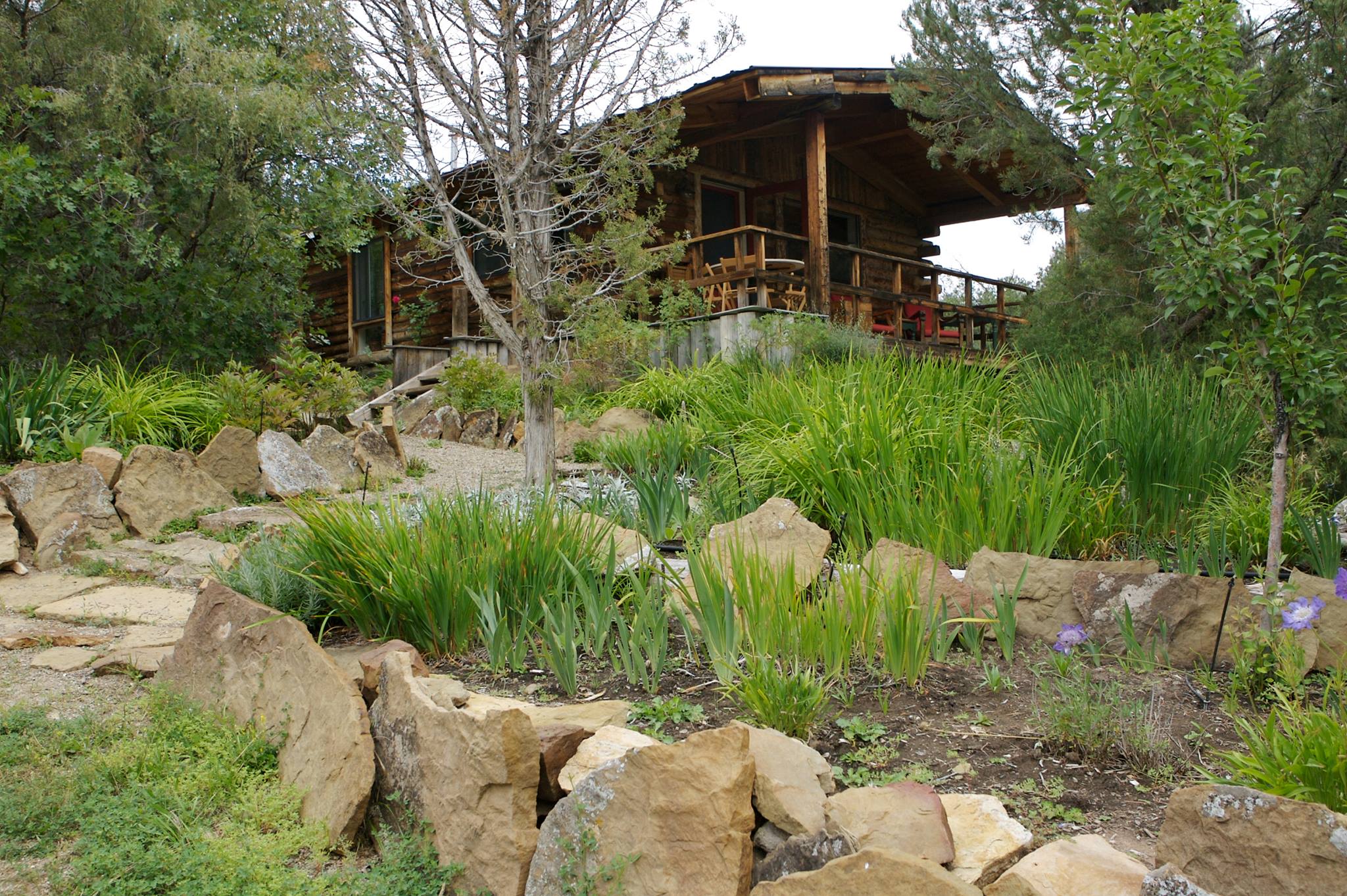 This section contains referral links. If you click through and take action, we may receive a commission, at no additional cost to you.
Far View Lodge – Located 15 miles into Mesa Verde National Park, this hotel offers a great 3-star place to stay while you explore the park.
Mancos Inn & Hostel – Perfect for those on a solo adventure and families alike. They have shared dorms and a BBQ pit to enjoy.
Willowtail Springs – Cozy, secluded cabin rentals in Mancos with canoes, hot tubs, full kitchens, and free wifi.
Read about the best hotels in Mancos.
Dining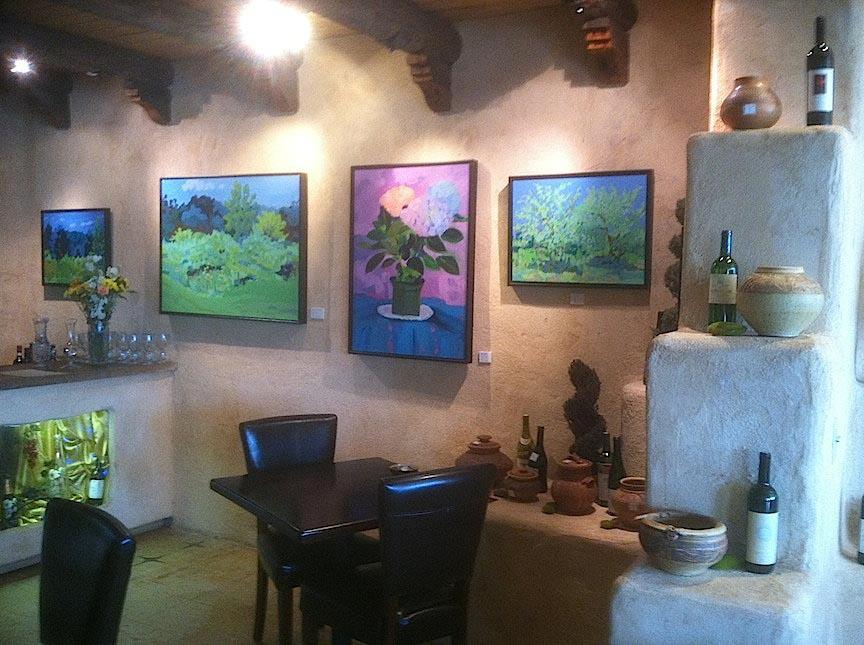 Absolute Bakery ​– A prime place for breakfast and brunch. All food is made from scratch with local and organic ingredients.
Olio Restaurant – With many 5-star reviews, this classic American restaurant is notable for its extensive wine list, hearty menu, and friendly chef. Reservations only.
Missy's – Great spot for unique burgers and outdoor dining.
Special Events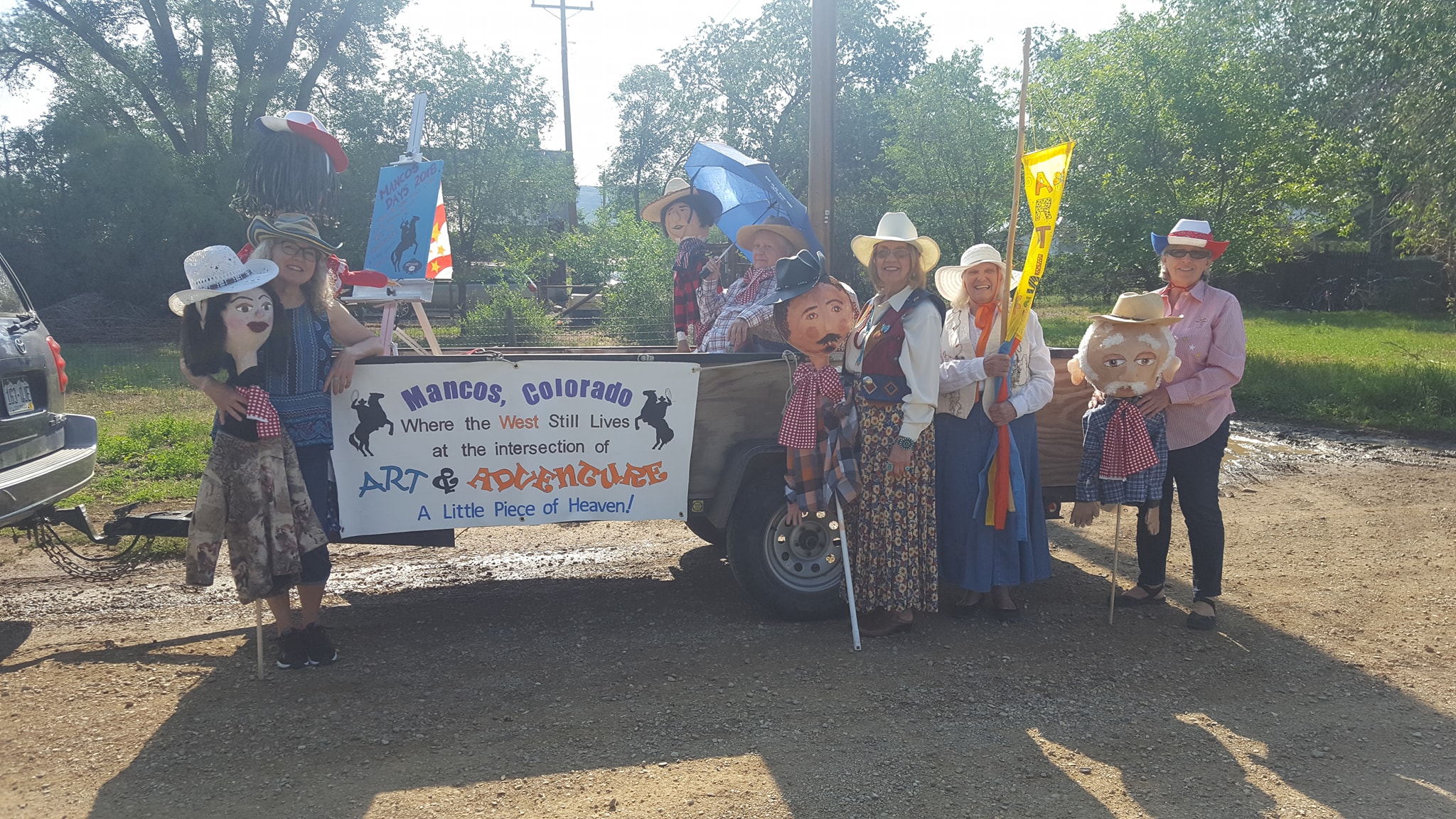 May – Mancos Bloom – A fundraiser for local development, each year the community gathers for a dance around the May Pole, live music, and a celebration of springtime.
Jun-Oct – Mancos Farmers Market – Every Thursday afternoon featuring local produce and baked goods.
Jun – Burrofest – Join a Colorado tradition by watching the community burro race. There are also art displays and auctions, as well as kids' activities.
Jul – Mancos Days – Most anticipated event in town to celebrate the community! Complete with a masquerade ball, tournaments, live entertainment, and games for everyone.
Aug – Mancos Valley Summer Brewfest – Hosted annually as a fundraiser for local non-profits. A beer garden, parade, and kids' activities are available.
Activities near Mancos
Dude Ranches:
Federal Lands:
Scenic Drives:
Ski Areas:
State Parks:
Towns:
Transportation:
Latest in Mancos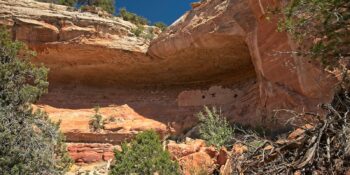 Located in the sparsely populated southwestern corner of Colorado, the city of Cortex and the surrounding…
View more Mancos articles