Cortez is one of the largest towns in Southwest Colorado, secluded near the Four Corners. The historic downtown section is several blocks, all lined with nice shops and restaurants.
Located in Montezuma County, Cortez is the county's largest city and county seat. It had a population of 8,766 in 2020. It resides at an elevation of 6,191 feet and offers easy access to many outdoor attractions in neighboring states.
History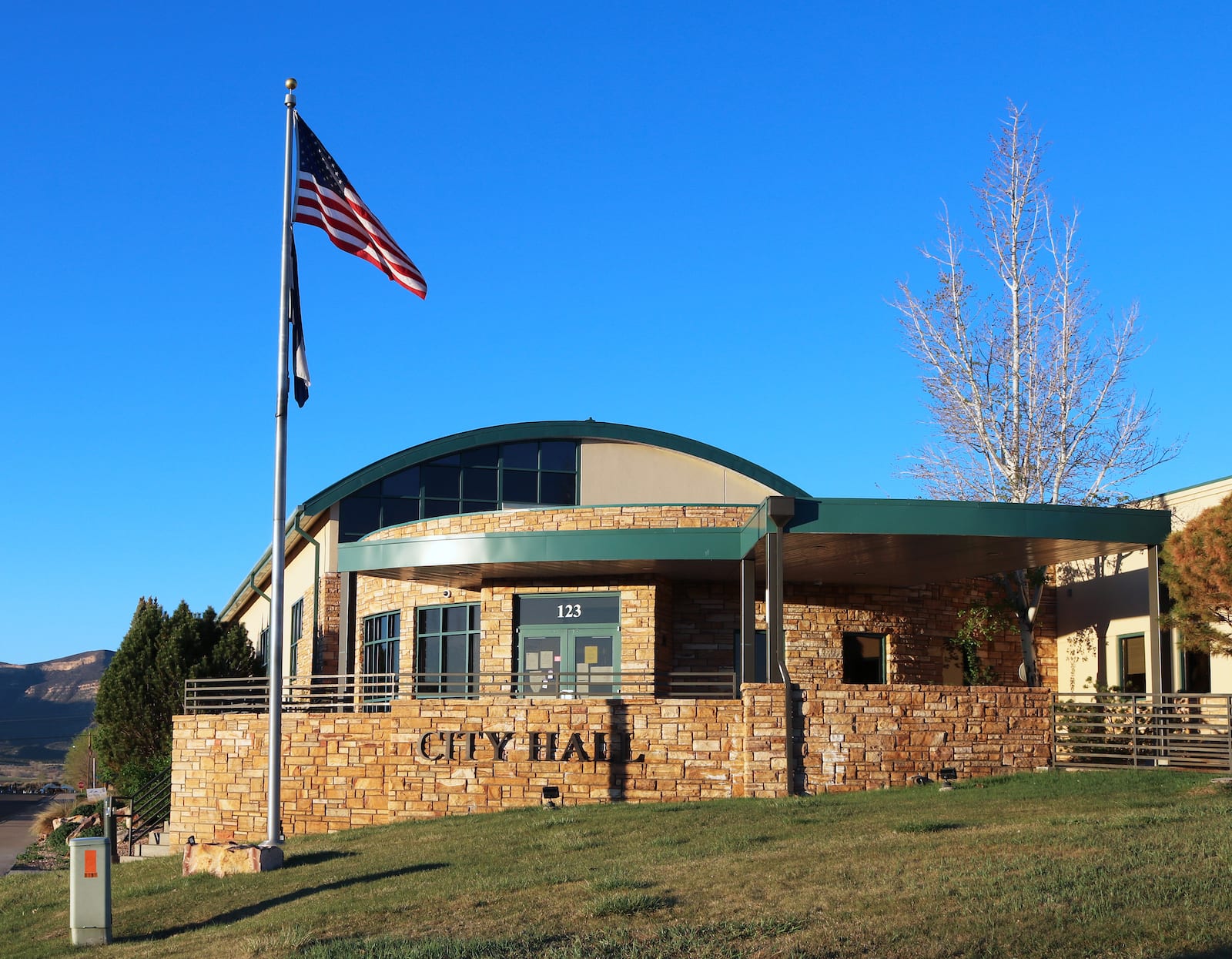 Cortez is unique in that it wasn't originally established to be a mining town. There was a theory that the soil in the Montezuma Valley would be perfect for farming. However they needed water to make their plans work, so a large group of men started creating a diversion system from the Dolores River.
Farming and cattle ranching boomed in town and eventually, Cortez became a supply hub for surrounding towns. The lack of a local railroad line started to become a problem for transportation. Cortez stayed resilient and continued to expand until the early 1900s.
1911 brought a terrible storm that washed out many of the town's crops and irrigation systems. World War 1, an epidemic, unstable markets, and dry summers threatened the stability of the whole community. Many farmers left, however the Dust Bowl pushed migrants from neighboring states into town.
Cortez went through many more ups and downs until it finally stabilized in the 1960s, depending on tourism and government to provide continuous support for the economy. Mesa Verde National Park drew visitors in, and the large amounts of surrounding public land required a lot of government officials to maintain it all.
Main Attractions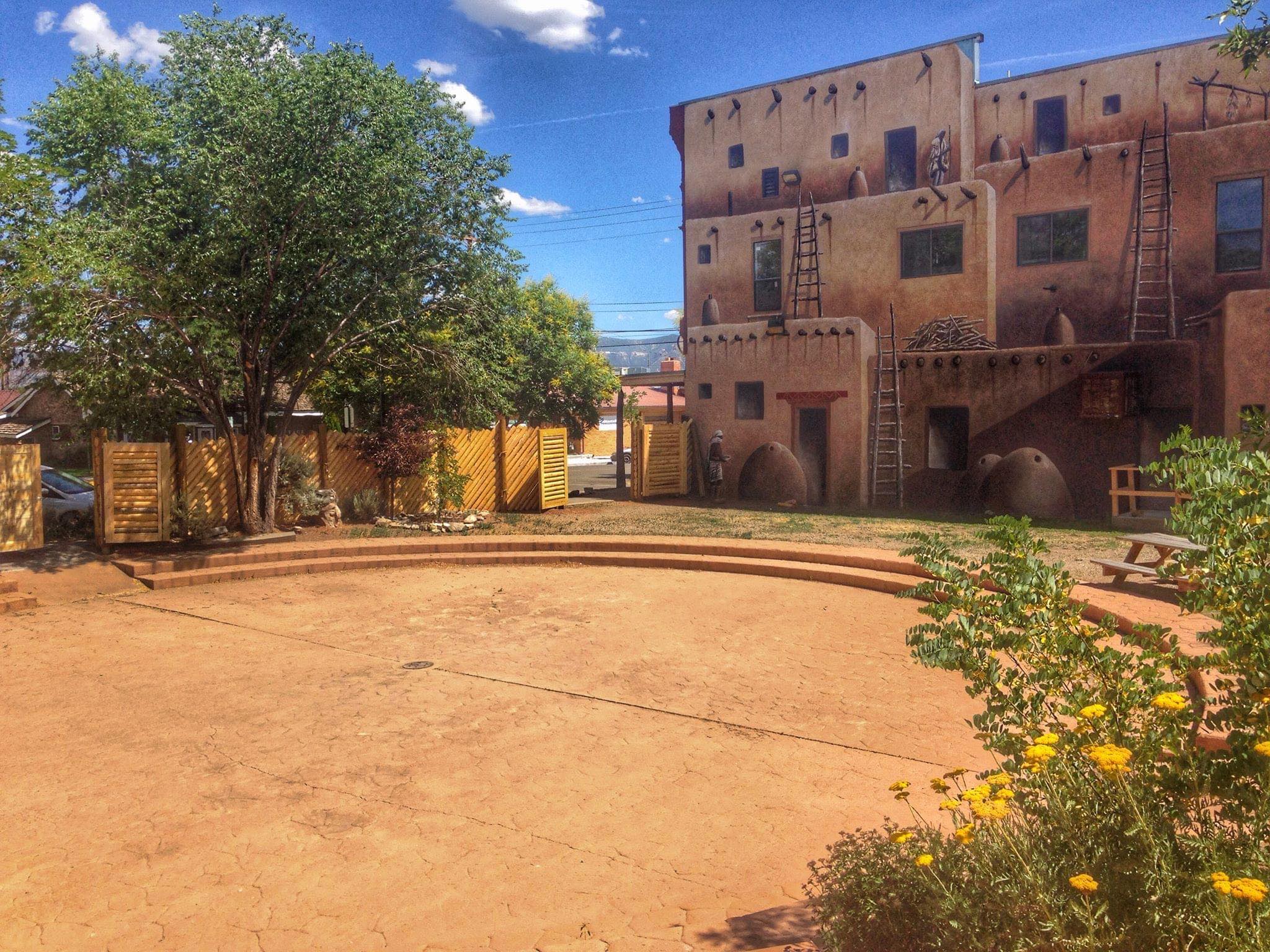 Archaeological Sites – The southwest region of Colorado was once settled by the Anasazi or Ancient Puebloan people. Ancient ruins are located all around, many that have been excavated are open to visitors. Find pit houses, cliff dwellings, kivas, and other signs of civilization. Mesa Verde National Park, Hovenweep, and Canyons of the Ancients are all nearby.
Cortez Cultural Center – Features exhibits on the lifestyle and art of Ancestral Puebloans. You can also find Native American dance performances Monday through Saturday in the evenings.
Read about the top things to do near Cortez.
Recreation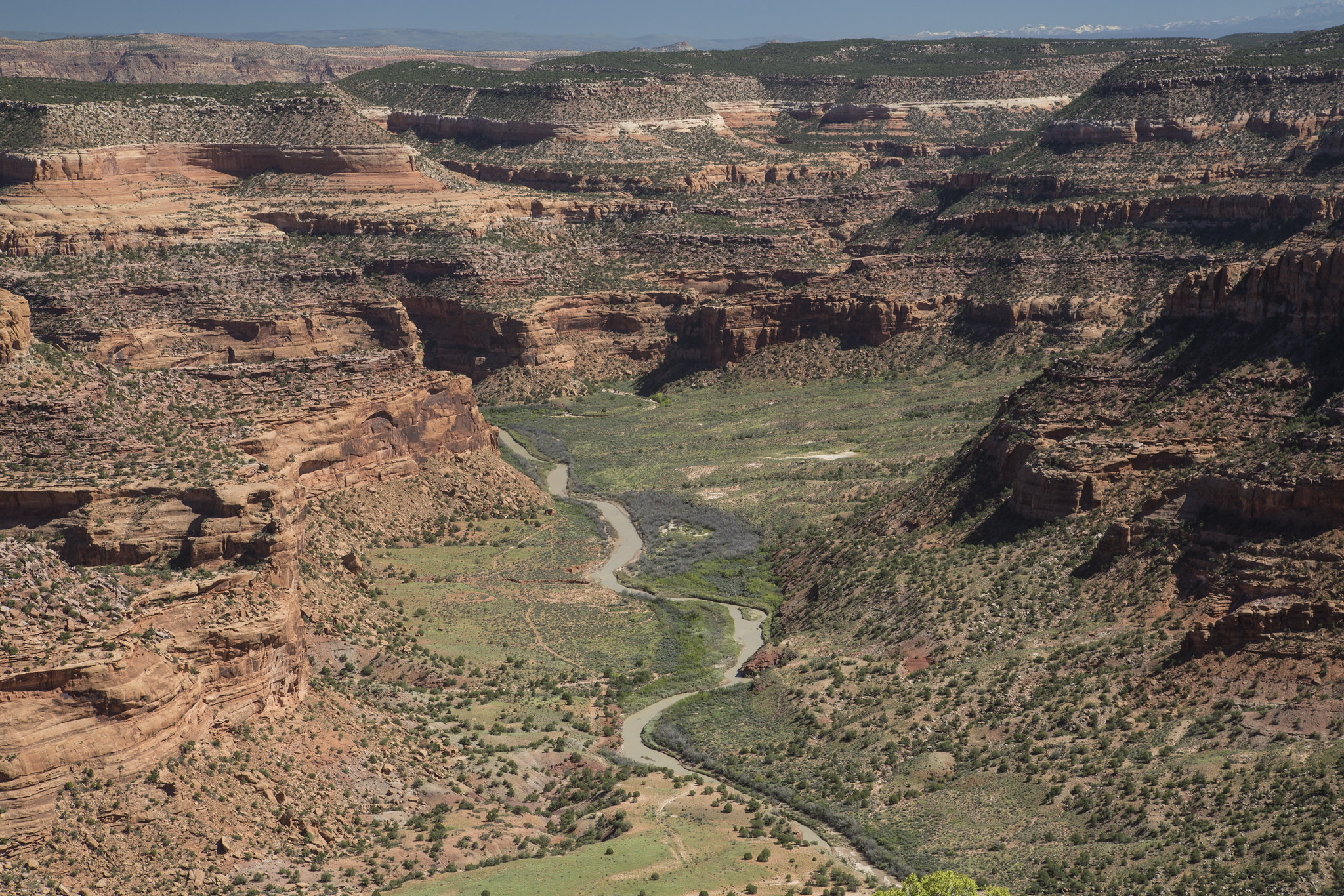 Camping –
Mancos State Park offers 32 sites; no electrical hook-ups.
Mesa Verde National Park has a whopping 267 campsites at Morefield Campground. There is also a full service village featuring an RV dump site, all-you-can-eat pancake breakfasts, and complimentary showers.
Hovenweep has a very nice 31-site campground with breathtaking views.
Primitive car camping is permitted on many BLM roads in the Canyons of the Ancients.
McPhee Recreation Area is within the San Juan National Forest and has a campground.
Read about the camping near Cortez and Mesa Verde.
Fishing –
Nearby Mancos State Park offers a large lake open to fishing and boating year-round.
McPhee Reservoir to the north near Dolores has boating and fishing. It's the second largest lake in Colorado behind Blue Mesa Reservoir.
Totten Lake is a small reservoir just east of downtown that is stocked with pike, largemouth bass, and catfish.​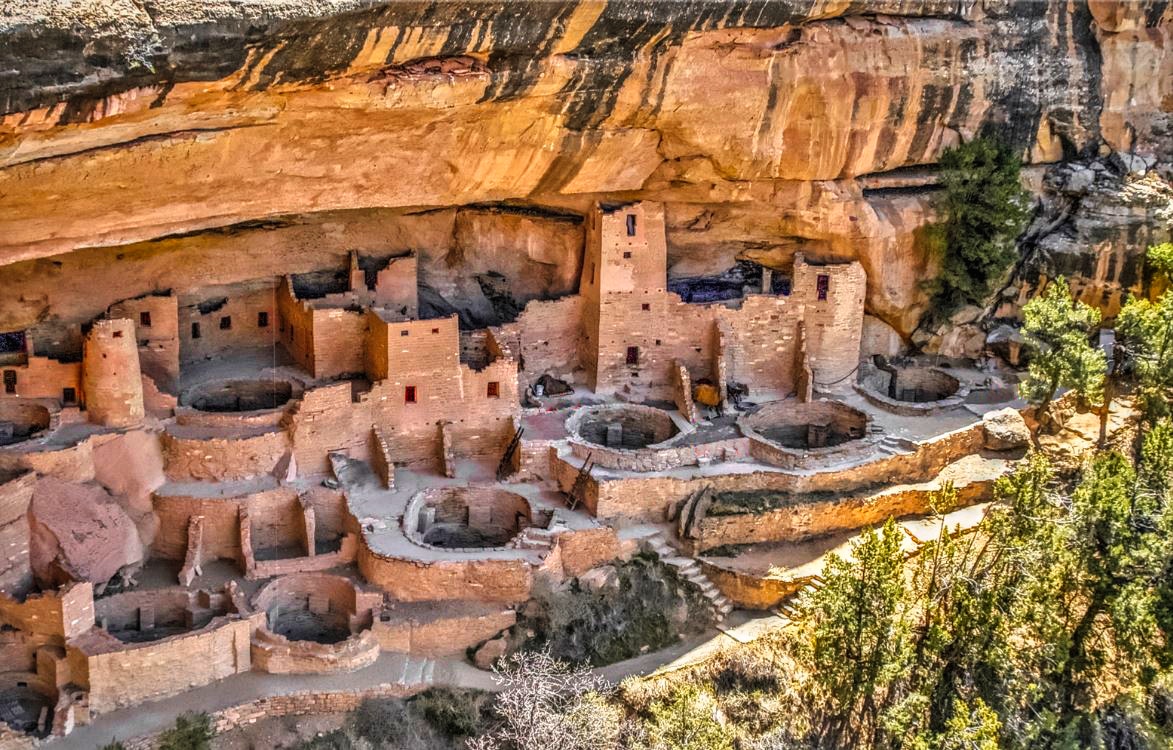 Hiking –
Sand Canyon trail is a long trek at 12.5 miles, but it included a waterfall, archeological sites to explore, and beautiful views of the area along the way.
Dolores River Canyon trail follows the Dolores River. It is a relatively flat trail within the red rock canyon, and there are petroglyphs at the end to discover.
Great hiking is never far off in the Southwest. Many archaeological sites offer well-maintained trails and a chance to see historic sights.
Read about the best hiking trails near Cortez.
Accommodations
This section contains referral links. If you click through and take action, we may receive a commission, at no additional cost to you. 
Far View Lodge – Stay southeast of town inside Mesa Verde National Park. It lies 15 miles south of the park's entrance, granting unmatched convenience for experiencing the park round the clock.
Kelly Place Bed & Breakfast – Cozy, cowboy-inspired accommodation with beautiful views of the Anasazi Cliff. They have different-sized suites, RV spots, and tent camping as well.
Retro Inn – Eccentric spot with uniquely decorated rooms and fun common areas like a cafeteria.
Read about the best hotels in Cortez.
Dining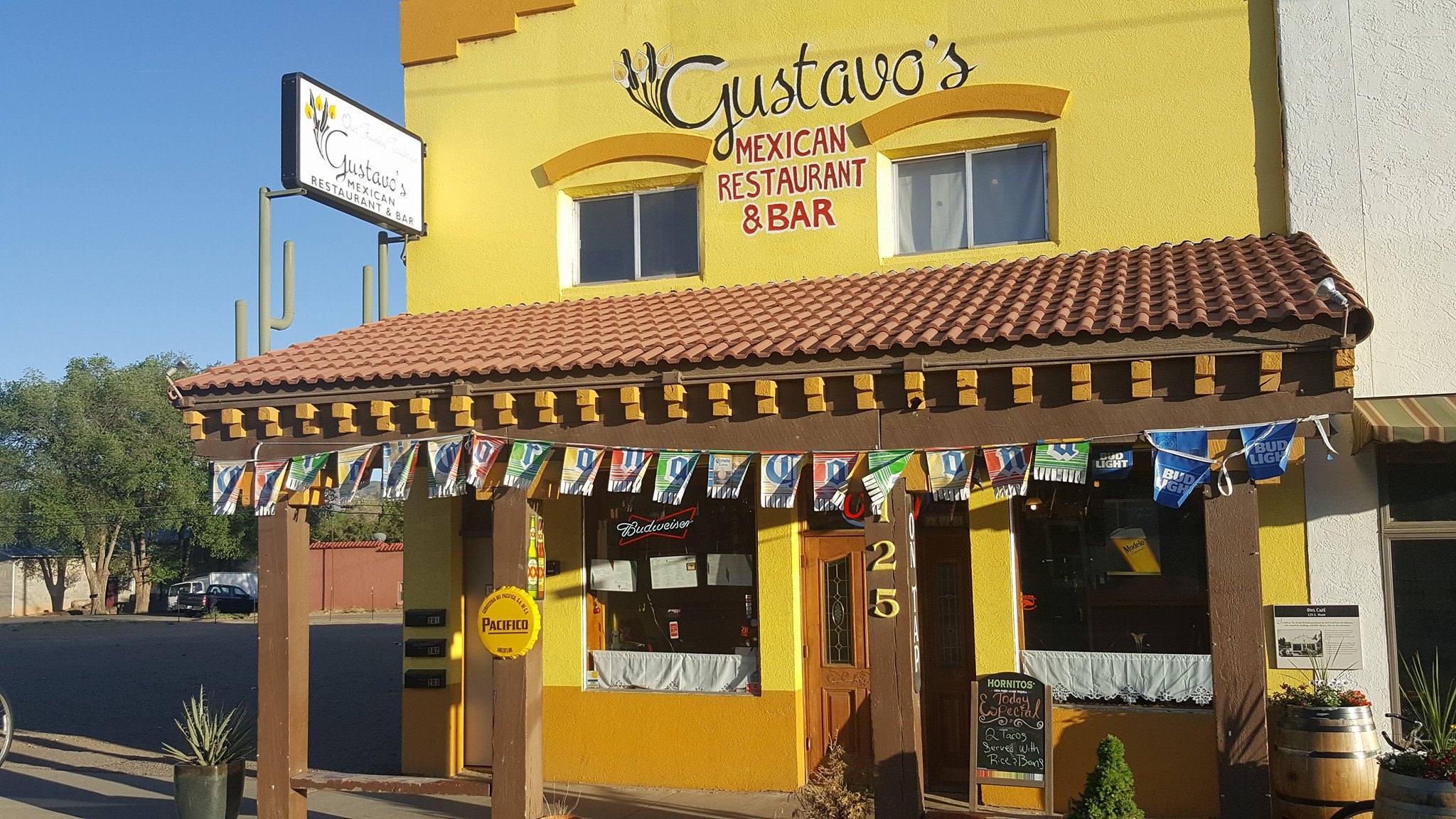 The Farm Bistro – Perfect place for freshly prepared unique dishes, such as a yak burger, chile relleno pie, or curried veggie wontons.
Gustavo's Mexican Restaurant and Bar – Brightly decorated Mexican spot serving up large portion sizes for a great price.
Burger Boy Drive-in – Classic American eatery with burgers, fried sides, and thick malt shakes to enjoy.
Special Events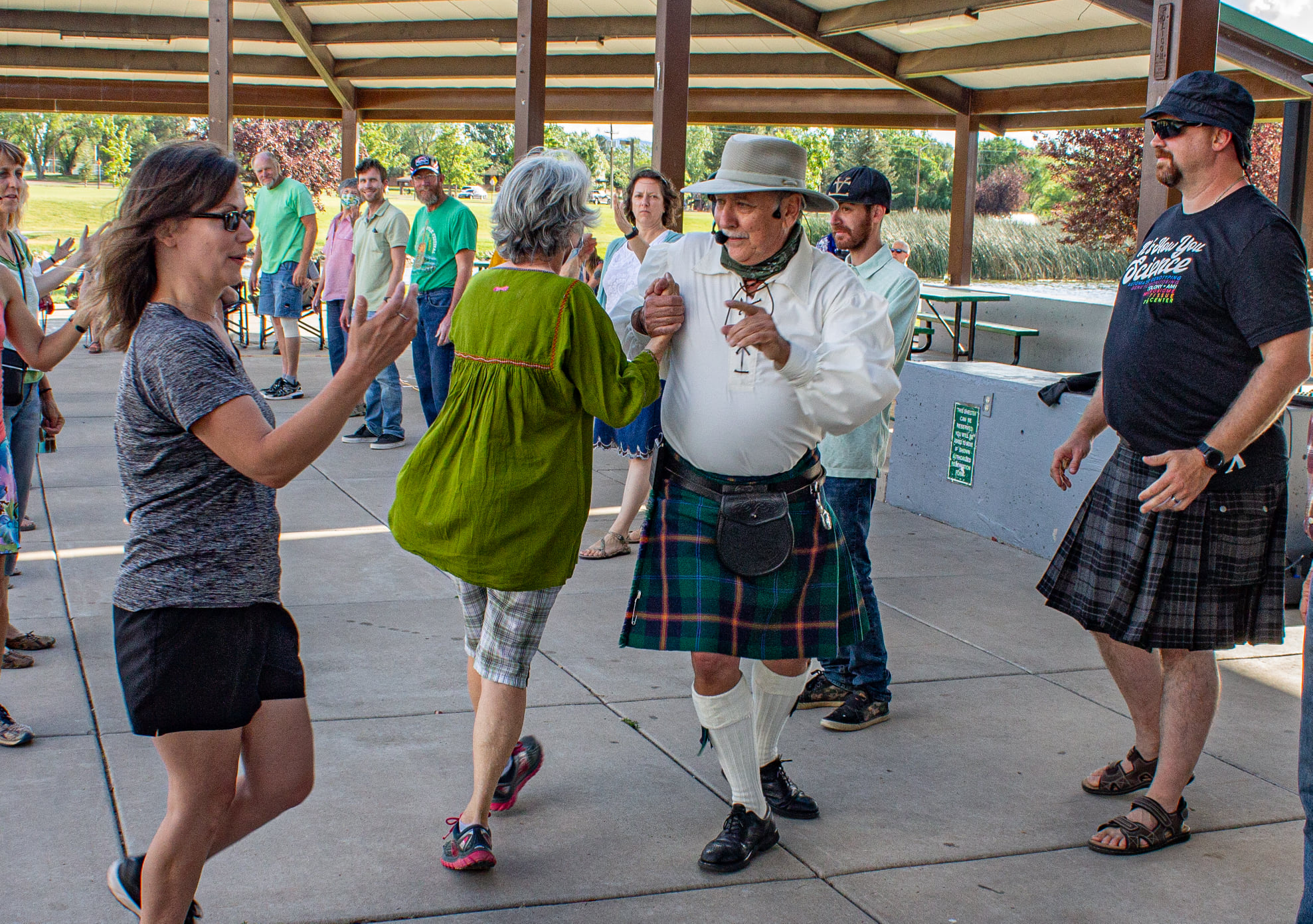 May – 12 Hours Mesa Verde – A 12 hour endurance bike race held annually to benefit local youth development programs.
May – Ute Mountain Birding Festival – Charity event for the Cortez Cultural Center, this festival has many birding related events and speakers.
Jun-Oct – Cortez Farmers Market – Every Saturday morning from June until October, in the parking lot of the Montezuma County Building.
Jun – Ute Mountain Roundup Rodeo – Family friendly rodeo experience with clowns and stick horse races each night.
Jun – Celtic Fair – A free event consisting of a Highlands dance and games competition, kids activities, and live Celtic bands.
Jul-Aug – Montezuma County Fair – Classic county fair with rides, food vendors, and 4-H events.
Aug – Cortez Hot Air Balloon RNDVS – Get up close and personal with a variety of hot air balloons, and even catch them glowing at dusk.
Oct – Pumpkin Festival – Celebrate fall with hay rides and pumpkin painting.
Activities near Cortez
Casinos:
Federal Lands:
Hiking:
Landmarks:
Made in Colorado:
Museums: 
Scenic Drives:
Ski Areas:
State Parks:
Towns:
Transportation:
Whitewater Rafting:
Latest in Cortez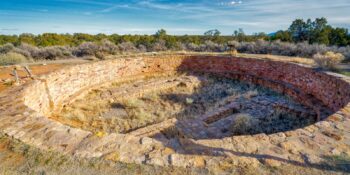 Resting between the Canyons of the Ancients National Monument and Mesa Verde National Park, the small…
View more Cortez articles