Located in the sparsely populated southwestern corner of Colorado, the city of Cortex and the surrounding area is steeped in history, natural splendor, and adventure. If you live here or are just passing through, you happen to be near an array of stellar hiking opportunities.
From easy nature hikes to challenging mountain treks to fascinating trails with views of ancient petroglyphs, Cortez has loads to offer hiking fanatics of every experience level and interest. Here's a list of local recommendations if you're not sure where to start:
Horse Gulch Trail System

Located 50 minutes east of Cortez in Durango, the Horse Gulch Trail System offers multiple hikes that accommodate everyone from families with young children to experienced hikers. It's a solid option if you're looking to hike for one part of the day and then head into town. Like all outdoor recreational opportunities in this part of Colorado, these trails get extraordinarily hot during the summer, so come prepared even for short hikes,
Big Al Trail
Short and simple but packed with stellar mountain beauty, the Big Al Trail is located 40 minutes northeast of town. You'll be treated to great views of Burro Mountain and Helmet Peak while hiking here, and the fall foliage is excellent here in the summer. There are much longer and more challenging hikes in the area, but the Big Al Trail is a good way to go if you want to keep it short and sweet.
Geer Memorial Open Space Trails
Featuring six loops that are cheekily named after Beatles' songs, the Geer Memorial Open Space Trails deliver high desert hiking for experts and novices alike. Located in a vast open plain just north of town, it's important to mention that every trail here is out in the open and without trees. So if you plan on visiting this rewarding spot, come prepared with the appropriate clothing and plenty of water.
Sand Canyon and Rock Creek Trail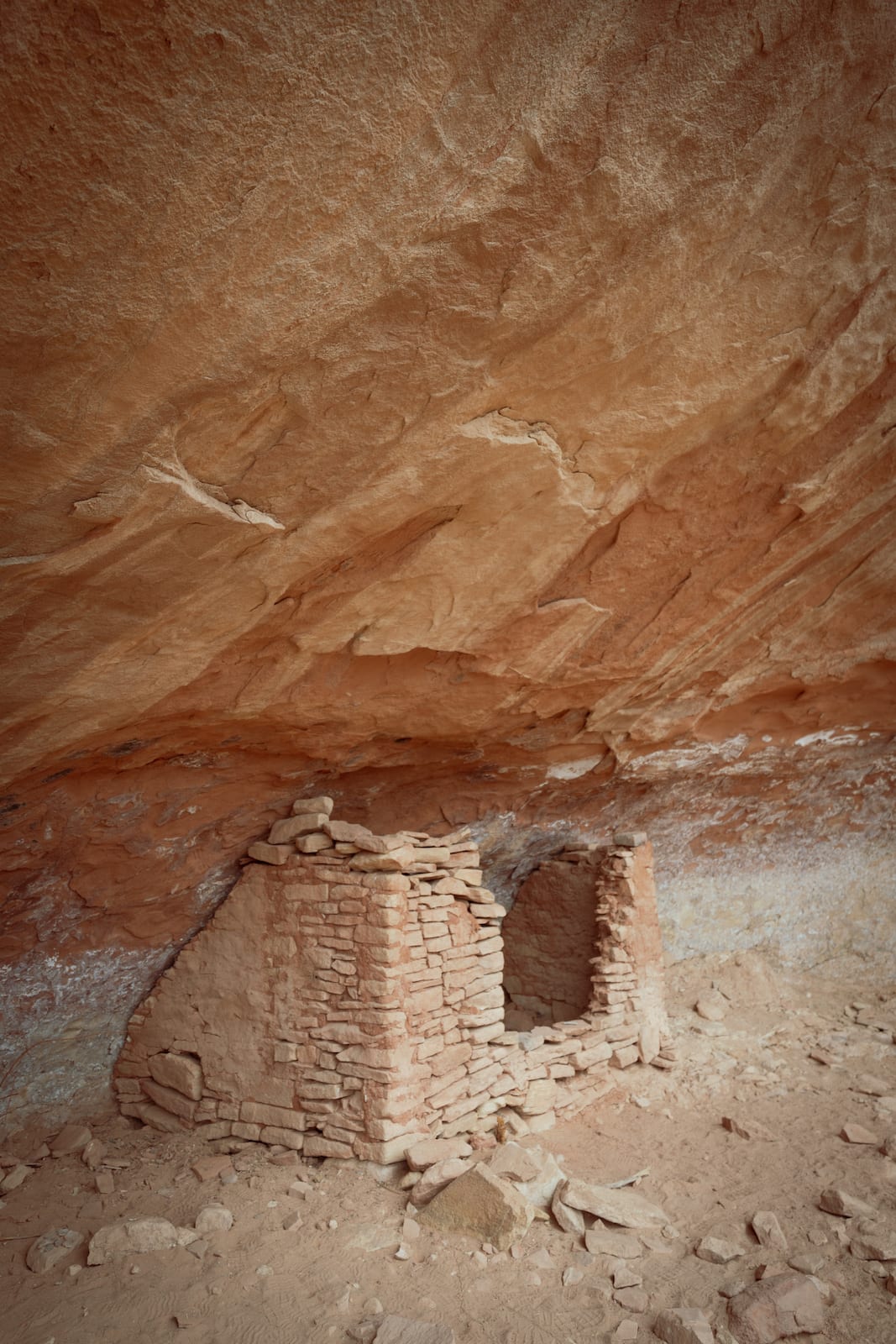 This 11.4-mile hike is chock full of ancient ruins and surreal desert beauty. Hiking here is a phenomenal way to experience some of the area's world renown archeological sites without fighting the crowds at Mesa Verde. Between the length, terrain, and intense heat you'll encounter here depending on when you visit, this trail is recommended only for those who are experienced and prepared.
Explore additional ruins in the Canyons of the Ancients.
Petroglyph Point Trail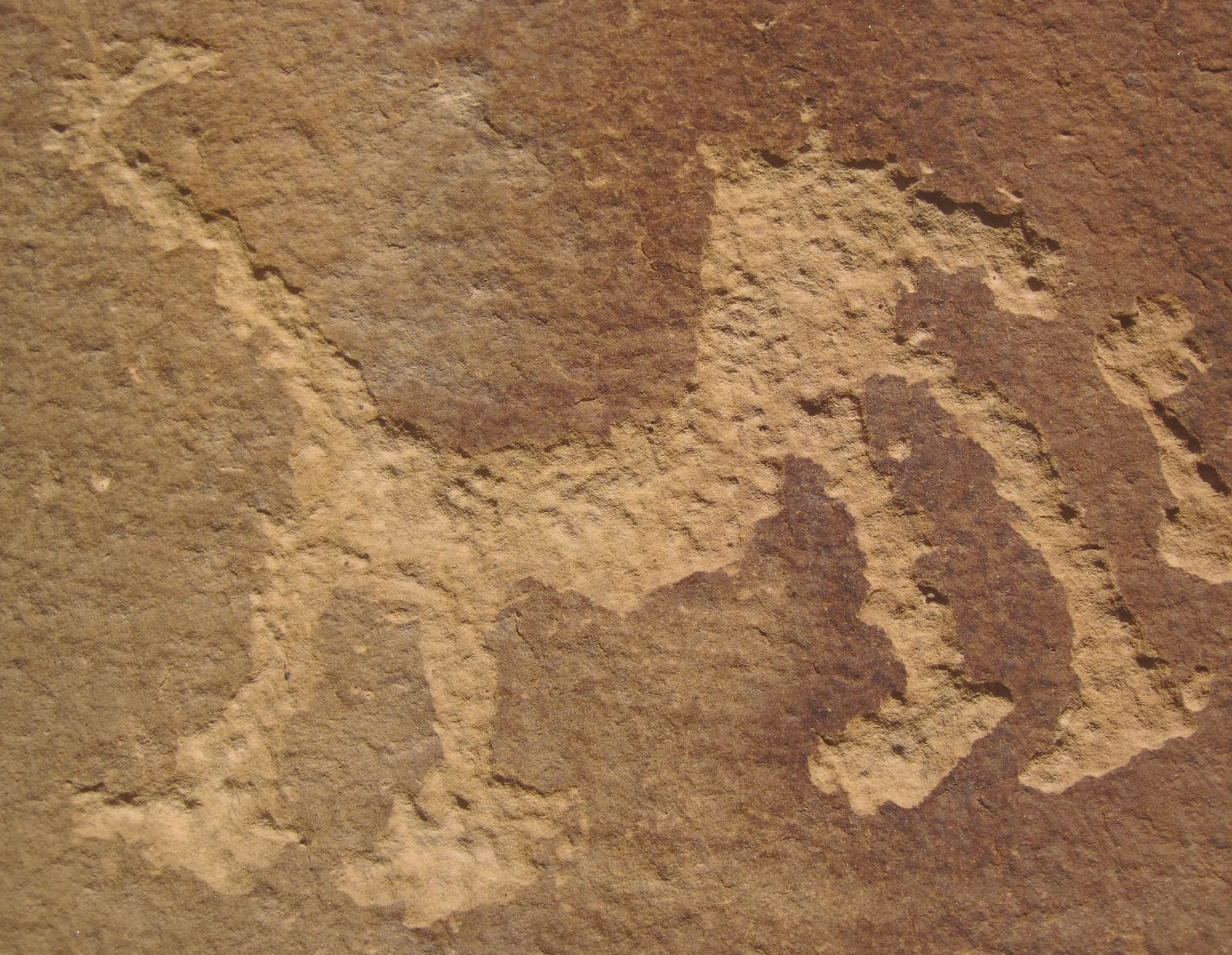 Located in Mesa Verde National Park, the two and a half-mile Petroglyph Point Trail is a moderately challenging hike that's ideal for viewing ancient cliff dwellings, petroglyphs, and the surrounding high desert. This trail is undeniably popular, but between its astounding natural and archeological offerings, it's a special experience you won't want to miss. To access this trail, you'll need to pay entrance fees at the entrance of the Mesa Verde National Park.
Other hikes at Mesa Verde National Park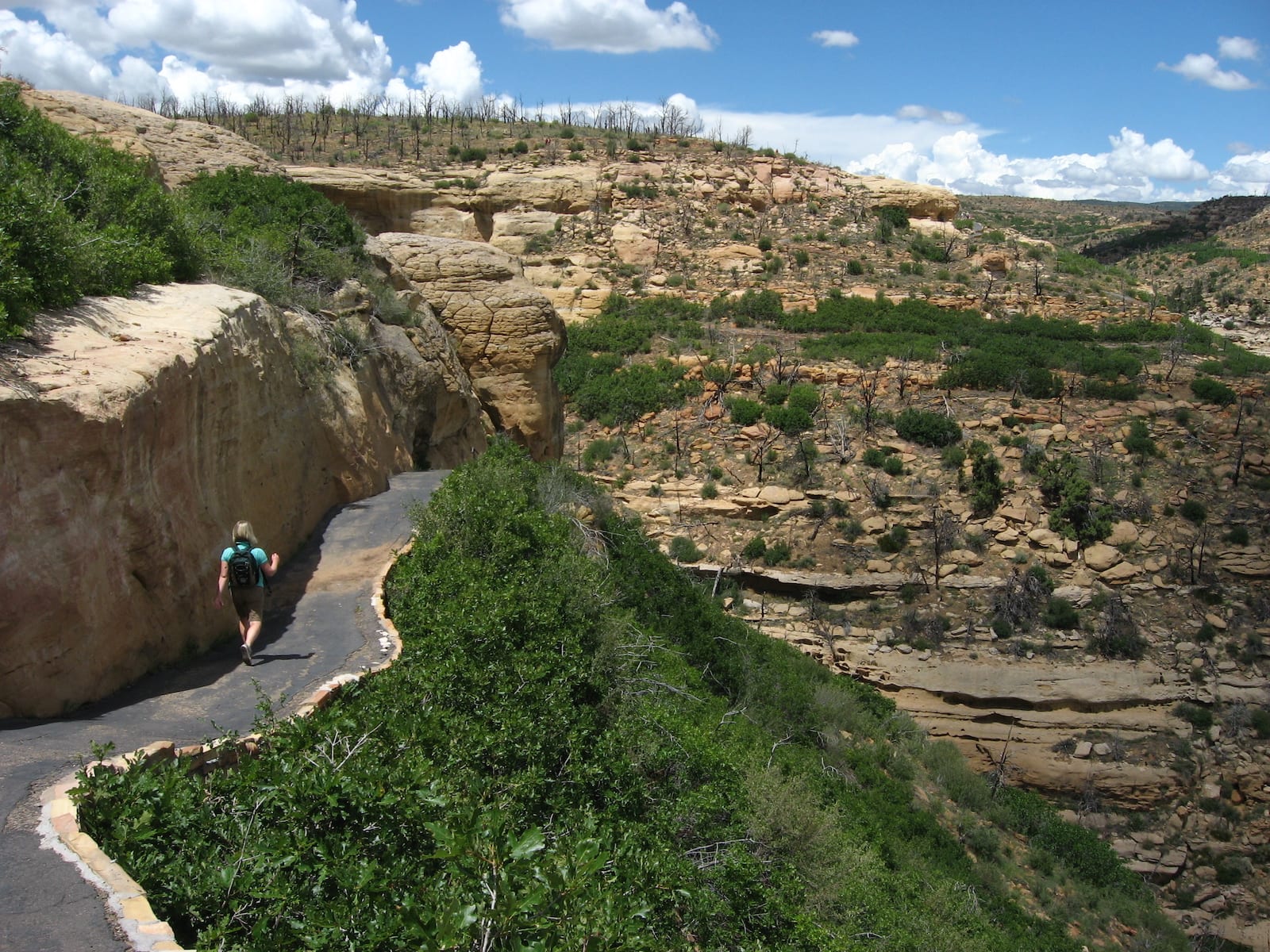 From paths that wind through sagebrush, juniper, and gambel oak to rewarding hikes that offer incredible views of the surrounding Montezuma and Mancos valleys, Mesa Verde National Park is filled with stellar hiking opportunities. This area is not only brimming with otherworldly beauty, but also some of the best preserved archeological sites on the planet. If you love to hike as much as you love to see history up close, a trip to Mesa Verde will be heaven for you.
McPhee Overlook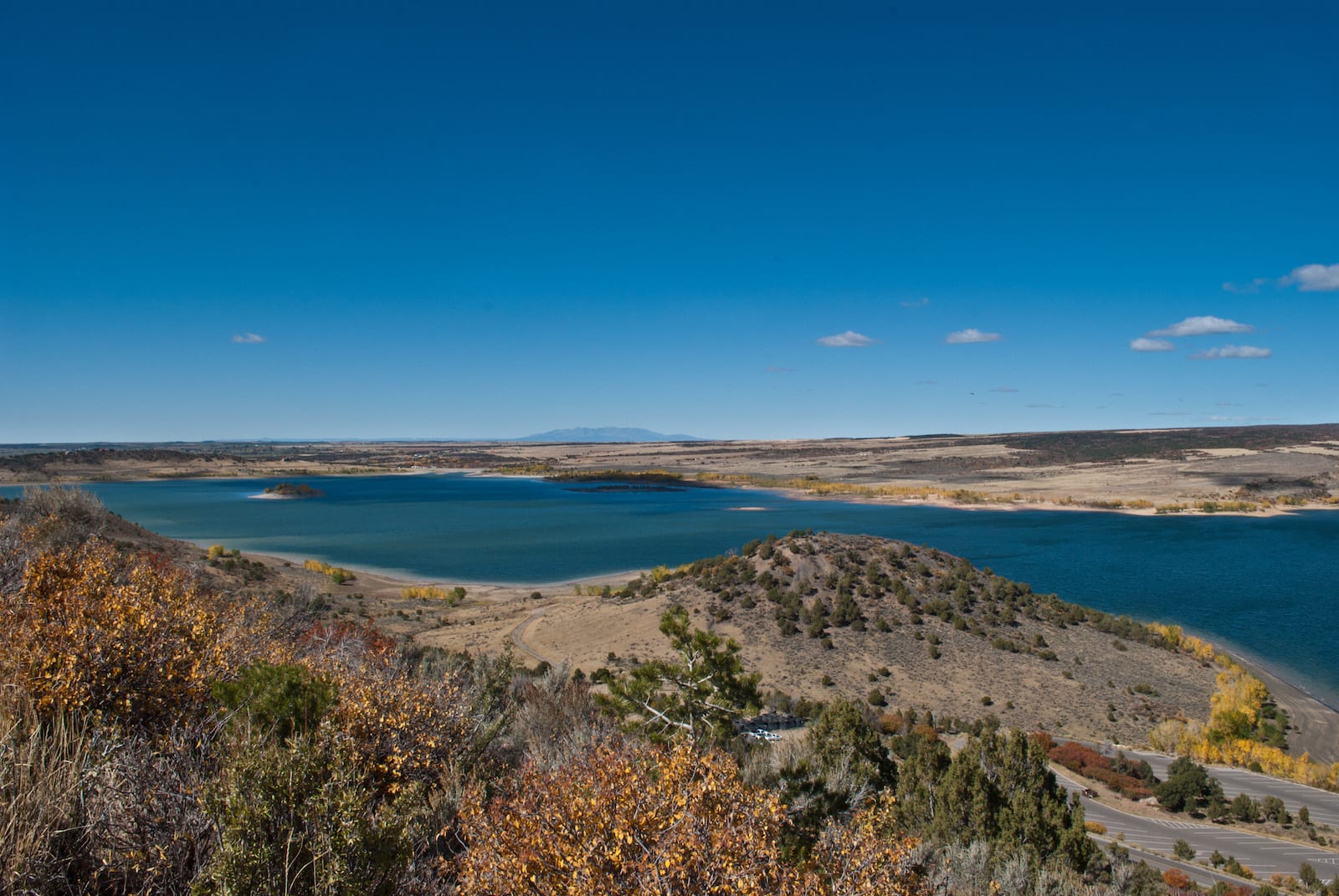 Located in the McPhee Recreation Area north of Cortez, this out and back trail offers excellent high-elevation views of the lake and a decent workout. Typically uncrowded, hiking here is a good option if you don't like sharing the trail with others. And at just 20 minutes north of town, you won't have to travel far to get here.
Those are among the top spots to hike in and around Cortez, Colorado.