Immersed in lush evergreen forests that are tucked under majestic peaks, the areas surrounding the tiny mountain communities of South Fork and Del Norte offer excellent hikes for every skill level. Both act as gateways to forests, canyons, landmarks and the vast San Luis Valley.
The sprawling and rugged Rio Grande Forest just to the west of town hosts a series of scenic treks flanking the South Fork and main waterway of the Rio Grande River in an area that's ideal for being immersed in the majestic solitude of nature. If you're in South Fork or Del Norte and are looking for a great hike, consider one of these recommendations:
Hiking in the Rio Grande National Forest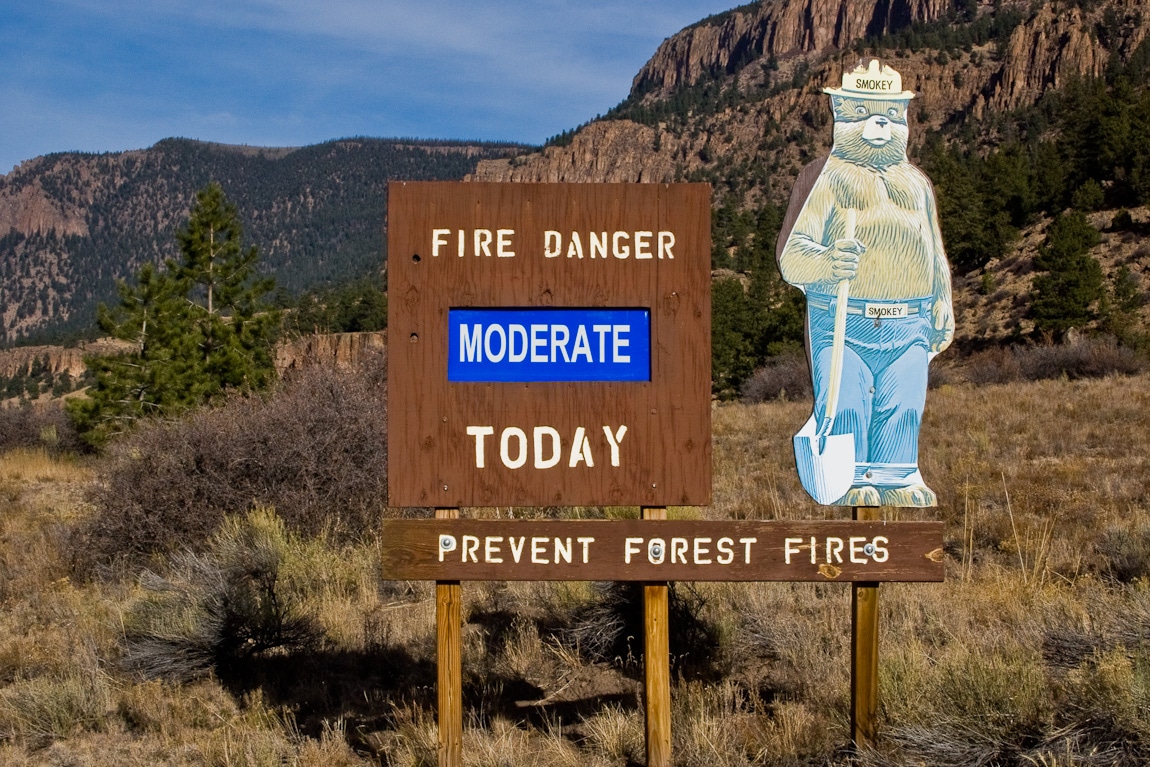 Boasting nearly 60 trails of various lengths and difficulties, the Rio Grande National Forest is the kind of destination that hikers from around the world dream about. You'll find everything here from mile-long paths near established campsites to a 40-mile hike that winds along steep mountain ridges. South Fork sits right at the gate of this incredible forest, and many hikes here are located 30 minutes or less from town.
Continental Divide Trail: South Fork Cut-off
This 43.5-mile swath of the Continental Divide Trail is located southwest of town. From quaint meadows to vast, windswept spaces that soar above the timberline, this is an especially beautiful section of the 3,100-mile trail that spans from Mexico to Canada. You certainly don't have to tackle all 43.5 miles of this part of the trail, but doing so would make for an excellent backpacking trip.
Natural Arch Trail/La Garita Arch
Located 45 minutes northeast of South Fork, the Natural Arch Trail is an easy two and a half-mile hike that leads to a stunning geological feature: a large hole poked through the center of an immense rock wall––only it's not a hole, of course, but a natural arch like the trail name suggests. The arch and surrounding rock formations are clearly the stars of the show here, but the surrounding hills are scenic in their own right.
Penitente Canyon Loop
At under two miles long, this loop is only moderately challenging but it explores a destination hikers of every experience level and interest will want to see. Shaped by steep canyon walls, Penitente Canyon is an internationally loved hiking destination that carries a fascinating cultural legacy. Members of a cryptic religious society are credited for repelling down one of the steep canyon walls and painting a figure of Mary Mother of Jesus. The area also boasts a great campsite if you feel like sticking around overnight to continue your explorations.
Farmers Creek Trail
This gorgeous eight-mile trail sits just 20 minutes northwest of South Fork. You'll trek through spruce, fir, and aspen forests and climb challenging mountain switchbacks on this moderately challenging trail. Scenic creeks run alongside the trail, making it an ideal hike on a warm summer day.
Middle Frisco Trail
A challenging 12-mile hike that leads to a serene alpine lake, the Middle Frisco Trail is an excellent way to prepare for a 14er, and has the benefit of being visually stunning. You'll pass through beautiful aspen meadows and alongside a pleasant mountain river before tackling steep switchbacks that lead to the lake. This one shouldn't be attempted by casual hikers who aren't prepared and in good shape.
Lake Fork Trail
Located just 15 minutes south of town, this four-mile trail explores a variety of gorgeous mountain landscapes that crescendo into stellar high-elevation views. There's nothing here that most casual hikers can't manage, but you will have to contend with a steep climb in elevation in a short period of time, so take note.
Fourmile Falls via Fourmile Stock Drive Trail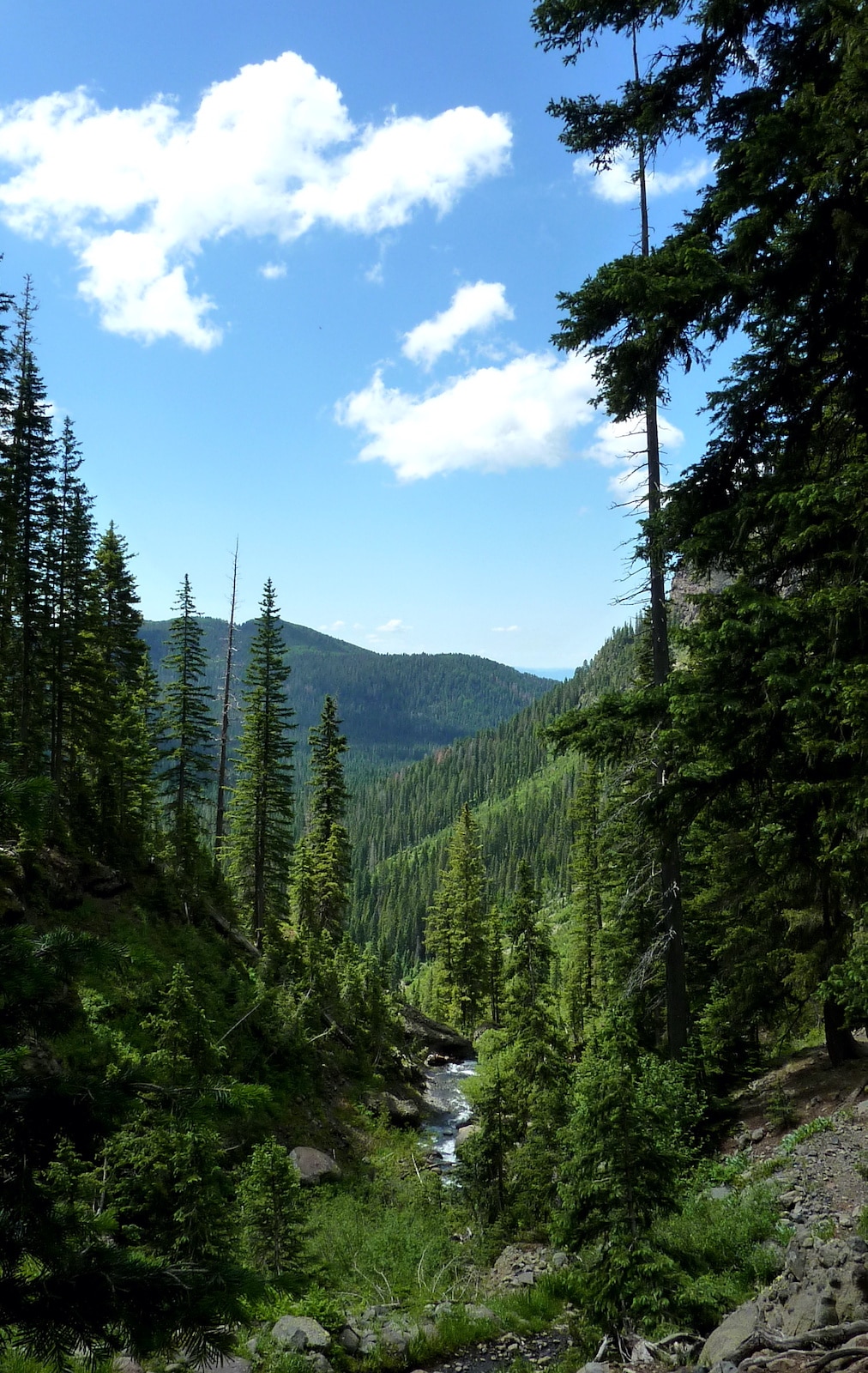 At an hour and a half from South Fork, this trail is worth the drive because it has so much to offer. The headliners are obviously the scenic Fourmile Falls, which feature water that dramatically gushes out of a colossal wall of rock. But even without the falls, this trail is visually stunning from start to finish. You'll find excellent foliage displays in the fall, hypnotic ice formations at the falls during winter, and abundant wildlife and wildflowers in the spring and summer.
Coyote Hill Loop
This pleasant three and a half-mile hike is located an hour outside of town. In the winter, this is an excellent spot for snowshoeing and cross country skiing. You'll explore pastoral mountain ranch lands under the backdrop of some of the state's tallest and majestic peaks. Wildlife is a frequent feature on this trail, so be prepared. This trail is set up as a loop and is moderately difficult.
Opal Lake Trail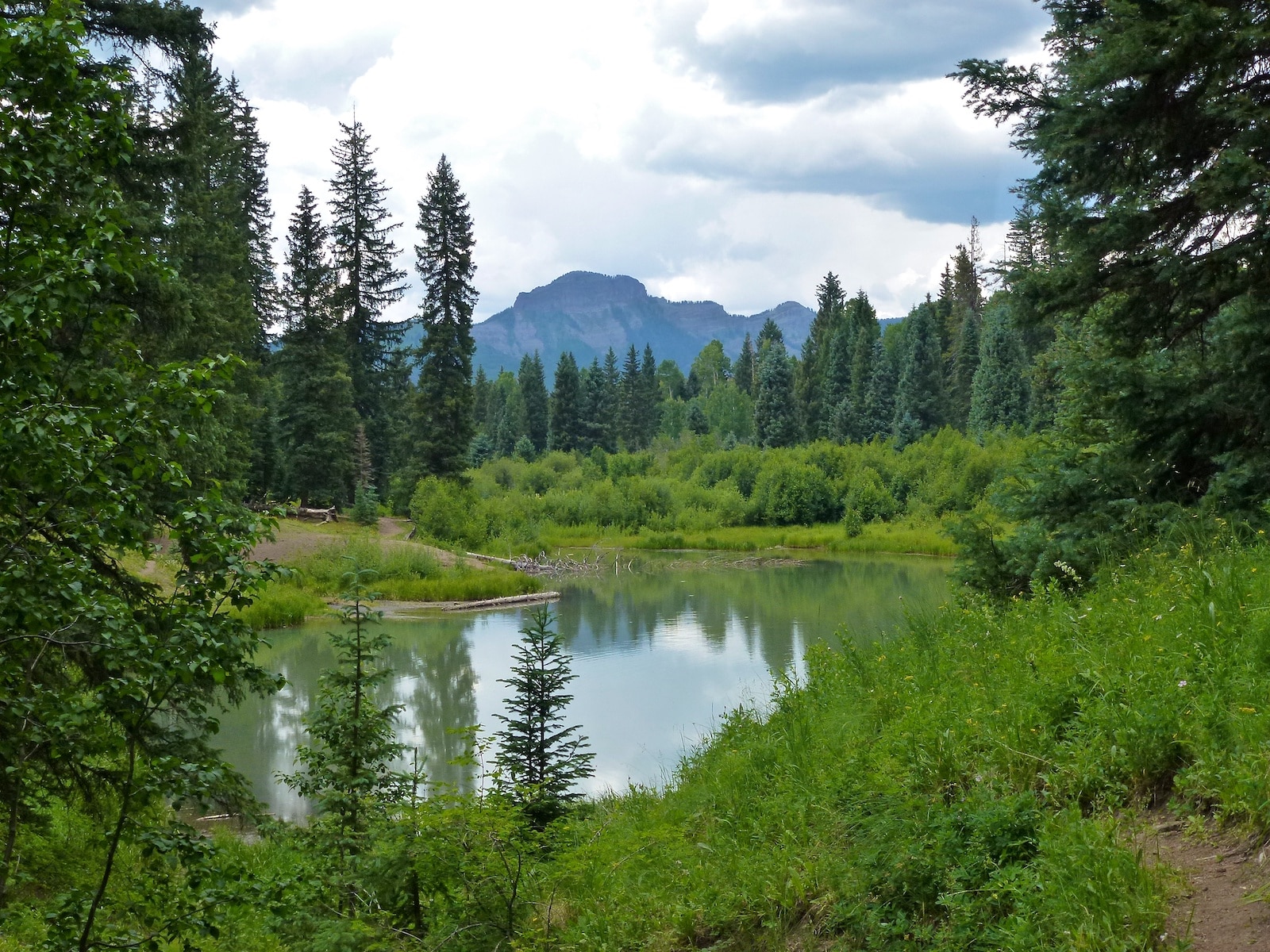 You'll find lots of hikes closer to town, but few that are this unique and rewarding. At the end of this short and easy trail, you'll encounter a stunning lake that gets its name from stunning hue of the water. Aspen trees are a prominent feature of the trail, and they put on an incredible display starting in mid September. Experienced hikers won't be challenged by this trail, but they'll be captivated by its scenery.
Monte Vista National Wildlife Refuge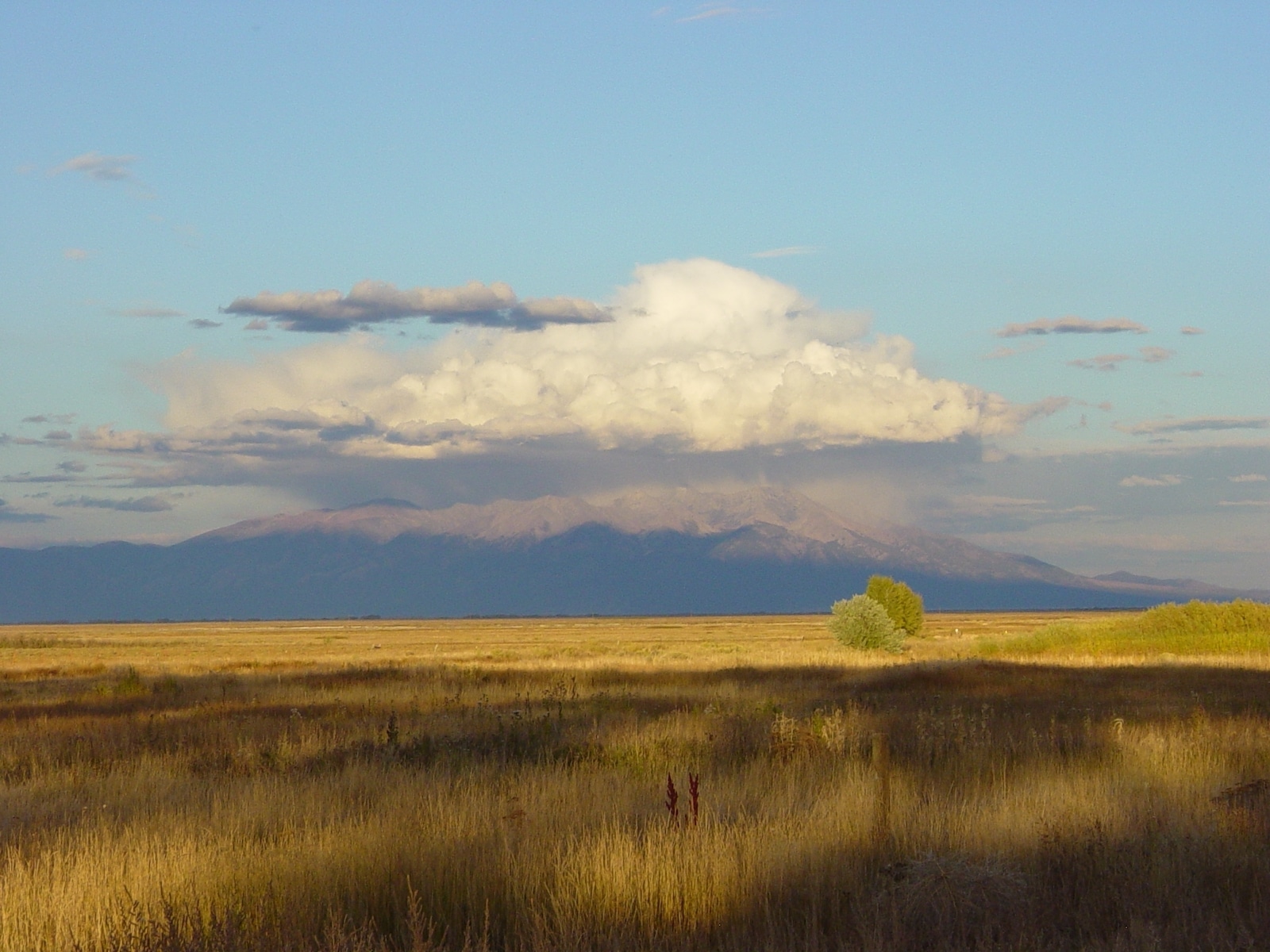 This vast wildlife refuge is located 40 minutes east of South Fork and is a home to fascinating species of birds. The hikes here are short and flat, but the interest comes from the animals you'll encounter, and not in the difficulty of the trails. Somewhere between 23,000- 27,000 Greater Sandhill Cranes are said to migrate through the San Luis Valley, and this area has been designated as a crucial refuge to give them and other animals a safe habitat for resting, mating, and living full-time.
Those are some of the best places to hike around South Fork and Del Norte, Colorado. Consider venturing north for these hikes near Creede, or west for hiking by Pagosa Springs.