fIf you're lucky enough to live in Buena Vista or are just visiting, you happen to be close to some of the most scenic and rewarding hiking areas in the United States. The tallest mountains in the state sit just to the north while the majestic Arkansas River flows through town and south towards Salida.
From alpine lakes to pristine mountain meadows, the area surrounding Buena Vista is bursting with excellent hiking opportunities. If you're not sure where to hike, check out these recommendations:
Alpine Tunnel Trail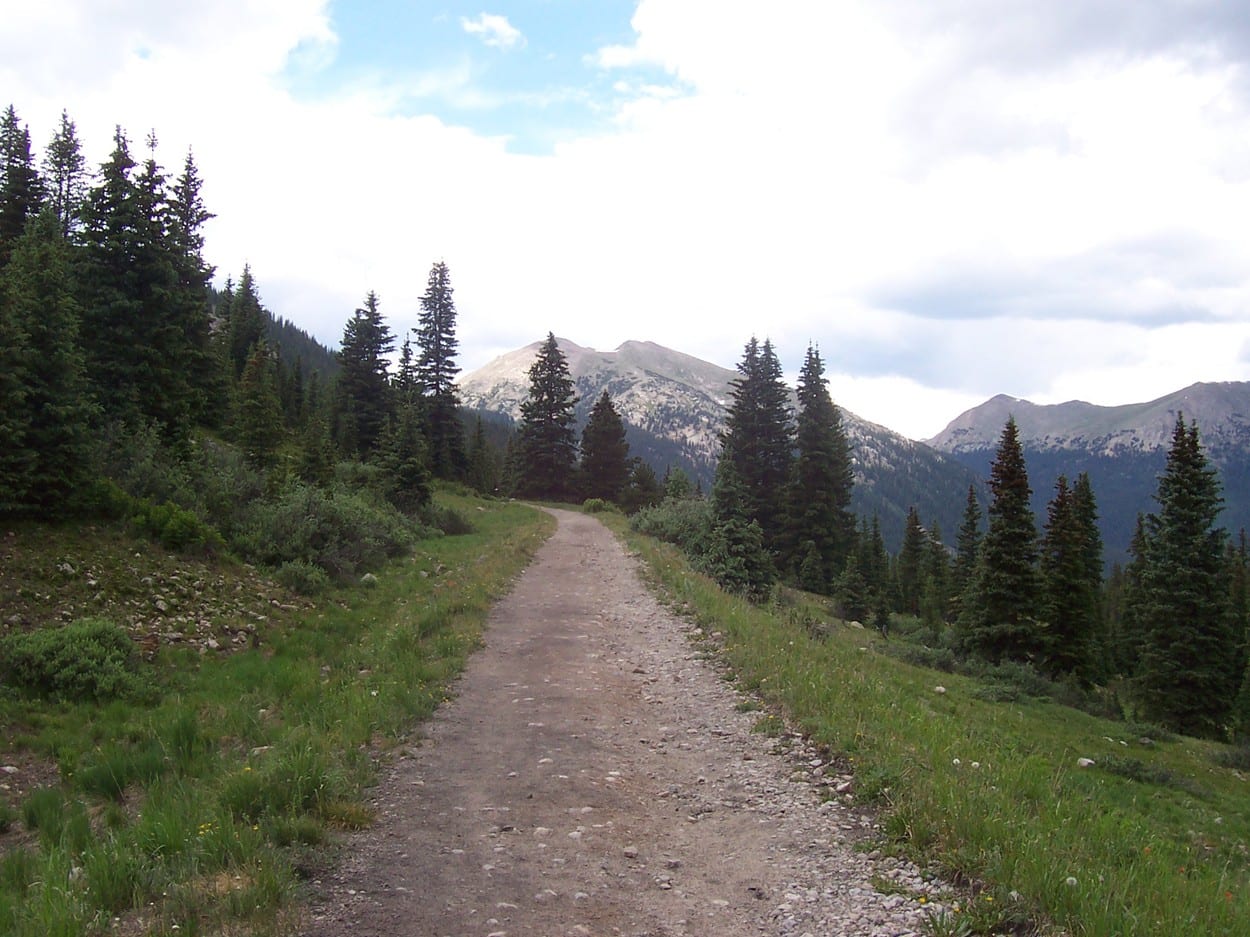 It takes almost an hour to drive to the Alpine Tunnel Trail from Buena Vista, but it's worth the time in the car because this hike delivers some of the best panoramic mountain views the area has to offer. Located in the San Isabel National Forest, the Alpine Tunnel Trail is a five and a half-mile there and back hike that's considered to be easy.
However, that doesn't mean accessing the trailhead by car is easy. The trail is snow-packed generally from November through April, and vehicles with high clearance are recommended for the access road.
Greens Creek Trail
A moderately challenging trail, this 13.5-mile out and back hike is known both as the Greens Creek Trail and Green Creek Trail. Like most hikes in the area, this trail is at its best and most accessible from the late spring to early fall.
The Green Creek Trail will transport you to the Continental Divide and show you some incredible sights along the way, including beaver ponds, golden foliage in the fall, and a rustic shelter house six miles up the path. You'll find this trail 40 minutes south of town.
Barbara Whipple Trail
This moderately challenging three-mile loop is located on the east side of town, which makes it hugely popular. The trail offers excellent views of the Arkansas River and the surrounding mountain landscape. If you're looking for a challenging hike where it's just you and nature, the Barbara Whipple Trail isn't for you. But if a scenic, moderate hike without town sounds nice, you can't beat this spot.
Pine Creek Trail
Located in the serenely beautiful Collegiate Peak Wilderness, the Pine Creek Trail isn't the most challenging hike as far as terrain and conditions go, but it clocks in at an impressive 22.7 miles. The trailhead is located on private property, and visitors must pay a $1 entrance fee.
The beginning of the trail is immersed in evergreen trees, but then it opens up into vast meadows. This means that sunblock is mandatory if you visit during the warmer months. Moose and deer are common on this long, scenic hike that sits 20 minutes north of town.
North Cottonwood Creek Trail
This gorgeous three-mile hike is located in the Collegiate Peaks Wilderness west of Buena Vista. An easy hike under ideal weather conditions, the North Cottonwood Creek Trail is at its best and most easily accessible from June through November. While this scenic and serene trail isn't difficult to hike, the road leading to it is difficult to access for vehicles that aren't 4-wheel drive.
Avalanche Trail to Mt. Yale
An intense and thoroughly challenging hike, the Avalanche Trail leading to Mt. Yale is over nine miles of extreme elevation gains, rocky conditions, and profound panoramic views of the surrounding mountains. Reaching the 14,196-foot Mt. Yale is not for the faint of heart, but it's clear that this hike is one you won't forget. Reaching the trailhead takes a quick 15-minute drive from Buena Vista.
Mt. Princeton Trail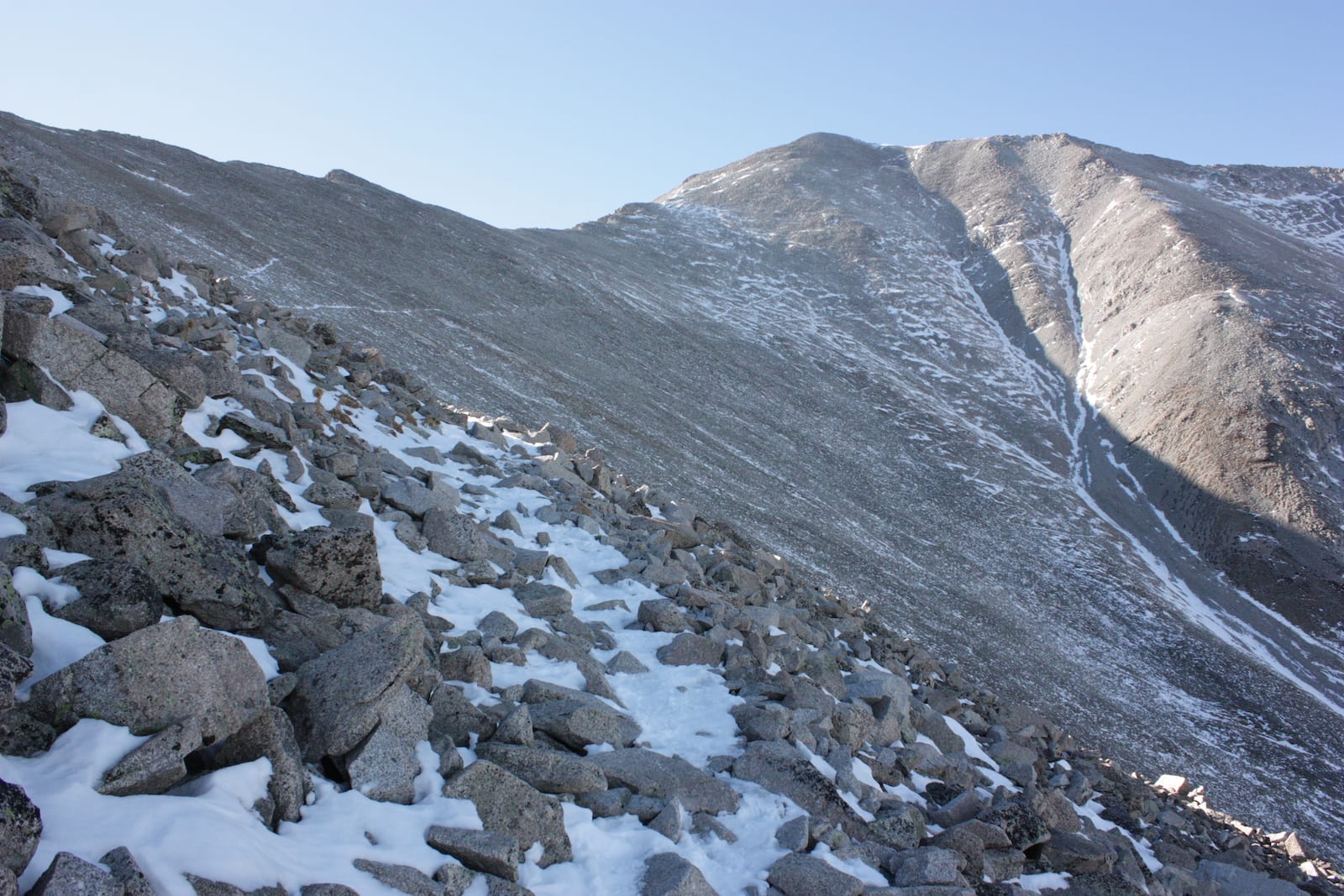 A 4WD vehicle is recommended for this fun and difficult hike. You'll begin trekking through meadows and evergreen forests before passing through the timberline and entering an otherworldly and barren territory above the clouds. At almost seven miles, this hike is undeniably challenging, but it's a relatively short way to hike a Colorado 14-er compared to other similar treks.
Hunt Lake Trail
A moderately challenging seven-mile trail that offers beautiful alpine lake views, the Hunt Trail is a 45-minute drive southwest of Buena Vista. At just over two miles, the beginning section leading to Hunt Lake is an easy hike that's great for kids and inexperienced hikers. If you're fond of combining hiking with fishing excursions, this is a great place for both activities.
Hope Pass on the Continental Divide Trail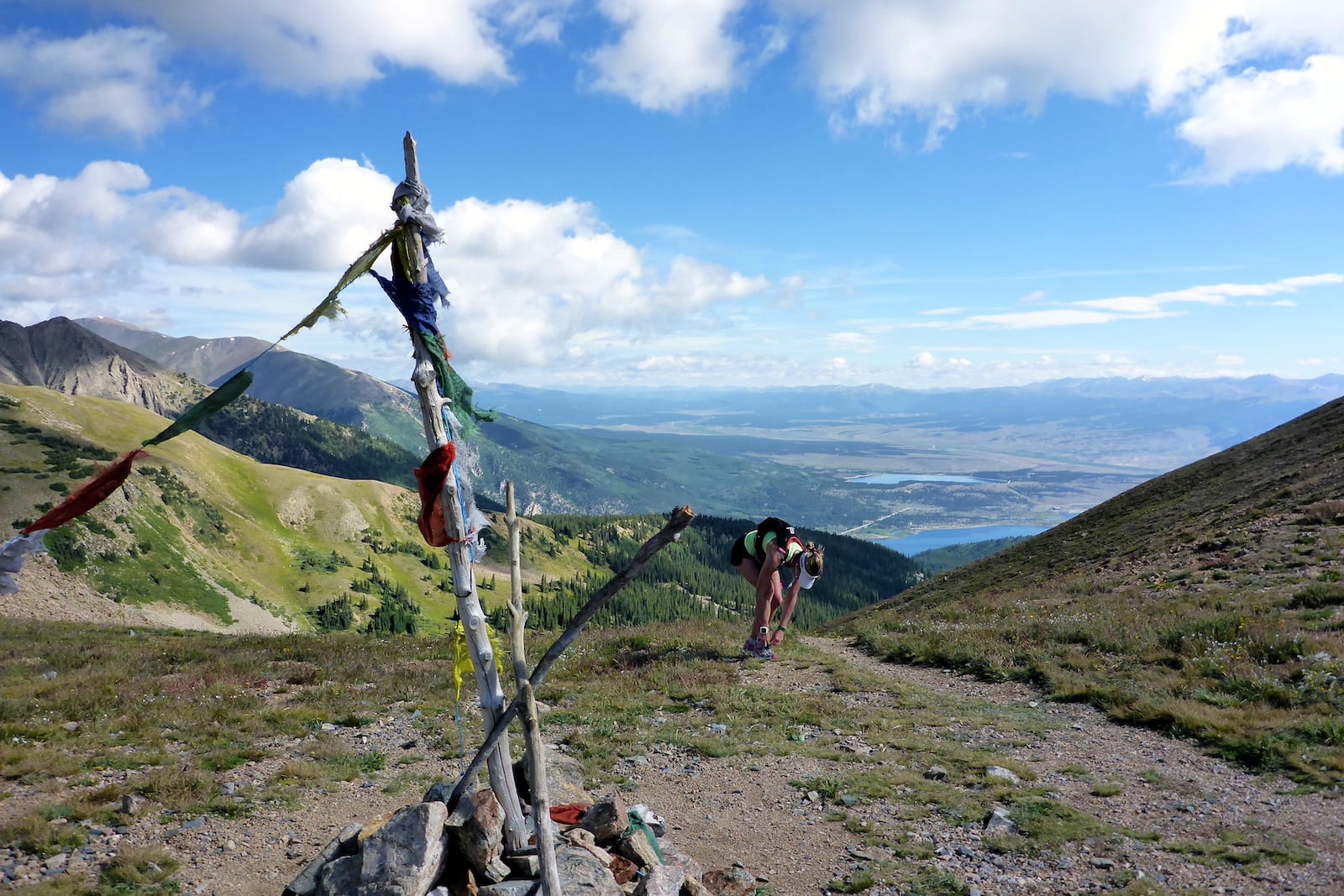 This high elevation trail is tough to hike but is incredibly fun. It winds through aspen meadows, steep inclines, and leads to a serene waterfall. At over eight miles long, reviews describe this trail as unforgiving but a blast to hike. It takes a 30-minute drive to access this hike, which begins at the Willis Gulch Trailhead.
South Mt. Elbert Trail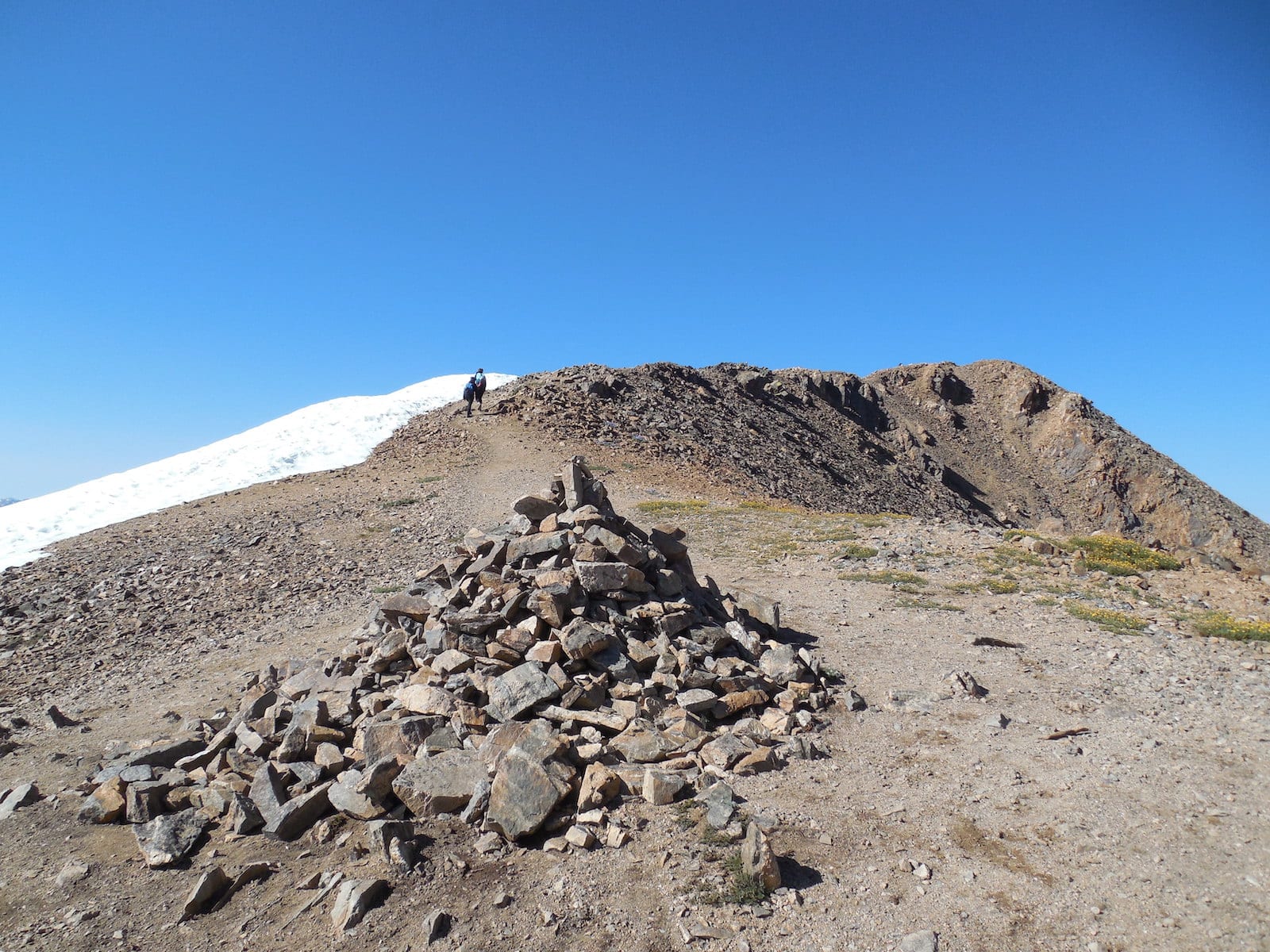 Delivering over 11 miles of steep, rocky inclines, the South Mt. Elbert Trail is a grueling and exhilarating hike. Yes, you'll have a 5,000-foot incline to contend with, but when you're done you will have ascended Colorado's tallest mountain.
Trails winding their way to the top of Mt. Elbert from the north are far more popular than this one, making it a preferred option for hikers who are adverse to crowds. And at 30 minutes from Buena Vista, it's not too far from town.
Those are among the most popular hiking trails around Buena Vista, Colorado.