Surrounded by some of the tallest and most iconic mountains in Colorado, Salida is on the doorstep of some truly incredible hikes. From easy going nature trails to intense scrambles up 14,000-foot peaks, the terrain here provides excellent hikes for every age and experience level.
Check out this list of recommendations for hikes near Salida:
Old Monarch Pass Loop
This scenic loop trail is located 30 minutes west of Salida and passes through the beautifully rugged San Isabel and Gunnison National Forests. Over the course of three miles, you'll venture through vast open meadows, thick evergreen forests, and otherworldly landscapes that soar above the timberline.
It's an easy trail to hike on during the late spring, summer, and early fall, and is accessed from Monarch Pass. It offers excellent cross country skiing and snowshoeing conditions when the area is packed with snow every winter.
Sangre de Cristo Wilderness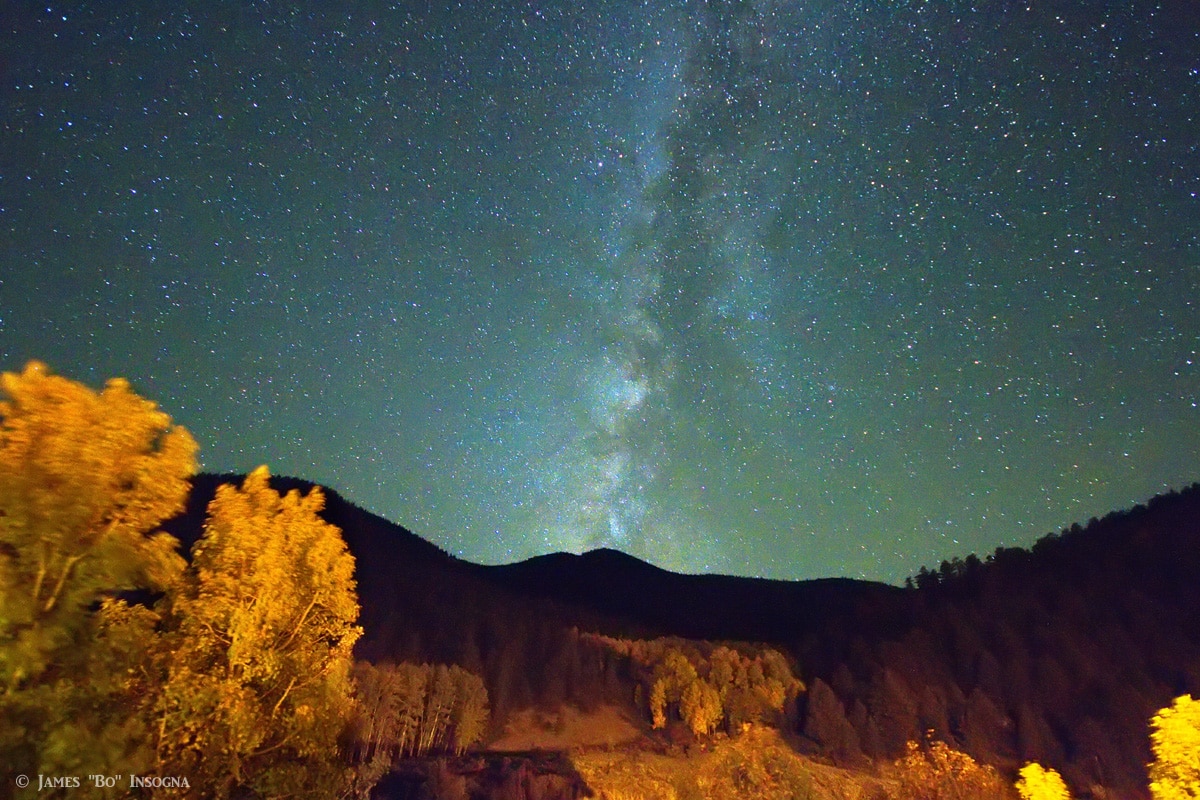 With the majority of its 180 miles of hiking trails leading to serene alpine lakes, the Sangre de Cristo Wilderness is an underrated paradise for hikers. Compared to natural areas closer to the Front Range, the hikes here are far less crowded and easier to access.
But take note that most trails here are notoriously challenging, like the grueling climb up Blanca Peak, which takes two to three days to complete and is recommended only for experienced climbers.
Others are far easier but still offer astounding scenery and chances to view wildlife. If you're serious about hiking, this is a destination you simply can't miss, and it sits just over an hour's drive south from Salida.
S Mountain Trails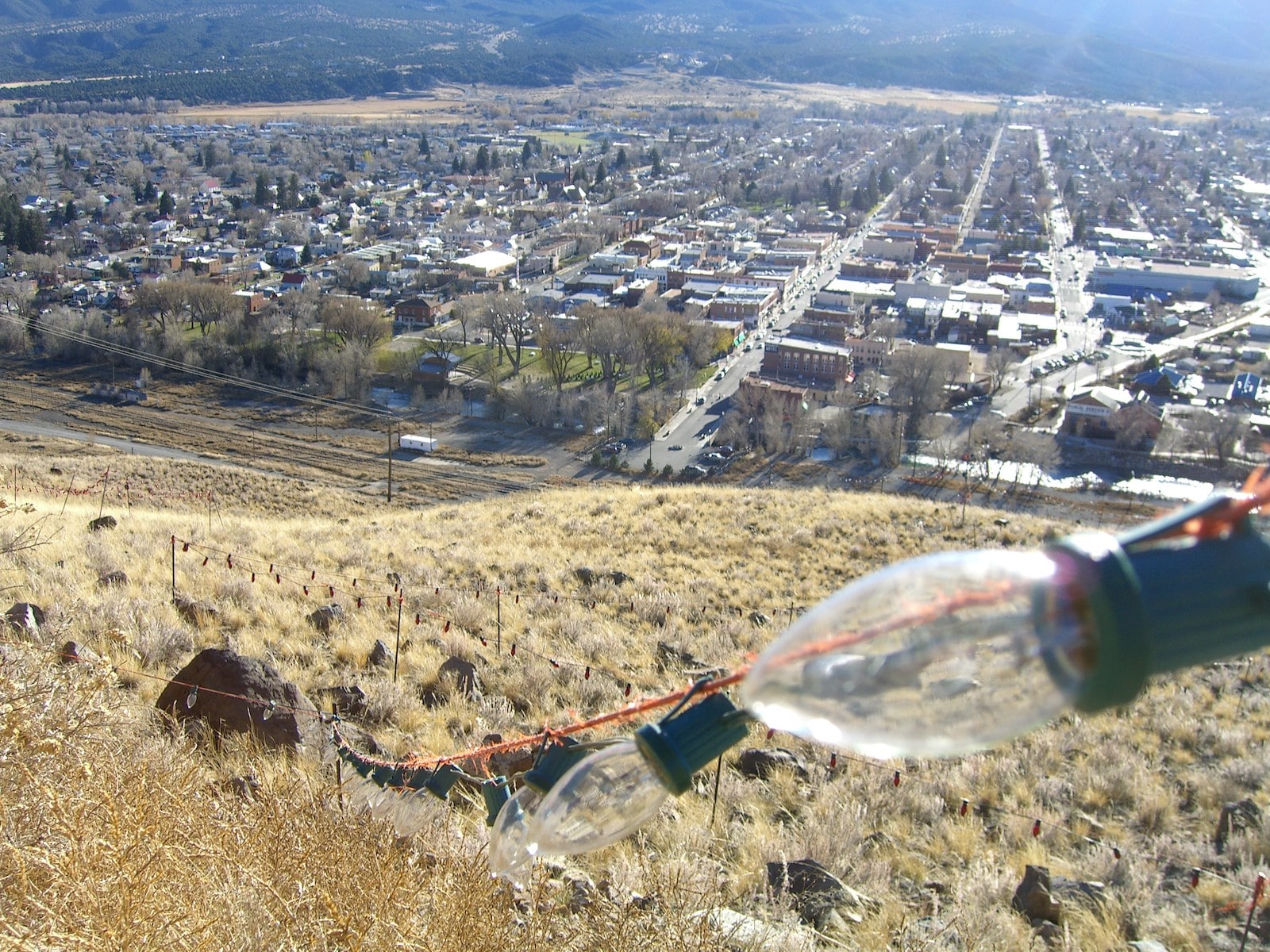 This network of trails sits just northeast of town up in the surrounding foothills. The trails here are completely exposed and are used for mountain biking as well as hiking, so bring your sunblock. You'll find more beautiful trails near Salida, but these trails offer nice views of Salida and the Collegiate Peaks in the background. They're perfect for an impromptu afternoon hike without leaving town.
Mt Princeton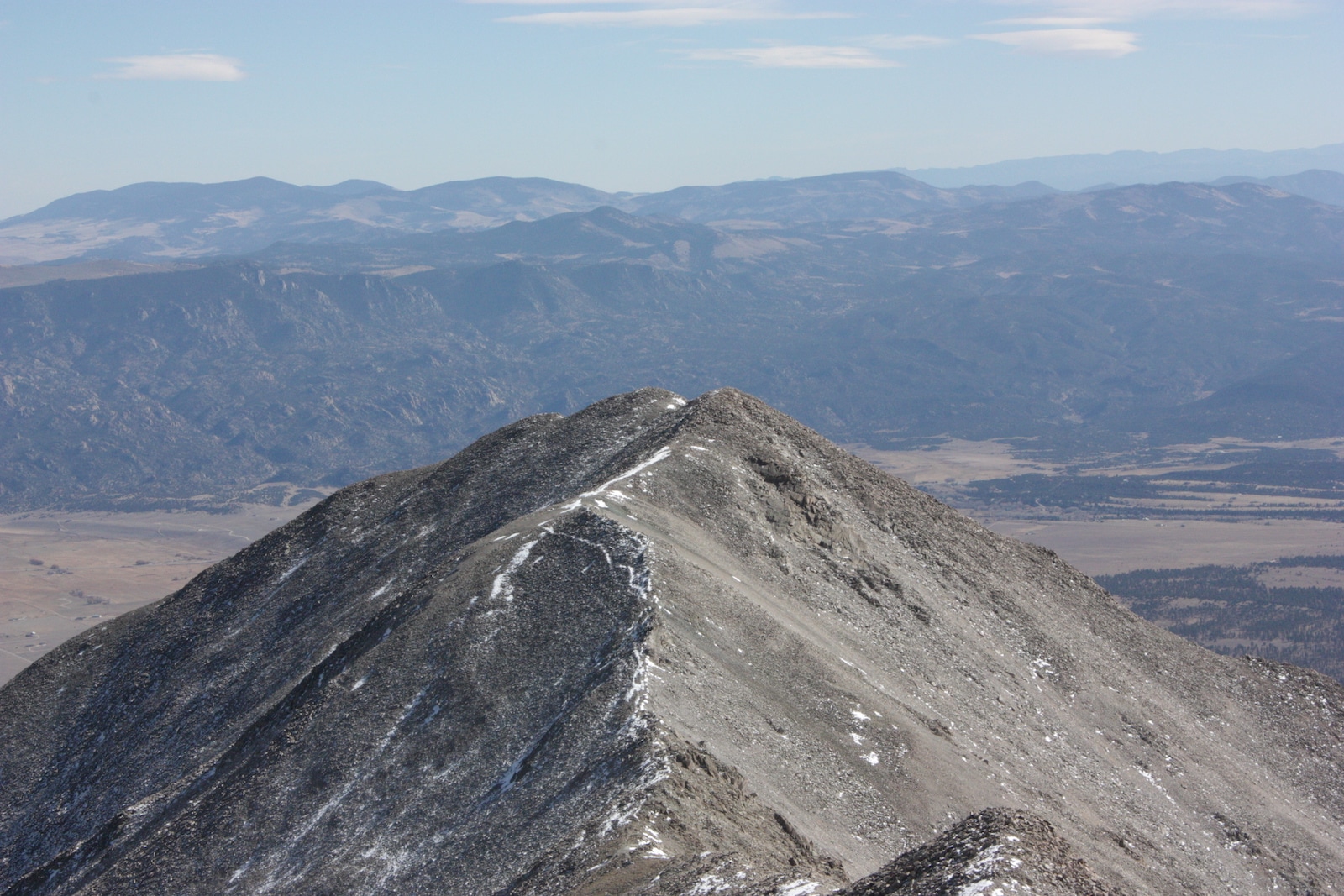 With a climbing route clocking in at seven miles long, climbing Mt Princeton through this trail is a lot shorter than other Colorado 14er hikes. However, that doesn't make this hike easy. Completing this hike usually requires a fair amount of scrambling over rocky areas, and you'll need special equipment if you attempt it when there's snow on the ground.
But at just over a half hour's drive from town, this rewarding climb offers terrific high-elevation views of the surrounding Collegiate Peaks and beyond. Casual hikers will find this one difficult, but it's the perfect 14er to build your climbing experience with.
Shirley Site Trail
Offering stellar views of a ghost town that was once a lively community of saloons and dance halls, the Shirley Site Trail is located on Highway 285 south of Poncha Pass. You'll pass through gorgeous mountain landscapes and over calming streams on this trail.
However, it should be noted that during the spring and summer the area is opened up to OHV riders, which some hikers will find not so calming. The trail is open year round and offers great opportunities for snowshoeing and cross country skiing.
Greens Creek Hiking Trail
Offering excellent displays of golden aspen foliage in the fall, the Green Creek Hiking Trail is a local favorite. This trail will you transport you up to the Continental Divide and passes through an array of scenic and diverse mountain landscapes. It features serene beaver ponds and a small shelter house and is over 13 miles in length.
Trails this beautiful typically start out crowded during peak seasons, but it's long enough that you'll probably have much of it to yourself if you hike the whole thing.
Hunt Lake Trail
Featuring access to multiple scenic alpine bodies of water, the Hunt Lake Trail is seven miles long and packed with terrific views. It's family friendly, but never boring. The trail sits just below the Continental Divide and delivers arresting views of the surrounding peaks. If you bring your fishing pole along for the hike, take note that it's catch and release only here in order to protect the local Greenback Cutthroat Trout population, which is classified as a Threatened species.
Arkansas River Canyon Rim Trail
Located an hour east of town, this high elevation trail winds above steep canyon walls. With the Royal Gorge Bridge in view far off into the distance, the landscape here blends desert with forests of shrubs and short evergreen trees. It's a popular trail that isn't at all difficult to climb. While it offers great canyon views, it's probably not worth your time if you're looking for a secluded nature experience or difficult hike.
Alpine Tunnel Trail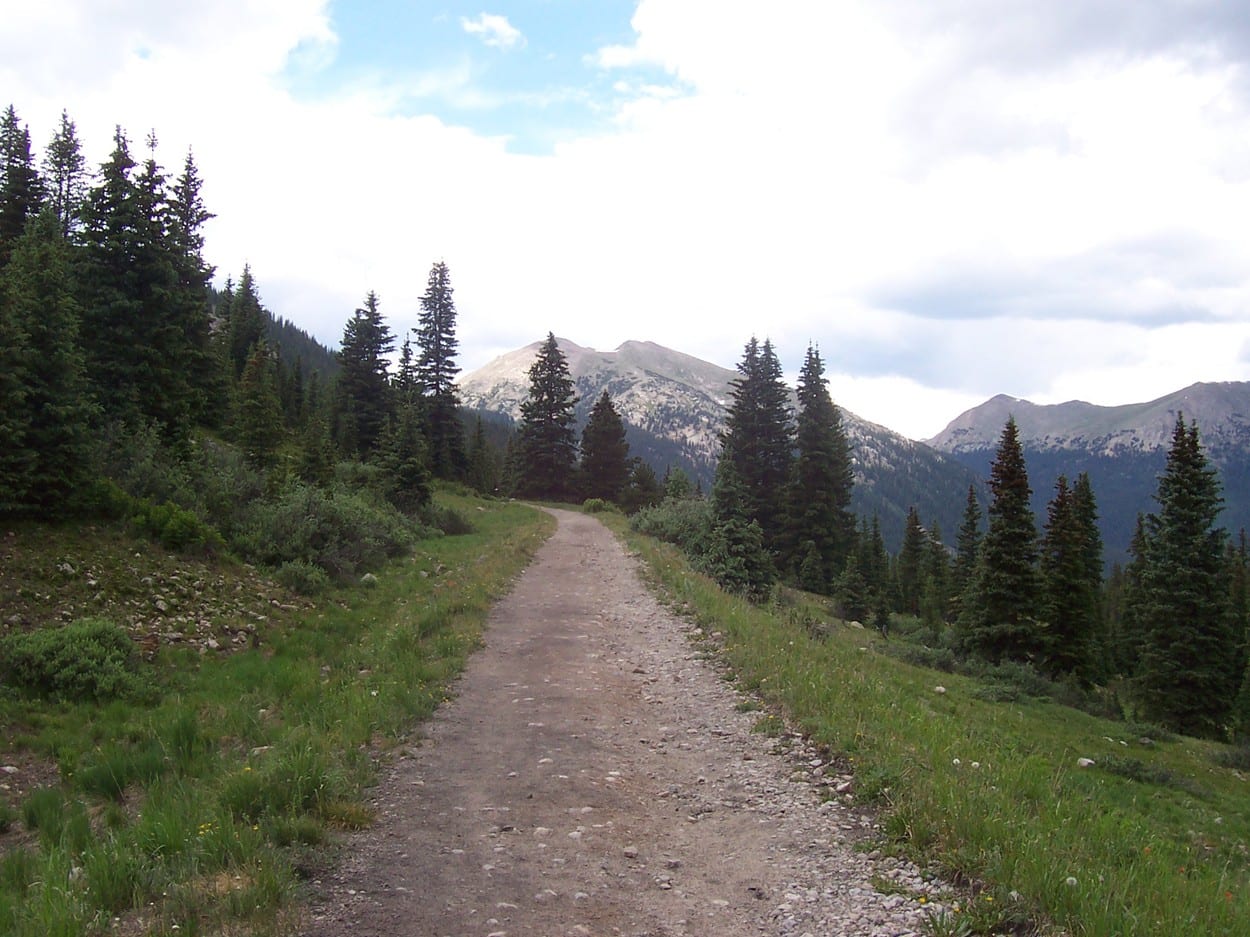 Reliably accessible only during the late spring, summer, and early fall, the Alpine Tunnel Trail offers astounding high elevation views that are normally only reserved for those who hike 14ers. It's an easy five and a half-mile trail that  follows along an old railroad that's had most of its tracks removed.
You'll see the historic Alpine Tunnel railroad station, lush meadows and forests, and astounding mountain views that tower above the timberline. This trail is almost an hour and a half west of town, so it takes somewhat of a commitment to get here. But for inexperienced hikers, families, and anyone else not able to handle tough 14er climbs, it offers an incredible high altitude experience without being challenging to hike.
Mt Ouray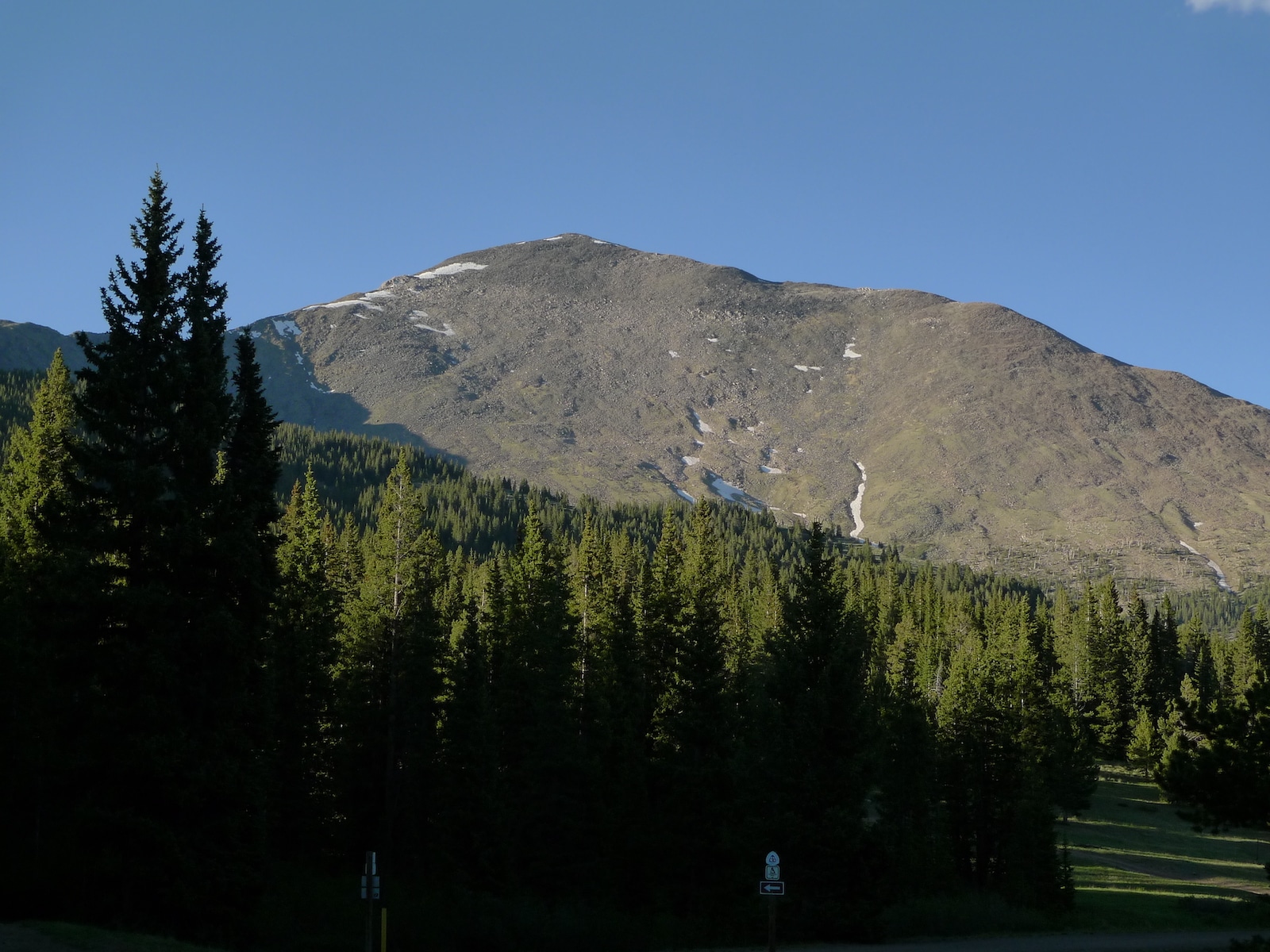 Mt Ouray might not be a 14er, but that doesn't mean it's easy. Located almost an hour southwest of Salida, this gorgeous peak is just 40 feet shy of 14,000 feet and offers sections of Class 3 climbing difficulty where it's necessary to scramble up the trail.
It offers truly profound views of the Sangre de Cristo range and the San Luis Valley to the south and the Gunnison National Forest and Collegiate Peaks to the north. Almost always uncrowded, this seven-mile trail is recommended for experienced hikers.
Those are some of the best hikes around Salida, Colorado.