Perched in the vast desert landscape of northeastern Colorado, the tiny community of Dinosaur is located in an area that's ideal for remote, adventurous, and scenic hiking. There's a hiking trail for everybody in Northwest Colorado and into Vernal, Utah.
With few trees to be found near Dinosaur and rocky terrain to contend with, some of these hikes tend to be reserved for the more ambitious and experienced hikers among us. A few demand a fair amount of technical finesse and equipment in order to be mastered. The following is a list of notable hikes in the area surrounding Meeker, Dinosaur and Dinosaur National Monument around Vernal, Utah.
Meeker Trail System
Situated an hour and a half east of Dinosaur in the 57-acre Phillip & Dorcas Jensen Memorial Park, the Meeker Trail System is packed with eight scenic trails with more in development. Some are short and relatively easy, while others are longer and pose more of a challenge, like the four-mile China Wall Trail. Each offers excellent views of the surrounding landscape, which is marked by bucolic mesas, valleys, and mountains.
Jensen Wilderness Loop

Located northeast of Meeker in the Jensen State Wildlife Area off of Highway 13, the Jensen Wilderness Loop is a moderately challenging trail that clocks in at nearly four miles. This is an excellent trail for viewing wildlife because it's lightly trafficked, and during the winter months when the area is inundated with snow, snowshoeing is said to be great here.
At an hour and a half's drive from Dinosaur, you'll find closer hikes to town, but between how secluded and scenic this trail is, some will find it worth the extra time in the car.
Fantasy Canyon Loop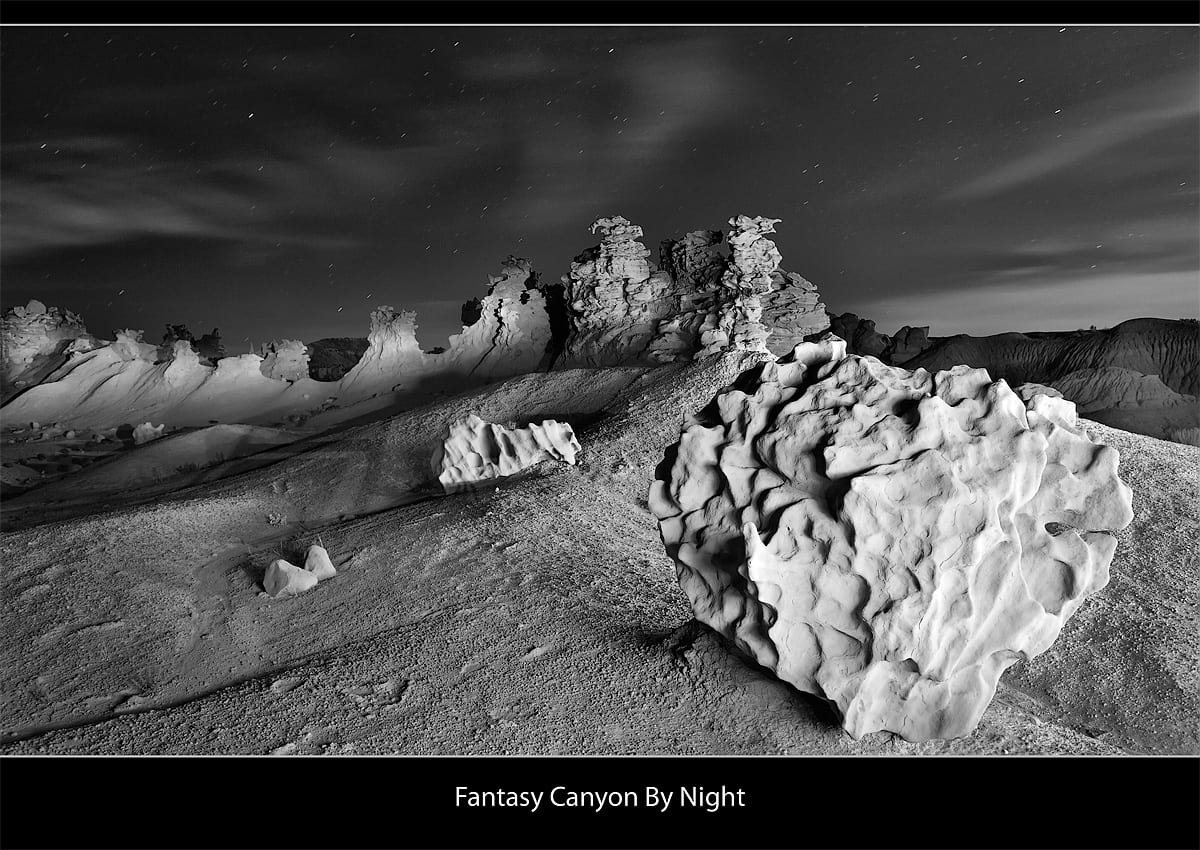 The aptly named Fantasy Canyon Loop is littered with strange rock formations that resemble the bones ancient mythical creatures. This hike is flat, easy, and short, but hikers obviously don't come here to be physically challenged. The trail is located in what used to be a lake bed, and its bizarre geological structures are the result of fierce winds blowing through the area for countless years.
You'll have to drive an hour southwest of town to reach this unique canyon at its location near Vernal, Utah, but considering that you'll see some of the oddest and most compelling rock formations in the world here, it's absolutely worth it.
Dinosaur National Monument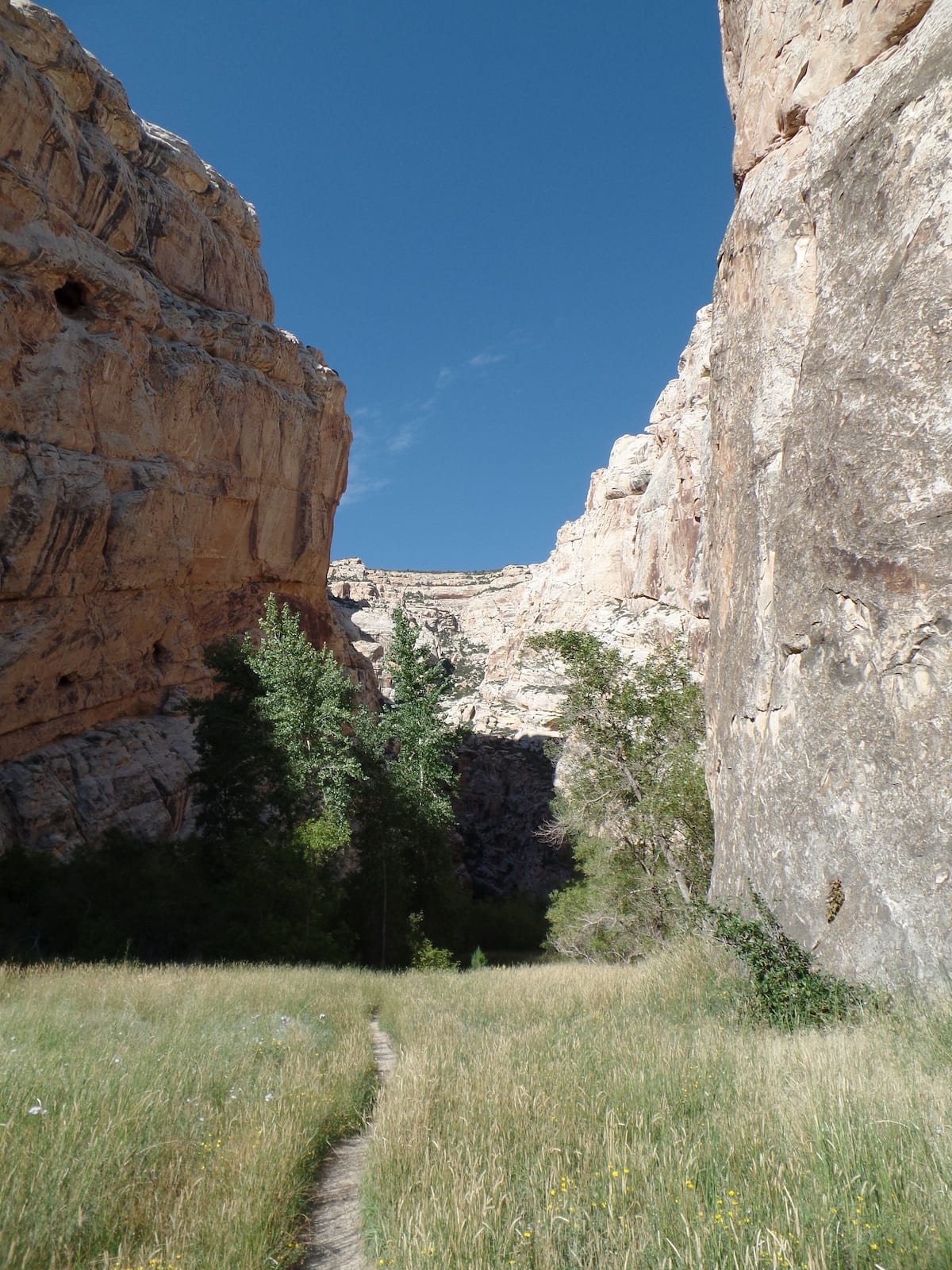 Just north of the town of Dinosaur sits the Dinosaur National Monument, an exhilarating and expansive national treasure famous for its abundant offering of fossils, petroglyphs, and desert beauty. You'll find a plethora of excellent established trails here.
Choose from accessible short hikes to longer ones that will challenge experienced hikers. However, one of the most unique things about the monument is that it offers legal off-trail hiking, unlike the vast majority of National Parks.
It's a phenomenal and unforgettable way to experience one of the country's most rewarding natural offerings, but don't veer off trail here if you aren't experienced and prepared. Hikers must adhere to a strict set of guidelines to hike off-trail at the Dinosaur National Monument, which is located just outside of town.
Desert Voices Nature Trail
A standout loop trail located within the Dinosaur National Monument, the Desert Voices Nature Trail delivers excellent views of its surreal surroundings. It's also enough of a challenge to give families with young kids decent hiking experience but nothing they won't be able to handle. Accessing this scenic trail requires an entrance fee.
 Moonshine Arch Trail
At a mile and a half, this trail is easy but also hugely rewarding. The Moonshine Arch Trail offers the unforgettable up-close experience of seeing the Moonshine Arch and other strange geologic formations. The trail passes directly under the arch and puts you in close proximity to an array of other interesting rocks. Located just under an hour northwest of town, this beloved hiking spot is reportedly tricky to find, so do your research before heading here.
Steinaker Nature Trail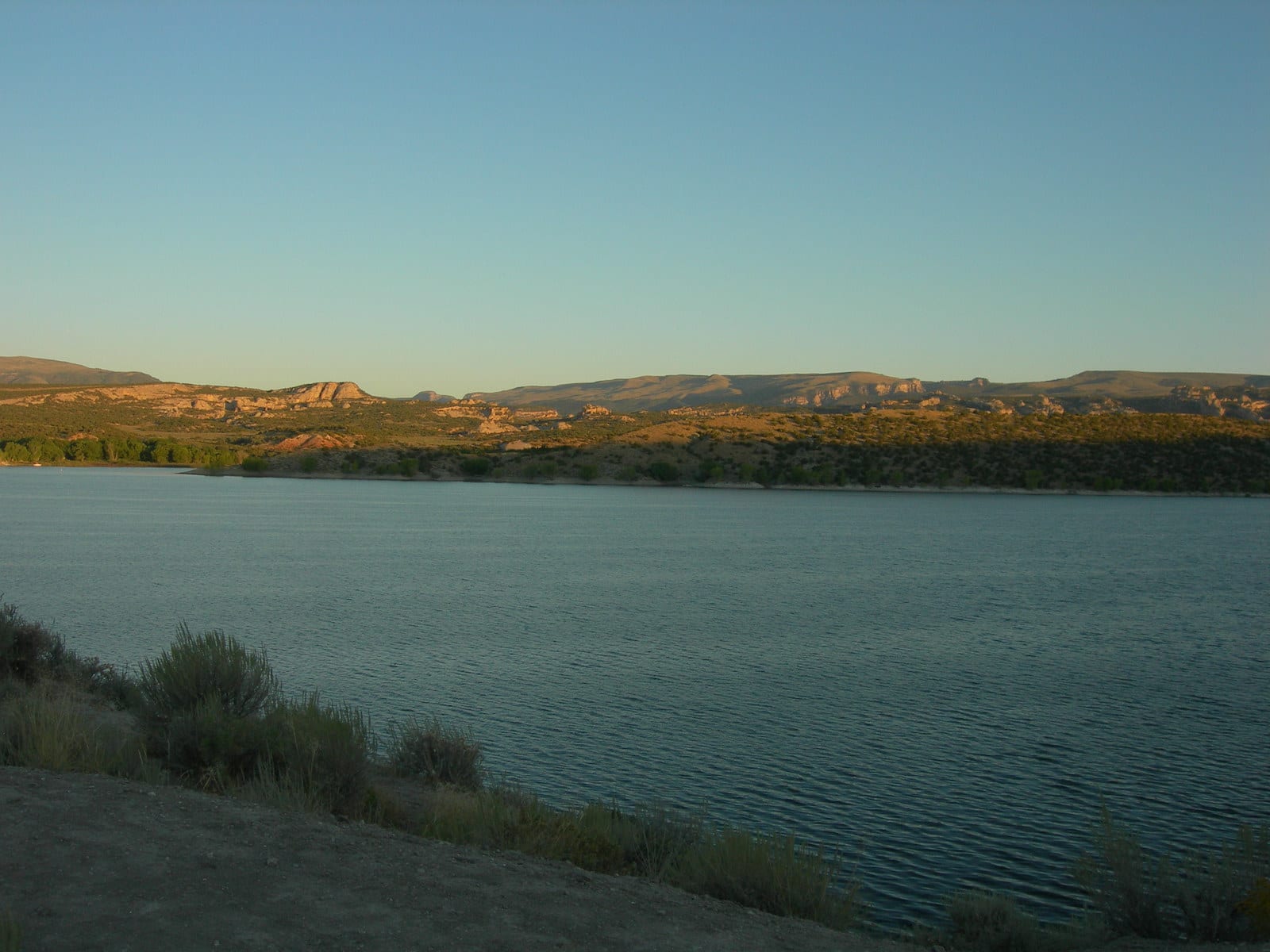 Located within Utah's Steinaker State Park northwest of Dinosaur, the Steinaker Nature Trail is a peaceful hike that offers visitors the chance to catch a glimpse of marmots, moose, and other animals. You'll find a unique landscape here that blends the lushness of a serene river basin with the harshness and beauty of the desert. If camping and fishing are on the agenda in addition to hiking, this is a great place for those outdoor recreation activities as well.
Those are some of the best places to hike around Meeker and Dinosaur, Colorado, as well as Dinosaur National Monument into Utah.