Originally named Artesia, Dinosaur was renamed in 1966 to signify its proximity to Dinosaur National Monument. Situated in the remote northwest region of Colorado, Dinosaur is a lot tinier than it looks on the map. There are two gas stations and a couple of places to eat, along with a motel.
The Moffat County town sits at an elevation of 5,921 feet. As of 2020, there were 183 people living in Dinosaur. There is outdoor recreation in the area with the national monument nearby. This is a great peaceful getaway if you're interested in archeological history.
Main Attractions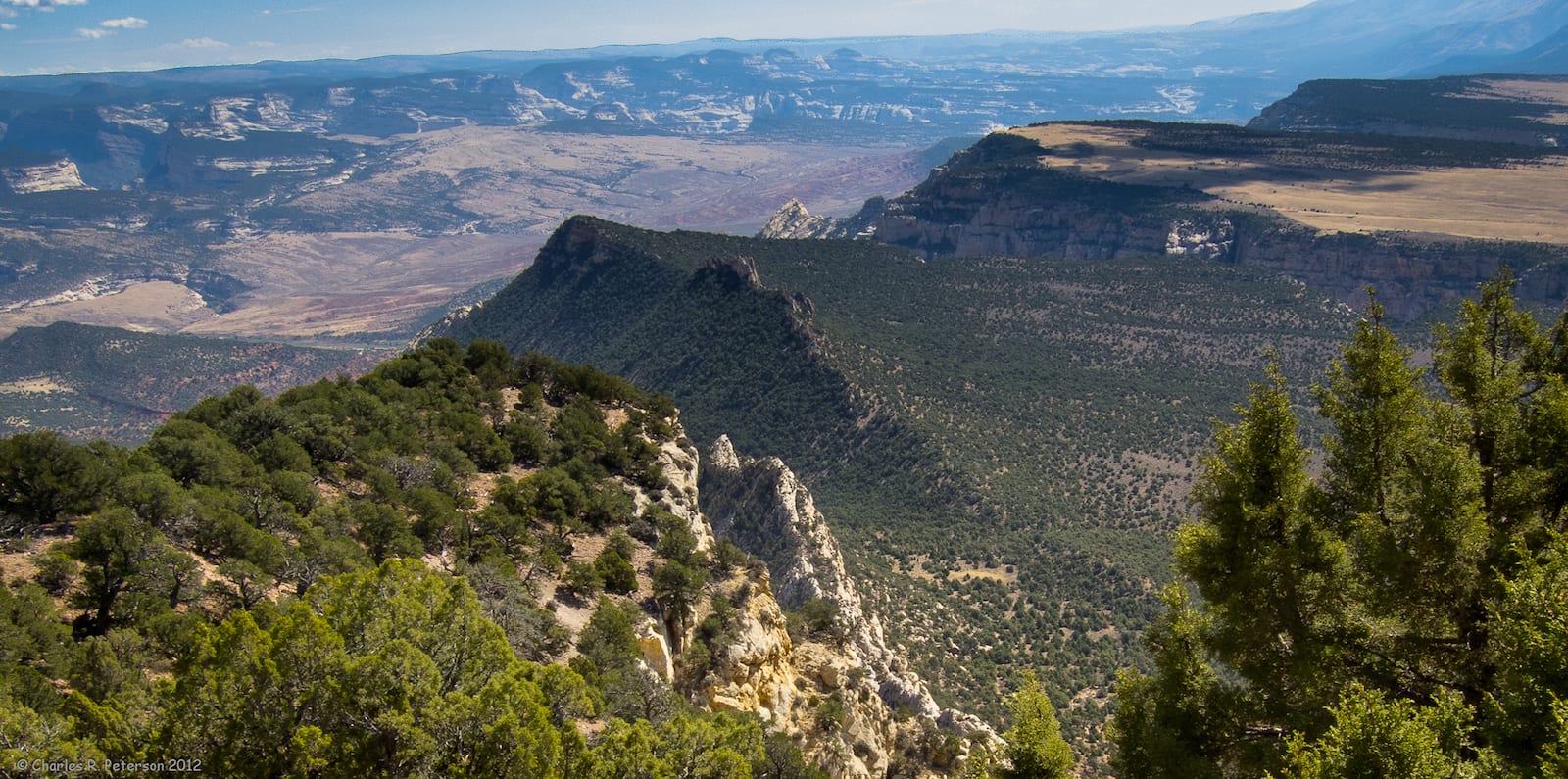 Dinosaur National Monument – The visitor center and entrance to the Colorado side of the monument are located two miles east of town. The Colorado side features stunning views and a scenic drive. The Utah side of the monument, where the dinosaur fossils are, is about 22 miles west.
If visiting the monument, it's best to stay in either Rangely, Colorado, or Vernal, Utah. They are the biggest towns with the most lodging. Camping is best in Jensen, Utah.
Recreation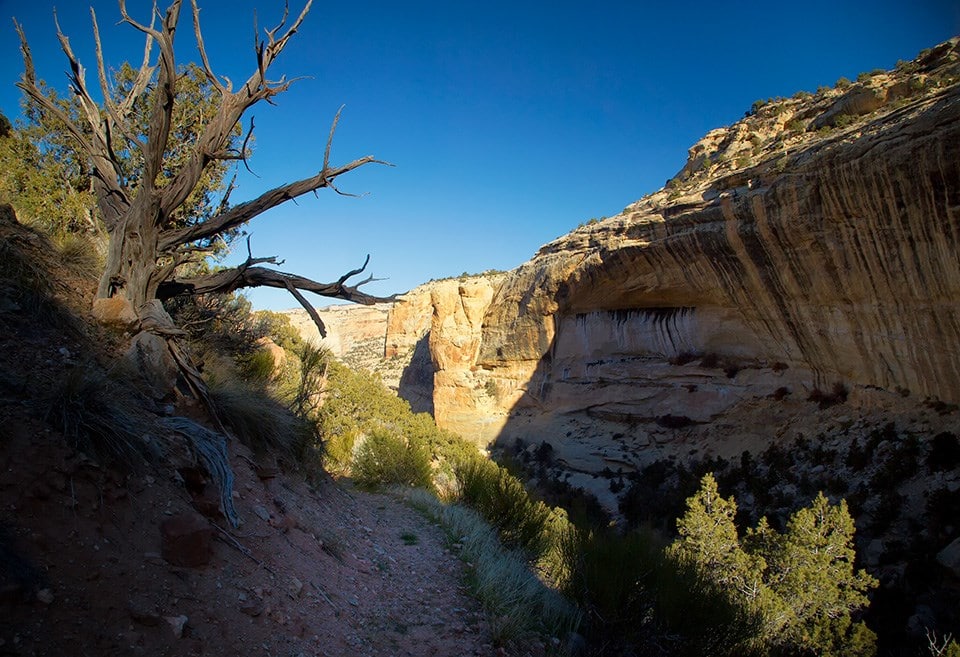 Camping –
Fishing – White River, to the south in Rangely, has good fishing for cutthroat and trout.
Hiking –
Accommodations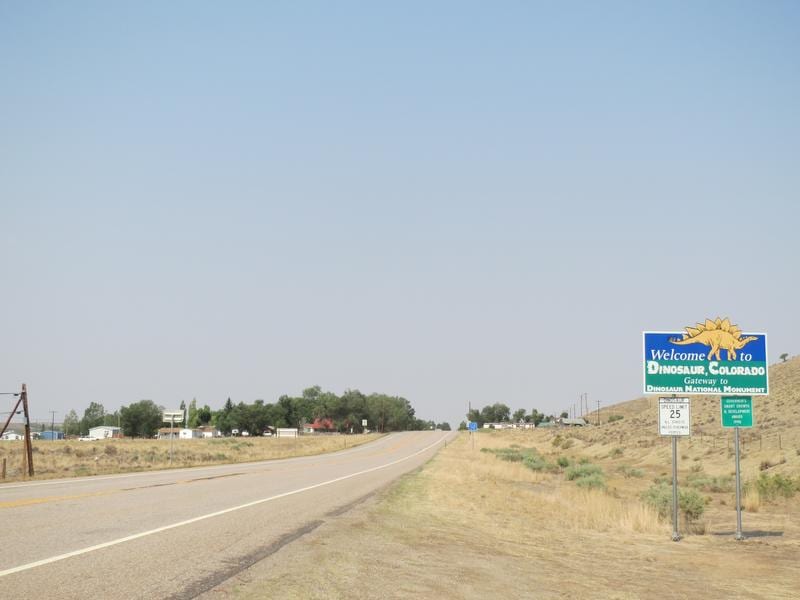 Terrace Motel – The only accommodation you'll find in town is the Terrace Motel. It has spacious rooms and plush beds. However, it may be permanently closed, so please call ahead.
If you need a comfortable spot to stay near Dinosaur, check out the hotels in nearby Rangely.
Dining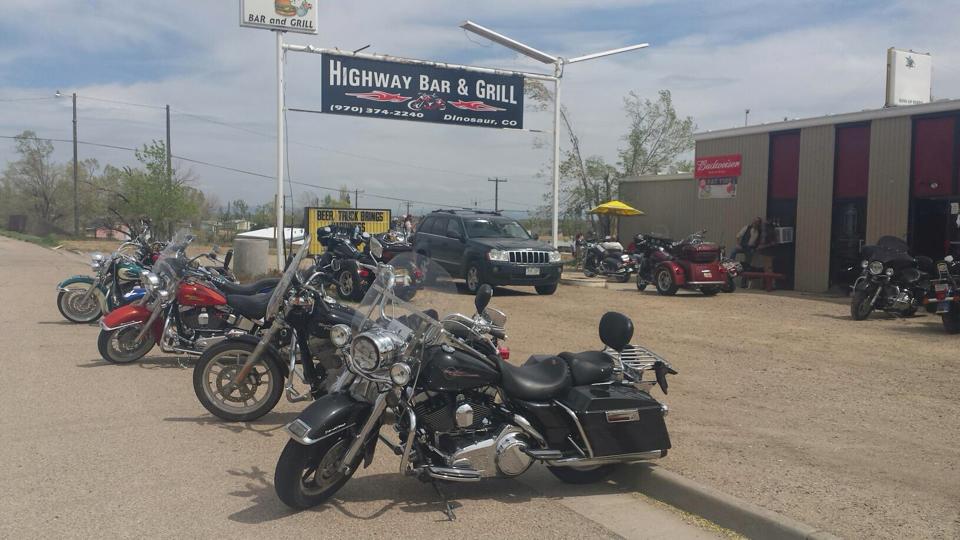 Highway Bar & Grill – You'll find classic fried food, burgers, and cold beer at this sports bar right off the main road.
Bedrock Depot – This combination gift store, ice cream shop, and cafe has something for everyone. Their menu includes simple sandwiches and iced coffee drinks.
B&B Restaurant – Locally owned spot to grab a hearty breakfast, hot coffee, and catch up with the locals.
Activities near Dinosaur
Federal Lands:
Scenic Drives:
Towns:
Whitewater Rafting:
Latest in Dinosaur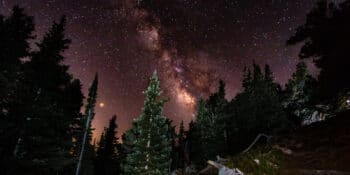 Looking for the perfect place to look up at the stars in Colorado? For many, there…