Isolated in northwestern Colorado on Highway 40, Maybell is a rural, unincorporated village. It's also a census-designated place (CDP) with a population of only 72 in 2010.
Craig is 30 minutes to the east U.S. 40 and Dinosaur and the Utah boarder is about an hour west. It's quite a no-man's land in terms of population. Still there are a few commercial businesses. There is a general store in town to get gas and supply up. In addition there's a mean processing plant, garage, elementary school, residential hotel, and restaurant.
Located in Moffat County, Maybell offers quick access to the BLM land to the north. Outdoor recreation is the main draw in the region around Maybell. The community lies at an elevation of 5,922 feet in the Yampa River Valley.
History
Maybell got its start in the 1880s, named for a local cattleman's wife, May Bell. The Maybell Post Office has been open since 1884, zip code 81640.
Main Attractions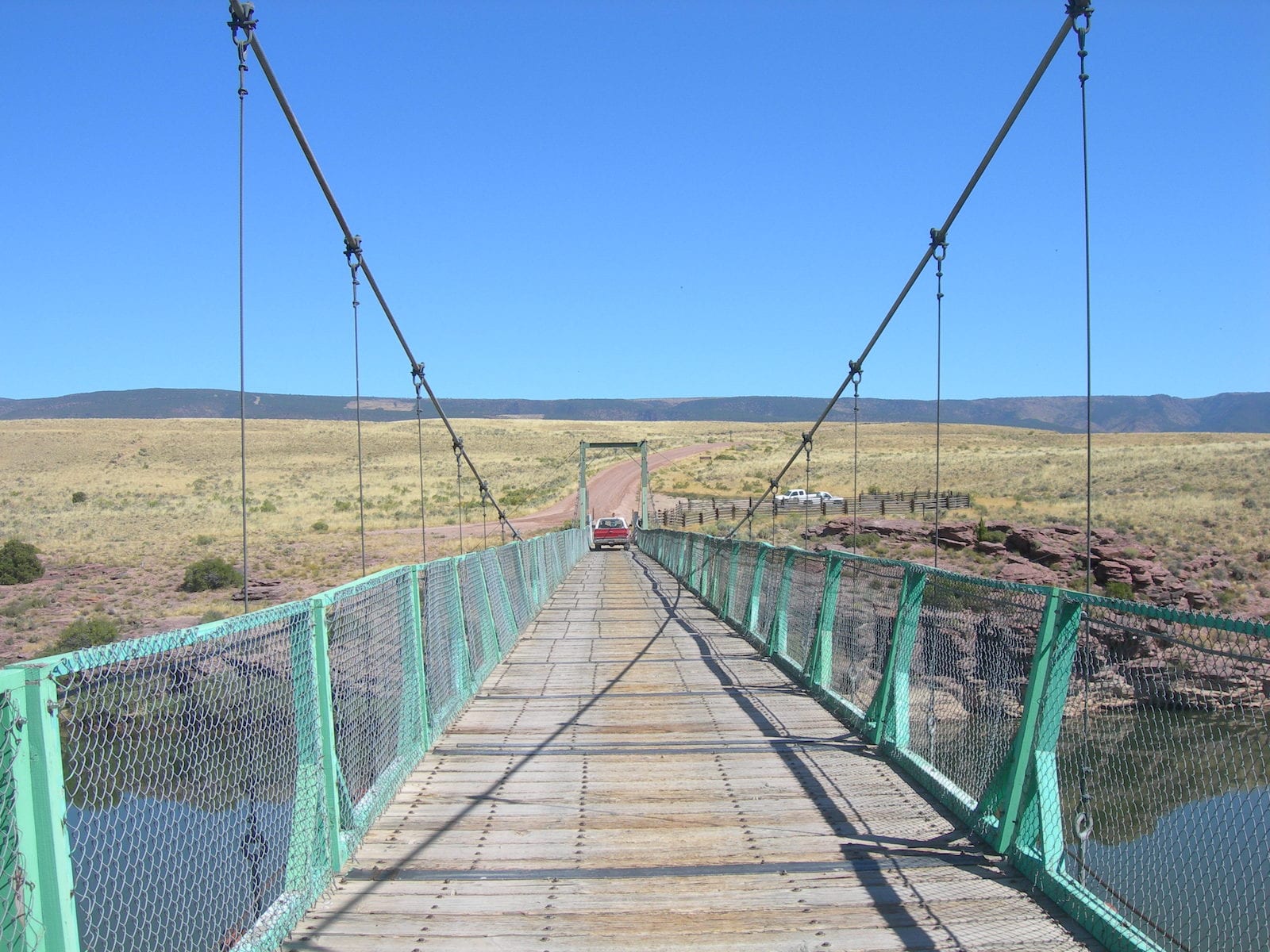 Sand Wash Basin – You'll need a high clearance 4×4 to reach this free area on BLM land. It's located about 30 minutes north of Maybell and features a massive stretch of BLM land, some 250 square miles, home to an abundant population of wild horses. Camping is primitive.
Browns Park Wildlife Refuge – Take State Highway 318 sixty miles northwest of Maybell and you'll reach this wildlife refuge on the Utah border. It's a stunning area by the Green River, sandwiched between the Cold Springs and Diamond Mountains. Two summer campgrounds host visitors by the riverside.
Recreation
Camping – Head up to Browns Park National Wildlife Refuge an hour northwest of town on Hwy 318. There are two campgrounds by the Green River, open seasonally.
Read about the camping near Rangely and Dinosaur.
Fishing – The Yampa River passes by just east of Maybell. You fish along several portions of it. Go north to Sunbeam on Hwy 318 where it passes thru the rural village.
Activities near Maybell
Federal Lands:
Hot Springs:
Towns:
Latest in Maybell