Moffat County is in the northwestern corner of Colorado and is the second-largest county by area with 4,751 square miles. The population was estimated to be 13,103 in 2013. Craig is the largest city and the county seat.
The county was created in 1911 and named for David H. Moffat, a Colorado railroad tycoon who died that same year. Portions of Dinosaur National Monument are found in Moffat County, although the Utah side of the park has custody of the fossil remains.
Visit the Moffat County Government website.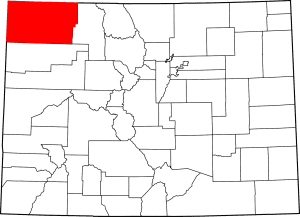 County Towns
Adjacent Counties
Carbon, WY – north
Daggett, UT – west
Rio Blanco – south
Routt – east
Sweetwater, WY – north
Uintah, UT – west
Special Events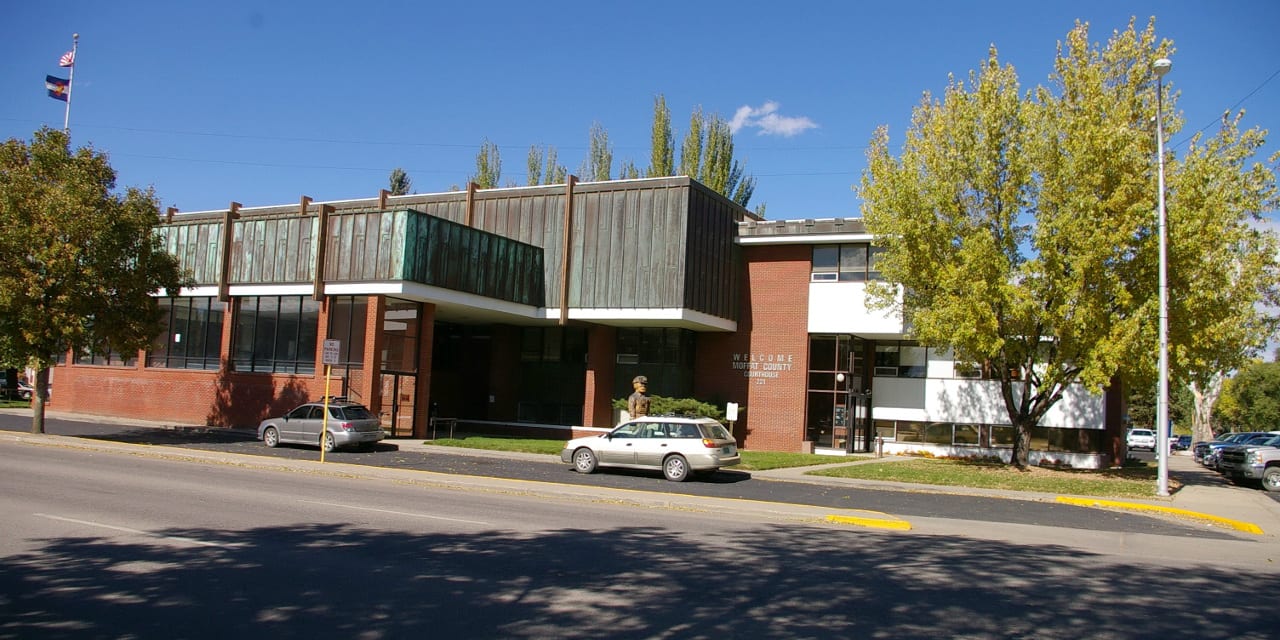 Latest in Moffat County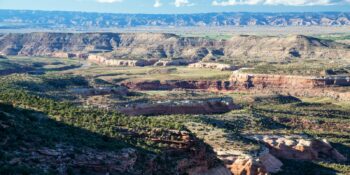 Perched in the vast desert landscape of northeastern Colorado, the tiny community of Dinosaur is located…