In 2009, Dolores County became known the most economically depressed county in Colorado. It's the seventh-least populous, with a 2010 population of 2,064. Dove Creek is the county seat.
Fifty percent of Dolores County is government-owned forestland, part of the San Juan National Forest. The area is rich in archeological history and is believed to have been inhabited by humans as early as 2500 B.C.E. Dolores County is home to several hundred Anasazi sites.
Visit the Dolores County official website.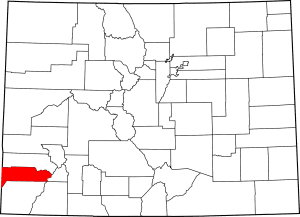 County Towns
Adjacent Counties
Visit the Dolores County Government website.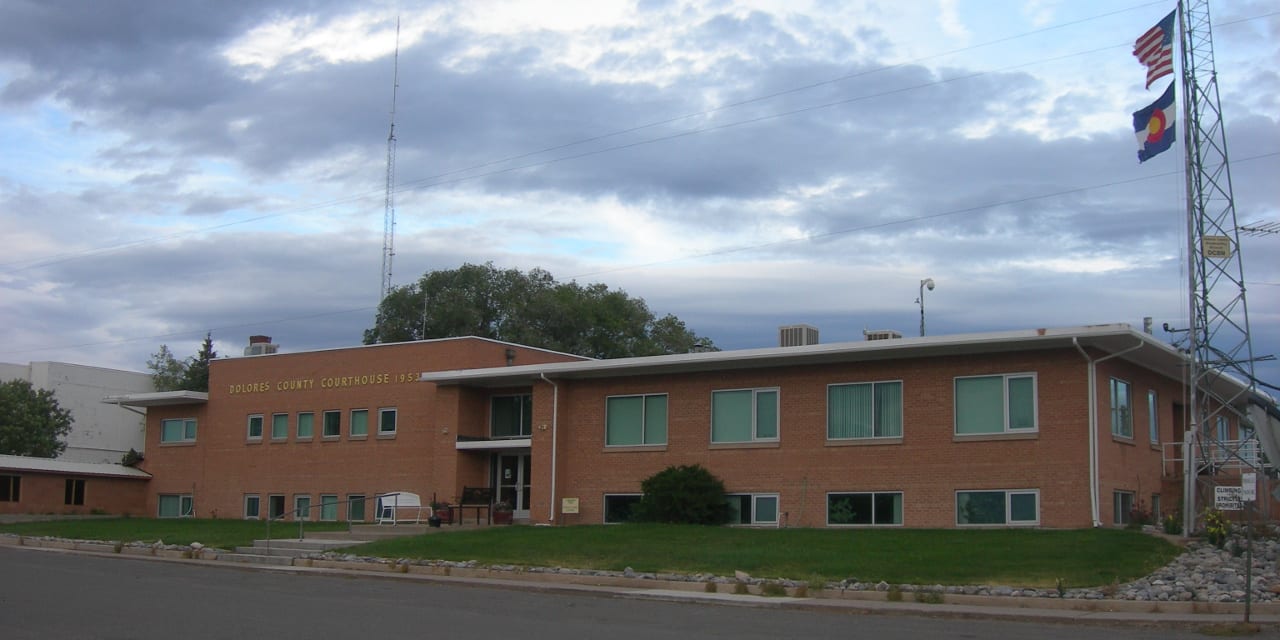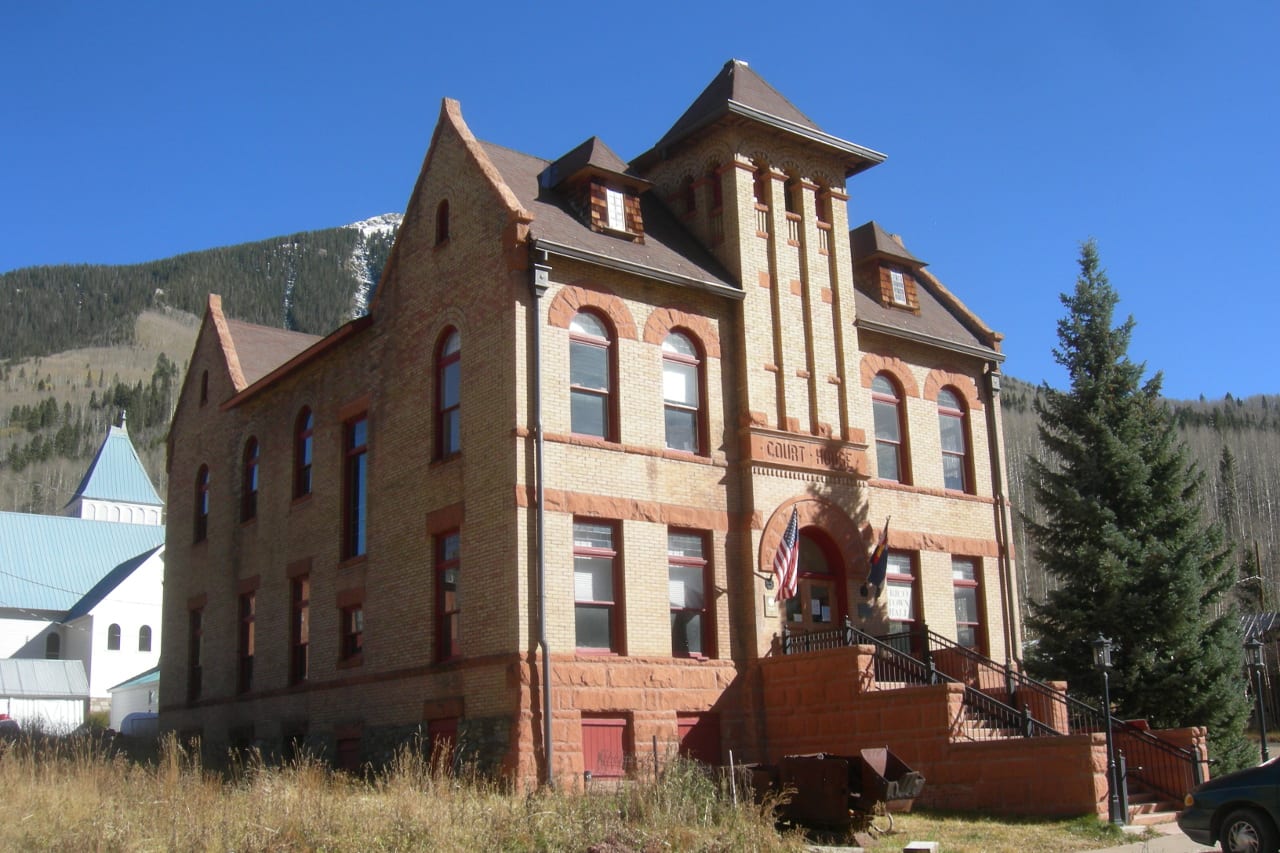 Latest in Dolores County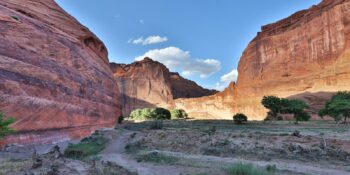 In the late summer and early fall, it's hard to beat a road trip through the…