Sedgwick County sits in the most northeastern corner of Colorado and borders Nebraska. It's a small county with just 2,379 residents in 2010. Julesburg is the county seat and largest town.
The county was named for Fort Sedgwick, a military post along the Platte Trail, which was named for General John Sedgwick, a Major General in the Union Army during the American Civil War.
Visit the Sedgwick County Government website.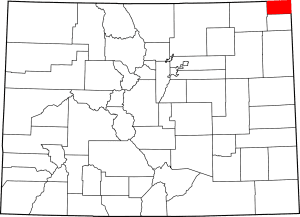 County Towns
Adjacent Counties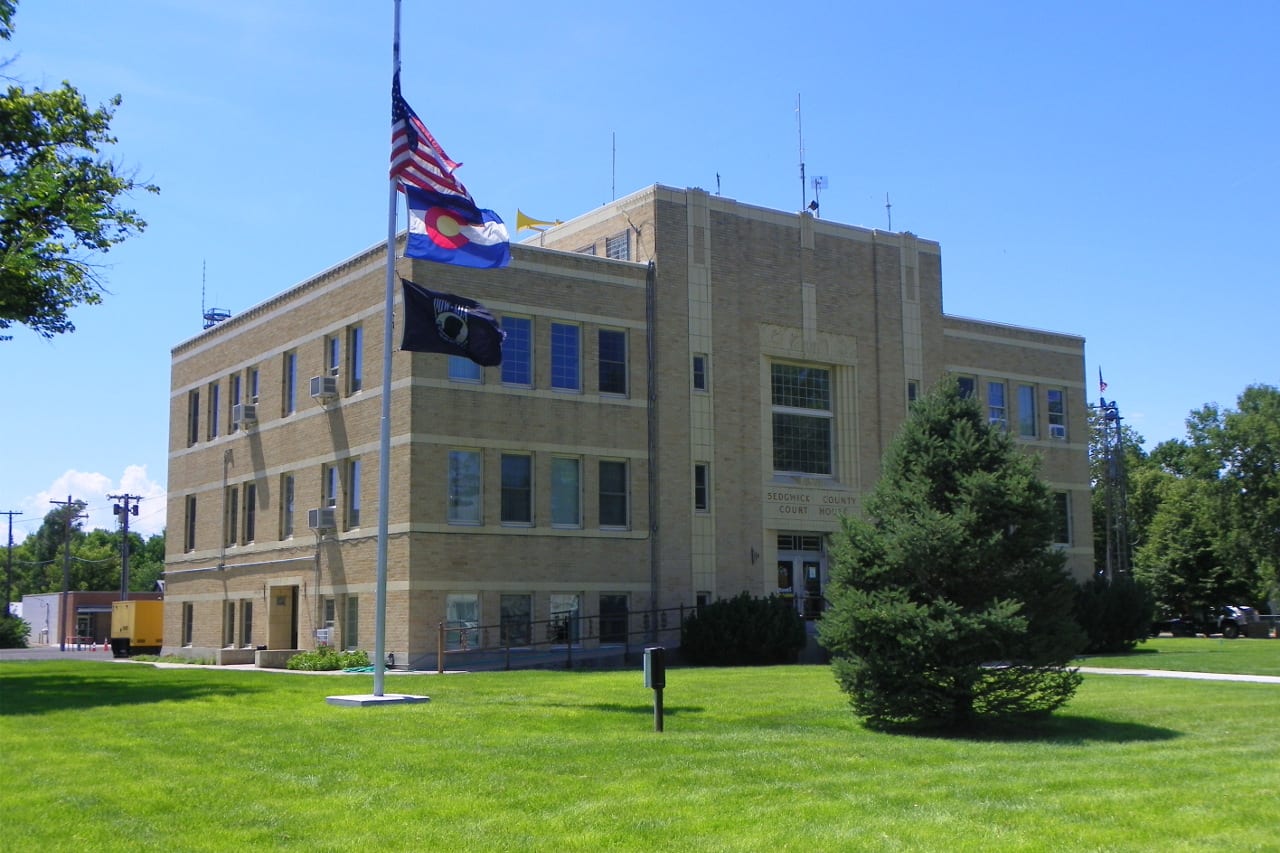 Latest in Sedgwick County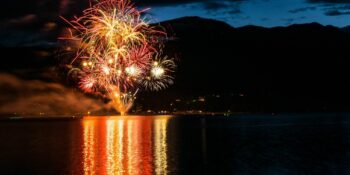 Celebrate the 247th anniversary of our nation's birthday with these 4th of July fireworks displays in…