Weld County is the third-largest county in Colorado by area covering 4,017 square miles. The estimated population as of 2013 was 269,785; the county seat is Greeley.
The county is the state's largest cattle producer, accounting for nearly half of Colorado's total cattle inventory. The region is a large provider of grains and sugar beets, making it the richest agricultural county in the United States east of the Rocky Mountains, and the fourth overall richest in the nation. Weld is situated on relatively flat land in eastern Colorado. The Pawnee National Grassland is found in this region.
Visit the Weld County Government website.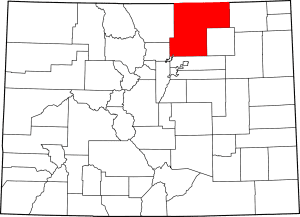 County Towns
Adjacent Counties
Special Events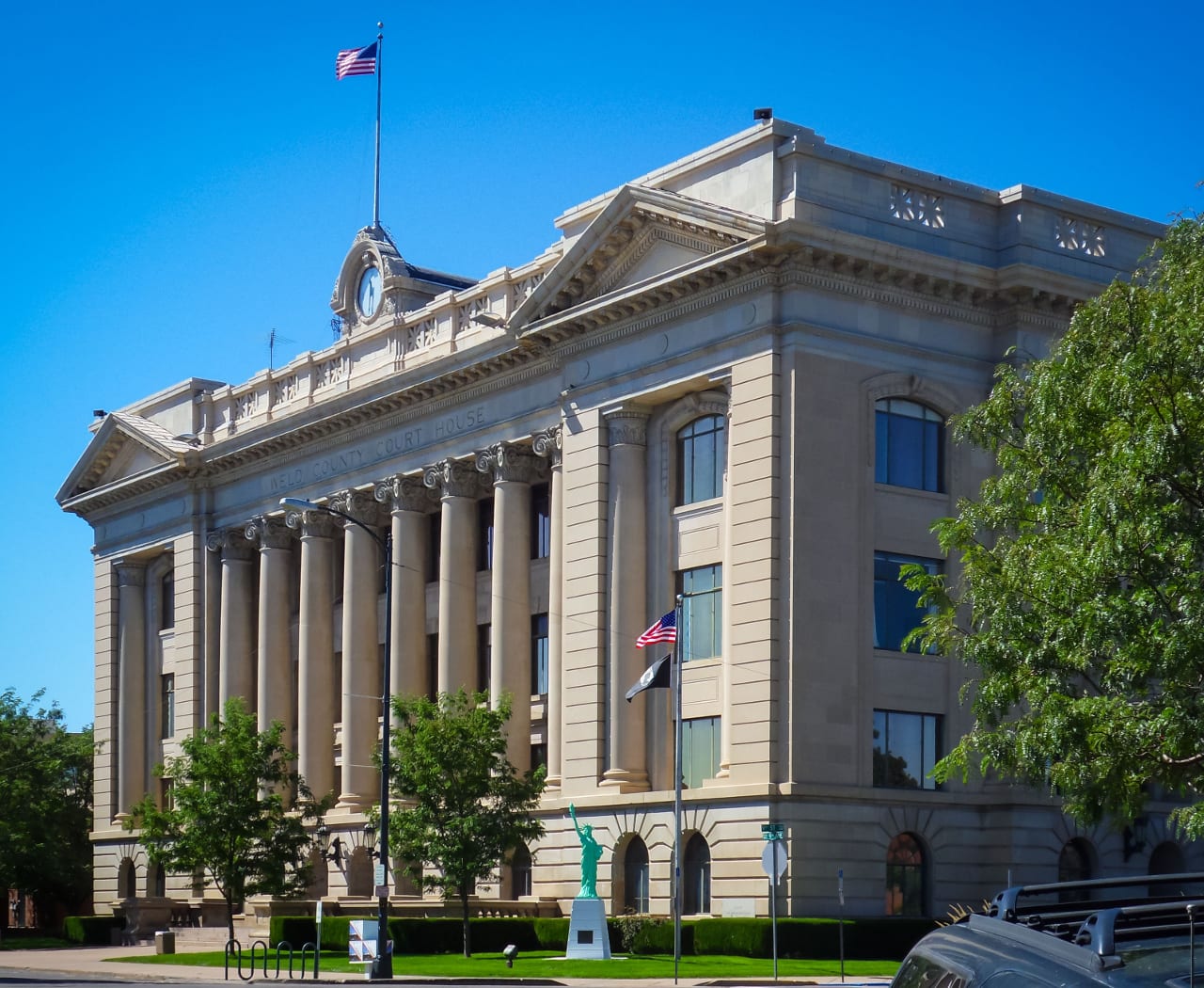 Latest in Weld County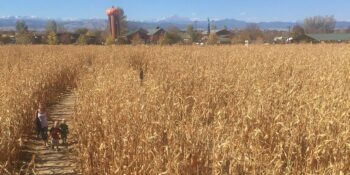 Fall at Anderson Farms means pumpkins, corn mazes, Halloween frights, and a lot of family adventures.…