Pawnee National Grassland is one of the few places you can go to see Colorado's natural prairie landscape. It's located east of Fort Collins in the plains by Ault, CO.
The designated grassland preserves and promotes the natural prairie landscape, which is nearly farmland everywhere else. The land is mostly flat with some rolling hills, bluffs, and buttes. There's not much water in the grassland, though there are a few seasonal creeks. Afternoon and evening lightning storms are common in the summer, and they can get very windy.
Main Attractions
A lot of the land around the grasslands is open to the public, however, a lot of it is also private. It's usually marked, but not always well. There is not a whole lot specific to see. The main attraction is probably the Pawnee Buttes, two small mesas that rise strikingly around the expansive flat plains.
Activities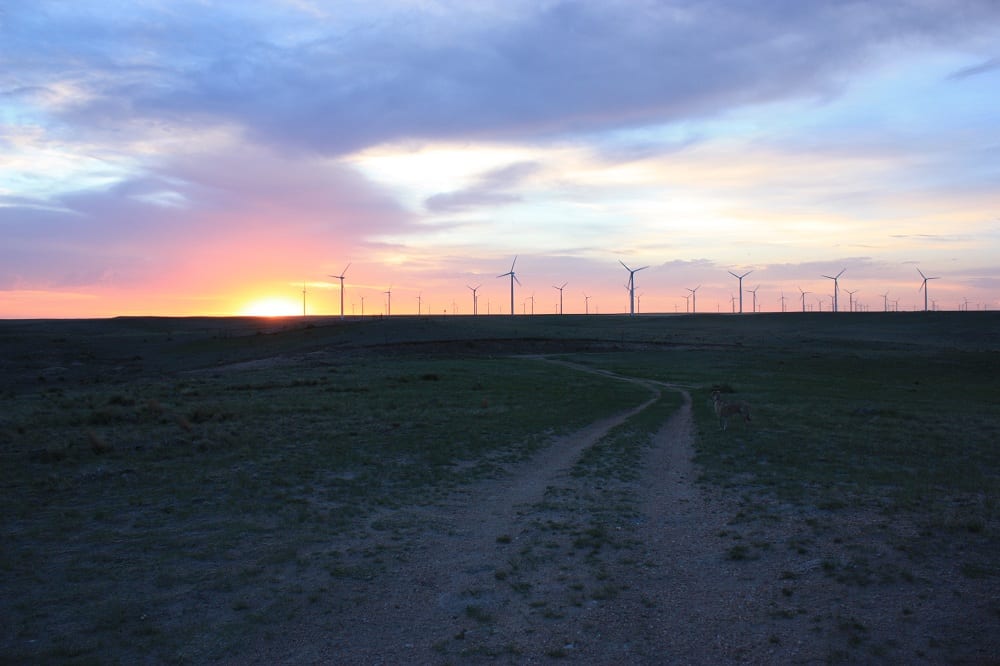 The main activities within the park are biking, birding, camping, hiking, horseback riding, hunting, and driving scenically. Dispersed camping is available on many of the roads within the park with the most concentrated number of sites being near the Pawnee Buttes on the eastern grasslands.
For those considering camping, be prepared for it to be rather windy at night. It's also a great place to catch a lightning show in the distance. If you prefer a campground, Crow Valley is the only one in the grasslands. It's shaded by tall trees and there is a baseball diamond at the campground, which is kind of cool.
Birding: The grasslands are a famous birding site, with over 300 species, including Colorado's state bird, the lark bunting.
Camping: Dispersed camping is permitted on many of the roads within the park. The most concentrated section is around the Pawnee Buttes, you just need to look for existing fire rings. Make sure to look out for private property signs so you don't end up camping somewhere you aren't supposed to.
Crow Valley is the one campground within the grassland, located in the southern part of the grassland, close to Greeley. The campground has plenty of tall trees and a baseball diamond.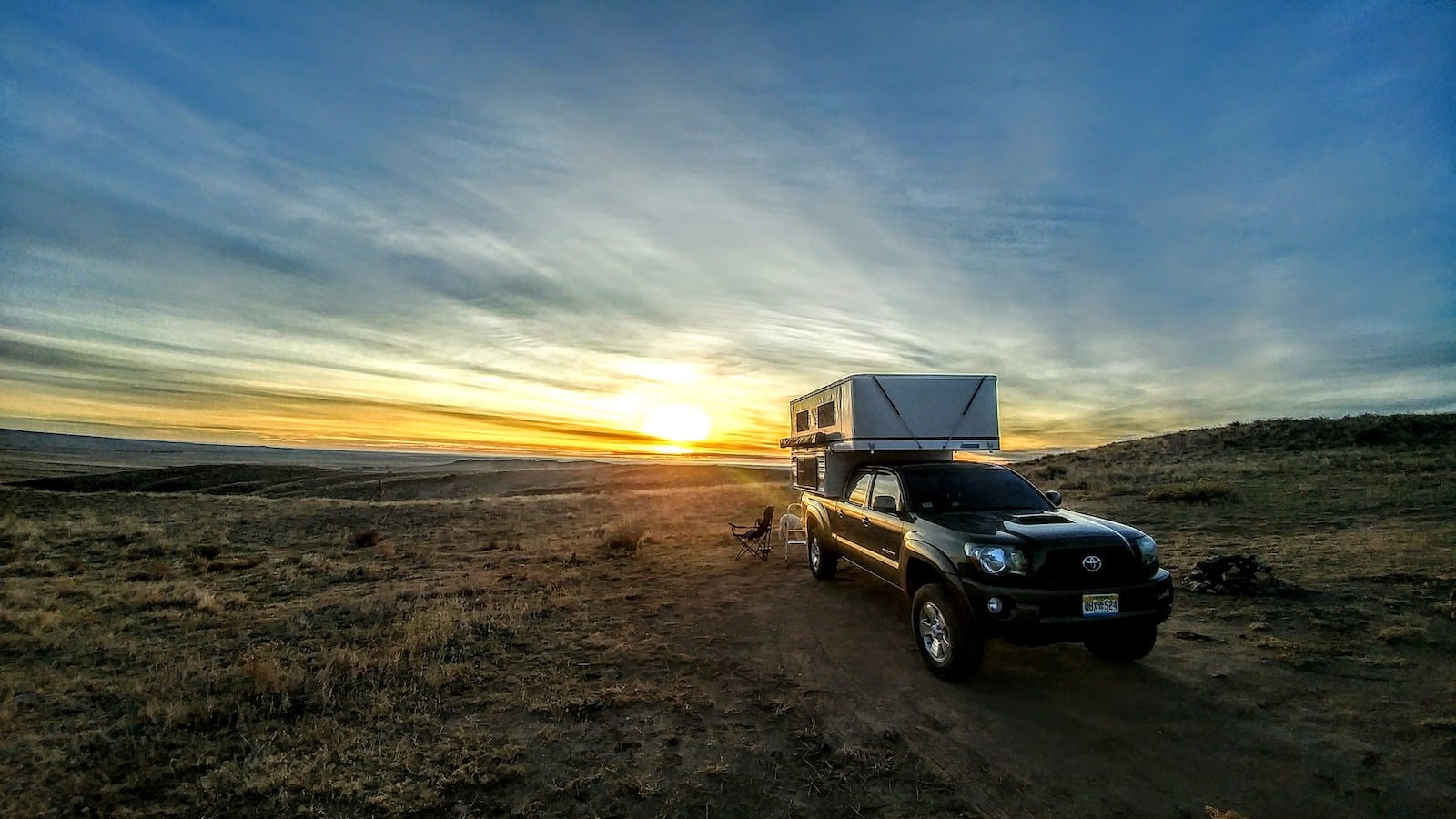 Hiking: There is a short trail out to an overlook at the Pawnee Buttes.
Horseback Riding: Allowed
Hunting: ​Permitted during appropriate seasons.
OHV: Allowed
Scenic Drives: A national scenic byway, Pawnee Pioneer Trails runs through part of the grasslands, including the Buttes.
Getting There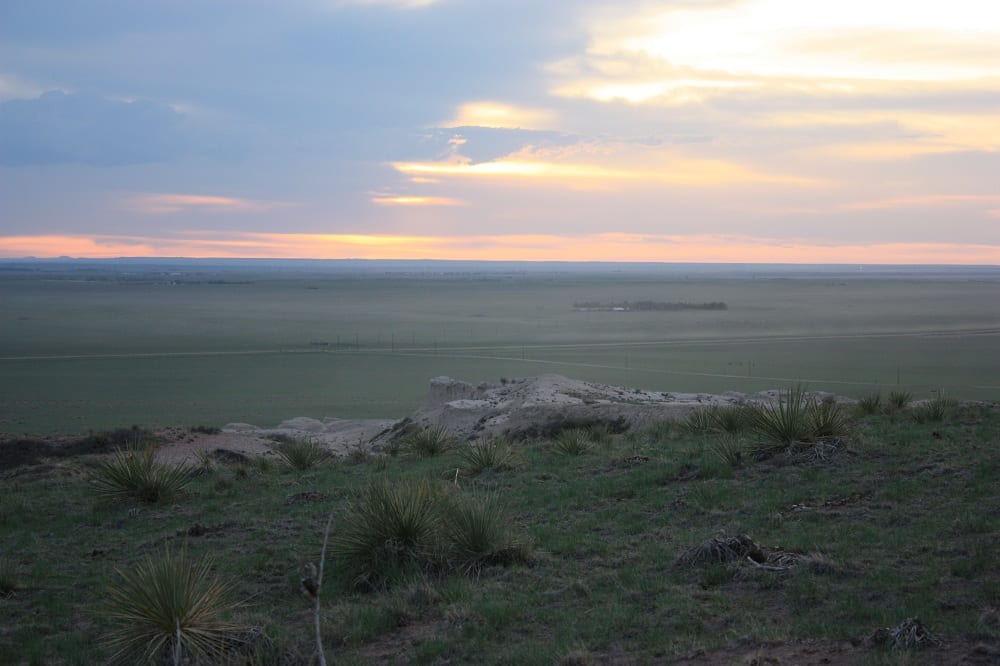 The roads within the park are not super well marked, nor is there really any place to go. Just drive into the grasslands and check it out. It's best to have at least a CO map in your car, the more detailed, the better. There are several tiny, plains towns around the grassland worth checking out too.
For water recreation and additional camping in the Northeast, try Prewitt Reservoir, it's open to those with a valid hunting or fishing license. Or North Sterling State Park, a jewel in the planes.
Details
Address: 115 North 2nd Ave., Ault, CO 80610
Nearby Towns: Grover (near Fort Collins and Greeley)
Phone: 970-834-9270
Fee: None
Motor Vehicle Use Maps:
Website: fs.usda.gov/…
Latest in Pawnee National Grassland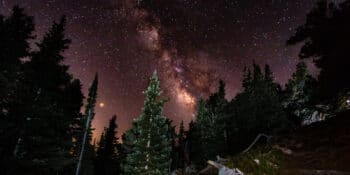 Looking for the perfect place to look up at the stars in Colorado? For many, there…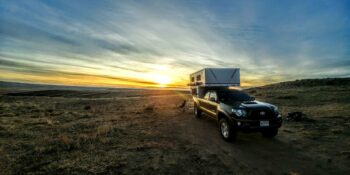 Greeley is a college and agricultural town that acts as a gateway to Colorado's eastern plains.…