A masterpiece on its own, the Pawnee Pioneer Trails was once inhabited by the Native Americans who endured the challenges of harsh weather and isolation for a long time. One may just wonder how a vast land with very little protection from the forces of nature had become home to the people of the 19th century.
At first look, this expansive land may look lifeless due to the harsh environment. Come give it a second look, and one will realize that it is actually brimming with wildlife such as antelope, deer, coyotes, foxes, snakes, prairie dogs, and hundreds of bird species. It features the eye-catching Pawnee Buttes, or the towers made of sandstone, which rise about 250 feet above the ground.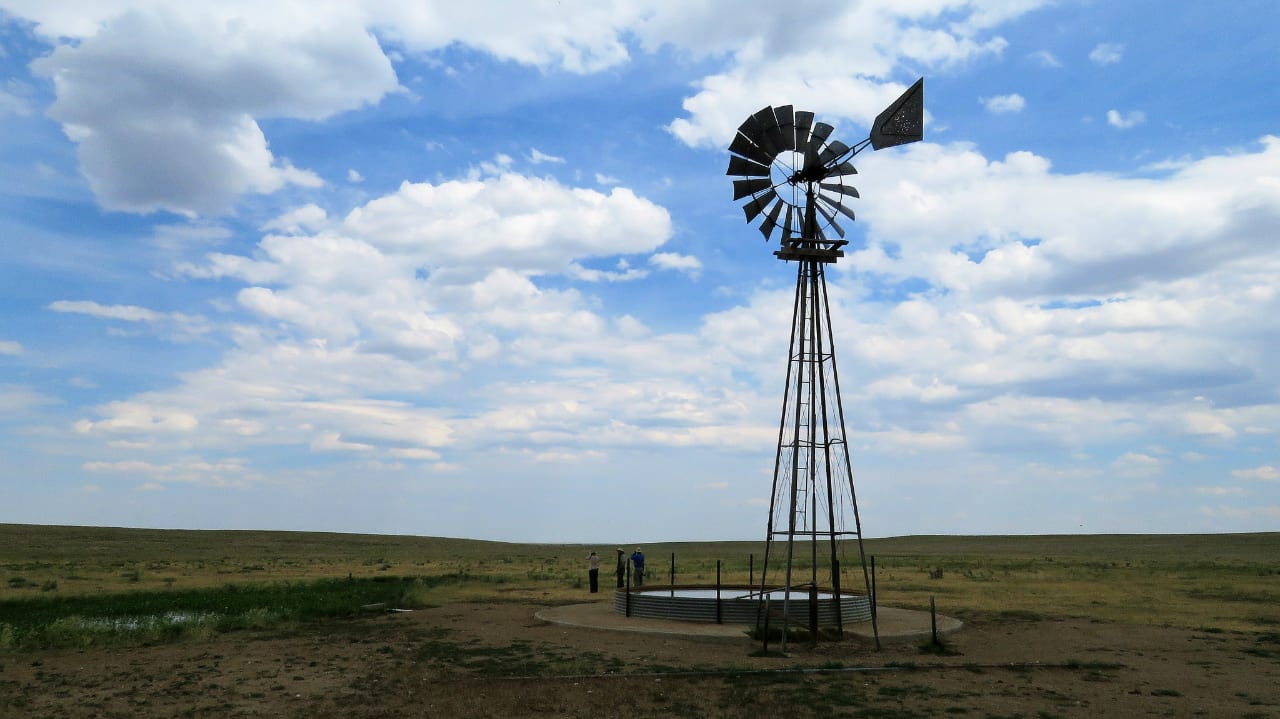 Located in the northeastern part of Colorado, the byway's total distance is about 128 miles and can be completed in around 3 hours. The drive normally starts in Ault, then journeys through Briggsdale, Grover, Raymer, Fort Morgan, and ends in Sterling. Parts of the byway are gravel and may be impassable during inclement weathers. It is best enjoyed during spring or fall.
Activities near Pawnee Pioneer Trails
Interesting points to stop by are the Rainbow Arch Bridge, located in Fort Morgan. Build in 1922, the bridge is noted for its wonderful design and for being able to survive major floods. It also offers a scenic view of the South Platte River.
There is also the Grover Depot Museum in Grover, which offers a glimpse into the past. The activities that can be done, weather permitting, are biking, hiking, picnicking, and camping.
Camping:
Details
Passes through:
Season: Year round
Length: 128 miles
Roads: 2WD
Map: Pawnee Pioneer Trails Byway (png)
Website: codot.gov/…