As the gateway to the Pawnee National Grasslands, New Raymer is a small town located in the eastern plains for Colorado, 109 miles northeast of Denver.
Raymer sits at an elevation of 4,777 feet in Weld County. It was incorporated in 1919 and had a population of 96 in 2010.
Main Attraction
Pawnee Pioneer Trail Scenic & Historic Byway – From town, take this historic byway up to the Pawnee National Grassland. Enjoy wildlife viewing, hiking, and beautiful scenery.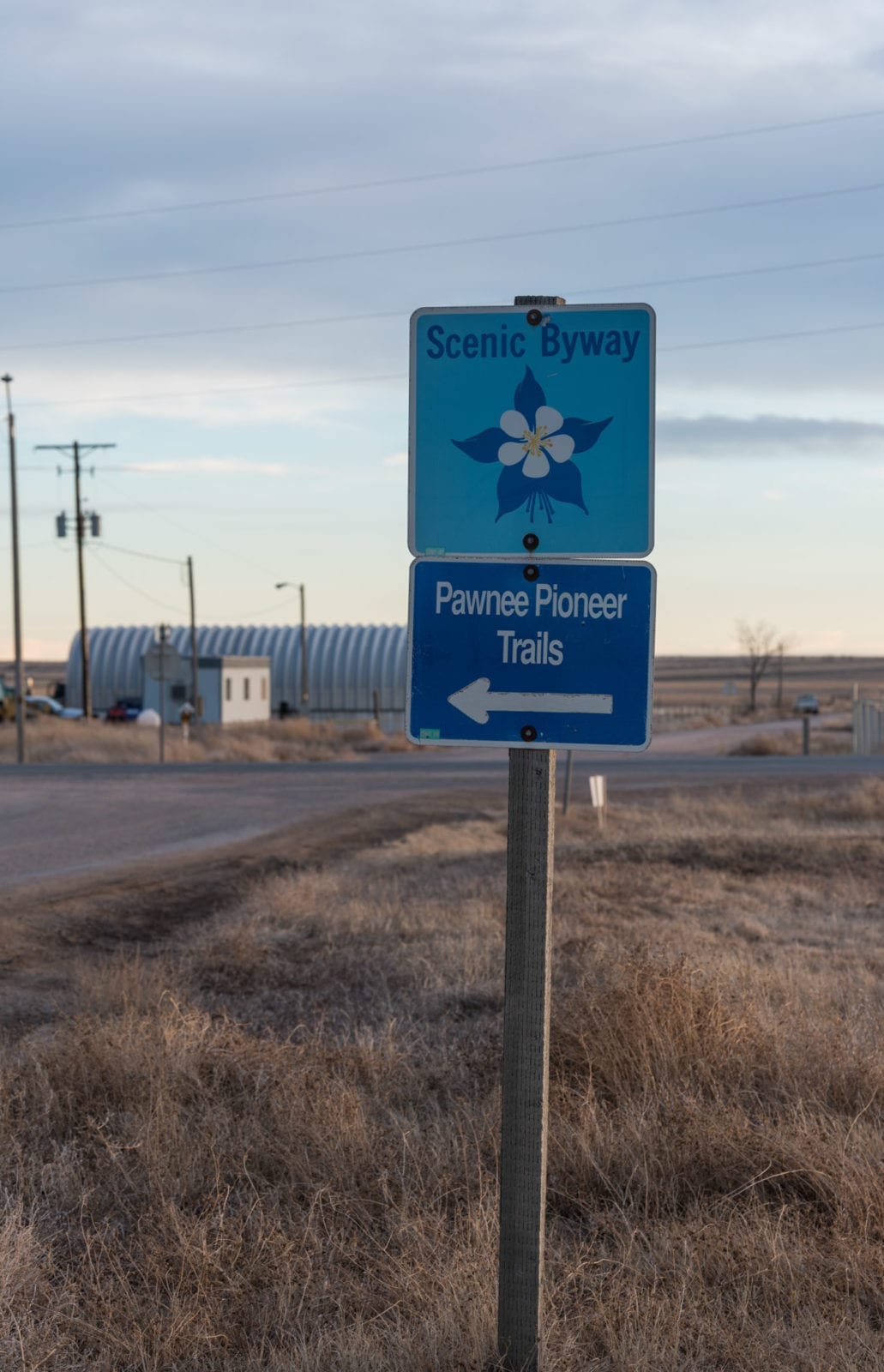 Recreation
At the base of the Pawnee National Grassland, Raymer provides easy access via HWY 14 – The Pawnee Pioneer Trail Historic & Scenic Byway to the Pawnee National Grassland. Hiking is The most popular hiking trail is the Pawnee Buttes Trail.
Accommodations
Special Events
September – The Northeast Weld County Fair and Rodeo is held every year at the Rox Family Arena in New Raymer.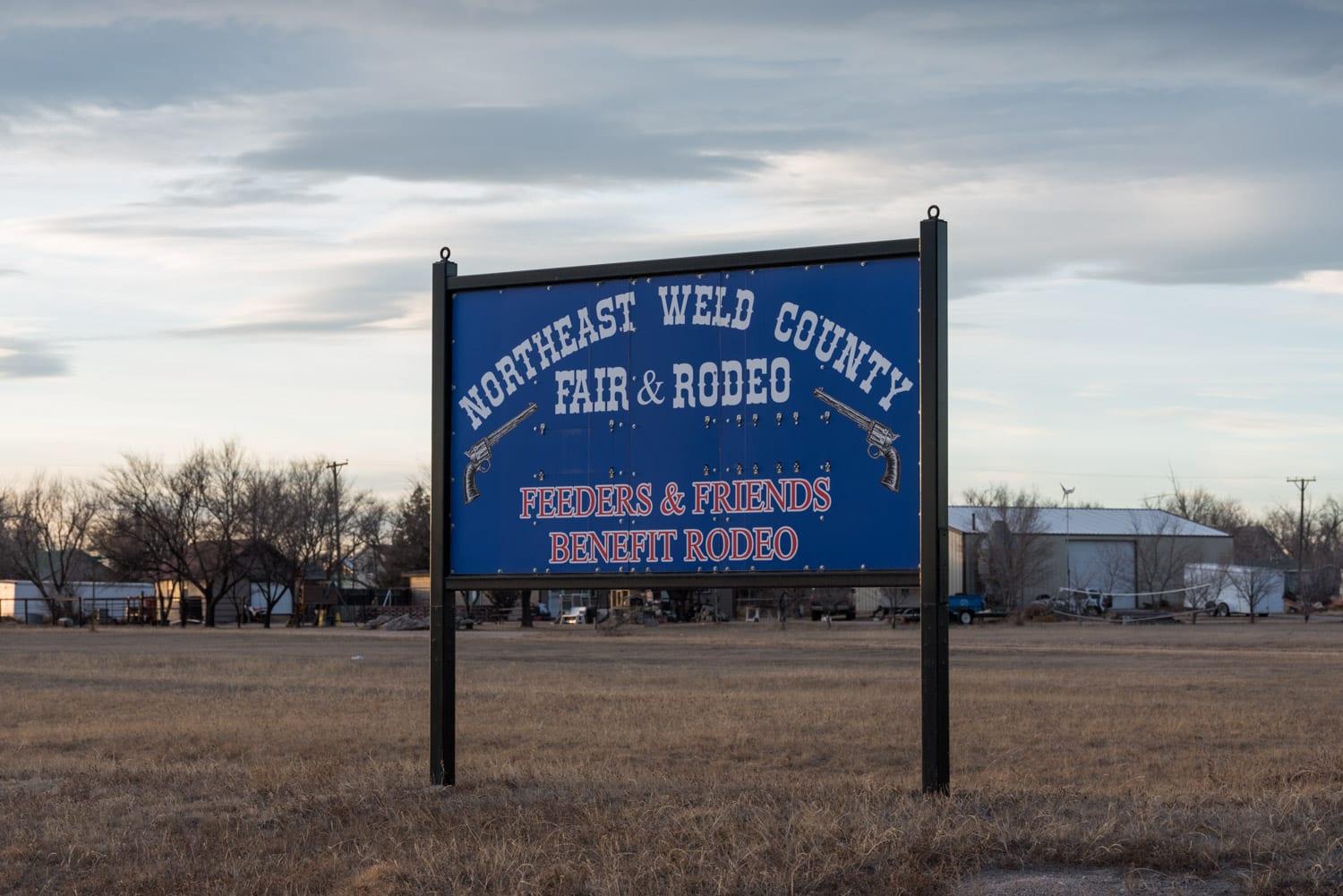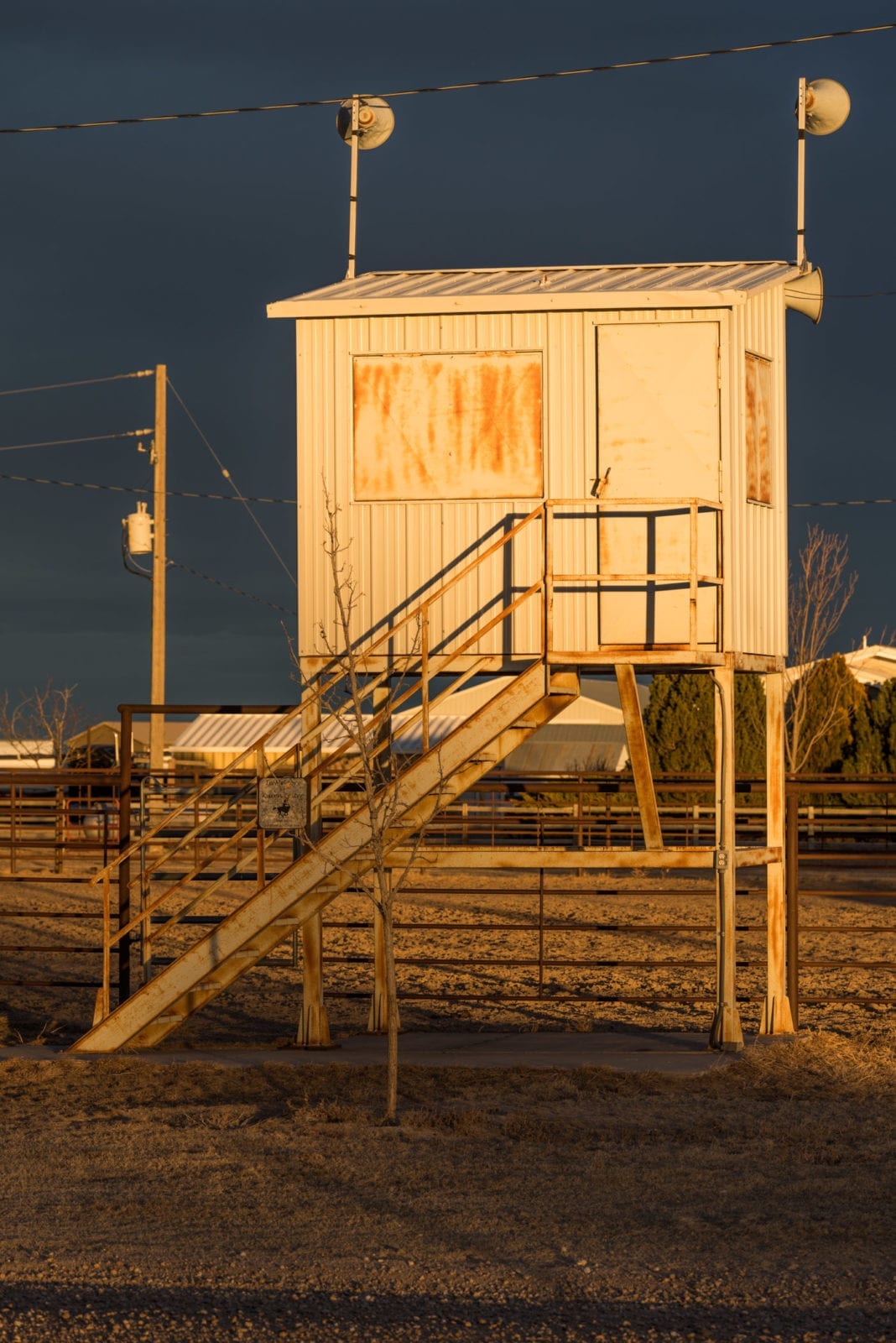 Activities near New Raymer
Federal Lands:
Scenic Drives:
Towns: