Established in 1836, the City of Fort Lupton is a small town straddling the front range and plains in Northern Colorado. The Statutory City is located north of Brighton on U.S. Route 85.
Situated at 4,908 feet in Weld County, the town had a population of 7,377 in 2010. There are numerous commercial businesses in town and historic structures.
History
In 1838 Lieutenant Lancaster Lupton established Fort Lupton (originally Fort Lawrence) on Adobe Creek. It was a trading post that the city later drew its name from. The trading post was reconstructed in 2009 with a portion of the original adobe bricks close to the former site. It's found northwest of the city and contains a historical park educating about the local settlement.
Accommodations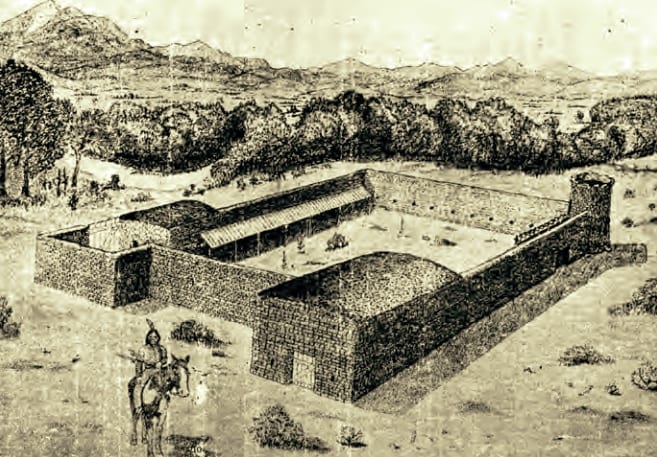 Activities near Fort Lupton
Landmarks:
Made in Colorado:
Towns:
View the town's official website.