Located almost directly 10 miles east of Fort Collins, the town of Severance was once a small farming community. Today, it is a thriving town with an estimated 6,494 residents as of 2020. The town motto is "Where the geese fly and the bulls cry."
It rests at an elevation of 4,888 feet within Weld County. The name comes from David E. Severance, who applied for a post office in the area in 1894. The town was officially incorporated on November 20th, 1920.
Main Attractions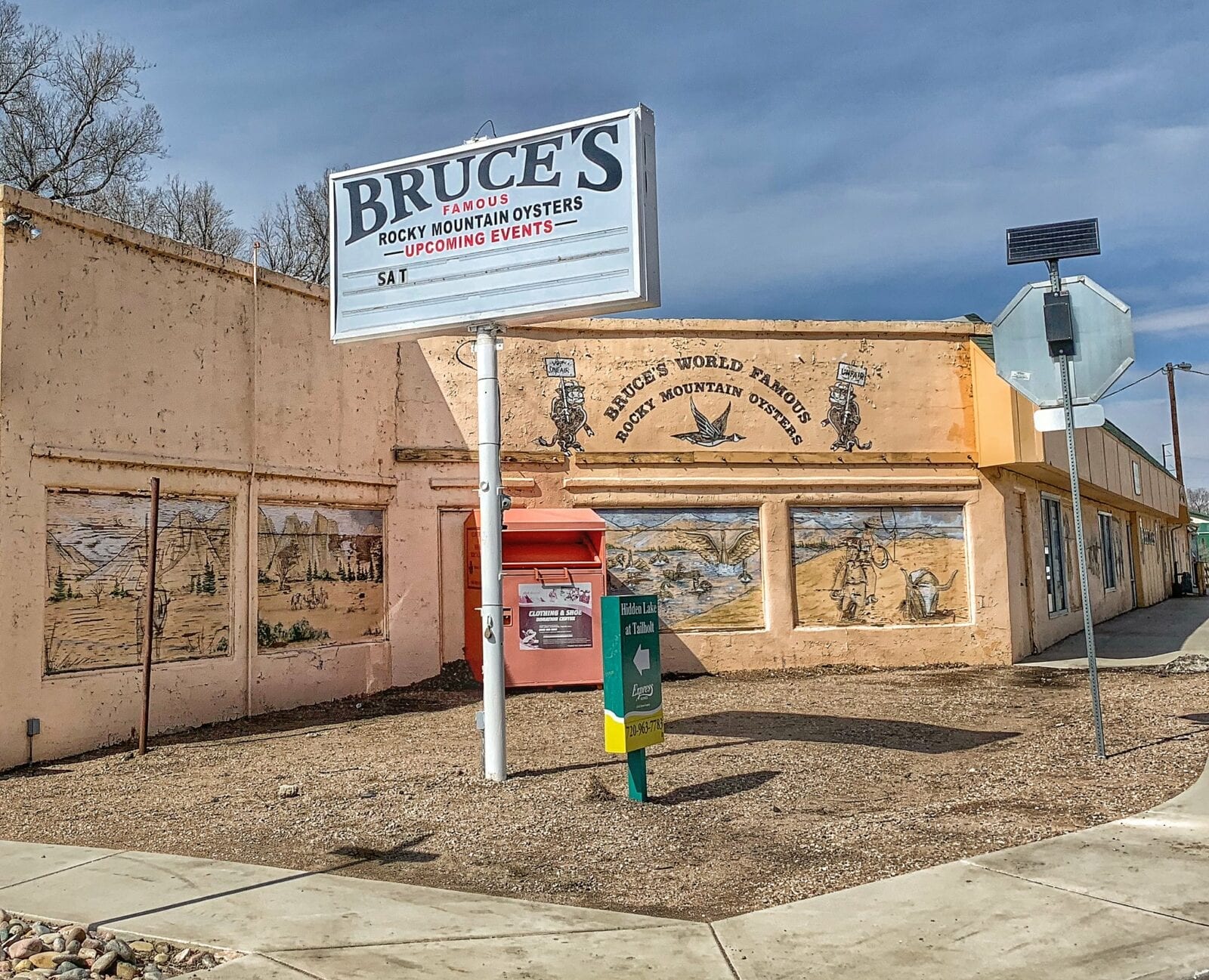 Bruce's Bar – A local landmark in town serving up the famous Rocky Mountain Oysters and often live music. The restaurant even leases goose hunting spots to those looking to take part in goose hunting season.
Windsor-Severance Fire Museum – This local museum is filled with firefighting memorabilia and even three antique fire trucks. They offer tours, rides in the engines, and many hands on activities for all ages to enjoy.
Recreation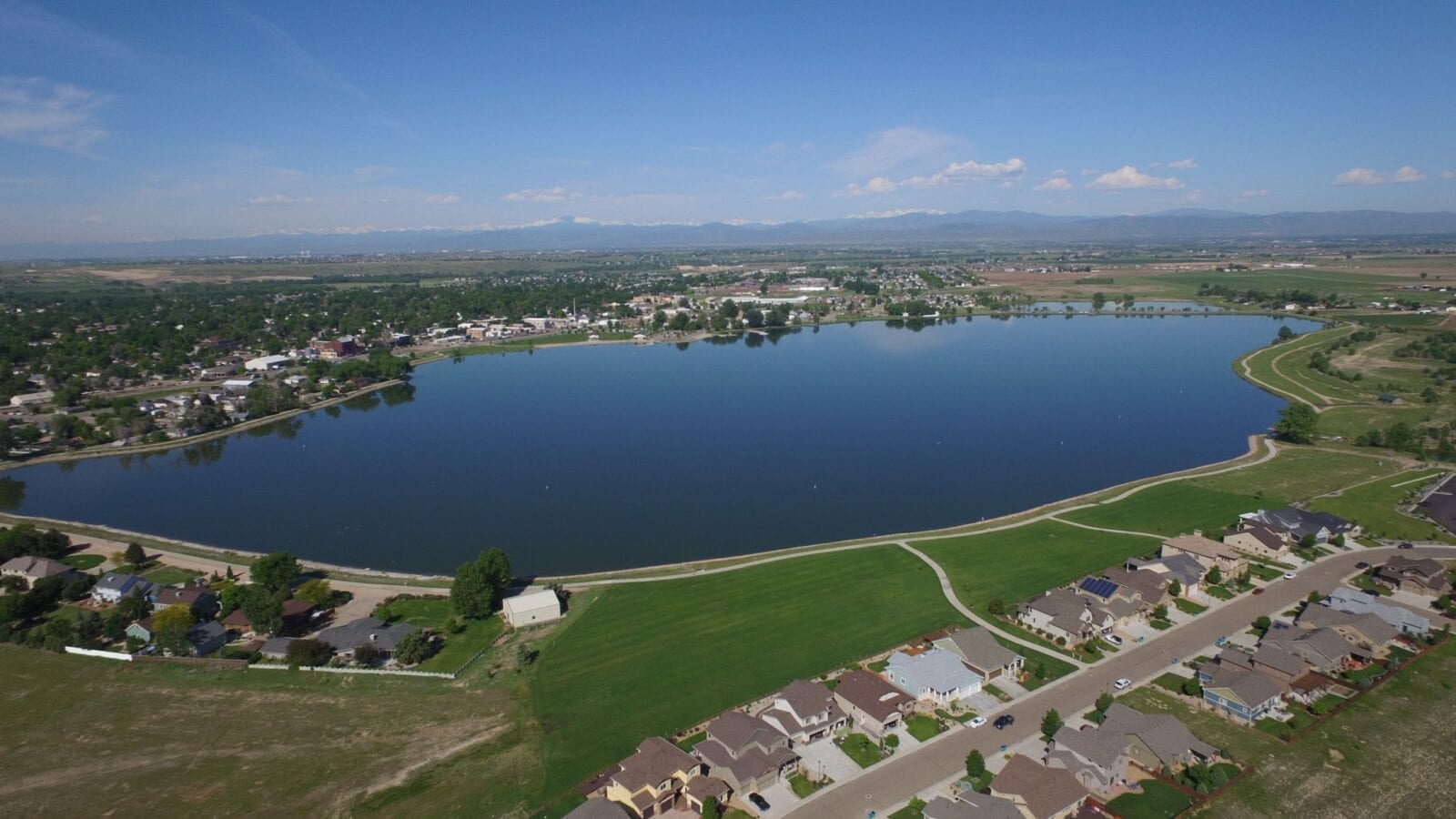 Birdwatching – Windsor Reservoir rests just two miles to the west of Severance and is a known viewpoint along the Colorado Birding Trail. While hunting is not allowed here, this privately-owned lake offers ample opportunity to spot duck and flocks of gulls.
Camping –  The closest camping (aside from scattered RV parks) is going to be at Boyd Lake State Park, located about 25 minutes from town. They have 148 paved sites that can be used for RVs or tent camping.
Fishing – Blue Spruce Park has a pond that is very popular for shore fishing among all ages.
Hiking –
The Great Western Trail is a 10.5 mile trail through Weld County that is open for mixed use.
Windsor Lake, six miles south of Severance in the town of Windsor, is home to hiking trails (around the perimeter of the lake) and a swim beach to enjoy.
Hunting – Weld County has become a popular area for Waterfowl hunting including goose, duck, and dove.
Accommodations
While there are no hotels in town, there are hotels in Greeley and in Fort Collins, both about 20 minutes away.
Dining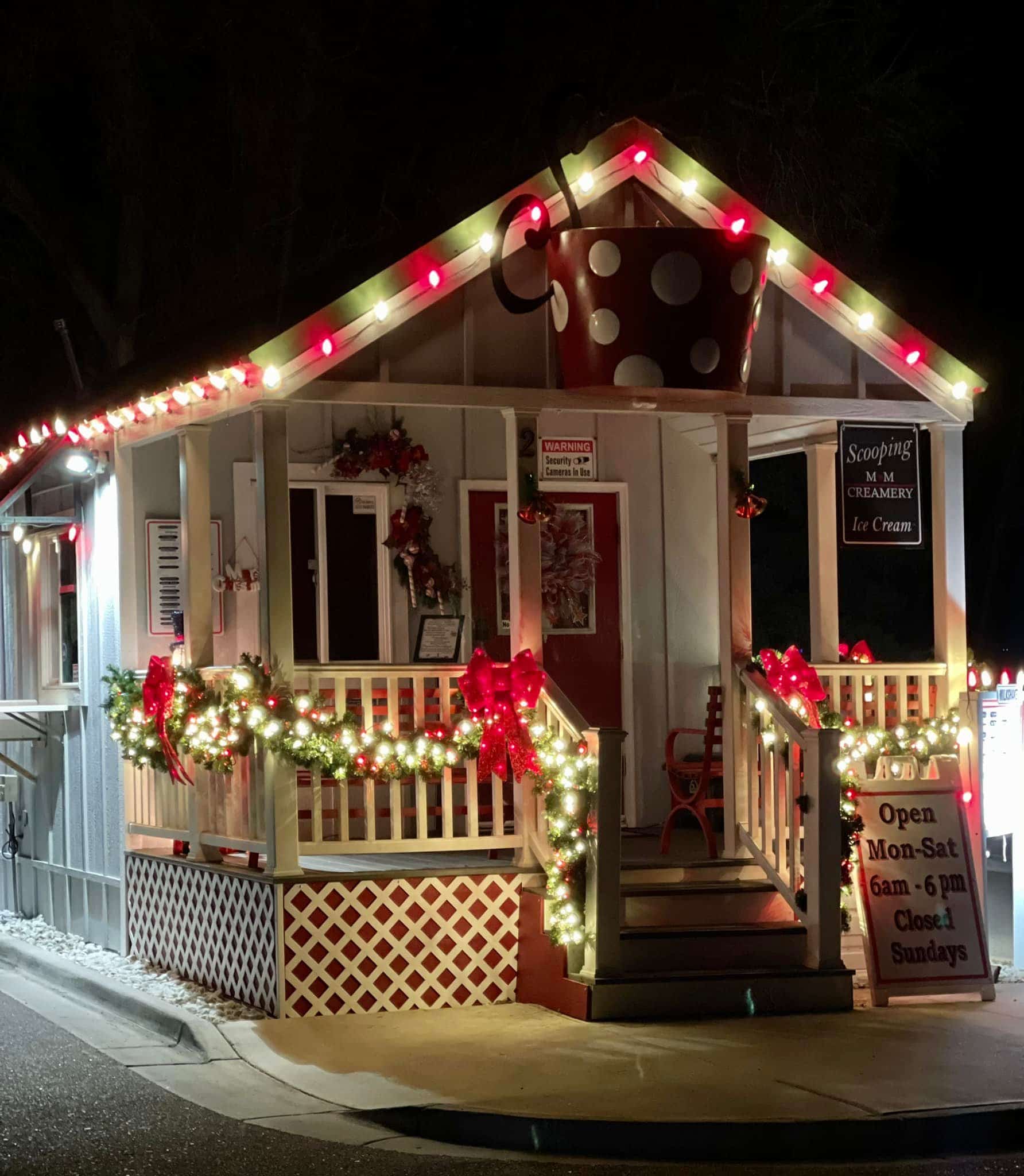 G5 Brewpub – Family owned brewery with a hearty menu and an outdoor patio.
Shebrews Coffee and Ice Cream – Quaint coffee spot with great outdoor seating overlooking the nearby reservoir.
Vecinos Mexican Grill and Cantina – A consistently friendly, delicious place to grab any of your favorite Mexican dishes.
Special Events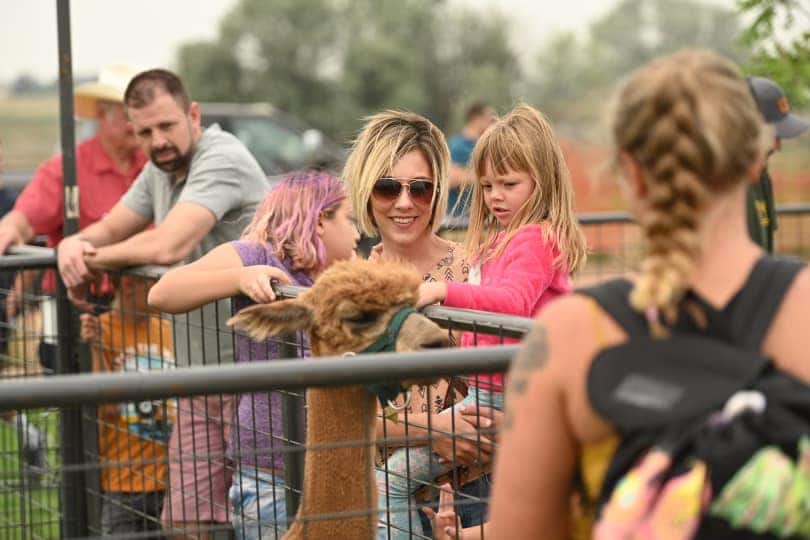 Jun-Jul – Summer Concert Series – Jam out in the Community Park every Friday evening in the summer. Featuring bands of all genres, and even a special military and first responders night.
Aug – Severance Days – A weekend-long event celebrating the town and its people. With live music, food vendors, arts and crafts, and even a town parade it is a small-town celebration at its best.
Oct – Trick or Treat Parade – The perfect chance to show off your kid's Halloween costume. Head to town hall for trick or treating and a parade through the hall and local police department.
Activities near Severance
Towns: