Located almost directly 10 miles east of Fort Collins, the town of Severance was once a small farming community and is now a thriving town with an estimated 5,500 residents. The town motto is "Where the geese fly and the bulls cry."
It rests an elevation of 4,888 feet in Weld County. Severance was incorporated on November 20th, 1920.
Main Attractions
Bruce's Bar – a local landmark in town serving up the famous Rocky Mountain Oysters and often live music at the bar. The restaurant even leases goose hunting spots to those looking to take part in goose hunting season.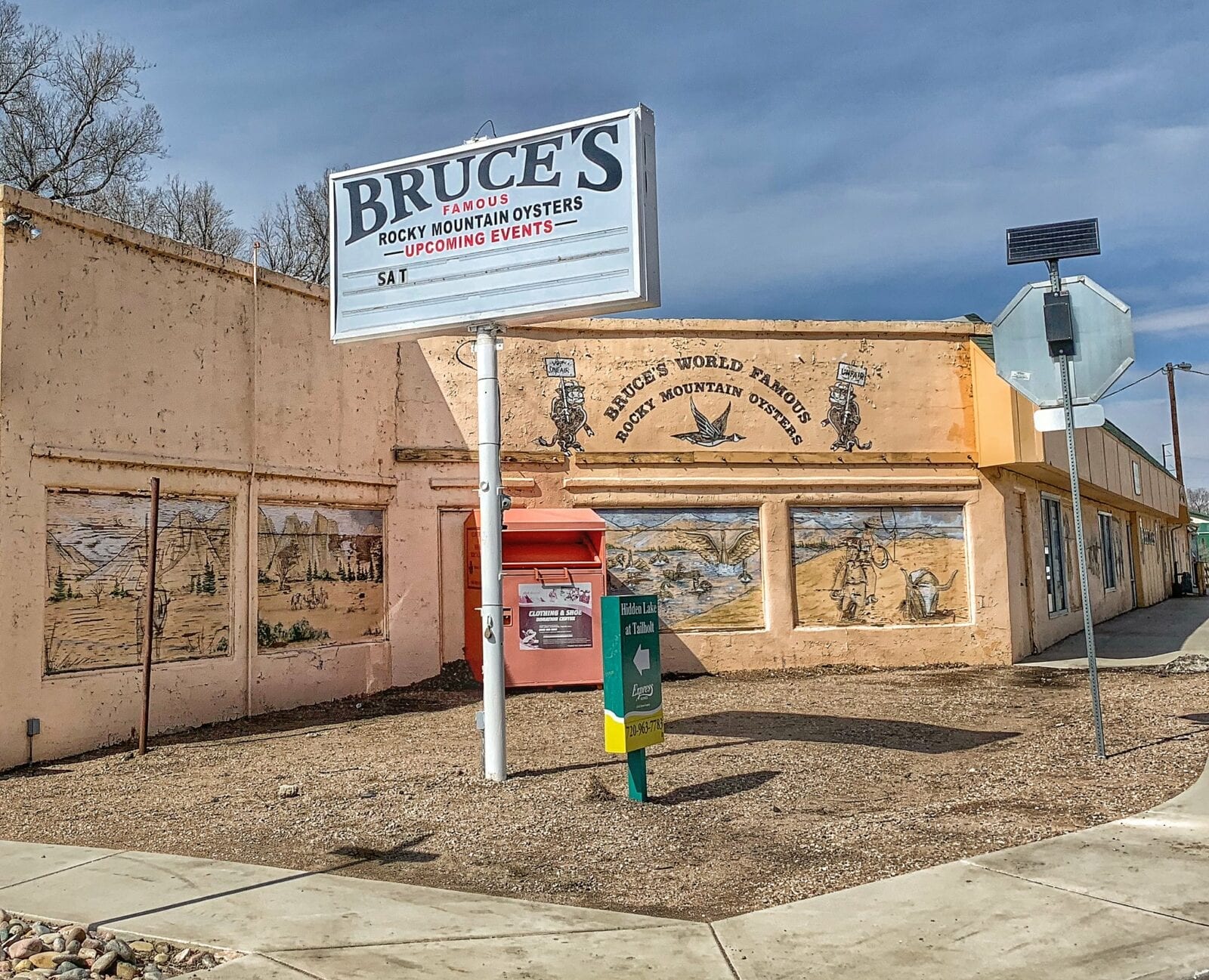 Recreation
The town itself maintains five parks spread throughout various neighborhoods but the town's best recreation opportunities lie in the nearby reservoirs and lakes.
Windsor Reservoir rests just two miles to the west of Severance and is a known viewpoint along the Colorado Birding Trail. While hunting is not allowed here, this privately-owned lake offers ample opportunity to spot duck and flocks of gulls.
Not to be confused with Windsor Reservoir, Windsor Lake, six miles south of Severance in the town of Windsor, is home to hiking trails (around the perimeter of the lake), swim beach, boating, and a dog park.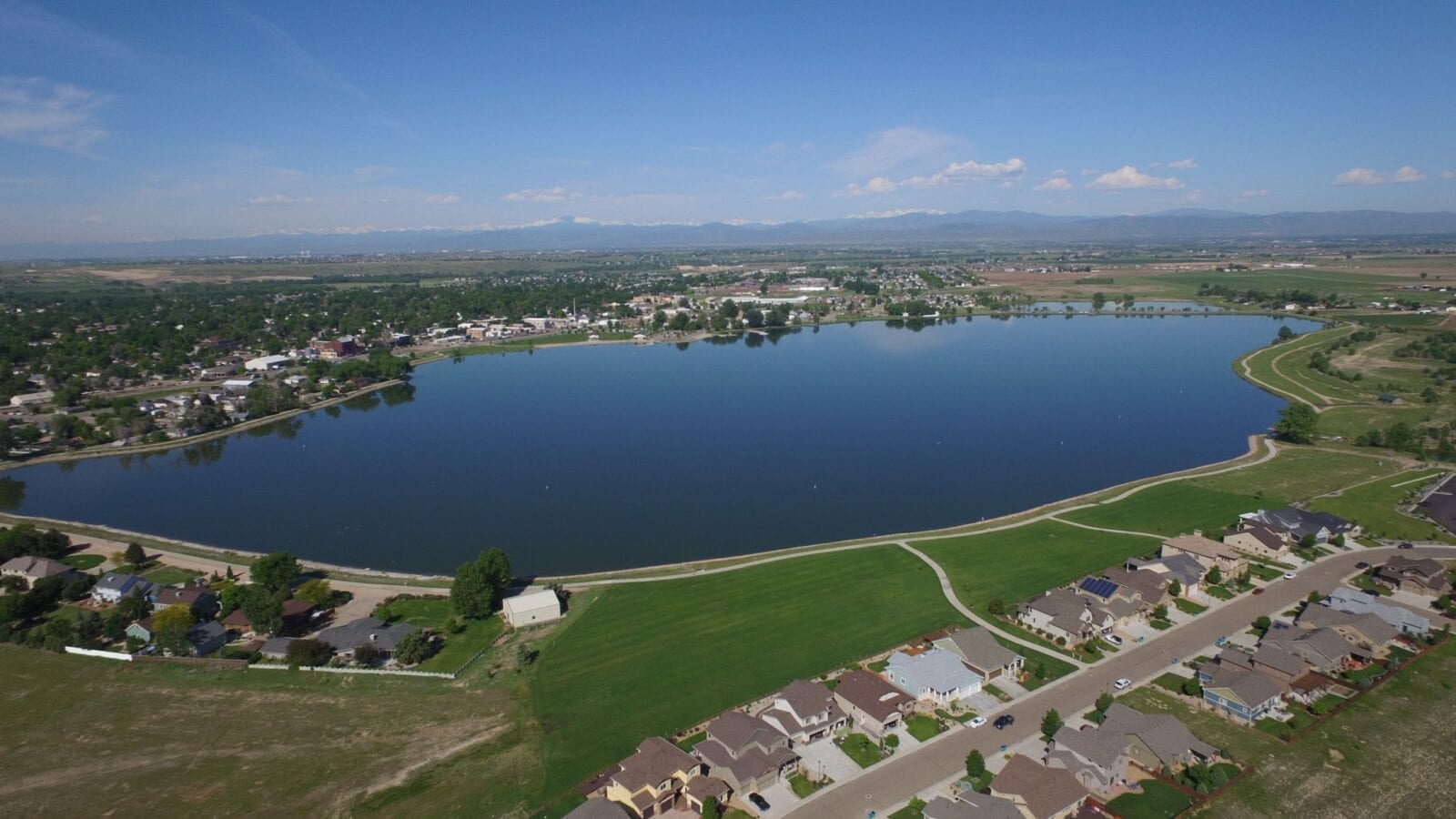 Weld County, including nearby Severance, has also become a popular area for Waterfowl hunting including goose, duck, and dove.
Accommodations
Special Events
One unique event the town holds every year is Severance Days. It's a weekend-long event celebrating the town and its people. With live music, food vendors, arts and crafts, and even a town parade it is a small-town celebration at its best.
Activities near Severance
Towns: