Nunn, CO is a tiny town located in Weld County, 25 miles northeast of Fort Collins. While Nunn doesn't offer much in terms of outdoor recreation, restaurants, or shops there are a few historical sites that capture the town's history and the history of the county.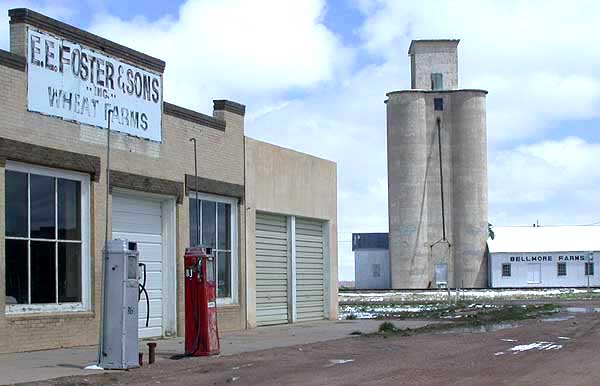 Main Attractions
The Nunn Water Tower – Built in 1921, the Nunn Water Tower is listed on the state register of historic sites. The 50,000-gallon steel tank still provides water to the town's residence today.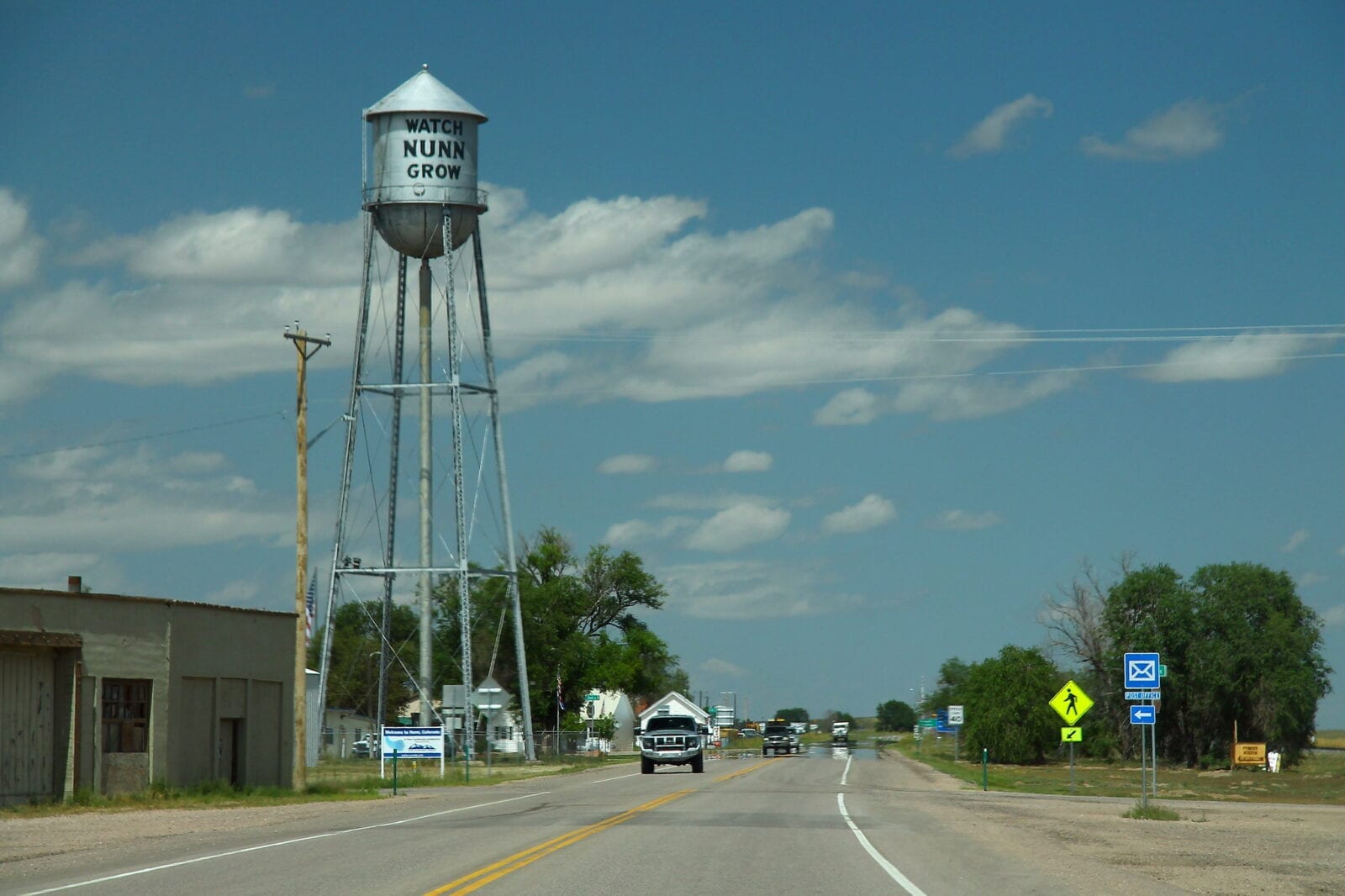 Drylander's Museum – Home of the Old Nunn Municipal Hall, built-in 1933, this two-story building used to house the town's police station, fire department, and town clerk. Dedicated to the storytelling and preservation of the history of Weld County. The small museum houses important artifacts, photographs, and literature that demonstrate and teach what life was like on the High Plains of Colorado.
Recreation
With its location in the eastern plains, recreational opportunities are a bit scarce. The closest recreation opportunities lie in and near Fort Collins.
Accommodations
Activities near Nunn, CO
Landmarks:
Museums:
Towns:
Visit the town's official website.