Situated along Northern Colorado's Front Range, Greeley is the most populated city and the county seat of Weld County. The population was around 107,000 residents in 2018.
It's started out as a farming town and continues that legacy today, however, technology has kept up with the town. It's home to UNC, the University of Northern Colorado. The approximately 12,000-student large university was founded on April 1st, 1889.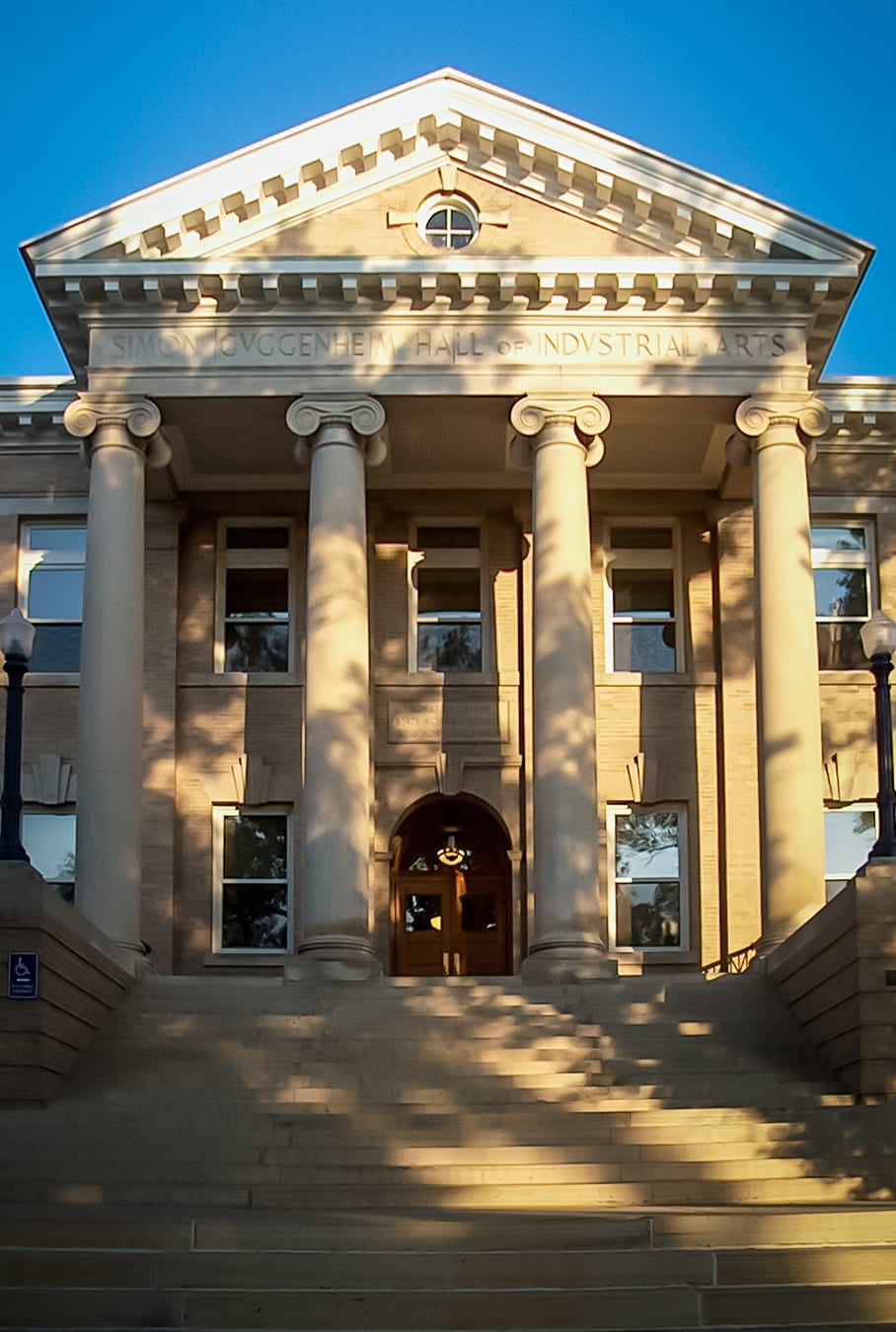 Greeley is located near the middle of Weld County at 4,675 feet of elevation. There's a myth that when you smell manure in the air in Denver, there's a storm coming that's blowing air from Greeley.
History
The town was founded as Union Colony in 1869, an experimental utopian society, but later named after Horace Greeley, editor of the New-York Tribune, who came to the area in 1859 during the gold rush.
Recreation
Camping: Read about the camping near Greeley and Pawnee National Grassland.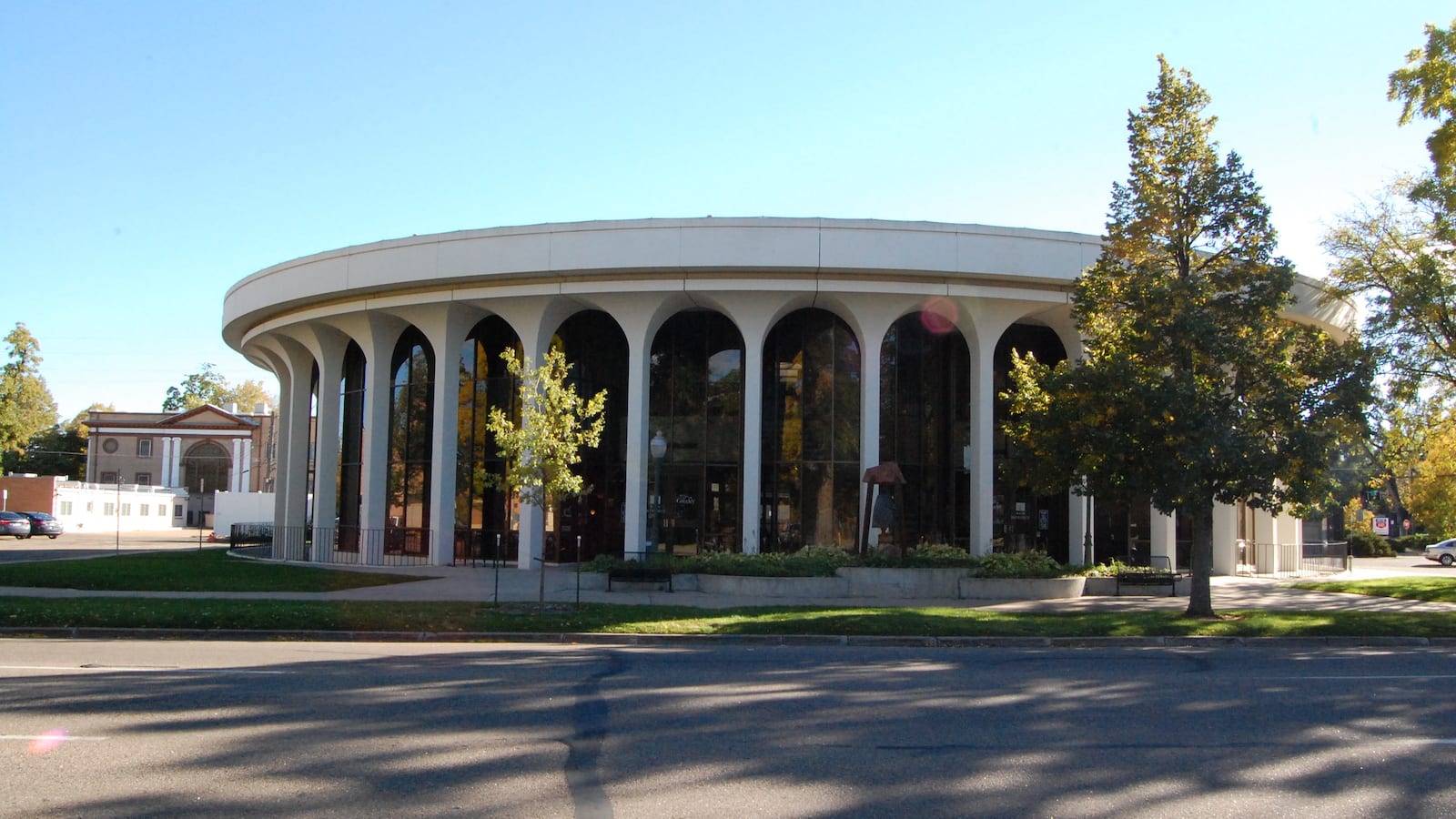 Accommodations
Hotels and lodging:
Special Events
Jun – Greeley Blues Jam – Weekend of live blues music at Island Grove Regional Park. This is a fantastic music festival to kick off the summer in early June.
Jun-Jul – Greeley Stampede – Two-week-long July 4th celebration that goes back around hundred years, featuring a rodeo, monster trucks, country music, parades, and fireworks.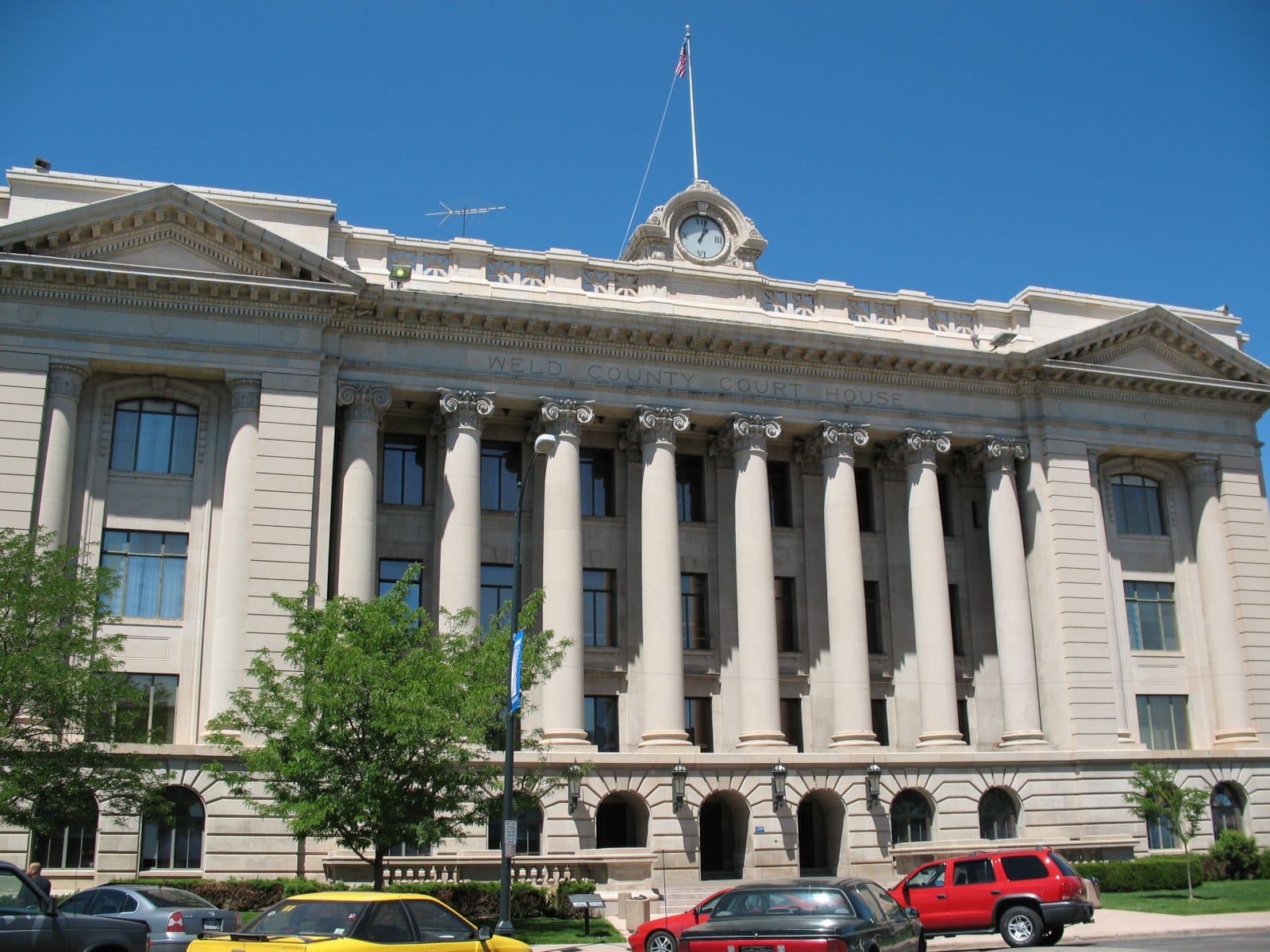 Activities near Greeley
Biking/Hiking:
Federal Lands:
Landmarks:
Made in Colorado:
Performing Arts:
Public Parks:
State Parks:
Towns:
Whitewater Rafting:
Visit the Greeley's official website.
Latest in Greeley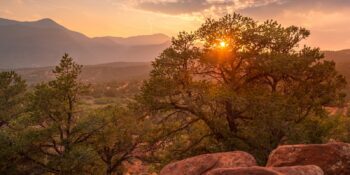 Spend any amount of time in Colorado, and you're likely to come across the term "Front…