The Union Colony Civic Center is one of northern Colorado's top-notch performic arts centers. It is owned and run by the City of Greeley and typically hosts about 100 events per year.
The performance center, which is comprised of two venues, was built in 1988 thanks to generous donations from private and public funding. The Monfort Concert Hall is the larger of the two and has 1,686 seats, meanwhile, the Hensel Phelps Theatre is much more intimate, having only 214 seats.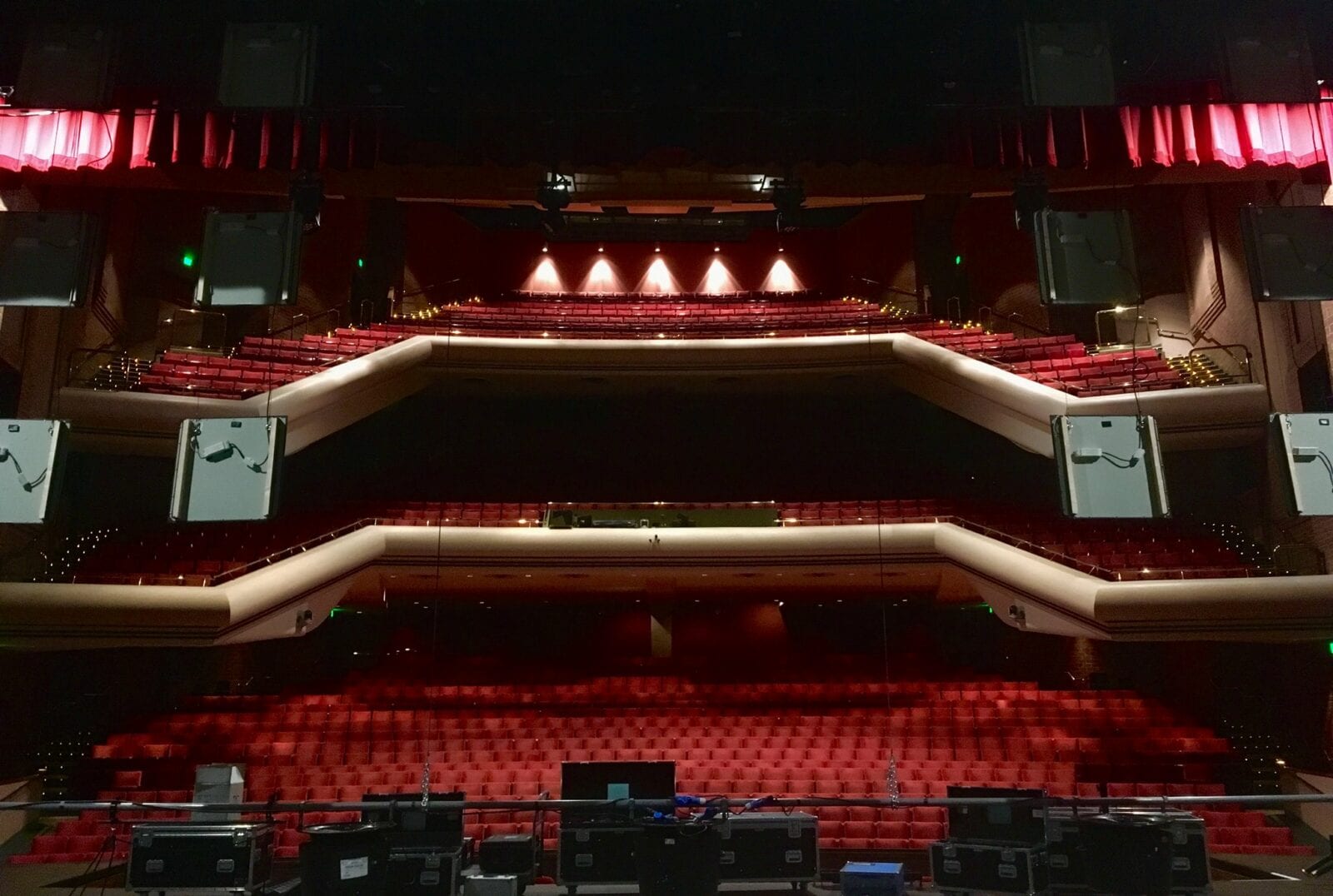 Events
The UCCC has a wide variety of events, such as Broadway musicals, comedy acts, concerts, and several performances by local dance and school groups.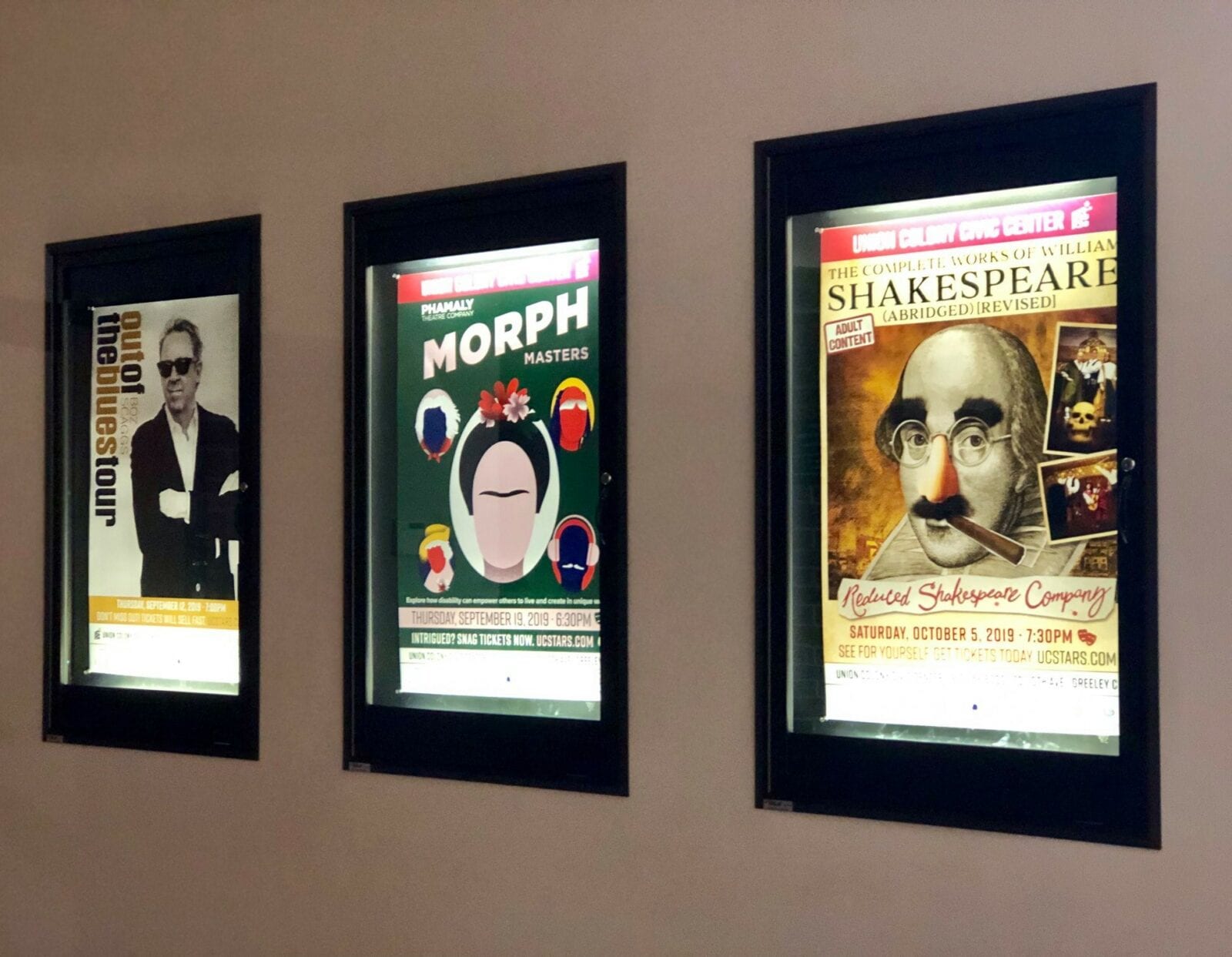 Some of the organizations that have performed at the UCCC include the Greeley Chorale, The Dance Factory, the Greeley Philharmonic Orchestra, District 6 Schools, and many other regional artists.
Aside from on-stage performances, the Union Colony Civic Center is also home to the Tointon Gallery. Annually, there are about ten free exhibits that feature different works by both local and nationally acclaimed artists.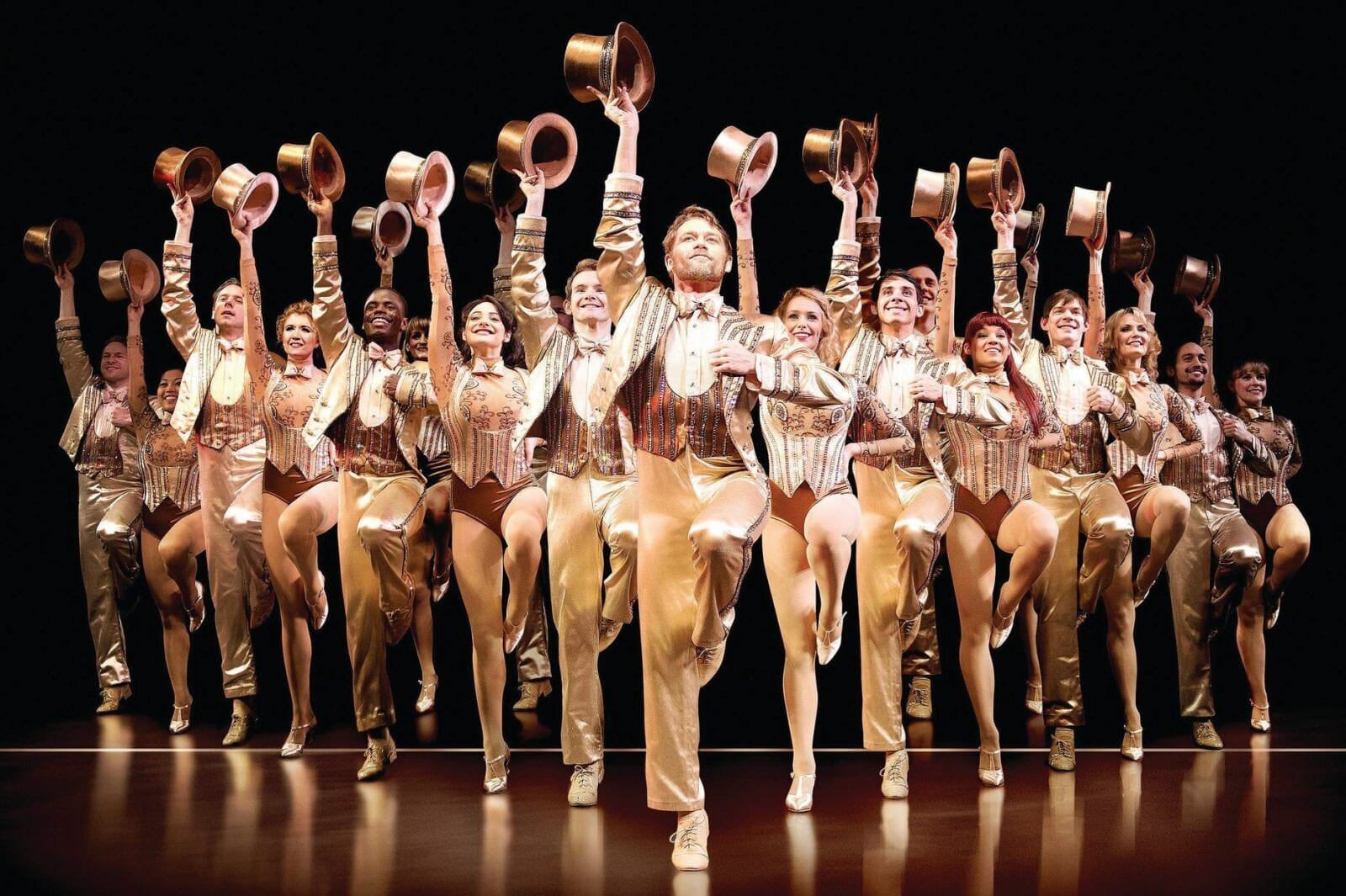 Details
Address: 701 10th Ave, Greeley, CO 80631
Phone: 970-356-5000
Season: Year-round
Website: ucstars.com