Mead, CO is a small rural community located 29 miles south of Boulder in Weld County. Mead was founded by the Mead family in the early 1900s as the railroad came to town.
A fun fact of Mead is that it was the filming location for Die Hard 2. The majority of the filming took place at the town's historic Highlandlake Church.
Main Attractions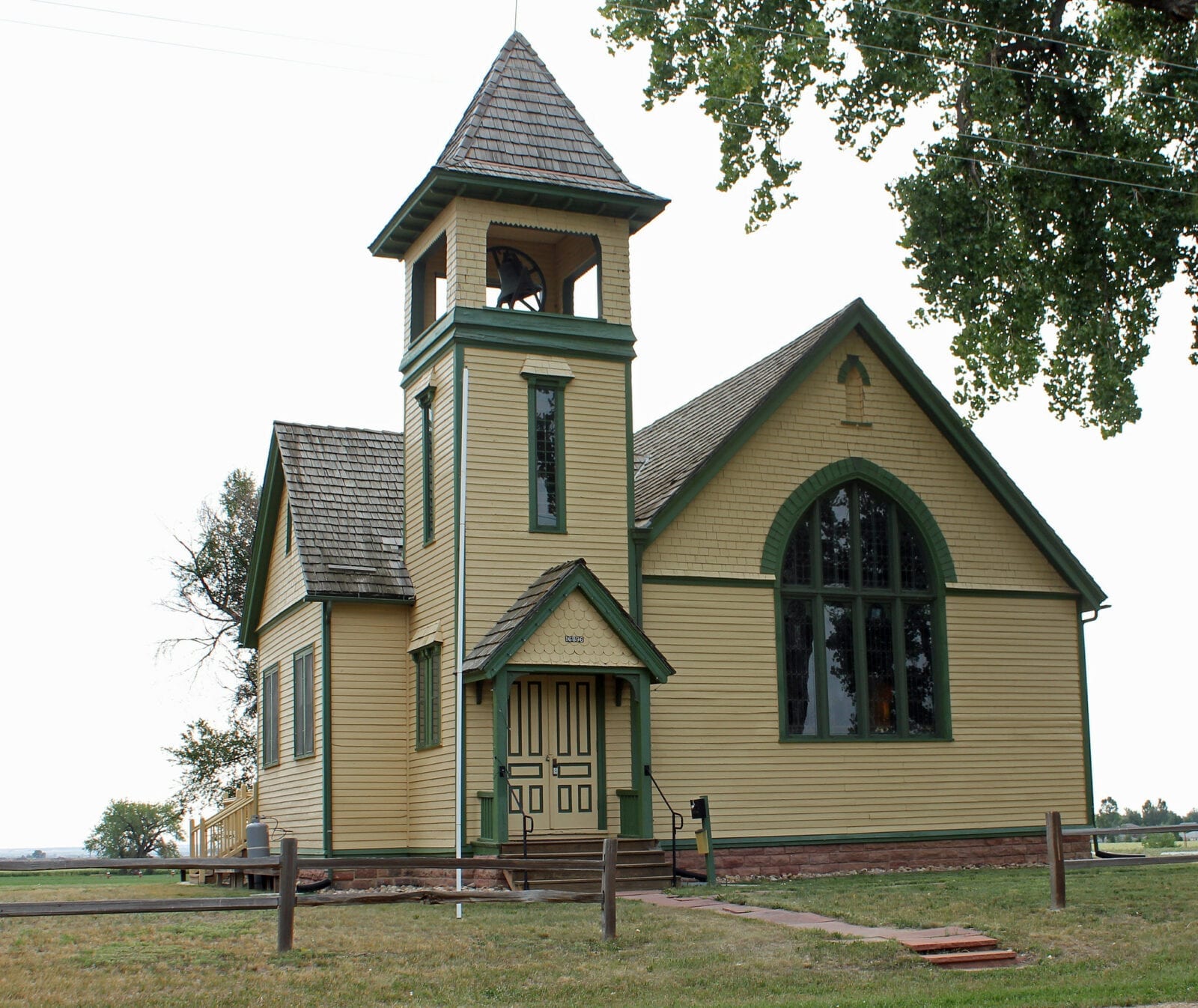 Highlandlake Church – Visit the historic Highlandlake Church, circa 1896, still stands and offers a place for visitors to understand and appreciate part of this area's past. The building was placed on the National Register of Historic Places in 1987.
Recreation
St. Vrain State Park is 7 miles south of Mead, CO and offers 604 acres of land and 152 acres of water and makes the perfect place for camping (reservation only), birdwatching, fishing, photography, and hikers.
The town itself also offers several public parks and walking trails for people of all ages.
Accommodations
Special Events
While there are plenty of community events, one, in particular, is pretty unique, the Sugar Beet Festival. Complete with a parade, food, and music this annual festival held in September celebrates one of Colorado's most important agricultural activity in the late 1800s and early 1900s.
Activities near Mead
State Parks:
Towns: