Known as the "Garden Spot of Colorado", Berthoud lies about halfway between Denver and Fort Collins. The Little Thompson River flows just south of town, and the area is made up of endless trees and open spaces.
It is a great place to visit if you're looking for a small-town feel with access to outdoor recreation. The statutory town had a recorded population of 8,574 residents in 2020. The elevation is 5,030 feet and Berthoud sits within Larimer and Weld Counties.
History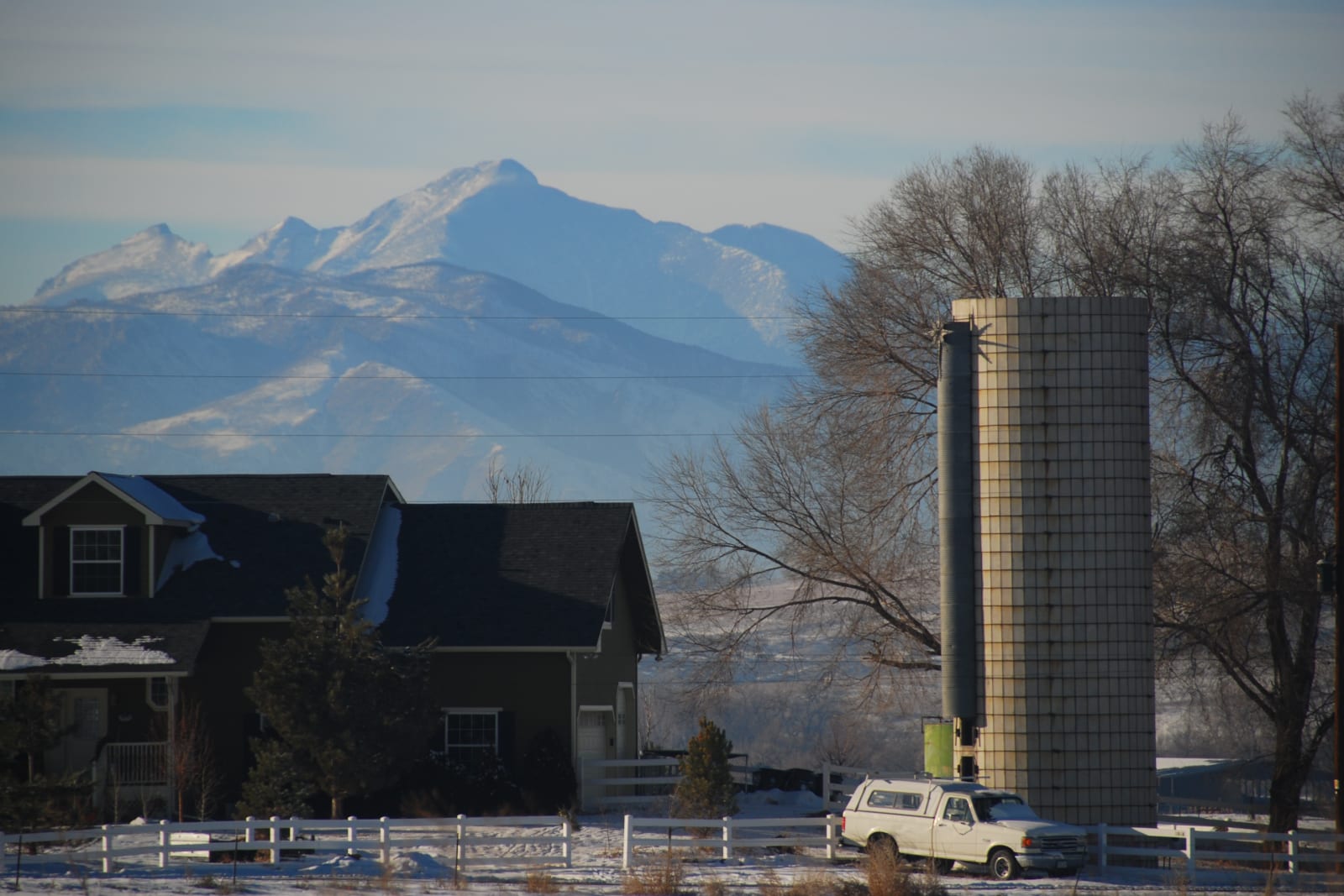 The first modern settlers reached Berthoud in the early 1860s in search of land to homestead after the Colorado Gold Rush. Due to the arid nature of the area, many chose to move on and it wasn't until 1872 that a rancher staked his spot over Little Thompson Creek. He strategically chose this area because it's where the railroad would have to cross over the water.
Tracks were laid in the late 1870s, and a depot and section house were constructed to support the rail line. The original name of the stop was Little Thompson but was soon renamed Berthoud after the railroad surveyor. It only took a few years for the small settlement to expand and include a blacksmith's shop, mercantile, and a log cabin school.
Interestingly enough, the entire town was lifted onto platforms and pulled to an area 1 mile away so it wasn't so deep within the valley. This small change allowed agriculture in the area to explode and farmers began harvesting alfalfa, wheat, barley, and corn to sell and feed to livestock. By 1888, a town board was elected and the town was officially incorporated.
The 1900s brought more growth and prosperity to town as businesses continued to flourish. One of the main roads that ran through the business district was included on the route of Highway 287, bringing more traffic and people into the area. The road was rerouted in 2007 and doesn't run through town anymore, but nonetheless Berthoud continues to expand in population today.
Main Attractions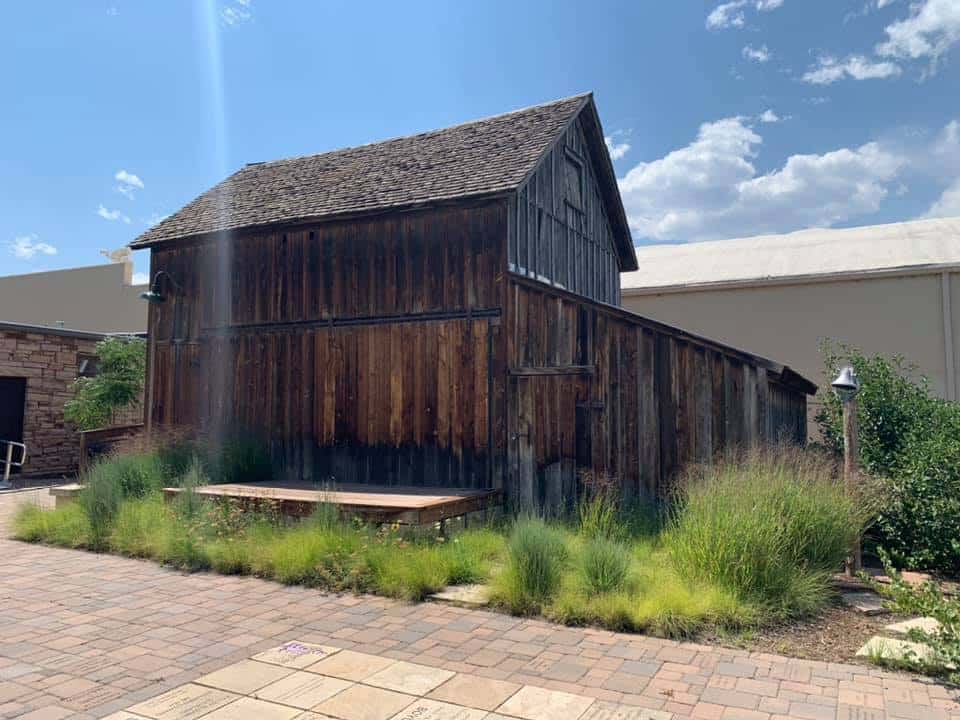 Little Thompson Valley Pioneer Museum – Housed in a historic blacksmith shop, this quaint museum has rotating exhibits about life in the Thompson Valley. The Berthoud Historical Society maintains the museum and also hosts an array of historical tours and events around town.
Fickel Park – Don't overlook this beautiful city park nestled in the center of Berthoud. The huge trees provide constant shade and there is a walking path that winds past sculptures installed by local artists.
Recreation

Camping –
Carter Lake Reservoir is a short drive west of town and has several campgrounds to choose from around the 1,000 acre reservoir. There are about 100 sites spread between 4 campgrounds that range from big-rig pull-through sites to rustic tent camping areas.
Pinewood Reservoir is a further drive west and is a little quieter than Carter Lake. There are only 15 RV sites and 12 tent sites, so be sure to snag a reservation early so you can enjoy this peaceful lake.
Read about camping near Loveland and Fort Collins.
Fishing –
Berthoud Reservoir is in the northern part of town and offers fishing and ice-fishing depending on the season. Non-motorized boats and paddleboards are allowed on the water, and there are plenty of fish to cast a line for.
There are many small reservoirs and lakes dotted around town that allow fishing including Sunnyslope Reservoir, Newell Lake, Bacon Lake, Welch Reservoir, and Lone Tree Reservoir.
Hiking –
Carter Lake Sundance Trail is a local favorite clocking in at just under 6 miles in total. It winds through a beautiful forest and past the reservoir.
Berthoud Reservoir has a 1.4 mile walking path surrounding the water, making it a great place to stretch your legs or walk your dog on a nice day.
Accommodations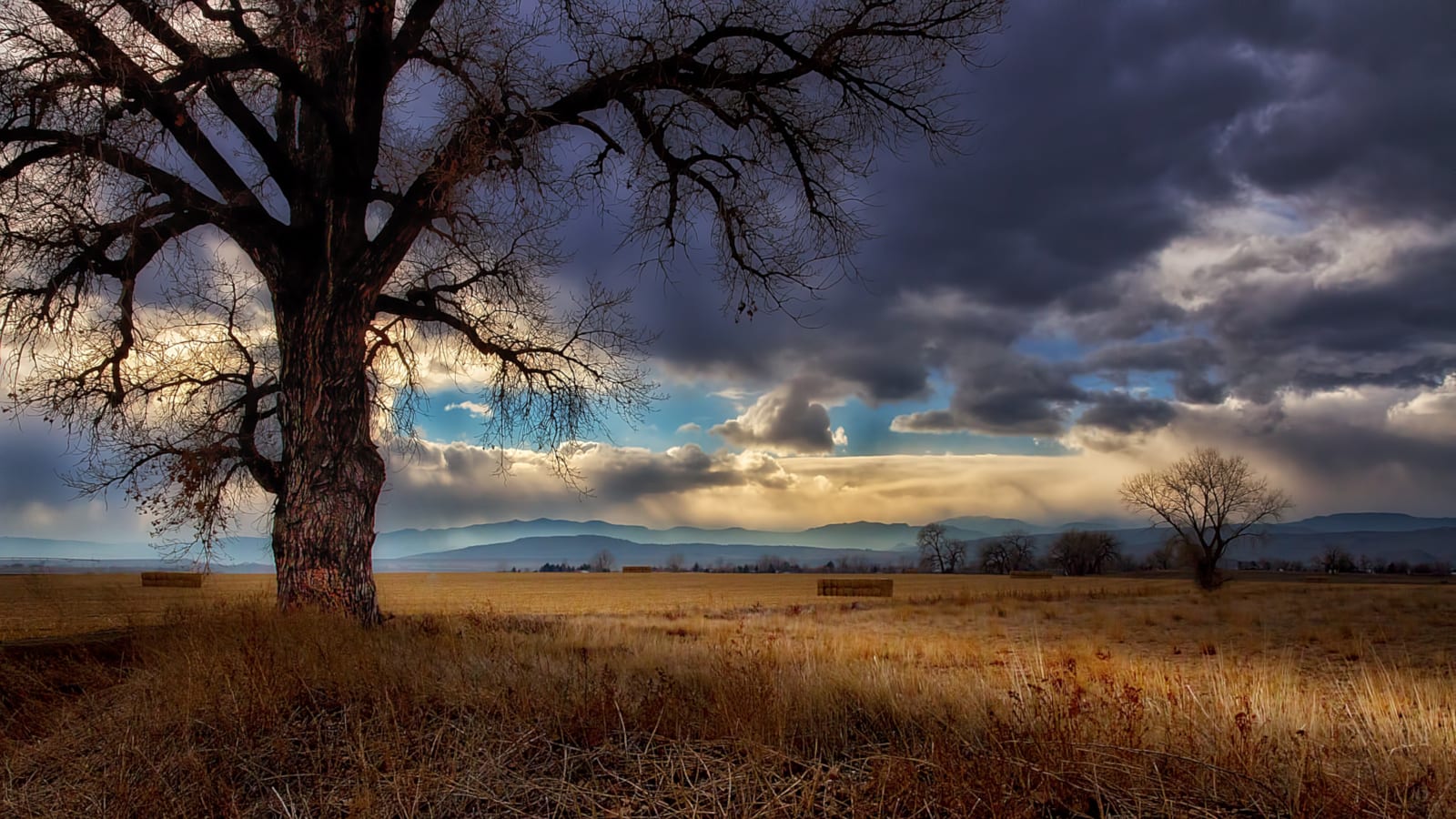 There are no hotels in the town of Berthoud, however nearby Longmont and Loveland have plenty of options.
Dining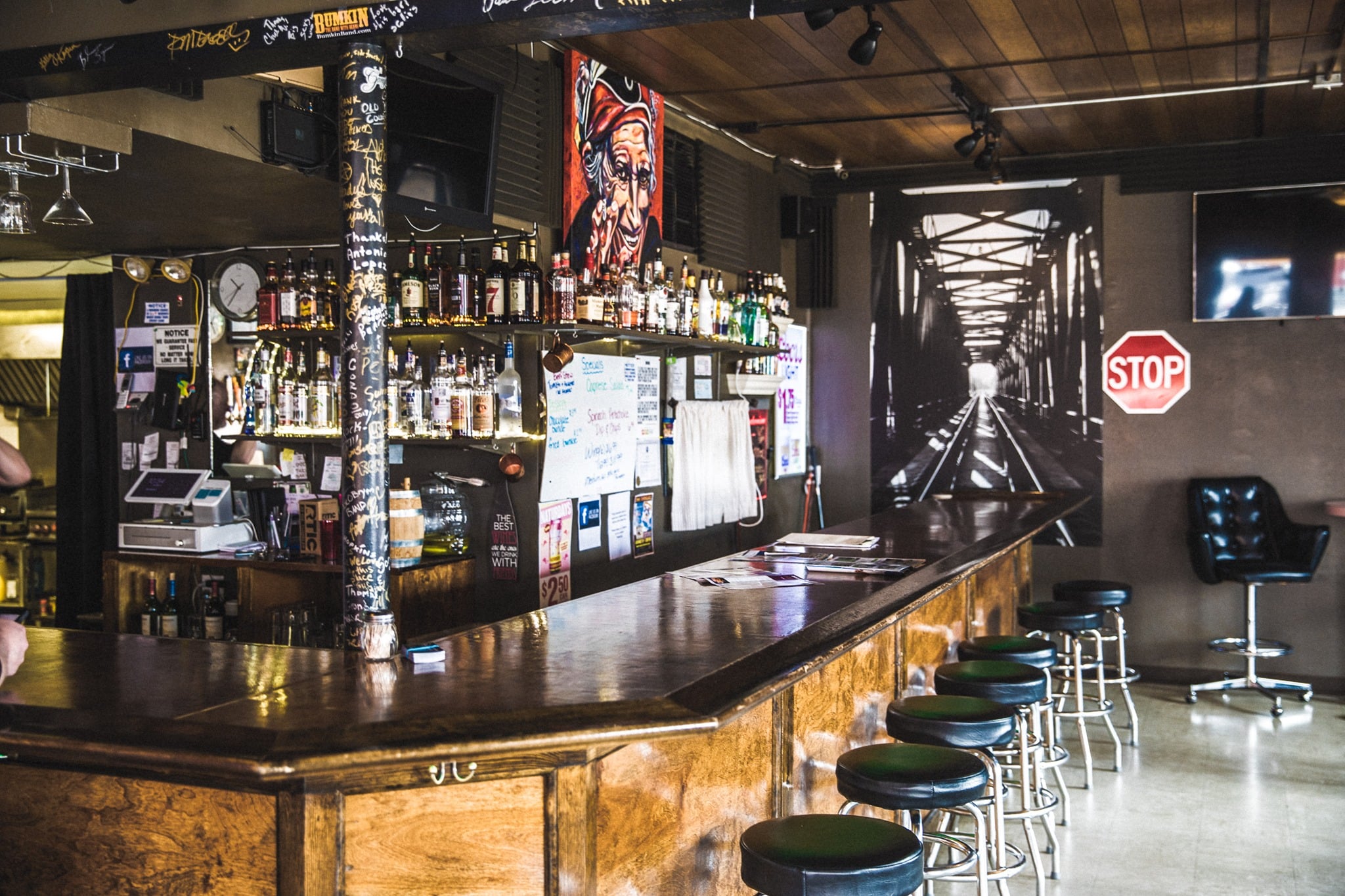 Bradford's Grub and Grog – Grab a hearty plate of comfort food at this modern take on a classic diner. They have a great cocktail menu as well.
Side Tracked – Situated right next to the train tracks, this local spot is a great place for a cold beer and a good meal. They also host weekly events if you want to try your hand at karaoke or listen to live music.
Brick Oven – Serving up fresh thin crust pizzas and huge Italian subs, this is the perfect place for a quick dinner.
Read about the breweries in Berthoud and Loveland.
Special Events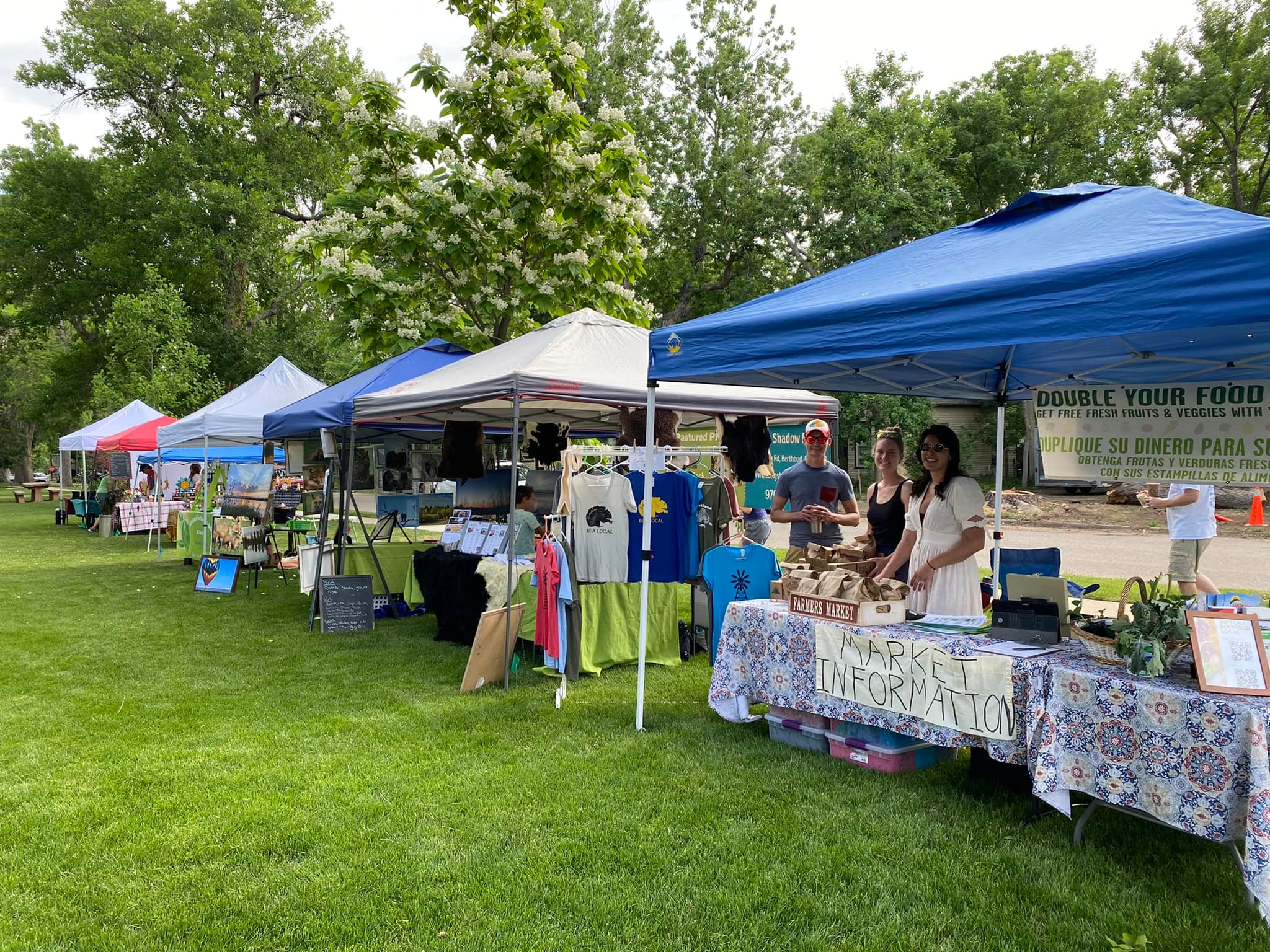 Jun-Aug – Movie Nights in the Park – Head to the community park for movie showings, free popcorn, grilled food, and lawn games on select summer weekends.
Jun-Sep – Berthoud Farmer's Market – Each Saturday morning at Fickel Park, join local vendors and do your weekly grocery shopping. There will also be food trucks and live music to enjoy.
Oct – Oktoberfest – Grab your German garb and celebrate this beloved holiday at Fickel Park. There will be traditional German food, plenty of beer, and fun for the whole family.
Dec – Berthoud Snowfest – A Santa parade, snow sculptures, and lighting of the Christmas tree on display annually in December.


Activities near Berthoud
Colorado Brands:
Federal Lands:
Towns:
Visit the town's official website.
Latest in Berthoud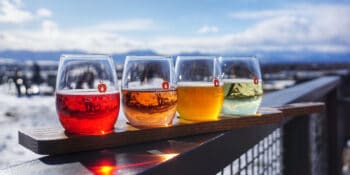 While Palisade and the beautiful Western Slope are often wine lovers' go-to destinations in Colorado, there…