Also spelled LaPorte, Laporte is a rural foothills community located on the banks of the Cache La Poudre River, in the northern Colorado Front Range. It's located only ten minutes northwest of Fort Collins.
A census-designated place in Larimer County, Laporte has an elevation of 5,020 feet. The population in 2000 was 2,691 people. There is a Laporte Post Office in town with zip code of 80535.
History
French fur traders first moved into the area, building homes as early as 1828. The region was a gateway to the mountains, north of the South Platte River. It was the first white community in Larimer County.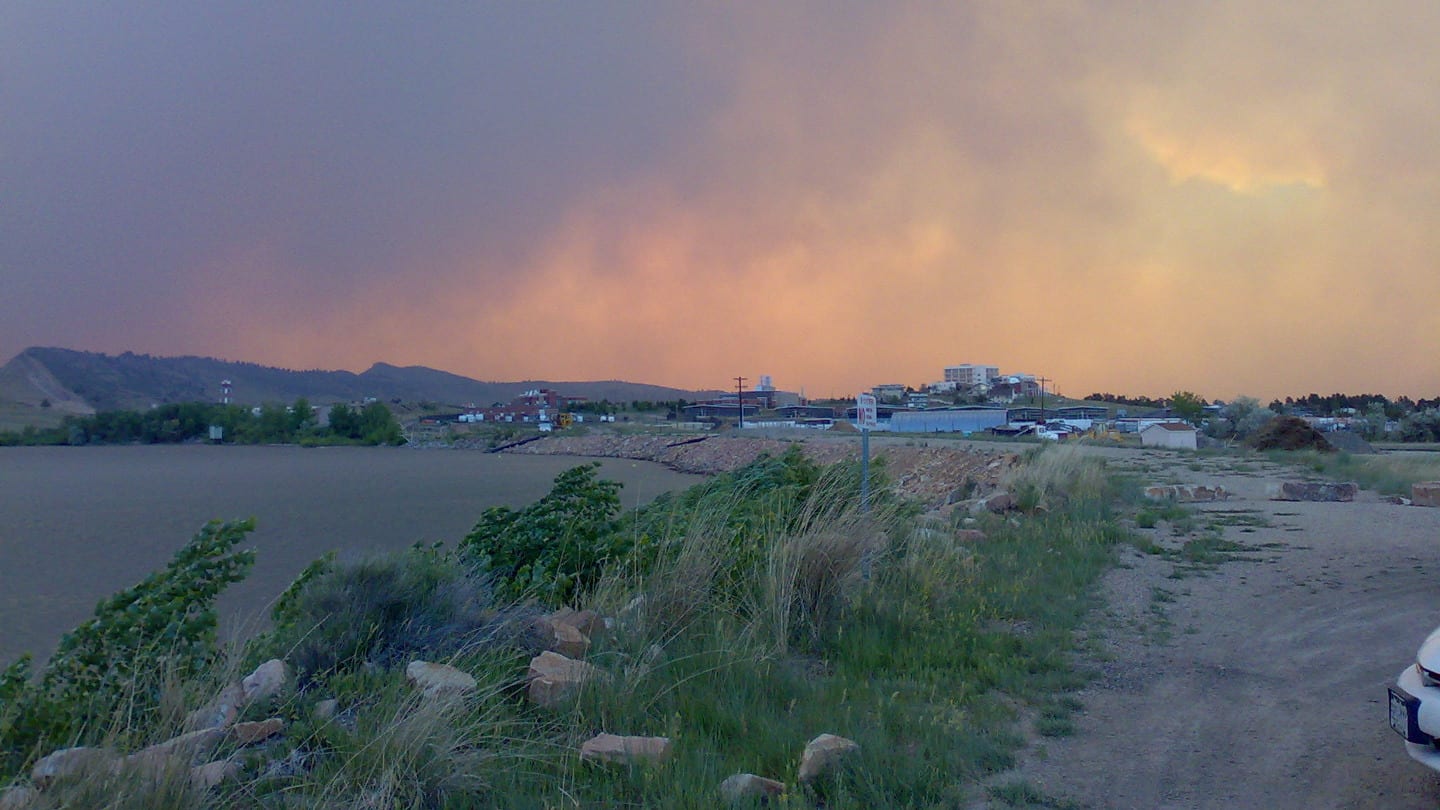 The Cache La Poudre River apparently got its name from these mountain men who was stash supplies, such as gun powder, in the cache of the river. In 1844 Antoine Janis moved into town. He was known as the first permanent white settler north of the Arkansas River.
As the town grew it got the name Laporte, which means "the door" in French. More than one hundred Arapaho Indian lodges existed peacefully by the river. Many fur trappers had Native American wives.
In winter of 1848 Kit Carson and his trappers further developed the area along the river. A company town was formed in 1860 called Colona. In 1861 Colona was declared the county seat. In 1862 Colona changed its name to Laporte.

It was on the Overland Trail Stage Route, at the base of the mountains. This toll road helped fuel the town's growth, soon becoming a bustling supply center with stagecoaches and wagon trains passing through daily.
There were several saloons, a brewery, hotel, butcher shop, blacksmiths, general store. It was the most significant town north of Denver, housing a Stage Station and the County Court House, as well as a mix of residents, including military, Indians, and trappers.
Main Attractions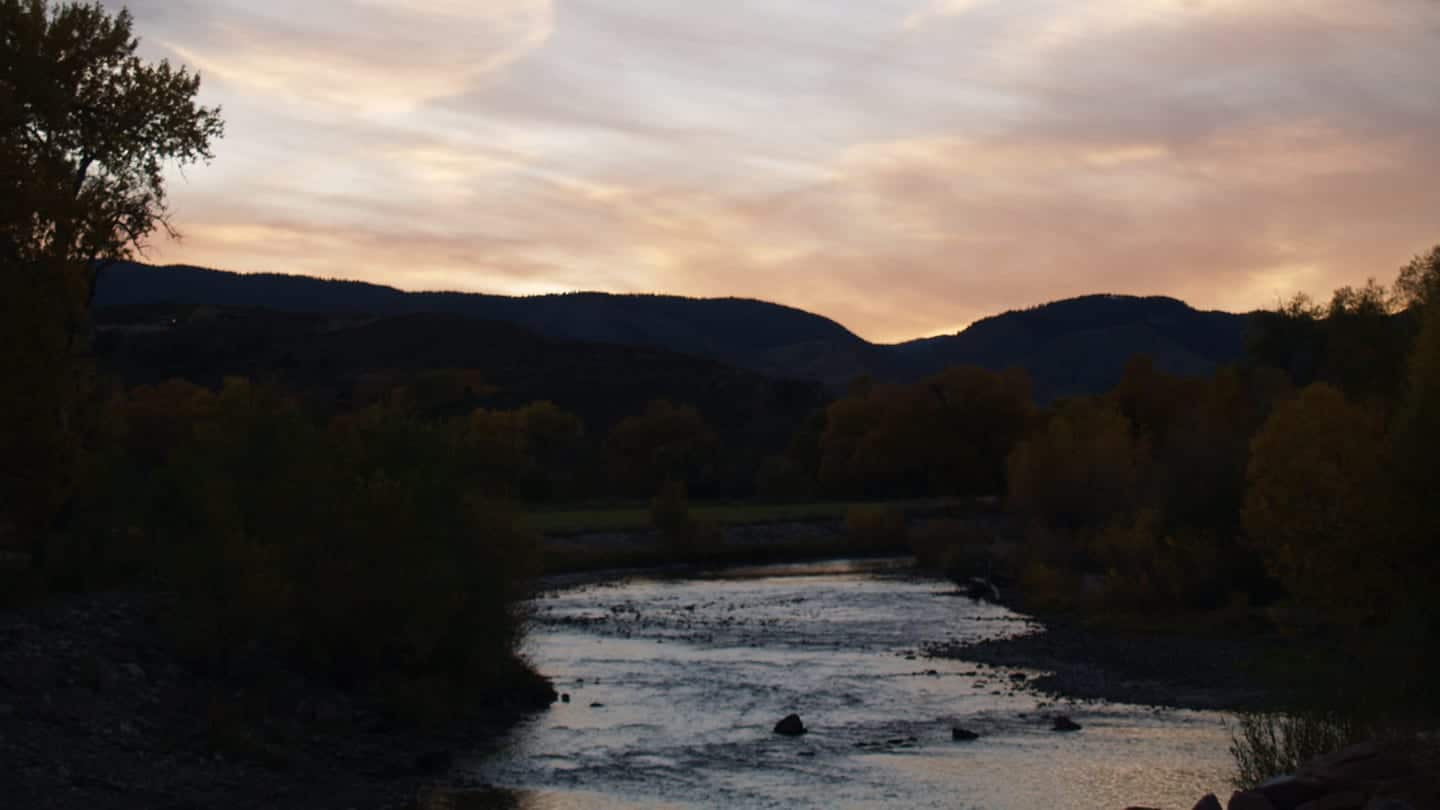 Mount McConnel National Recreation Trail – Located in the Cache la Poudre Wilderness, this 4 mile loop trail is one of the most popular trails west of Fort Collins. Due to its low elevation peak at 7,980 feet, it can be summited year round, although it's most popular between April and October.
Recreation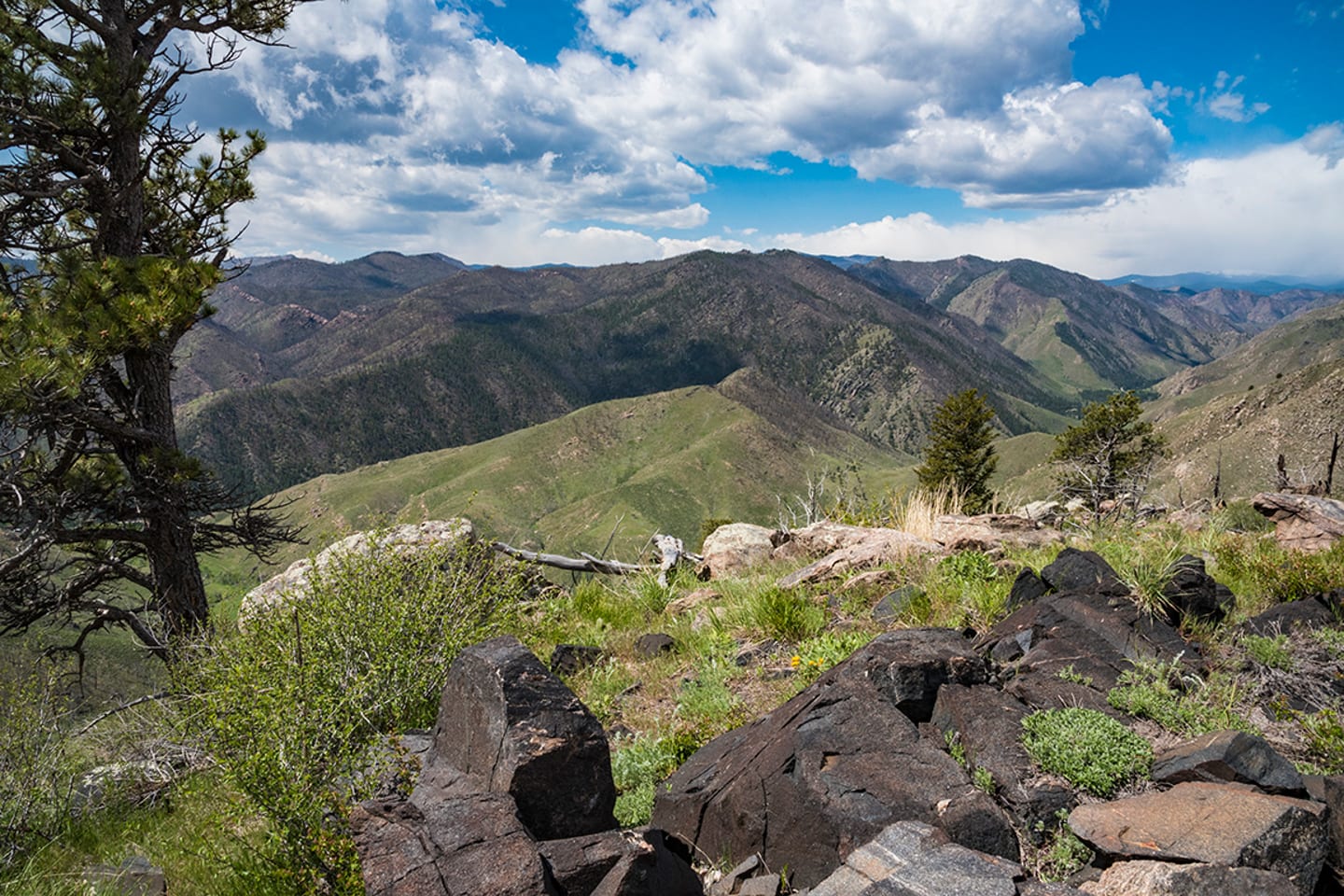 Camping: Read about the camping near Fort Collins and Loveland.
Accommodations
Hotels and lodging: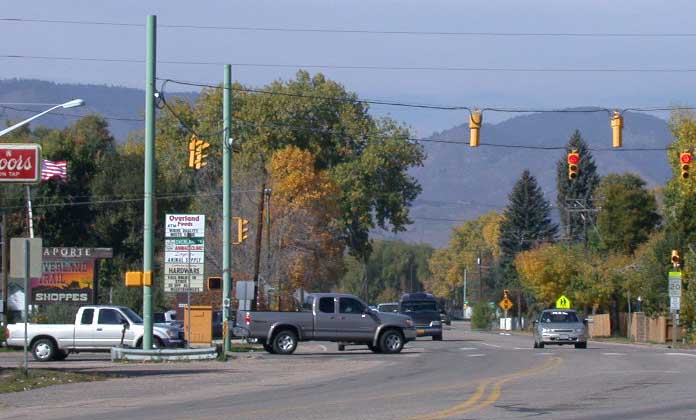 Activities near Laporte
Federal Lands:
Hiking:
Towns:
Latest in Laporte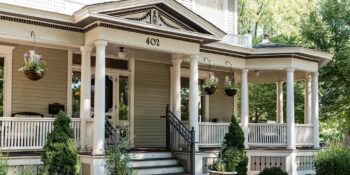 A short drive from Denver, Fort Collins makes a great weekend getaway and what better way…