Tackle the great outdoors with Mount McConnel National Recreation Trail. Established in 1936, the trail leads to the summit of its namesake, Mount McConnel. It was not until 1981 when it was designated as a National Recreation Trail.
Just a bit of a background, though it is called "Mount" McConnel, it's only 8,000 feet above sea level- barely passing as a mountain by Colorado's standards. Nevertheless, because it is relatively easy to summit, has an accessible location, and has well-maintained class-1 trail and facilities, Mount McConnel National Recreation Trail remains very popular to hikers.
Hiking the National Recreation Trail
The Mount McConnel Trail is a moderately difficult 4-mile backcountry type loop trail located in Cache La Poudre Wilderness in Roosevelt National Forest. In Cache La Poudre Wilderness, there are only two maintained trails, the Kreutzer Trail, a 2 miles long nature walk, and Mount McConnel National Recreation Trail, the upper loop off of Kreutzer Trail.
National Recreation Trail Route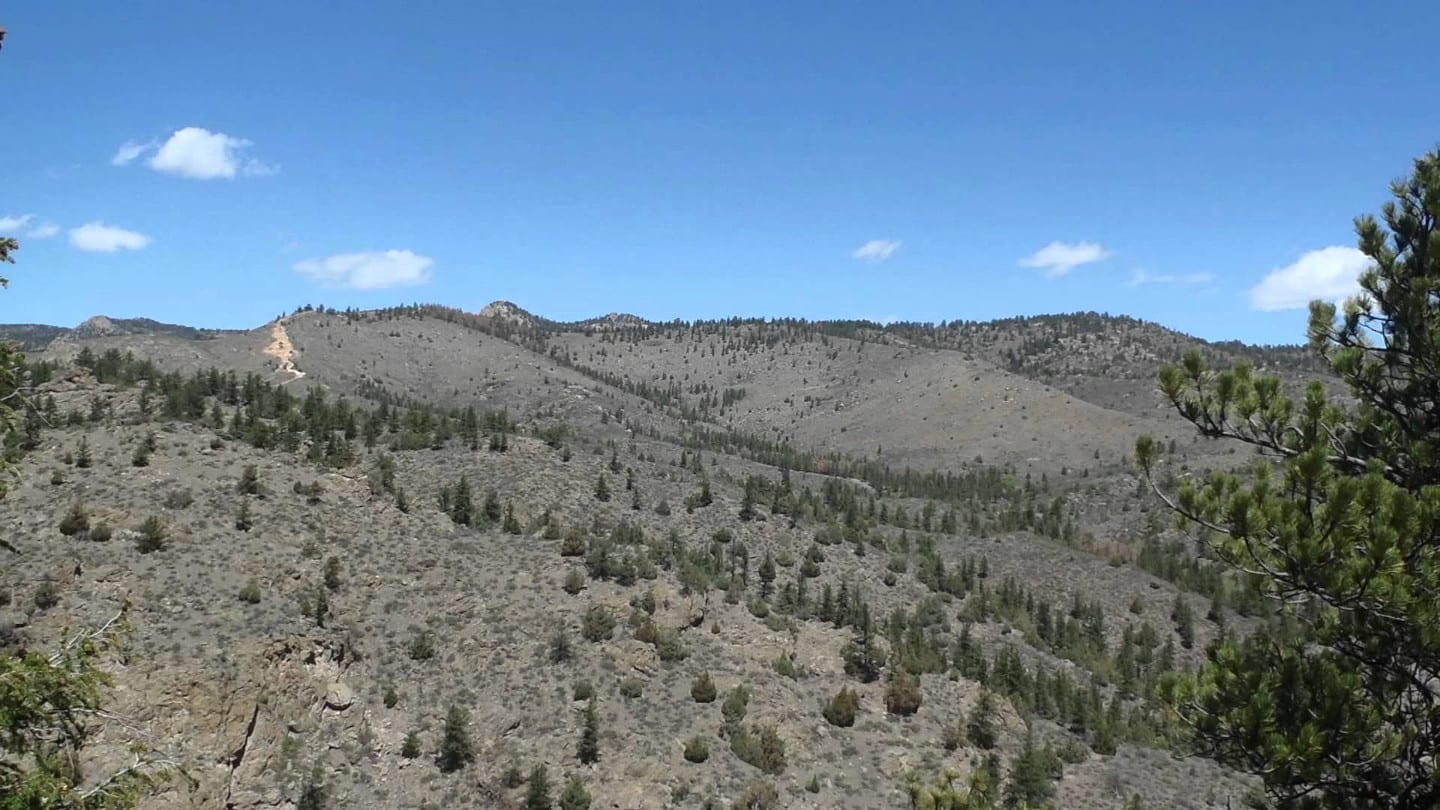 From the trailhead, gradually climb to the Upper Mountain Park Road. Continue your ascend on Kreutzer Trail for 0.7 miles through an open evergreen forest of pine and fir. Just up ahead a little, you will see a junction where Kreutzer Trail meets Mount McConnel National Recreation Trail.
The easier way is the summit is to follow the left route. Follow the right trail for a more satisfying hike.
After about 0.2 miles, turn north and follow the trail for a long and gradual climb until you reach Mount McConnel summit. Now 7,980 feet above sea level, take pleasure in the 360-degree splendid views of the Mummy Range, Poudre Canyon, and other striking peaks.
Unlike other descents, you will appreciate the trail ahead not because it's easy, yes it is pristine and more admirable, but it is also more challenging and surprisingly takes a longer time to finish. Take extra caution. There are very steep areas and you might need your hand to assist some of your drops.
After almost 2 miles from the summit, the loop ends and rejoins Kreutzer Trail. Enjoy this refreshing shaded part of the trail then go west to begin your enduring descent to Poudre River and eventually back to the trailhead.
Tips for hiking Mount McConnel Trail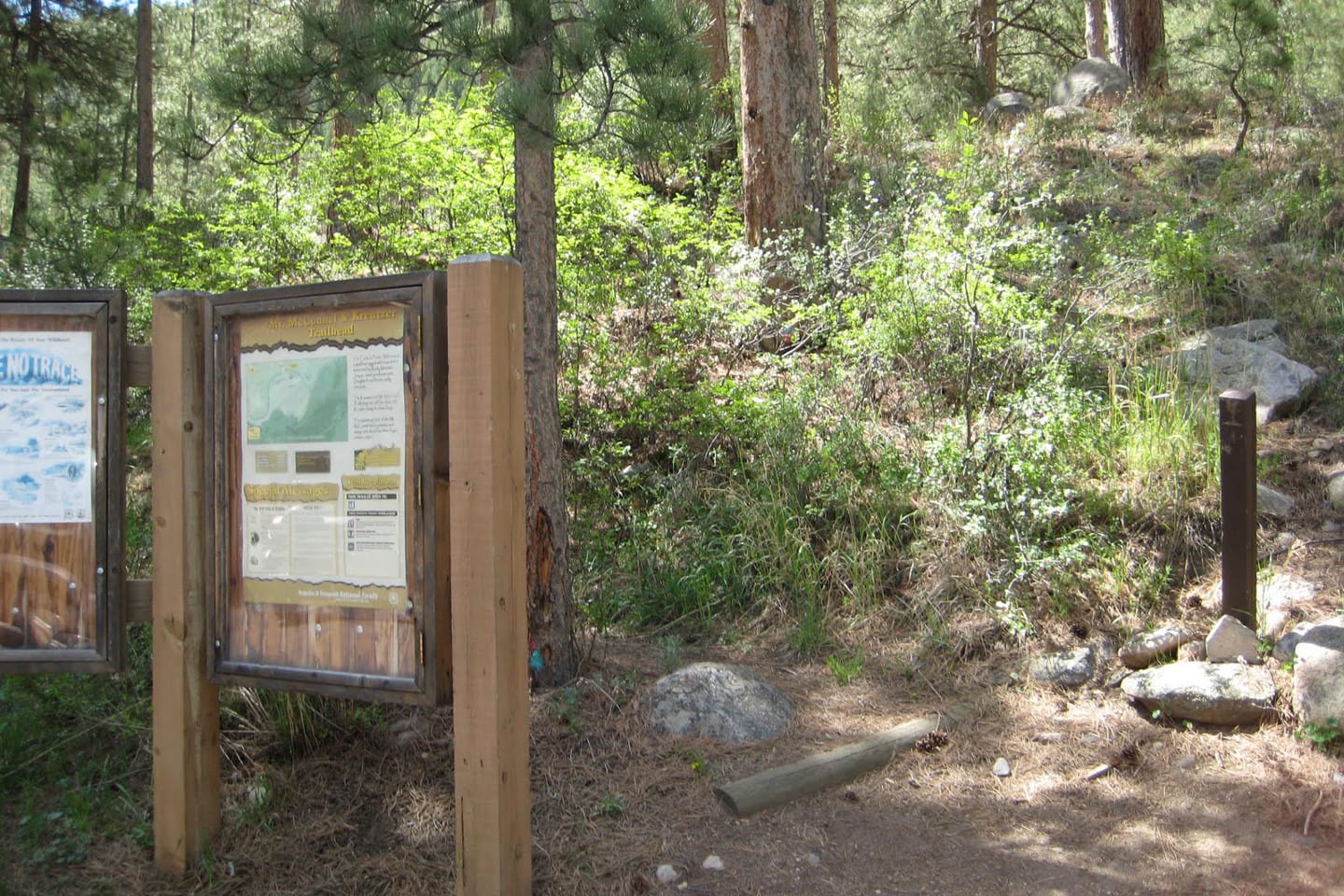 The hike usually takes about 3 hours at a regular pace. It has an average grade of 10% and an elevation gain of 1500 feet. It's best to visit Mount McConnel National Recreation Trail from April to September but it is open for the whole year.
Its low elevation point makes it accessible even during winter. Also, expect a parking fee. Dogs must be on a leash and motorized vehicles and equipment are not allowed.
Getting There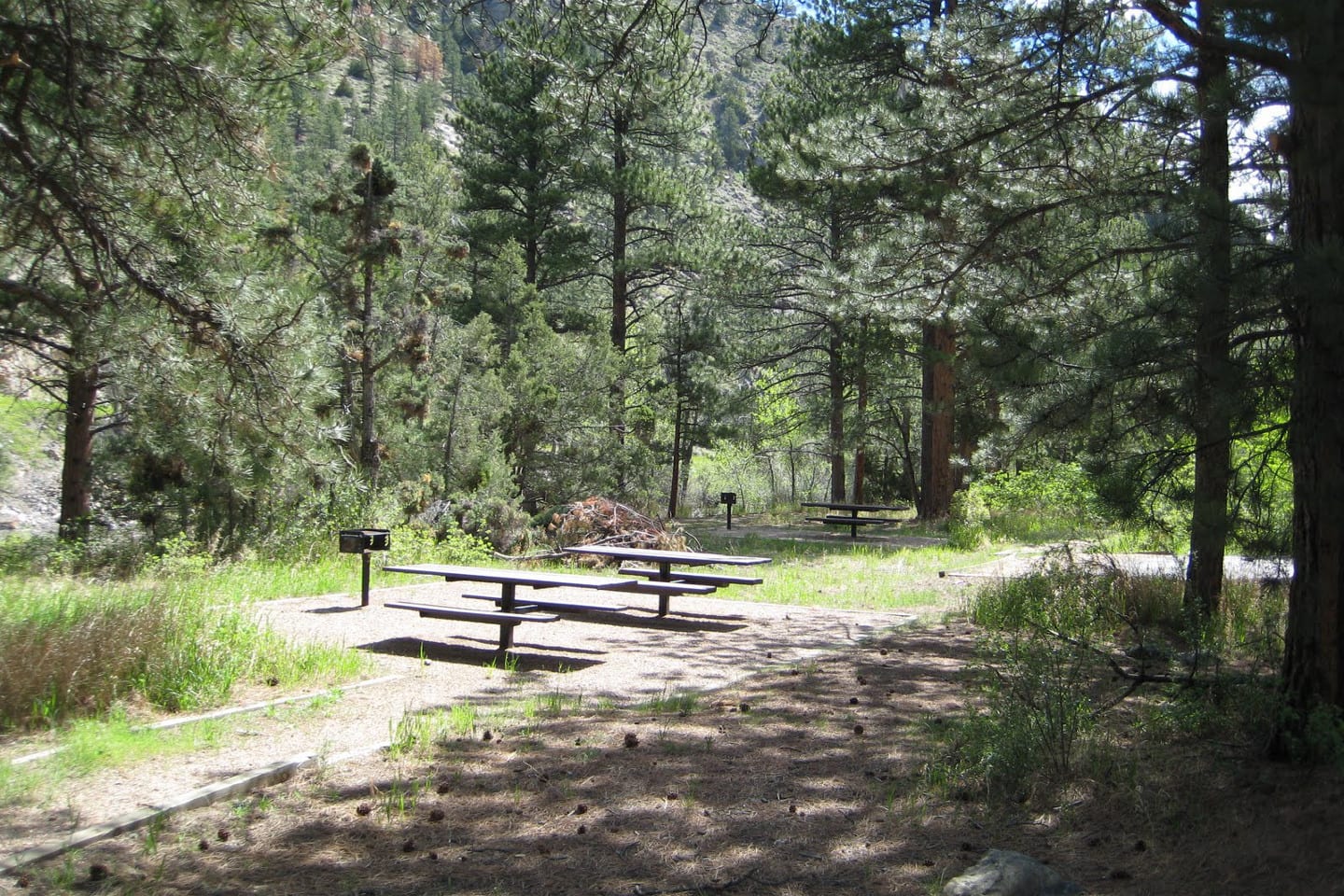 From Fort Collins, travel northwest for 11 miles on US Highway 287. Turn left on Colorado Highway 14, continue for 24 miles until you reach Poudre Canyon. Turn another left and cross a bridge into Mountain Park Campground. Trailhead is after the bridge on the right side.
Details
Address: Laporte, CO
Season: Year-round (best April to September)
Length: 4 miles (loop)
Pets: yes, on-leash
Website: fs.usda.gov/…