Virginia Dale, CO is a small unincorporated town that sits just four miles south of the Wyoming border in Larimer County. Located on the Overland Trail, Virginia Dale was first established as a stage station for those traveling by trail in 1862.
As one of the stage stations, passengers could stay for a night, get a hot meal, and rest up for the next day. Once the railroads came through town and the need for mail delivery by stagecoach ended, so did the bustling town of Virginia Dale.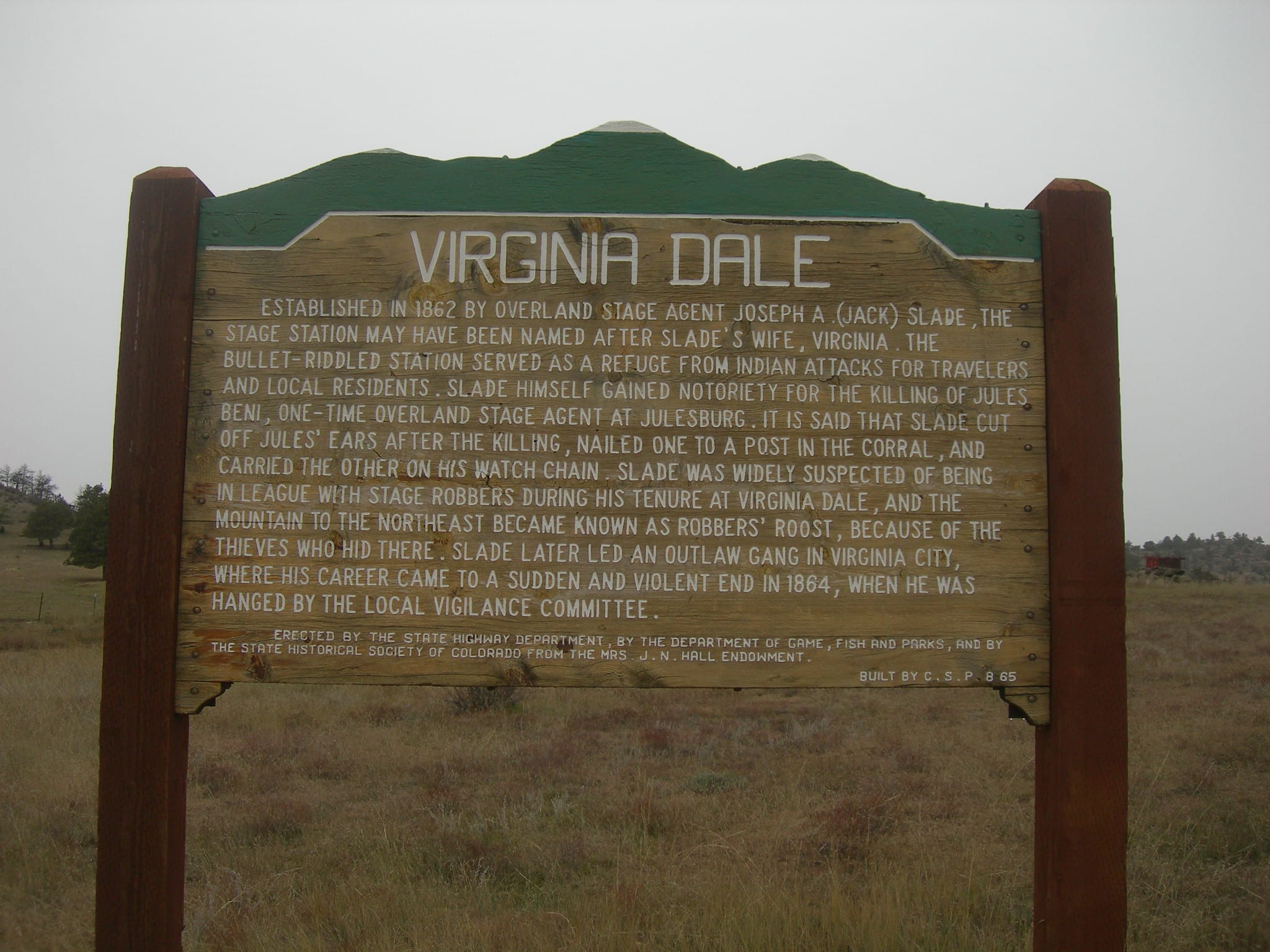 Today what remains are a few ranchers that support the community but most of what is left are shells of the past.
Main Attractions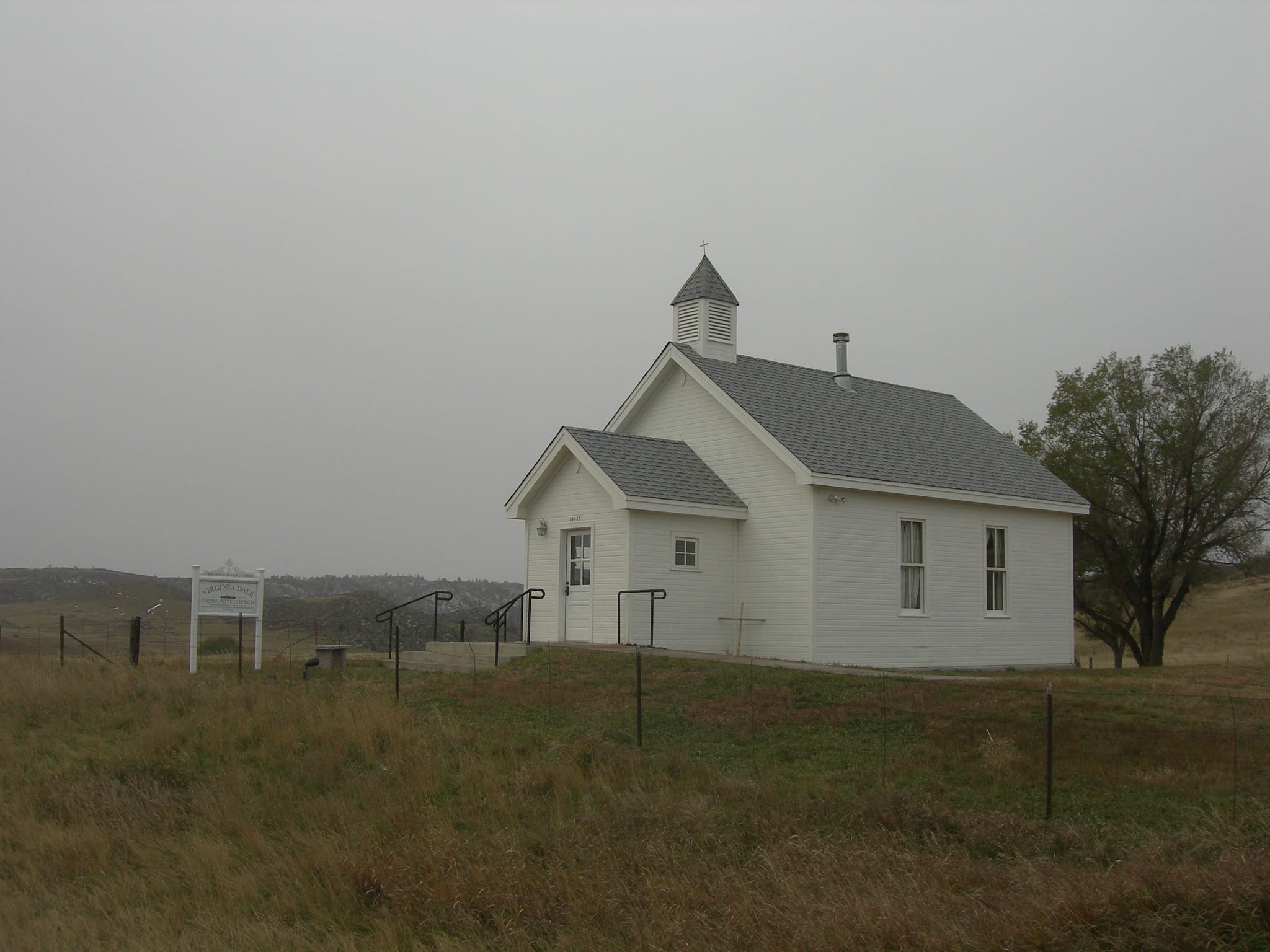 A few historic sites remain as a reminder of life once as it was. Visit the Church at Virginia Dale, the Virginia Dale Stage Station (the only complete stagecoach station that still stands along the Overland Trail), and the Virginia Dale post office and café.
Recreation
Nearby Red Feather Lakes and Red Mountain Open Space both provide ample outdoor recreation opportunities.
Accommodations
Special Events
There are no special events in town.
Activities near Virginia Dale
Federal Lands:
Towns: