Timnath, CO is a small statutory town 10 miles just outside of Fort Collins in Larimer County. Established in 1882 as an integral hub during the fur trades and farming.
What began as humble beginnings with just a few hundred town residents has now become one of Colorado's fastest-growing towns, with nearly 3,000 residents and plans to grow up to 20,000, within the next 20 years. With its proximity to Fort Collins, Greely, and Loveland, Timnath is the perfect town to get away from it all, without having to go too far away.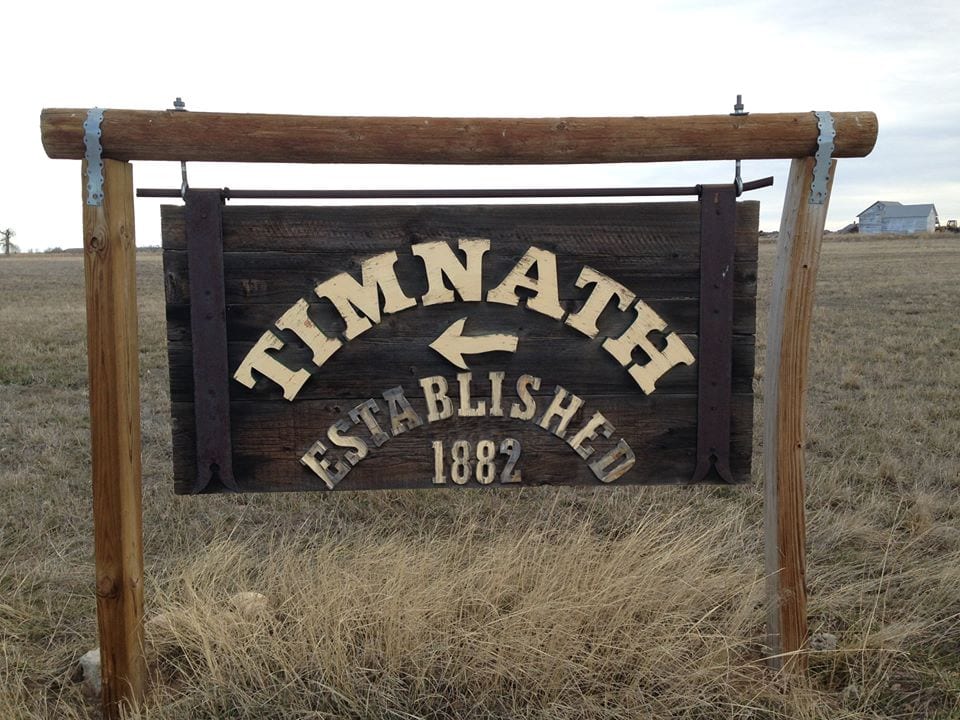 Main Attractions
The historic Main Street, or rather, Old Town offers several historic buildings, restaurants, and new local businesses that are adding to the town's growth. Sample beer at Beerwerks and shop at the Colorado Feed & Grain Public Market & Coffee Shop. The market, originally built in 1920 as a grain elevator, is a collective storefront where shoppers can experience a collection of gourmet coffee, food, and gifts.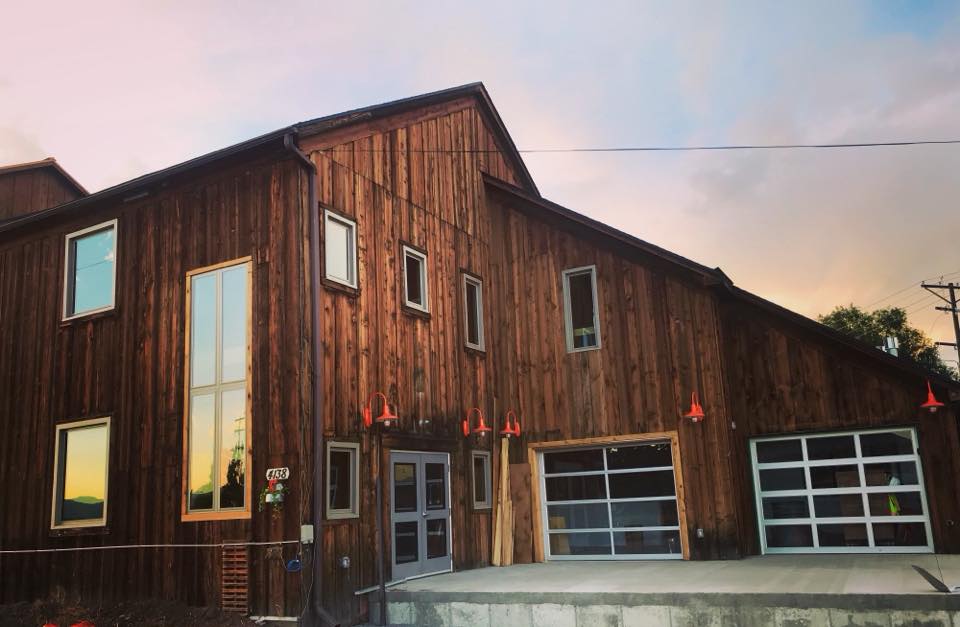 Recreation
With its location along the Cache la Poudre River, the town offers easy access to a plethora of outdoor recreation including whitewater rafting. Timnath is also home to a reservoir where visitors can enjoy fishing, boating, water skiing, and plenty more.
With several open spaces, trails, and outdoor recreation within the town, Timnath is also next to the Arapaho Bend Natural Area in Fort Collins. This space offers four miles of trail, an abundance of wildlife, and is also a popular fishing spot.
Accommodations
Special Events
There are several notable events throughout the year including the Taste in Timnath Fall Festival, a 4th of July celebration, Summer All Town BBQ, and several summer markets.
Activities near Timnath
Landmarks:
Towns:
Whitewater Rafting: