Johnstown is one of the quieter plains town northern Colorado. It's located just 12 miles east of Loveland, residing in both Larimer and Weld counties.
In 2010 Johnstown recorded a resident population of 9,887. Johnstown was first platted in 1902 by Harvey J. Parish and named for his son, John. In 1907 it was incorporated.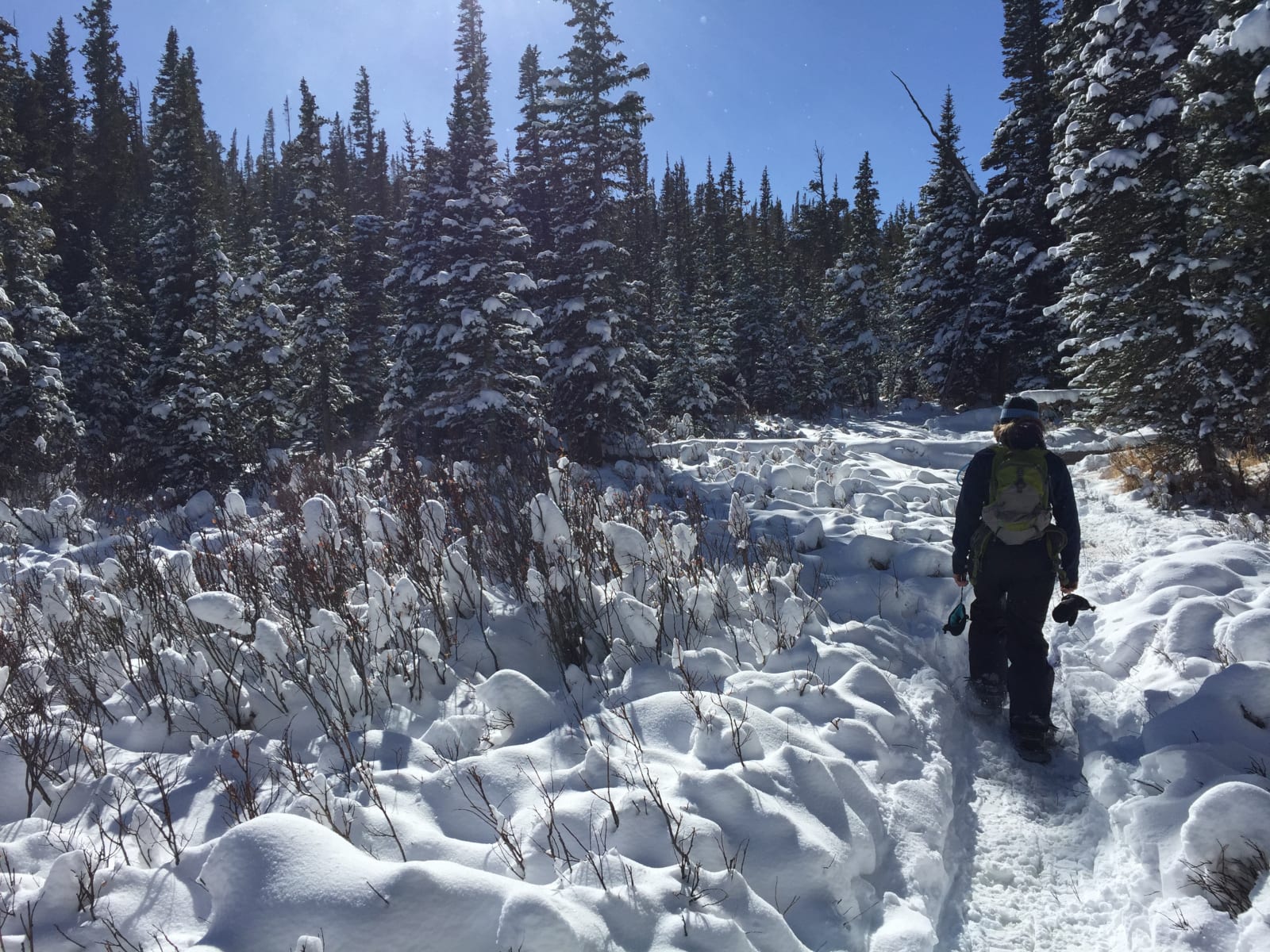 Main Attractions
Parish Park – Neighborhood park free for public use year round. Stroll the paved path through the tree-lined park, or enjoy its expansive lawns.
Accommodations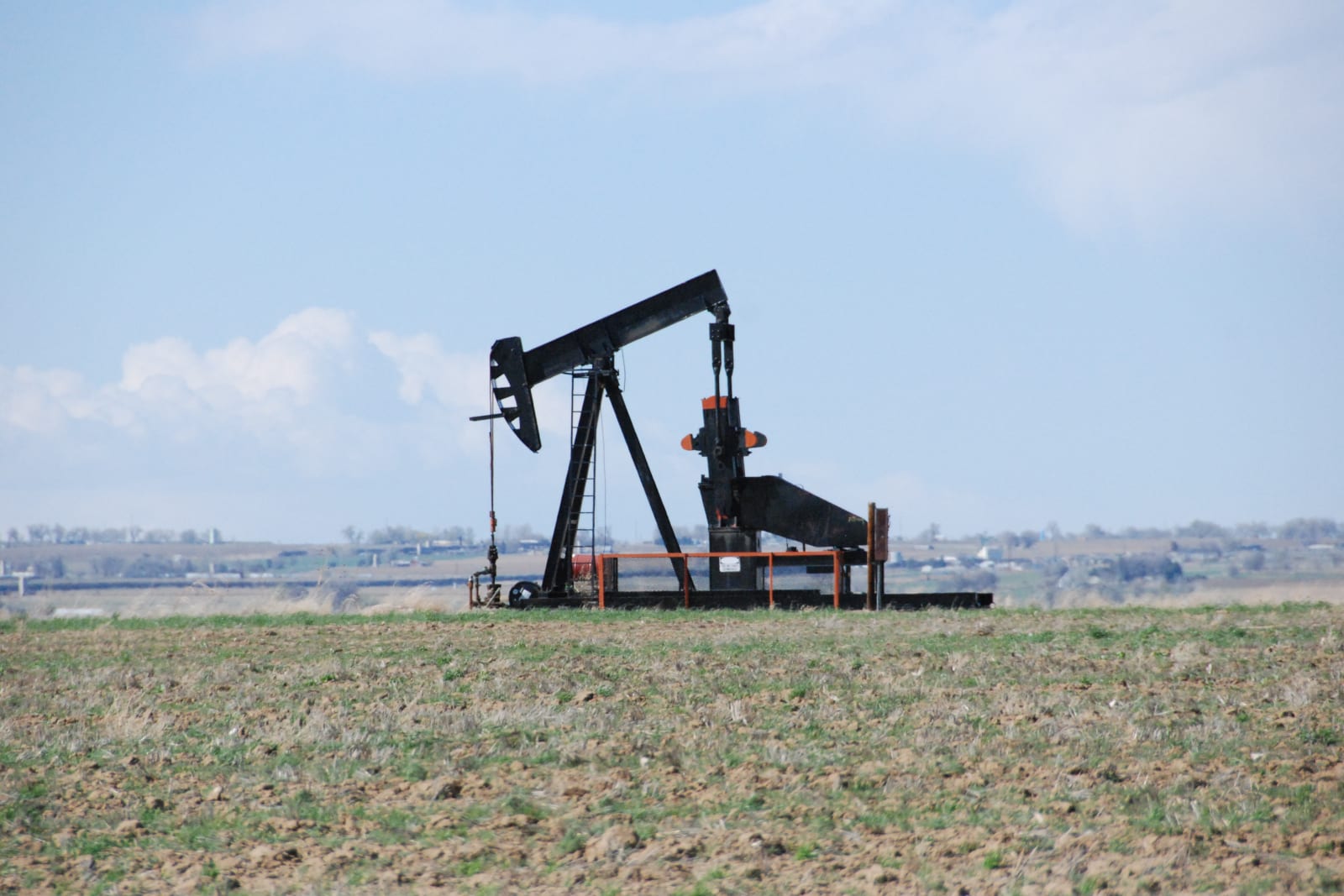 Things to do near Johnstown
Public Parks:
Towns:
Visit the town's official page.