Wellington, CO is a statutory town located 11 miles northeast of Fort Collins in Larimer County. Its history dates back to the mid-1800s as an agriculture and coal hub.
As a stopping point for travelers moving between Cheyenne, Wyoming and Fort Collins, Colorado it eventually was incorporated in 1905. The population of Wellington has grown over the years to now include nearly 7,000 residents.
A unique "claim to fame" is the woolly mammoth remains that were found by a construction crew who were building new homes in the area. The remains were excavated by a crew with the University of Colorado. Unfortunately, the tusks that were recovered fell and shattered and all that remains of the skull are housed at CSU. The subdivision, where the remains were found, has now named one of its streets' Mammoth Circle.
Today the town is home to a vibrant community of outdoor enthusiasts, several restaurants, and businesses.
Main Attractions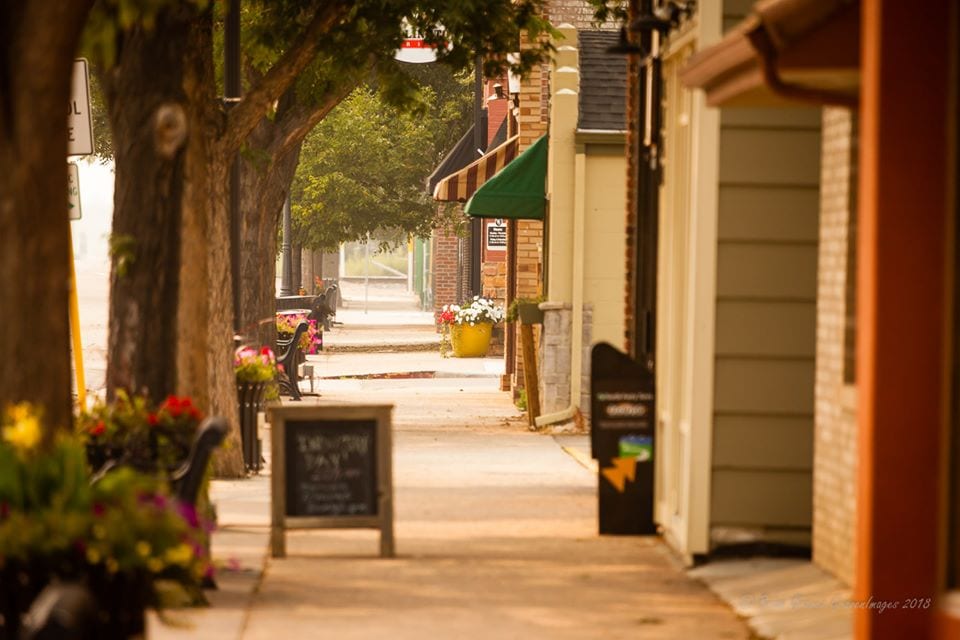 Wellington's historic downtown district is one of its main attractions. With a thriving community of small business owners, the downtown has been revitalized to include shops, galleries, restaurants, and more.
Recreation
The town itself is home to several community parks and is near several reservoirs including North Poudre Reservoir, Smith Lake, and the Douglas Reservoir. Both reservoirs offer ample opportunities for fishing, whitewater rafting, kayaking, tubing, sailing, stand up paddleboarding and so much more.
Camping: Read about the camping near Fort Collins and Loveland.
Accommodations
Special Events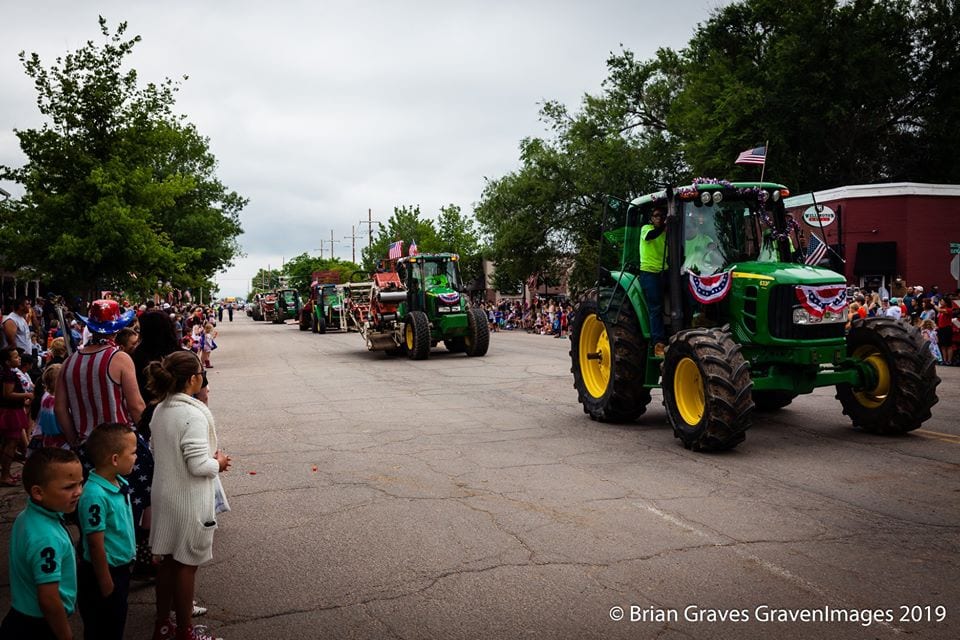 The town hosts a notable 4th of July parade with a pancake breakfast, a hometown parade, a car show, and fireworks. They are also are now hosting the Wellington Downtown Art Walk. The event(s) will offer live music with a chance to see local artists sharing their work.
Activities near Wellington
Federal Lands:
Public Parks:
Towns:
Latest in Wellington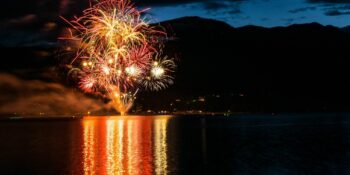 Celebrate the 247th anniversary of our nation's birthday with these 4th of July fireworks displays in…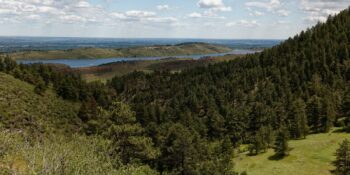 Nestled close to nature, the northern front range cities of Loveland and Fort Collins make an…