When seeking a rustic, remote place where you can explore nature and take a break from the real world, look no further than Soapstone Prairie Natural Area in Larimer County, Colorado. This park consists of over 28-square miles of open space and offers visitors plenty of hiking trails and other activities to enjoy.
In addition to serving the community as a park, the Soapstone Prairie Natural Area is also a conservation site. It is also part of the Laramie Foothills Mountains to Plains Project and the site's history, archeological aspects, and rare wildlife make it a unique destination for people from all around.
History
Said to have inhabited for more than 12,000 years, Paleo-Indians, Native American groups, homesteaders, and ranchers have all called Soapstone Prairie home. In the 1930s, the Smithsonian and Colorado Museum of Natural History conducted excavations at Lindenmeier Site, a famous archeological area home to the most extensive Folson culture campsite yet found.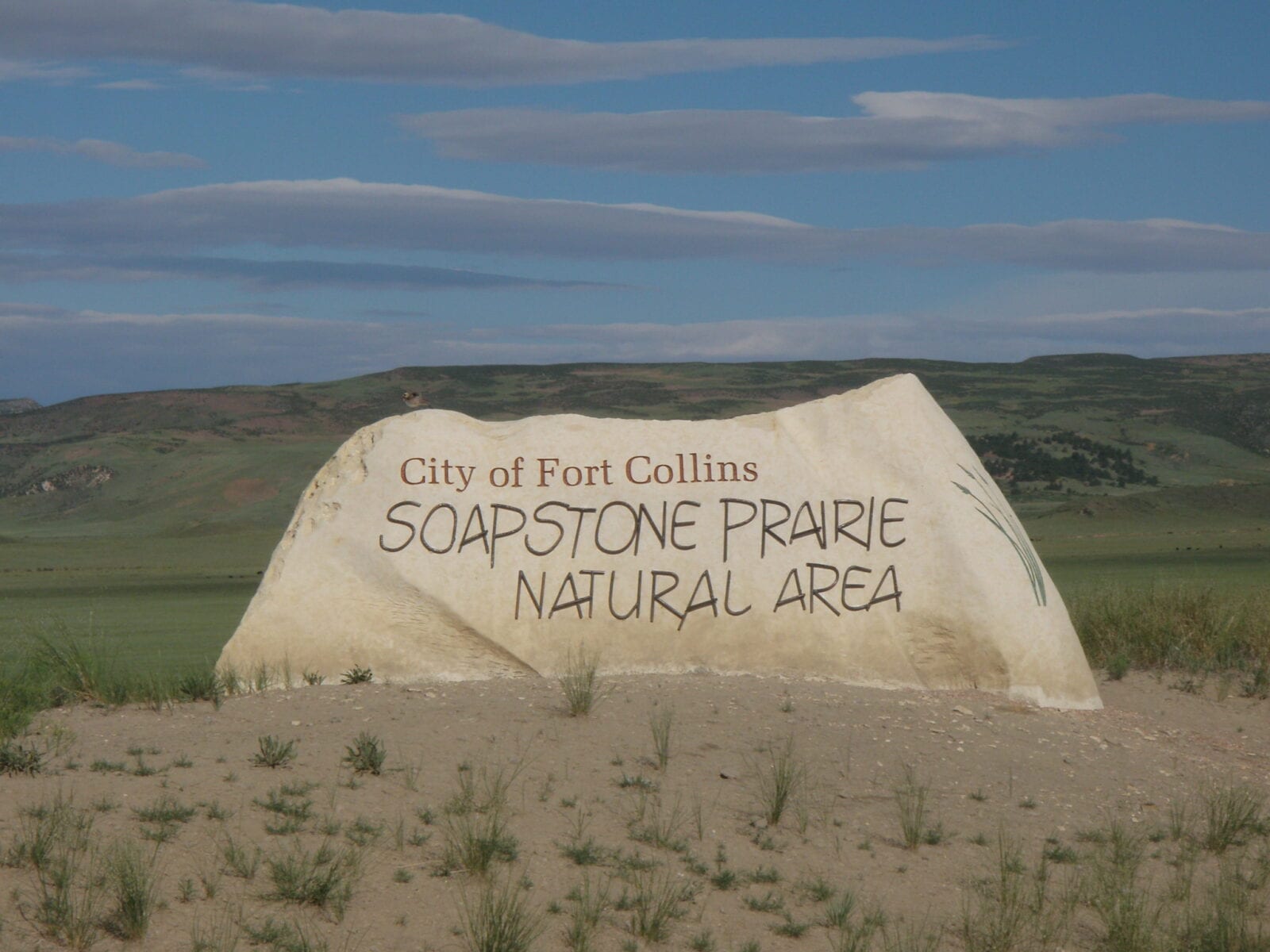 In 1961, the Lindenmeier Site was named a National Historic Landmark and in 2004, the City of Fort Collins bought the Soapstone Prairie Natural Area land, reopening it in 2009.
Hiking & Biking
Numerous trails at the Soapstone Prairie Natural Area are perfect for hiking, biking, and other outdoor activities.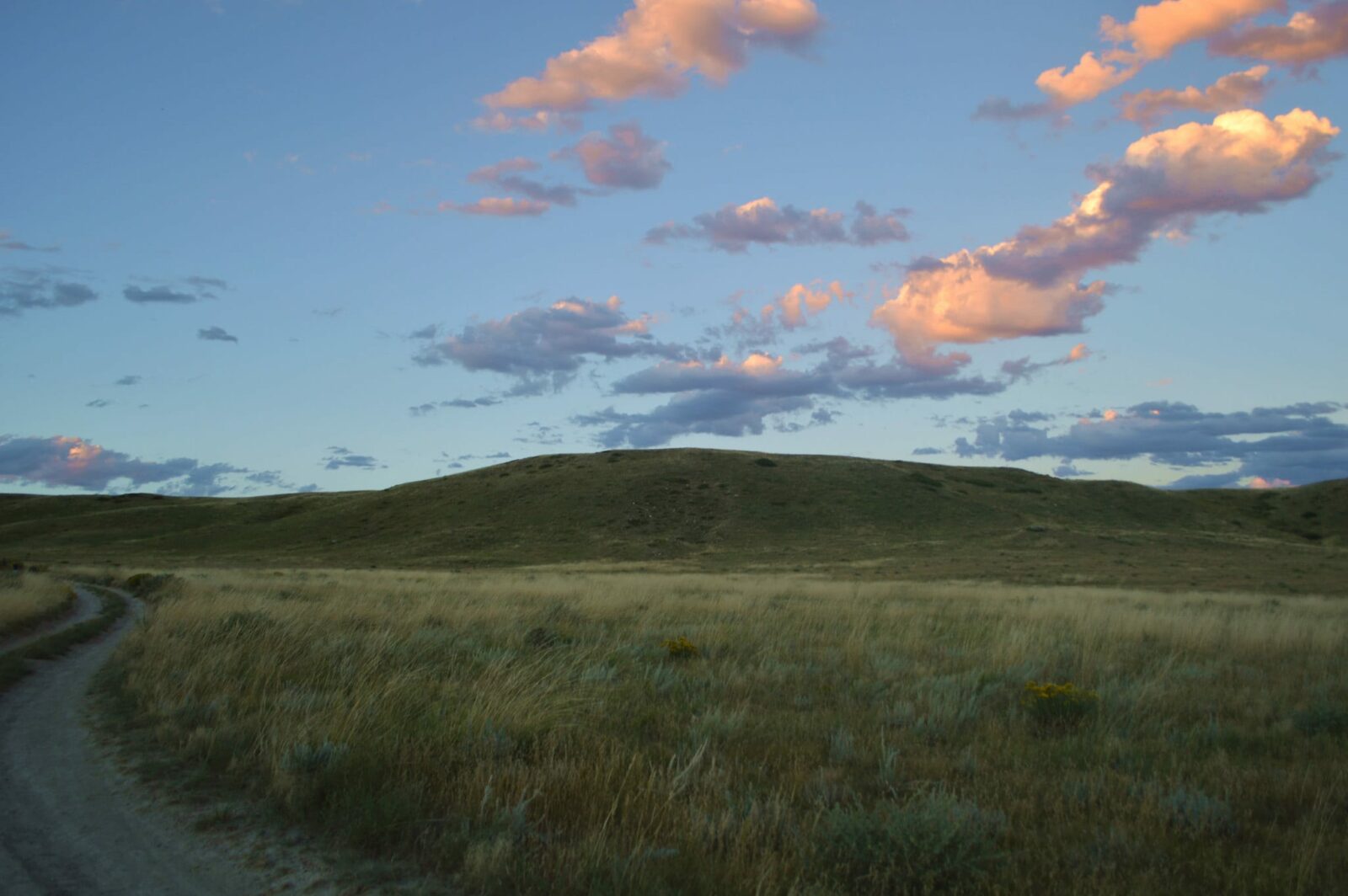 While the trails from the south trailhead are open for horseback riding, cycling, and hiking, the trails from the north trailhead are only open for cycling and hiking. No matter which trail you choose, you will be met with spectacular views.
Exploring History
As discussed above, culture and history are integral aspects of this park, so there are many ways visitors can interact with the unique stories of the past.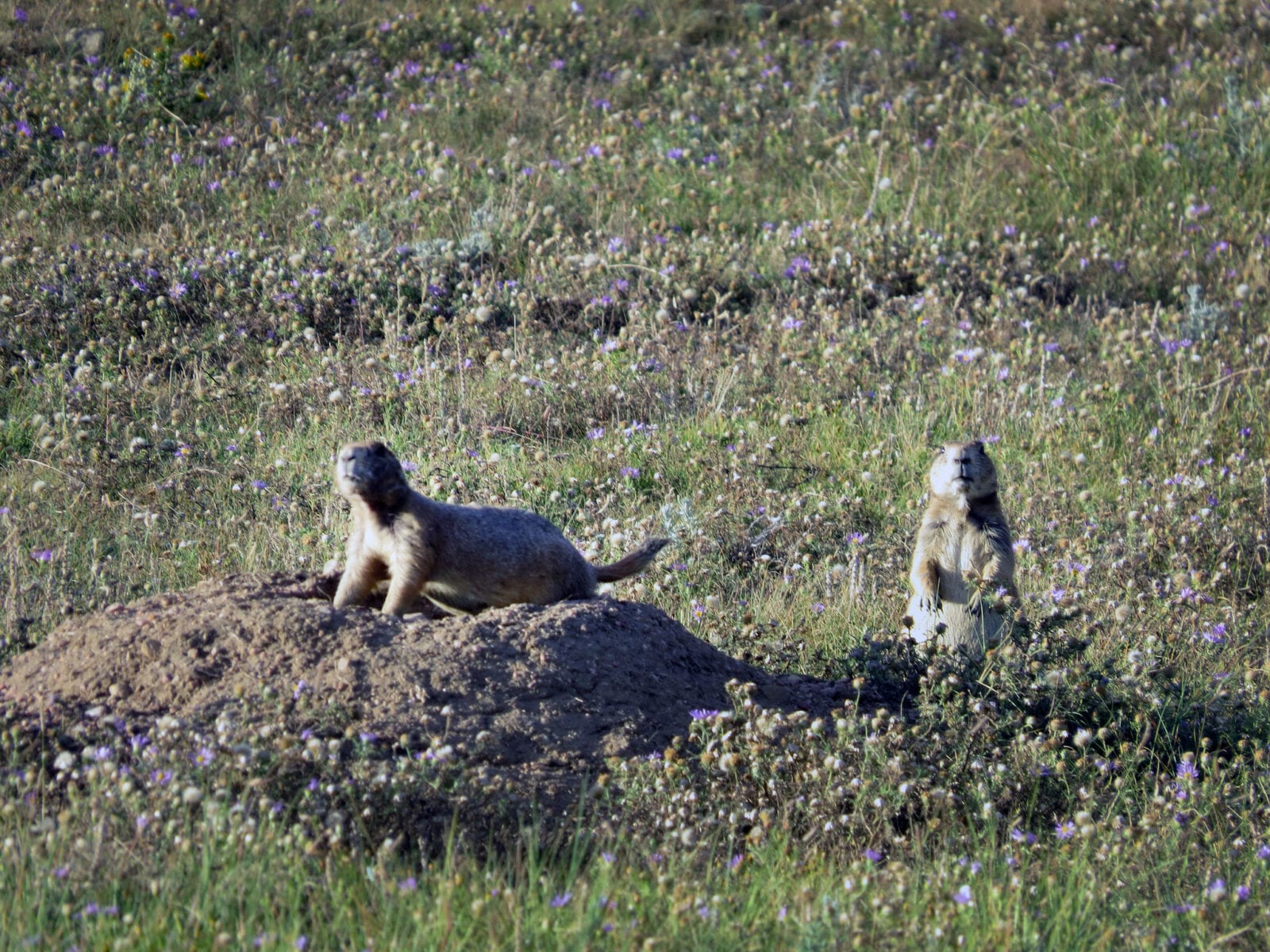 Depending on the guests' interests, customized hikes help them explore the human history, archeology, or wildlife of the area. Other educational activities and events take place during the park's peak season, June-October.
Observing Wildlife
Another major attraction this park offers is an impressive array of wildlife. Pronghorn, burrowing owls, golden eagles, jackrabbits, and swift foxes have all been sighted, and visitors can even see bison in a fenced pasture. Additionally, wildflowers and rare plants are scattered throughout the area.
Miles and miles of grasslands and trails, as well as intriguing histories and cultural aspects, await you at the Soapstone Prairie Natural Area. Everyone in the group, including the adventurers, wildlife fanatics, and history buffs, can find something here that will exceed their expectations.
Details
Address: 22998 Rawhide Flats Rd, Wellington, CO 80549
Phone Number: 970-416-2815
Season: March-November (Dawn-Dusk) | Educational activities (June-October)
Map: fcgov.com/map…
Website: fcgov.com…