Note: CU Museum of Natural History is temporarily closed until the pandemic situation has improved. They are offering virtual exhibits in the meantime.
The CU Museum of Natural History in Boulder is home to the most extensive collection of natural history artifacts in the Rocky Mountains. The employees and educators working in the museum perform world-class research in conjunction with the impressive collections inside.
The Museum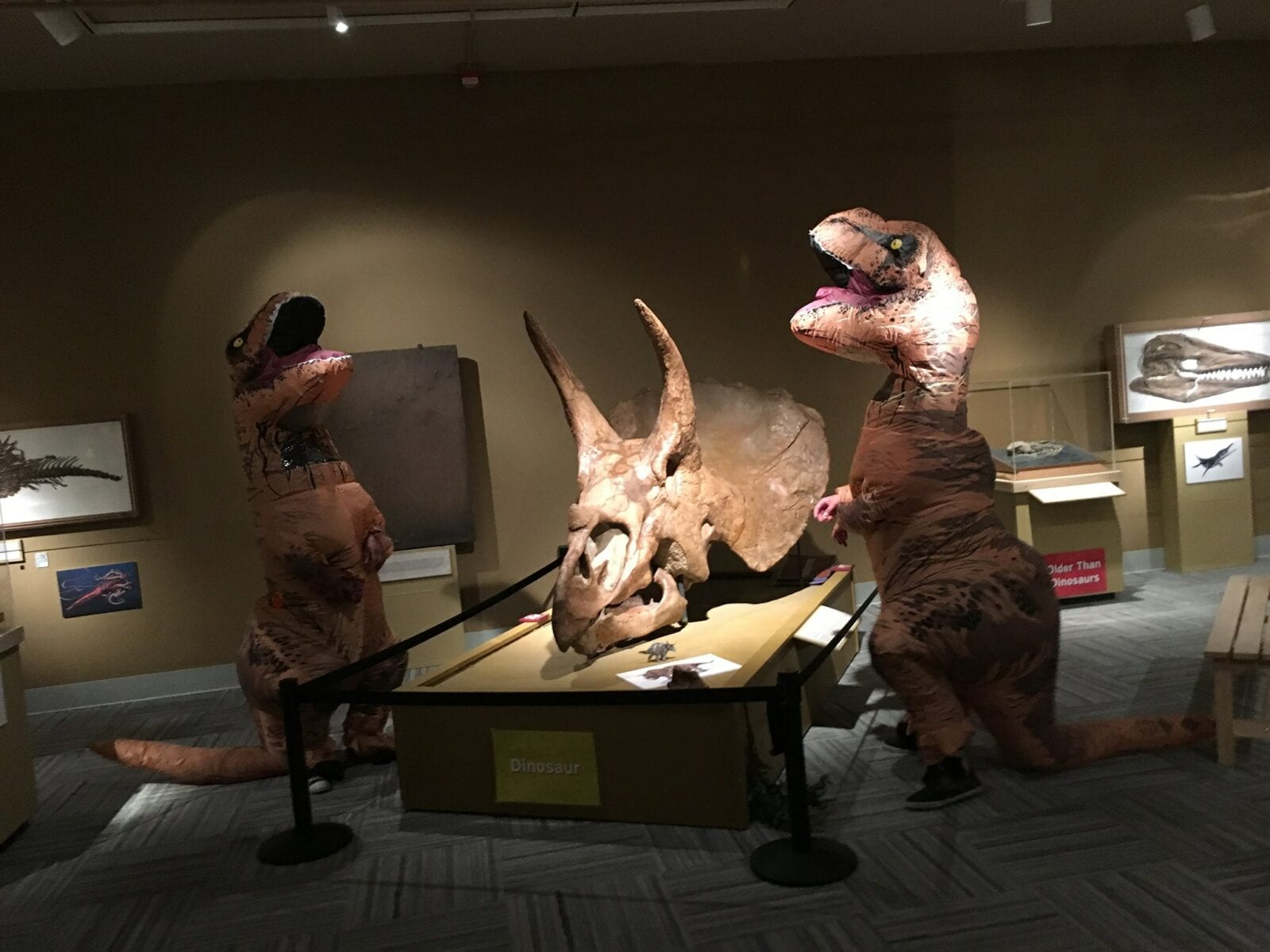 First opened in 1902, the museum presently has over four million objects that are separated into five main categories: Zoology, Entomology, Botany, Paleontology, and Anthropology.
Some of the items on exhibit at the CU Museum of Natural History include butterflies, fossils, a dinosaur skull, southern ceramics, Colorado's largest collection of bees, and the world's oldest documented Navajo textile.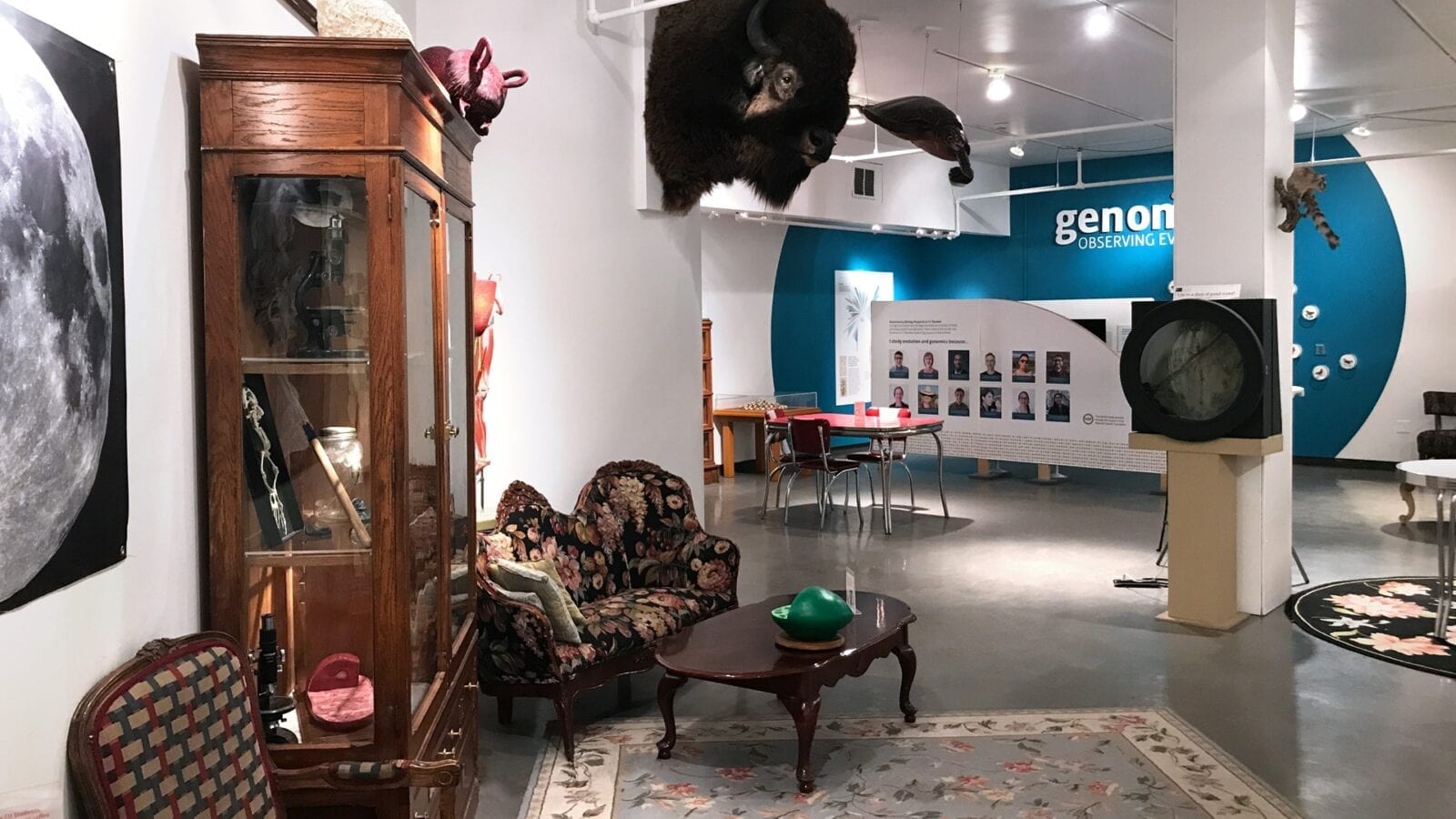 Adult visitors will appreciate the lectures and workshops, meanwhile, children can partake in family programs, especially during "family days", which typically occur from September through May.
The museum is free to the public and is open seven days a week. There's also a gift shop where you can purchase souvenirs like books, rugs, pottery, jewelry, and children's toys.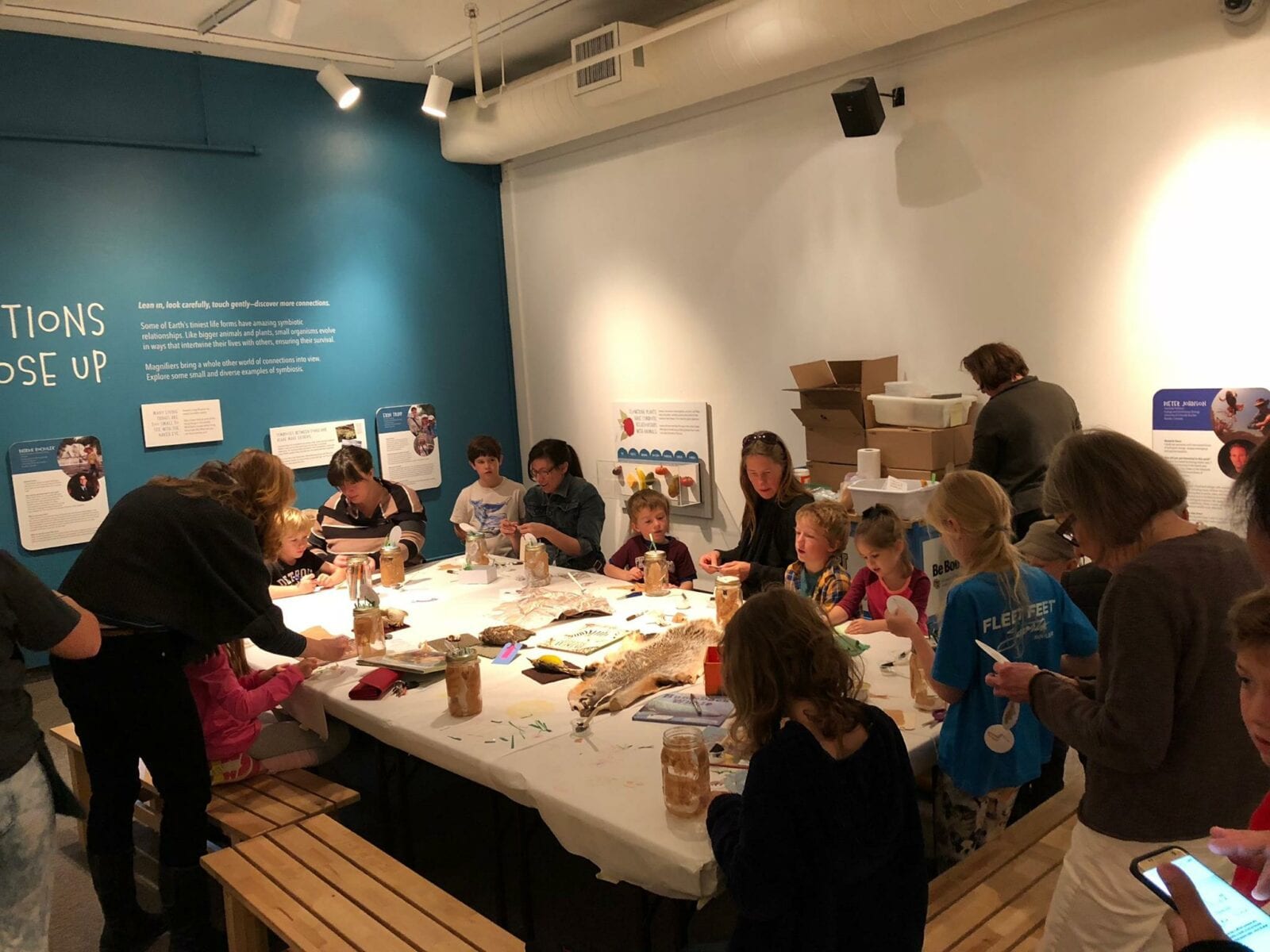 Details
Address: Henderson Building, 15th and Broadway, Boulder, CO 80309
Phone: 303-492-6892
Season: Year-Round
Admission: Free
Hours: Monday – Friday (9 AM – 5 PM) | Saturday (9 AM – 4 PM) | Sunday (10 AM – 4 PM)
Website: colorado.edu…