Planning, Development, and Transportation (PDT), which is a part of the City of Fort Collins, runs Transfort. Regional service goes to Longmont, where people can switch to RTD buses that go to Denver.
They have three major hubs: the Downtown Transit Center (DTC), the Colorado State University Transit Center (CTC), and the South Transit Center (STC). Both current and future passengers can benefit from the company's use of technology.
The Transfort mobile app makes it easy to find a bus route, track your bus, plan a ride, and get real-time information about when it will arrive on your smart device. With a WiFi or cellular network connection, the app accesses data given by Transfort's bus tracking system.
Anything left on a bus at the end of the day is brought back to the Transfort Maintenance Facility. The next morning at 10 am, lost items are brought to the Downtown Transit Center. If you have misplaced anything and need assistance finding it, you may dial 970-221-6620.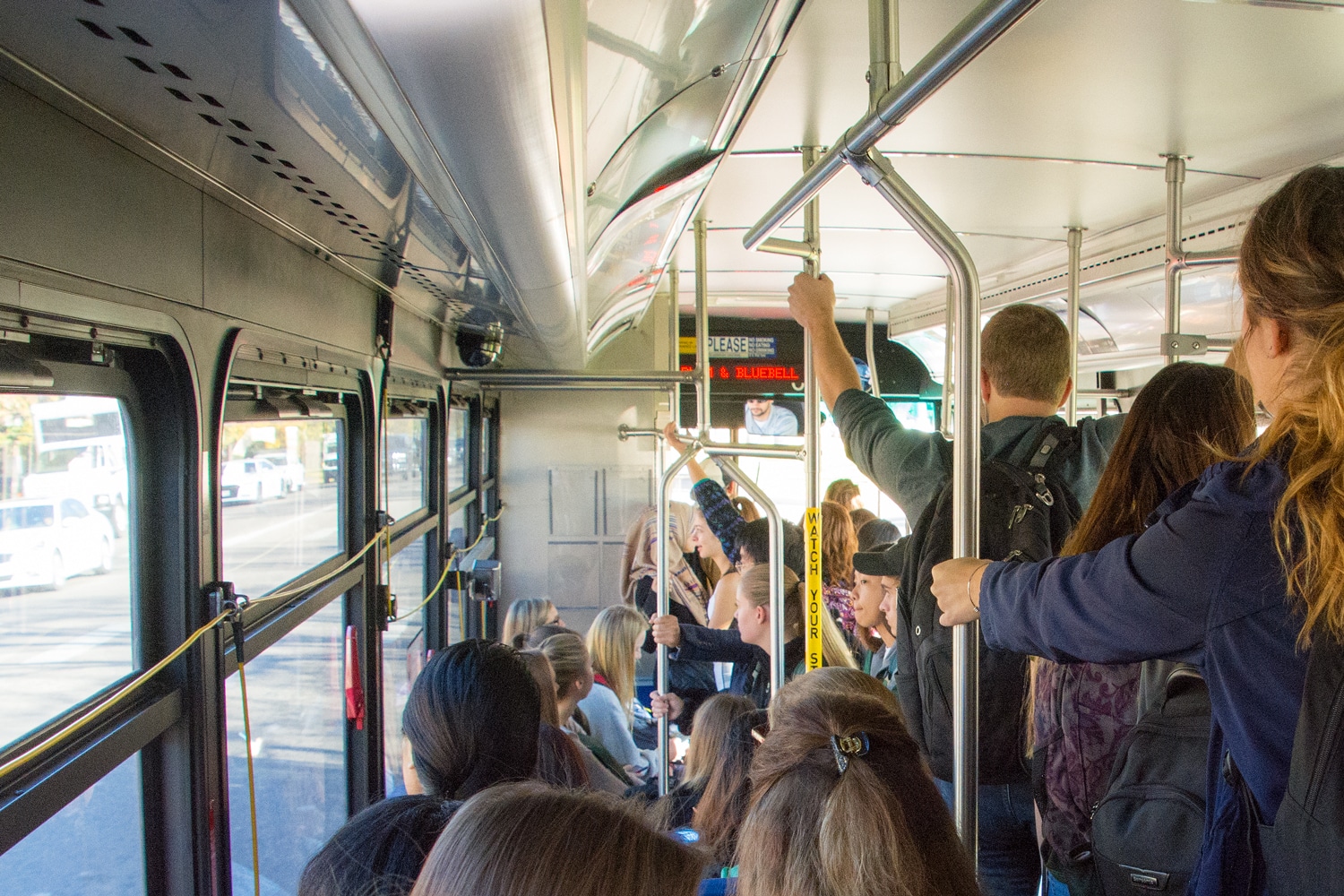 Availability
Service hours are route-specific but typically run Monday through Saturday. Some routes only happen on certain days of the week too. On January 1, Memorial Day, Juneteenth, July 4, Labor Day, Thanksgiving Day, and December 25, all Transfort locations will be closed, and no services will be provided.
Routes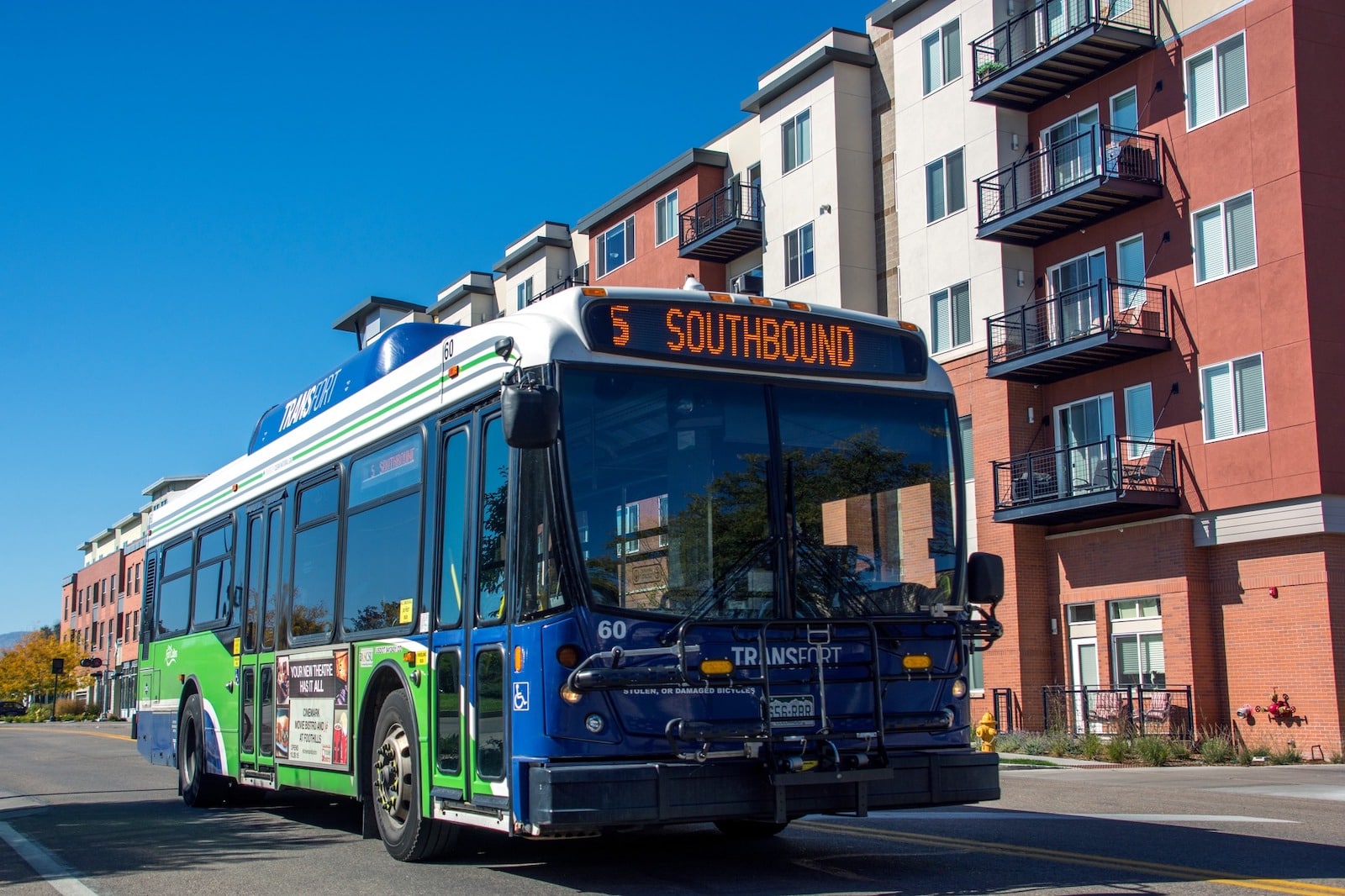 RideTransfort in Fort Collins has many different service routes. Exact pick-up times and available days can be found on the website or the app, allowing you to choose the best path. They all have different schedules, for example, FLEX doesn't operate on Sundays. Flex Express only operates during peak weekday hours.
FLEX – Fort Collins, Loveland, Berthoud, Longmont
FLEX Express – Boulder – Longmont – Loveland – Fort Collins
Gold – Late Night Weekend Service
Horn – Moby Arena – CSU Transit Center – Lake Street Garage – Veterinary Teaching Hospital
MAX – Bus Rapid Transit
2 – CTC, Prospect, Overland, Elizabeth
3 – CTC, Plum, Elizabeth, King Soopers
5 – DTC, Poudre Valley Hospital, Mall
6 – CTC – Mulberry – Taft Hill- Drake – Foothills Mall – JFK – STC
7 – CTC, Senior Center, Drake, Rigden Farm
8/81 – DTC, Lemay, PV Mobile Home Park, College
9 – DTC, Vine, Overland, Poudre HS, Laporte
10 – DTC, Laporte, Mulberry, CTC
12 – STC – Harmony – Taft Hill – Horsetooth – Fort Collins HS
14 – DTC, Lincoln, John Deere, Vine, Timberline
16 – STC – Harmony – Fossil Ridge HS – Harmony Transfer Center
18 – DTC, Whedbee, Lesher MS, Midpoint
19 – CTC – Shields – Harmony – STC
31 – CSU, Plum, Campus West, Ram's Village
32 – CTC, Elizabeth, Overland, Prospect
33 – CTC, Mulberry, CSU Foothills Campus
92 – DTC, Laporte, Poudre HS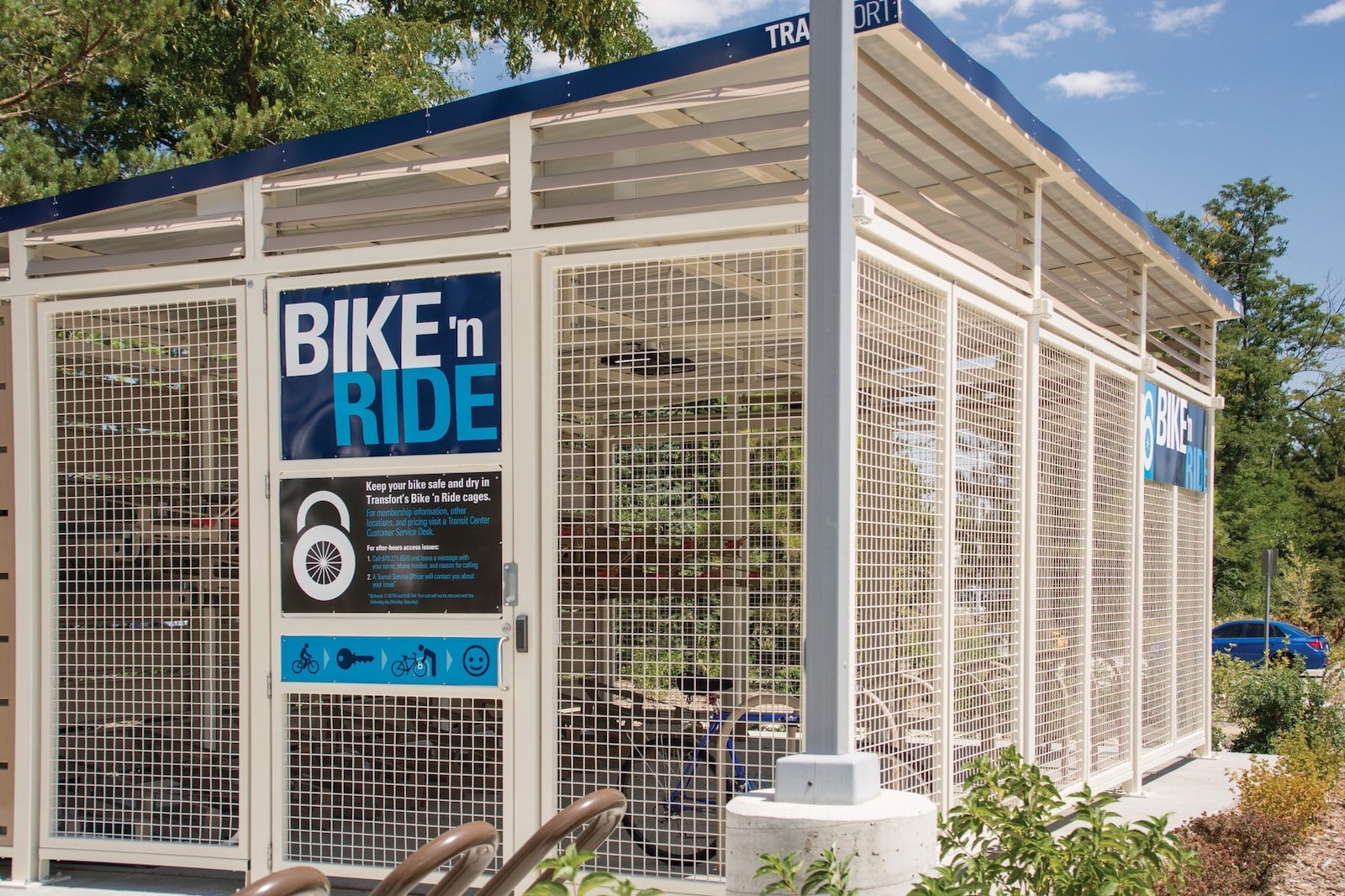 Details
Address: 250 N. Mason, Fort Collins, CO 80524
Primary cities serviced—north to south: (some towns not listed)
Phone: 970-225-4831
Season: Year-round
Website: ridetransfort.com