There are a number of options in Colorado for catching a ride to where you'd like to go. If you need a vehicle with a driver, depending on where you're heading, there are shuttles, taxis, limos, and ride-sharing apps for the task. Whether you're heading to Denver International Airport or the Rocky Mountains, reserve a ride with one of these transportation providers.
Shuttles in Colorado
Shuttles can be arranged to some of Colorado's most popular destinations. In addition to the Denver Airport, ski towns such as Vail, Breckenridge, Aspen, and Steamboat Springs are options for a shuttle ride. There are a lot of companies to choose from, and most will offer door-to-door service.
Taxis in Colorado
Only a few taxi options still exist in Colorado. The biggest is Yellow Cab in Denver, which offers its services 24 hours per day/365 days per year. If you happen to be in Aspen, consider The Ultimate Taxi, a fun option that's been going strong for more than 30 years. This one-of-a-kind cab ride is more about the journey than the destination.
Ride Sharing in Colorado
Just like the rest of the United States, Uber and Lyft dominate as the two primary ride-sharing (or ride-hailing) apps. The rates are typically better than taxis, and they operate in far more cities than taxis do. However, in some smaller towns and less popular destinations, you'll likely have a much harder time finding any Uber or Lyft drivers, if they operate at all.
Guide to Catching a Ride in Colorado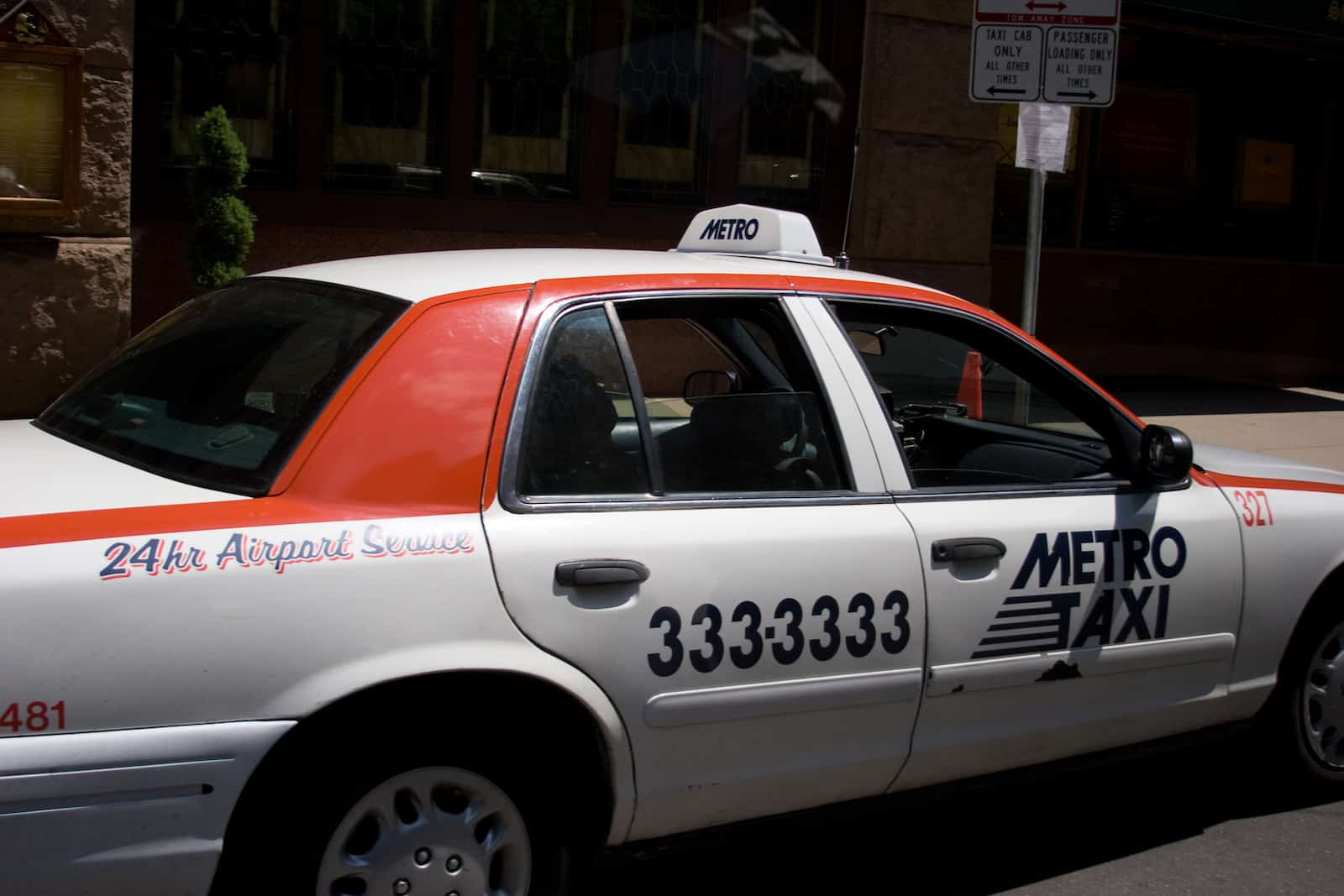 Visitors and residents of Colorado have many options for traveling and getting around its cities and towns. Shuttles, taxis, and ride-sharing services are popular because they can be used in various ways and are often available quickly.
Shuttles
Shuttles are point-to-point transportation services that run regular routes. People often think of shuttles as transportation associated with the airport, where many hotels offer rides to and from their properties. Other companies provide routes between cities, airports, ski resorts, and even some door-to-door services.
There are many different shuttle companies in Colorado. Some of the most popular ones include:
Taxis and Limos
Aside from shuttles, various taxi and limo companies also exist throughout the state and can provide a more private, comfortable, or personalized transportation experience. The Ultimate Taxi, Grand Mountain Rides, and Blue Sky Limo are a few of the companies that provide rides and transfers.
The most reliable taxi option in the Denver Metro is Yellow Cab. They operate 24 hours per day, 365 days per year. Catch a ride to the airport or just home from a late night downtown. Or, instead, do what most Americans do, and use the ride-sharing apps, Uber and Lyft.
Ride-Hailing and Ride-Sharing
The term "rideshare" describes a service that links together drivers with riders in need of transportation. Riders can set up last-minute transportation without having to rely on the kindness of strangers or the availability of taxis.
Colorado has several rideshare services that service the larger cities and even some smaller towns. Uber and Lyft, which are in many other states, are two of the biggest companies for catching a ride.
TreadShare is a Colorado-based app that focuses on joining up with other drivers and passengers going in the same direction to share a ride and divide the cost. Wanderlift is another rideshare app and service that offers longer rides over further distances.
Party Buses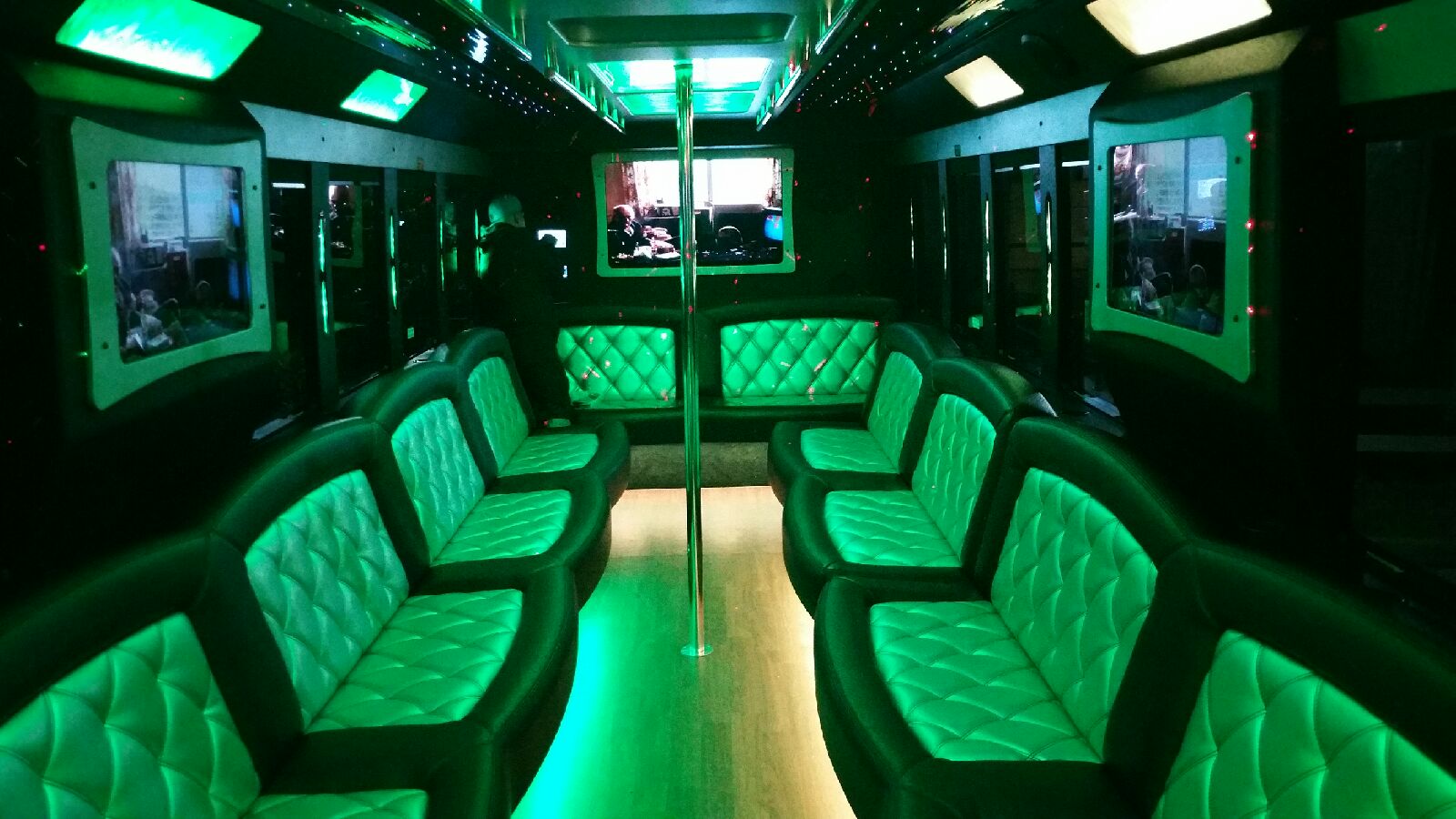 When it's time to celebrate or elevate a night out with friends, rent a party bus to explore Denver and its surrounding areas with the Colorado Party Bus. Other companies like the 303 Party Bus, Denver Party Bus, Boulder Party Bus, Vail Party Bus, and Aspen Party Bus provide exciting, premium ride experiences often scheduled with bar hopping, exploring historical sites, and more.
The best way to find a ride on a shuttle, taxi, or rideshare service is to use a smartphone to see what is nearby and most convenient. Thanks to modern technology, finding transportation in Colorado won't be too hard, no matter the situation.
Other Colorado Transportation Methods