Ride-sharing app Lyft has been one of the top transportation choices in Colorado. The company is known for its more personable vibe (compared to competitor Uber).
Lyft is easy to use and is relatively cheaper with rates that start with $1 up to $4 for the Premier vehicles, according to Estimate Fares. This is vital especially when the prices rise during peak hours. If you have the two apps, you can see differences in the total ride fee for the same distances.
They also have a robust support community not only for their commuters but also for their drivers. According to Consumer Affairs Feedback, Lyft pays more for their drivers than its competitor and this result in better quality in drivers. At the same time, Lyft has a specific Colorado community and training team for Colorado (visit Lyft Colorado). As of writing, there are a total of nine offices in the state.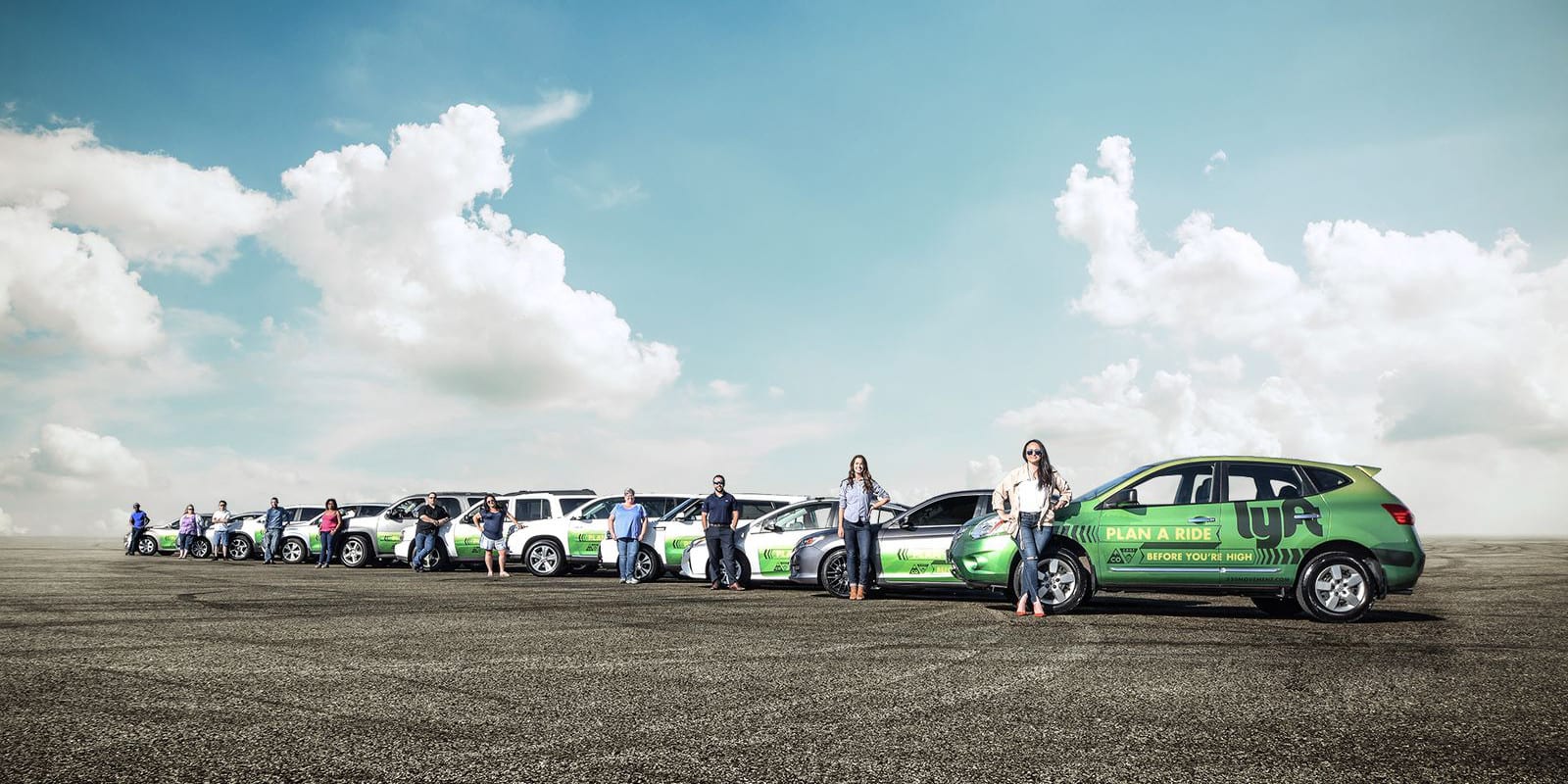 There are three types of Lyft Rides: Lyft, Lyft Plus, and Premier. The seats are pretty straightforward. Lyft is for sedan rides up to four people. If there are up to six passengers, you should choose Lyft Plus or Premier. The minimum fares vary depending on the type of ride as well as the booking hours.
The other fan-favorite Lyft feature is the scheduled rides. They allow you book to rides up to a week in advance. Changes or cancels are permitted up to 30 minutes before.
If you are going to more secluded areas, it's not that advisable to use Lyft because it's not available in all of Colorado's towns. If the town has a large enough population, chances are good that you can use Lyft. You can always check the app.
Lyft is at least available in Denver, Boulder, Colorado Springs, Pueblo, Fort Collins, Aspen, Resort Rockies, Grand Junction, Steamboat Springs, Vail, Telluride, Winter Park, and Breckenridge. Its coverage area is similar to that of ride sharing competitor Uber.
However, knowing the location availability of the service would allow you to create a more structured plan for your trip. You can even schedule the pick-ups ahead of time.
To get the best estimate for ride pricing, install the Lyft app.
Details
Coverage: Denver, Colorado Springs, Boulder and Major Towns in Colorado
Season: Year round
Website: lyft.com