When you are traveling anywhere in Colorado, it's essential to have a reliable car companion. Uber's ride-on-demand has made it even easier to create a more flexible Colorado travel itinerary.
Car rentals are available throughout the state, but if you don't want to have that commitment (and parking space scarcity problems), then Uber is the perfect choice for you. It's useable in most of the larger towns in Colorado, as is its competitor Lyft.
The app allows you to book all over the state. Whether you're just off from Denver International Airport, or rejoining the city from your day-long camping in the mountains, getting a comfortable ride like Uber will save you time and energy.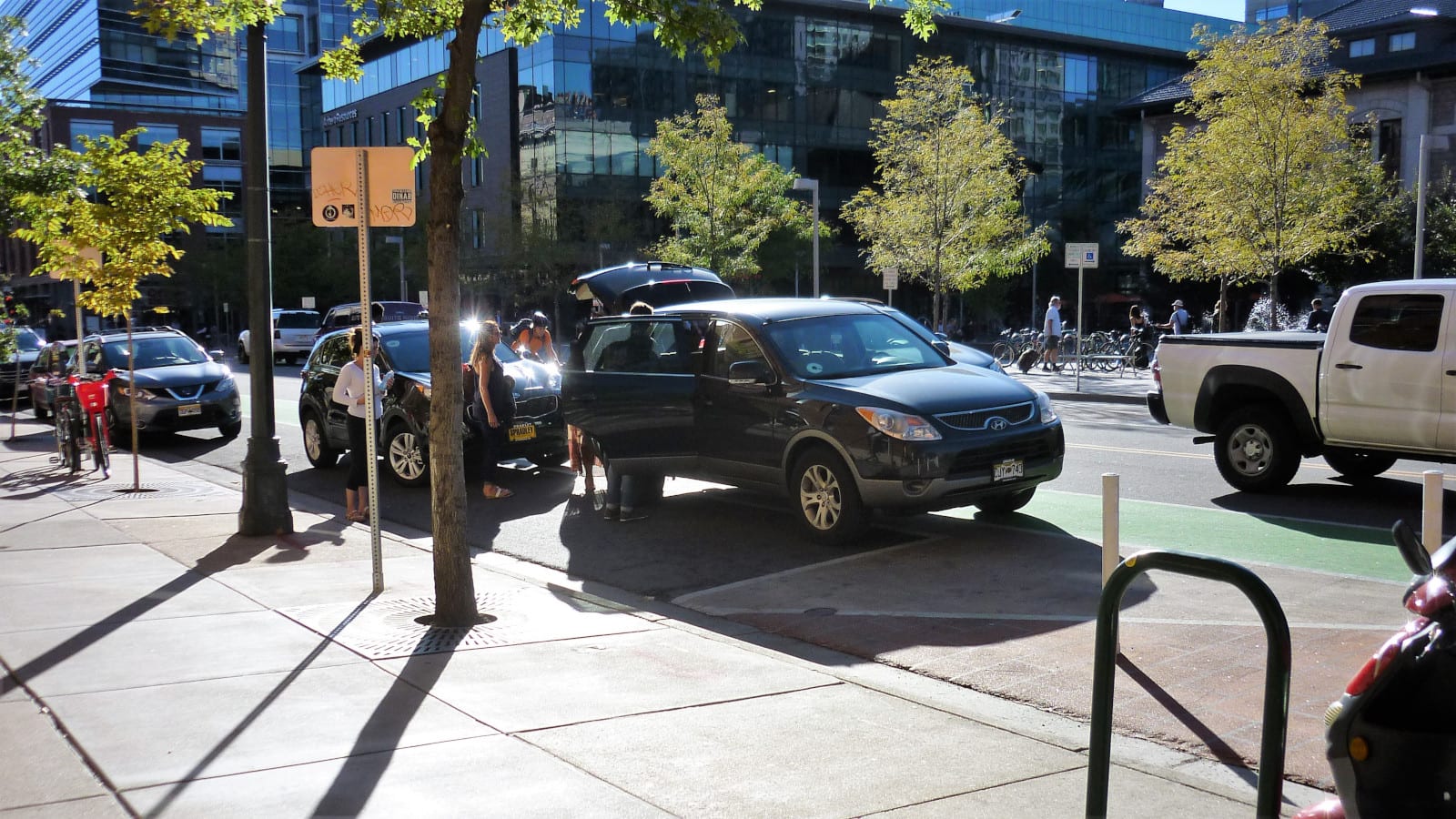 There are several different types of Uber rides in Colorado: Ski Rack, Uber X, Select, Black, Black SUV, Uberpool, and UberXL.
The Ski Rack is perfect for Colorado because it allows you to book an automobile with a ski rack. So bring along your skis or snowboard and head to the resort.
The next one is an Uber X. This is still on the lower-cost of rides in Uber, but they have a higher specification on the car type.
Select is a little bit fancier than Uber X. If you're off to a business meeting and you want to impress people, Select is the perfect choice for you.
Black, "the original Uber," definitely exudes elegance. Black SUV allows you to have more seats; perfect for large groups and families. If you're traveling on longer rides and you want to be a little bit more comfortable, this is pricier, but cost-efficient choice (especially if everybody in the group can enjoy a nap during the entire ride).
Uberpool is a smart way to save, especially if you're traveling in short distances. This option opens the ride to a stranger or two heading in the same direction, permitting you to split the cost a bit and lower your fare.
UberXL is also an excellent option for groups of backpackers on a budget. Any large group or whoever wants a spacious SUV should book this option.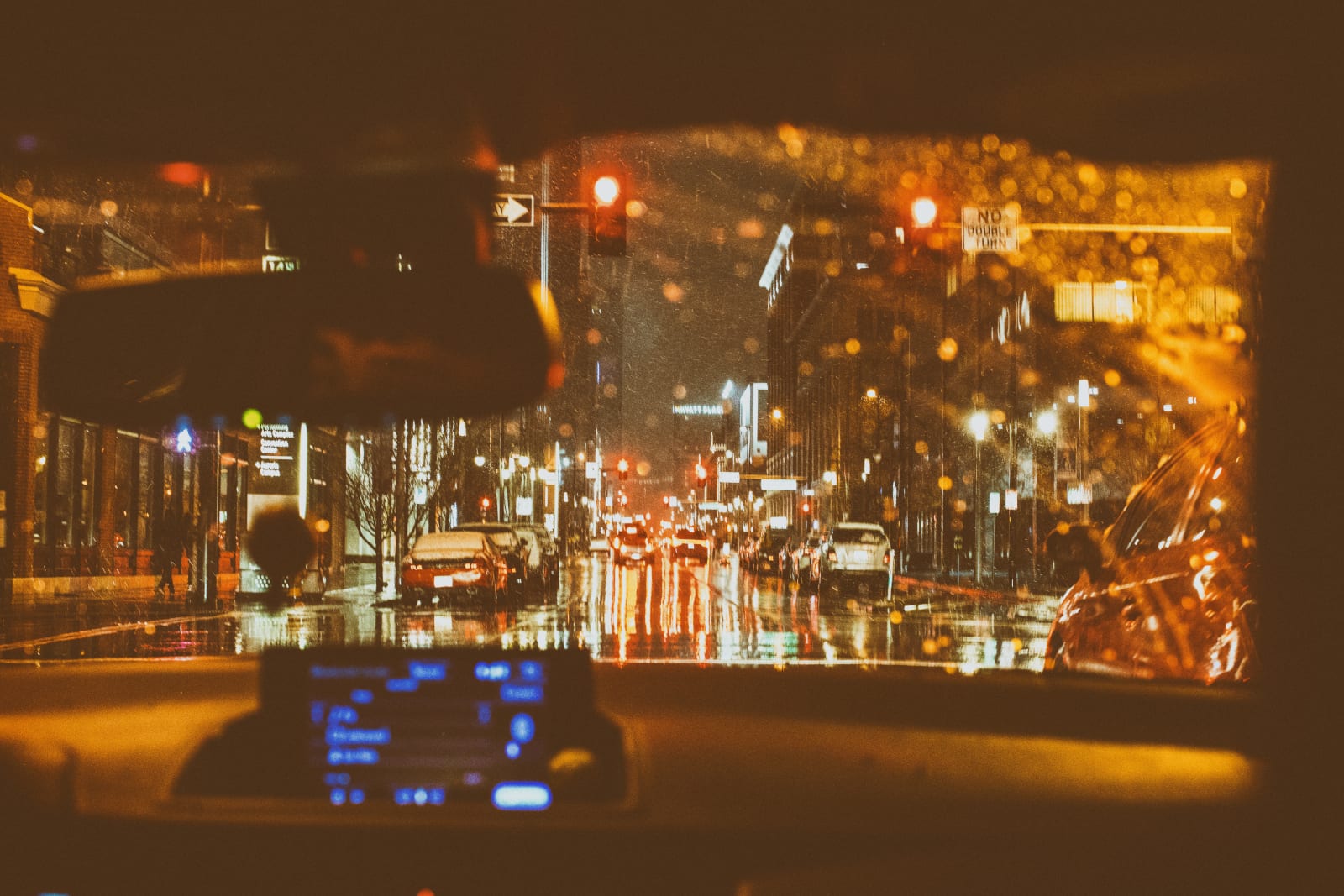 To get the perfect estimate, make sure to install the Uber app and input your location and your destination to get the most accurate pricing for each type of ride.
You can stay-up-to-date on local happenings and promotions via their Uber Colorado blog.
Details
Coverage: Denver, Colorado Springs, Boulder and Major Towns in Colorado
Season: Year round
Website: uber.com/us/en/ride