For the greatest flexibility and freedom in your Colorado travels, consider renting your own vehicle. Many visitors to the state arrive via Denver International Airport and will rent a car or SUV for their vacation needs. There are a number of national rental agencies operating here, such as Hertz, Enterprise, Alamo, Avis, and Dollar. Car rental companies are not only found at airports but in stand-alone locations in popular destinations.
Jeep Rentals in Colorado
One vehicle that can go places that few others can is a Jeep. This popular brand of SUV comes with high clearance and 4-wheel drive, both of which are needed on some of Colorado's old mines routes and forest roads. You can find outfits in some of the most popular mountain towns for off-highway driving.
Guide to Renting a Vehicle in Colorado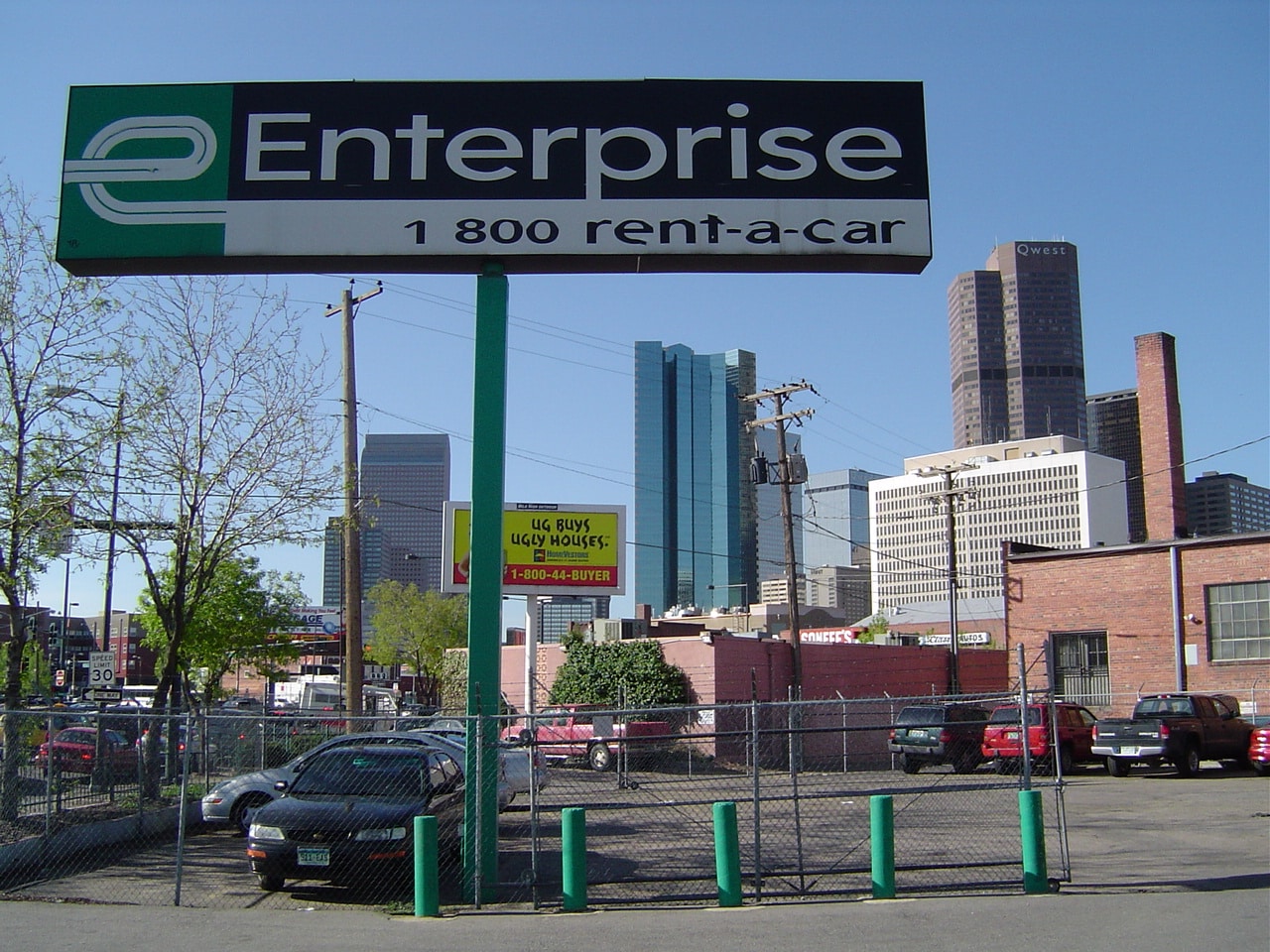 Renting a vehicle has never been easier in Colorado. No matter how big your party is or your travel purpose, the state has options for everyone.
Car Rentals
Standard car rental companies such as Enterprise, Alamo, Avis, and Dollar Car Rental have airport locations and other stand-alone locations throughout several cities.
Travelers that plan on renting a vehicle will need a current and valid driver's license and be at least the minimum age, which can vary by company. Also, if you don't intend to pay for insurance, you may still need to provide evidence of coverage. You should be prepared with a credit card or other secure payment method if you're paying in person.
Note that some premium credit cards actually provide insurance for car rentals included (as long as you pay with them), but many of them do not so check ahead with your credit card perks.
When it comes to finding a car, the easiest way is to do it online and ahead of time. If you're flying into Colorado via its commercial airports, rent a vehicle from one of the on-site companies for convenience. Car rentals at Denver International Airport are located within the airport's property, but far from the terminals, requiring you to use one of the company's complimentary shuttles.
On the other hand, there are car rental places outside the airport in select cities, many of which offer more competitive pricing.  Costco also provides excellent automobile rental discounts for members. Cars are usually available for pickup at the airport or nearby, and members can find great prices.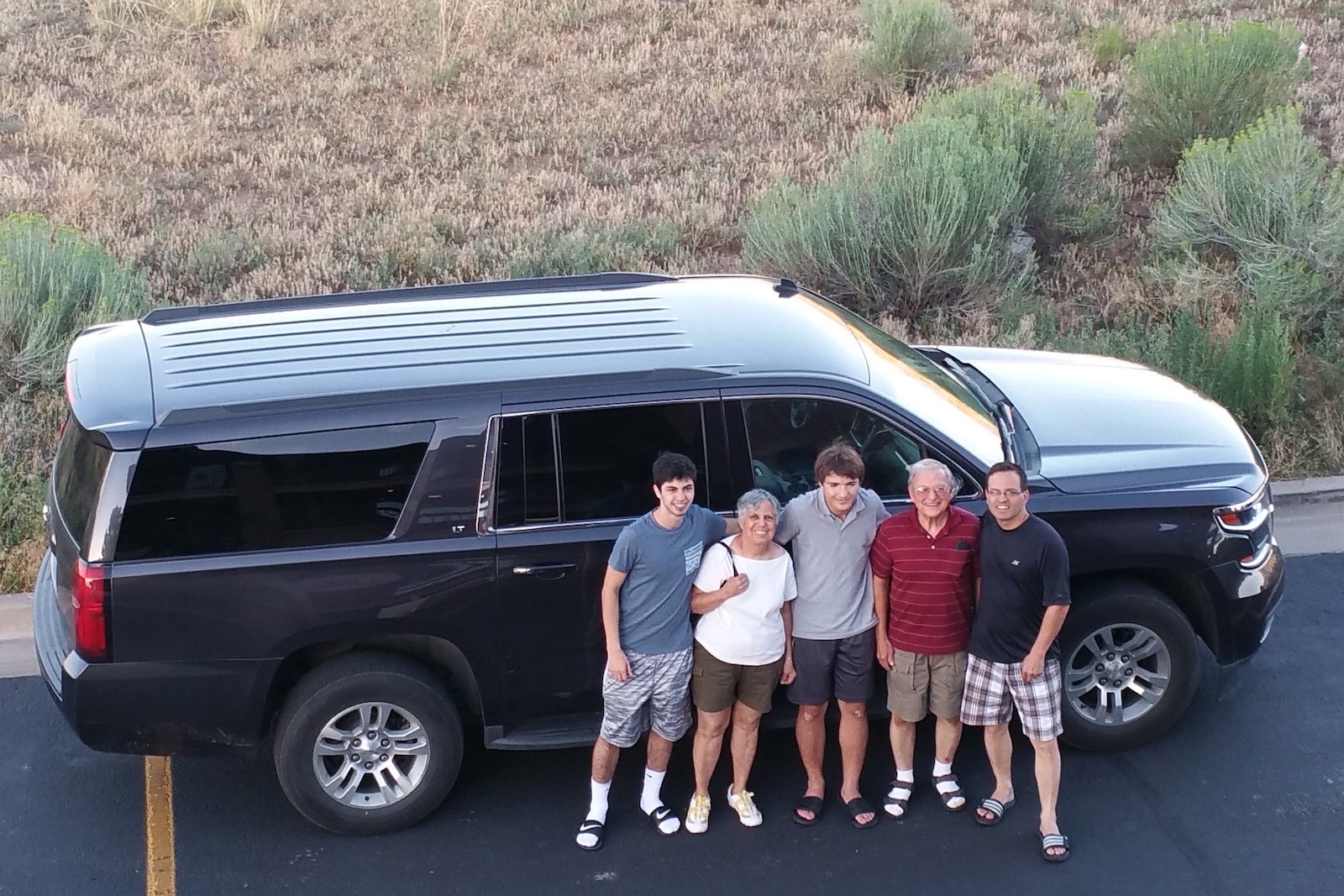 After you've decided where to rent a car, the next step is to determine what size is best for you. Most car rental companies don't promise specific makes or models, but they promise to give you a car with a certain number of seats and trunk space. Some automobile rental agencies will take you to a specific portion of the lot where you may choose your vehicle, while others will give you whatever is available at the time.
At almost every car rental company, you can rent sedans, compact cars, SUVs, minivans, and sometimes even large vans and trucks. No matter what you decide, you must return the vehicle by the agreed-upon time, or you will be charged additional fees.
For utility purposes, such as moving, you can often rent pickup trucks from Home Depot. U-Haul is also a go-to spot for pickup truck rentals or much larger moving trucks.
Jeeps & UTVS
Jeeps are popular to rent in Colorado, as visitors and even staycationers enjoy using a more rugged machine to get to those hard-to-reach camping, hiking, or fishing spots, as well as those hidden ghost towns and old mines. Jeep rental companies are dotted throughout the state, such as Dream Jeep Rentals in Colorado Springs, Silverton Jeep Rentals in Silverton, and Mountain High Rentals in Frisco.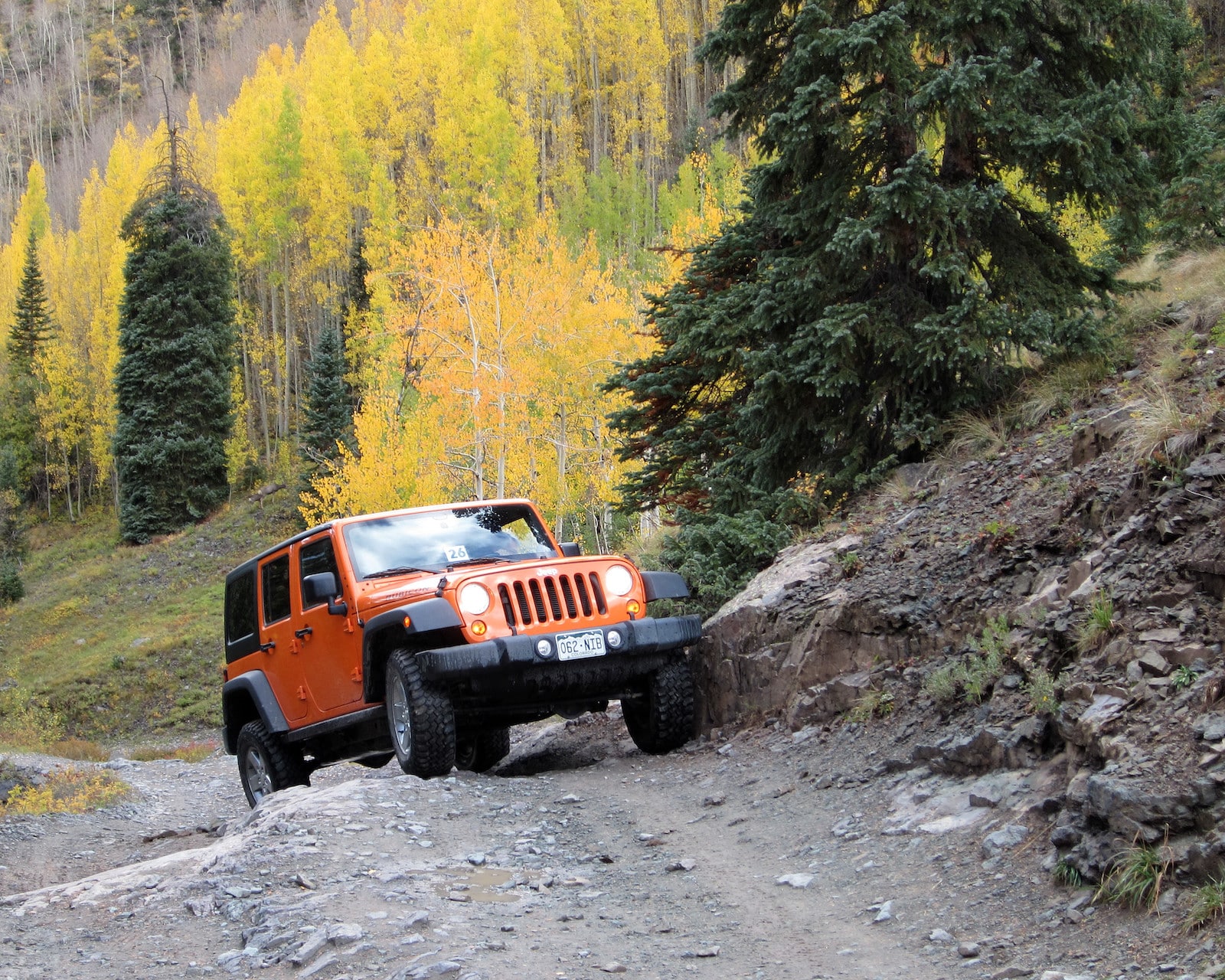 UTVs (utility task/terrain vehicles) are often available to rent from companies that also rent Jeeps since they are both designed for hitting more mountainous terrain. These are similar to ATVs and aren't typically street legal, so you'll need to stick to certain designated roads, usually select forest roads.
Car Sharing
Car sharing, or renting directly from the car owner instead of a business, has become a popular way to borrow some wheels. Smartphone apps like Turo make it easy to search for available cars to rent in your area and communicate with the renter.
Prices are usually comparable to car rental companies, but personal vehicles can include special features or upgrades that a rental car might not have. And you also might be able to secure exactly the model of vehicle you want.
RV Rentals
There are many RV rental companies throughout the state, such as Durango RV Rentals in Durango, Cruise America RV Rental & Sales in Frederick, Heightened Path RV Rentals in Colorado Springs, and Around the RV Park in Denver. Some companies have multiple branches with locations in other cities, similar to rental cars.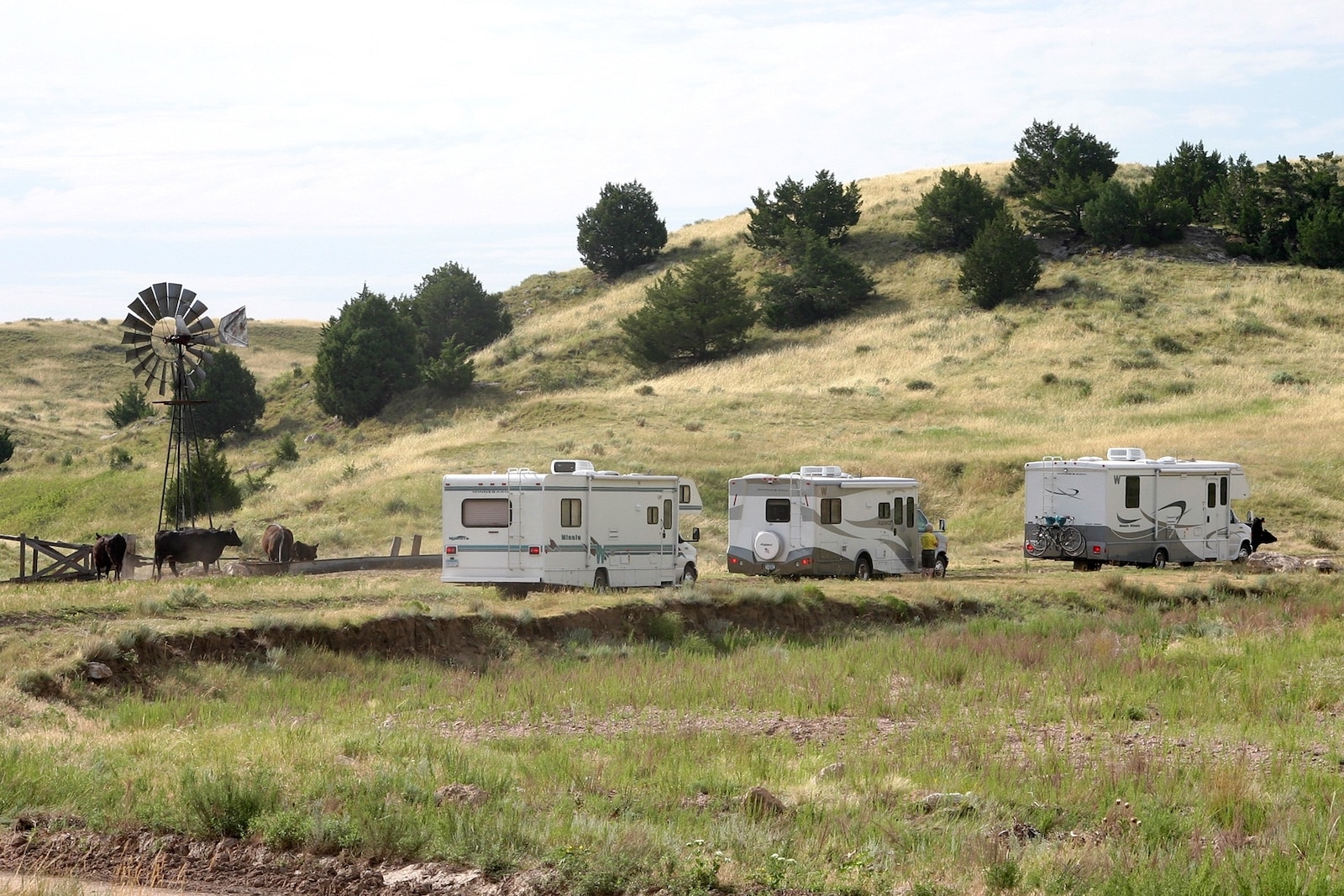 An alternative to using a business to rent an RV is to use the Outdoorsy app to find your ride, which allows you to rent directly from the vehicle owner. It has been compared to Airbnb for RVs or the Turo app for more standard cars.
Check out some other RV rentals near Denver.
People who want to travel at their own pace and set their own schedules will like how easy it is to get around Colorado with rented transportation. Whether you're a lone traveler or planning a bachelor party, you'll find enough to explore on your own in this state.
Other Colorado Transportation Methods