Backbone Adventures offers year round adrenaline rushes in Estes Park. Choose between snowmobiles, ATVs, Jeeps, dirt bikes and Harley rentals.
Snowmobile Rentals
Both half and full-day snowmobile rentals are available. Trail options include those in both private and national forests, situated about thirty minutes outside Estes Park. Enjoy a mix of hard-packed trails and powder riding.
Helmets, maps, a gas can, and a hitch/trailer are provided. Drivers must be 16 years old and you must be 21 to rent. A trailer is complimentary or you can rent a Suburban to haul your toys for an additional small fee. You can also rent a snowsuit for the day, otherwise, ski gear is recommended like a jacket, pants, gloves, and goggles.
ATV Rentals
Choose between a half-day and full-day unguided ATV tour. Free trailers are provided to move them. ATV rentals are available year round, weather permitting. You must 23 to rent, and 16 with license to drive. Razors, 4-seat UTVs, and Kid's Razors are also available.
Jeep Rentals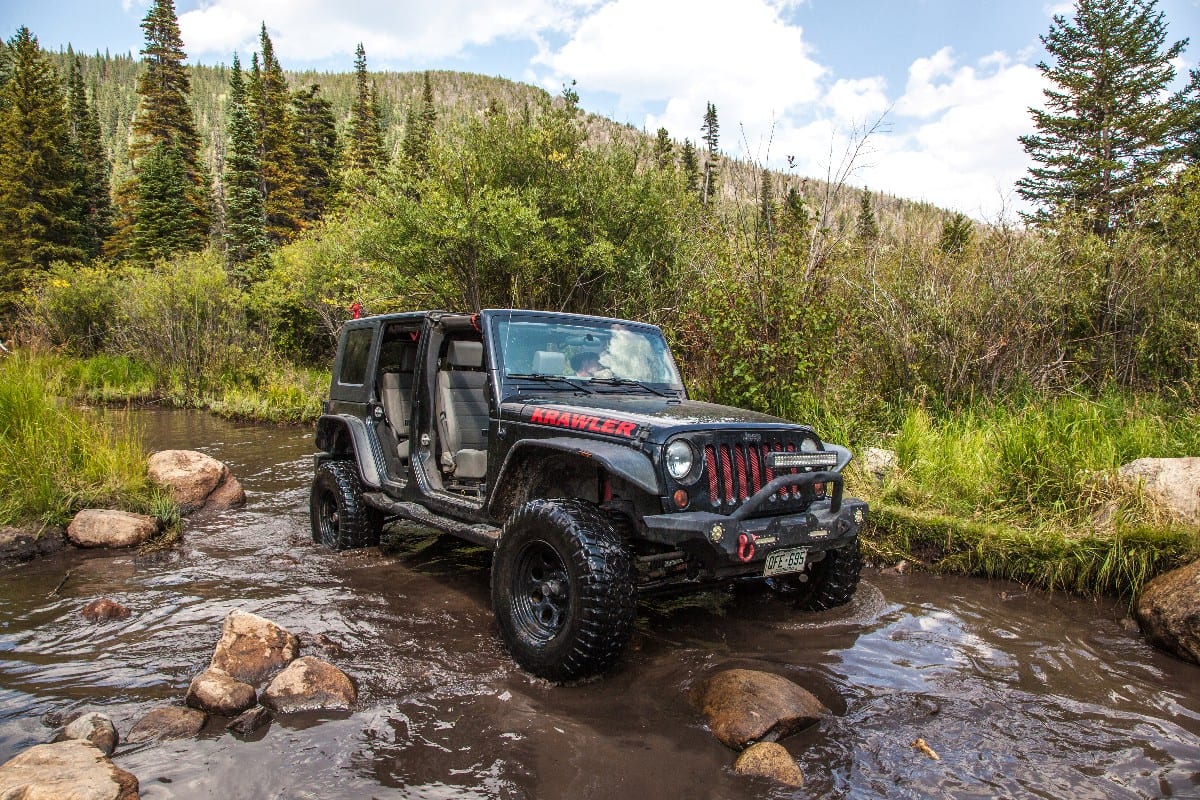 Rent a two or four Jeep Wrangler, with automatic suspension, 4″ lift, 35″ aggressive tires, sound system and removable tops and door. Rides are unguided and you'll leave right from the shop. 150 miles are included in your rental. A variety of trails exist around Estes Park for all skill levels. You must be 23 to rent and 16 to drive, with full coverage car insurance.
Dirtbike Rentals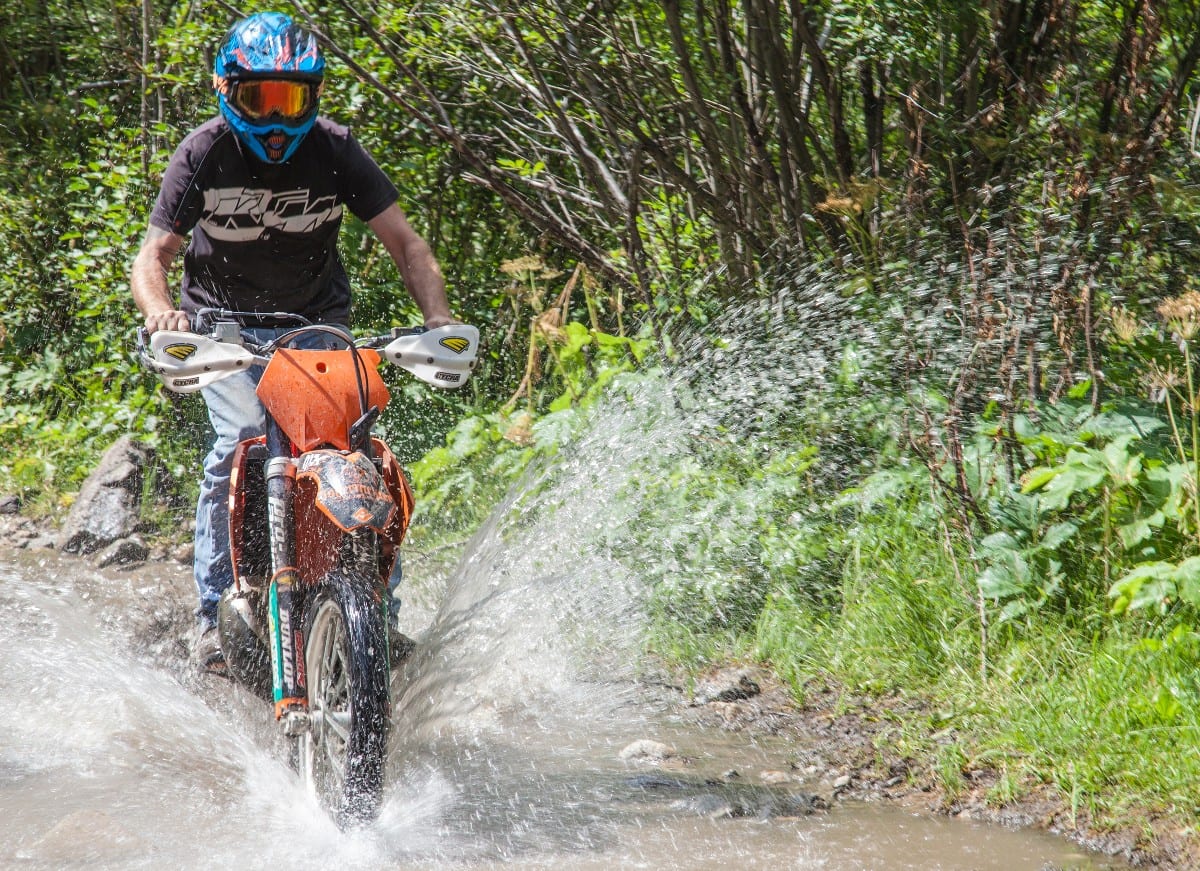 There are three sizes of bikes available, for either half or full day, year round. You must be 21 to rent and 16 with a license to drive. You can borrow a free trailer and haul them wherever you like.
Harley Rentals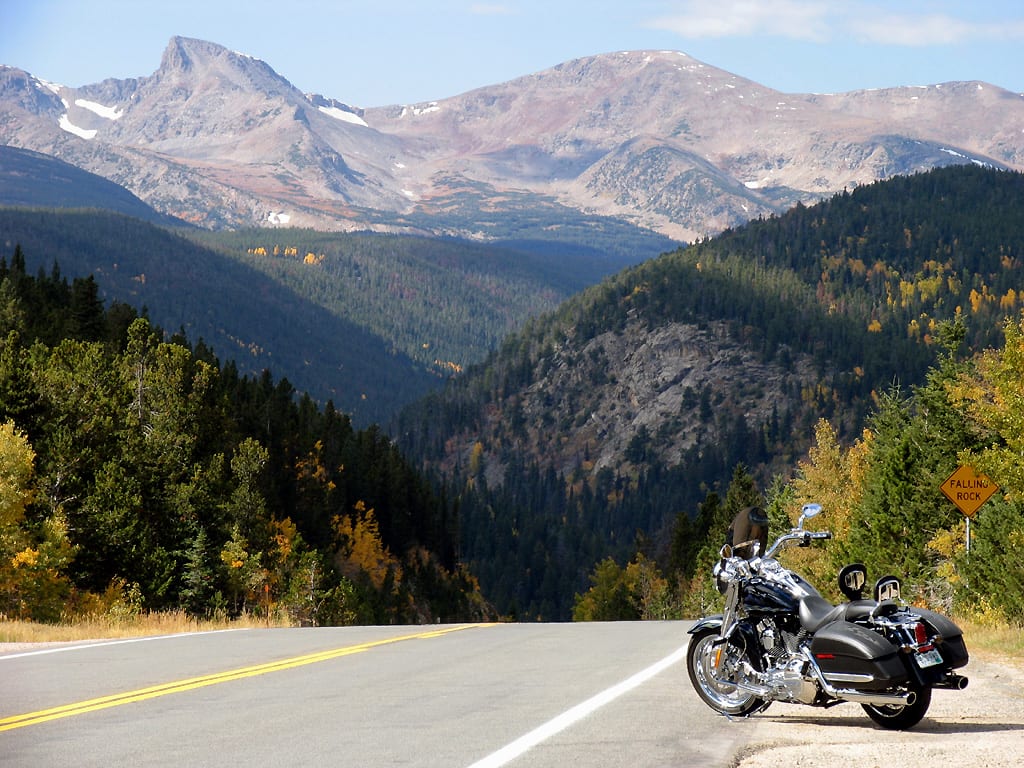 Take an unguided ride on a Harley Davidson, with three models to choose from. Explore the stunning, winding canyons around Larimer County. You must be 23 to rent with a valid motorcycle license. The first 250 miles are complimentary. You can use your own motorcycle insurance or purchase daily insurance.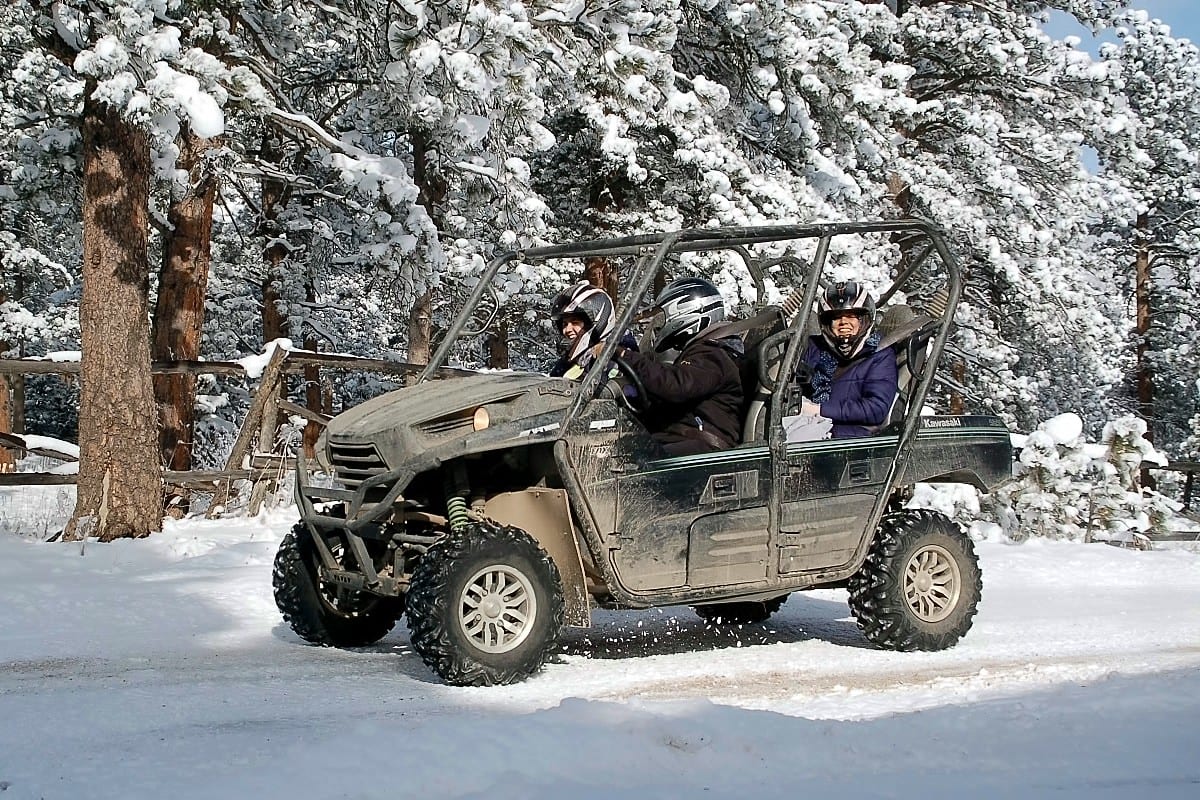 Details
Address: 1851 N Lake Ave, Estes Park, CO
Phone: 970-443-2538
Season: Year round; late November to early April (snowmobiles)
Website: backbonecycles.com