A town teeming with diversity, from historic downtown to a number of tech companies and recreation areas, Longmont offers a bit of everything. It ranked just out of the top ten largest in Colorado in terms of population, with 98,885 residents in 2020.
Located in both Boulder and Weld counties at 4,984 feet of elevation, the city encompasses a total area of 27.6 square miles. It has over 300 days of sunshine, 1,500+ acres of parks and open space, numerous options for recreation, and a grand view of the Rocky Mountains. Two popular breweries, Left Hand Brewing and Oscar Blues Brewery are also found in Longmont.
Longmont has been included in the "Best Places to Live" by CNN and 24/7 Wall Street in three separate years. It won multiple awards in civic leadership. Aside from its rich culture and many options for adventure, the community's friendly atmosphere also makes this a city like no other.
History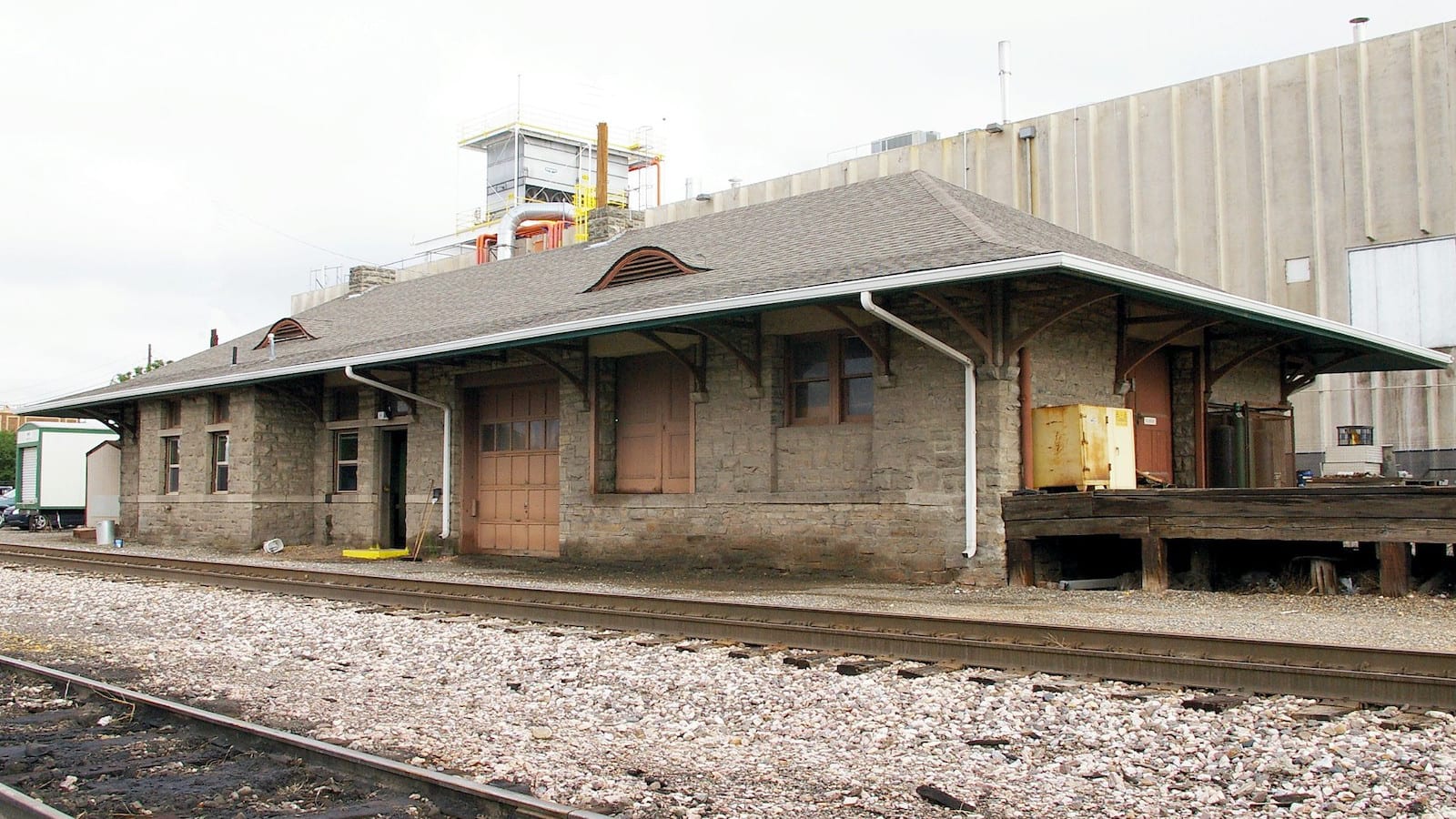 Longmont was originally called the "Chicago-Colorado Colony" by a group of men from Chicago. In 1870, these founders began planning and developing the once-barren site by selling memberships in the town. They used the money to purchase acres of land for its townsite and farms.
The name was changed to "Longmont" in 1981, inspired by the scenic view of Longs Peak, a summit in the Rocky Mountains. It can be clearly seen from the town. It's one of Colorado's famous mountains and one of the most popular fourteeners to summit.
Main Attractions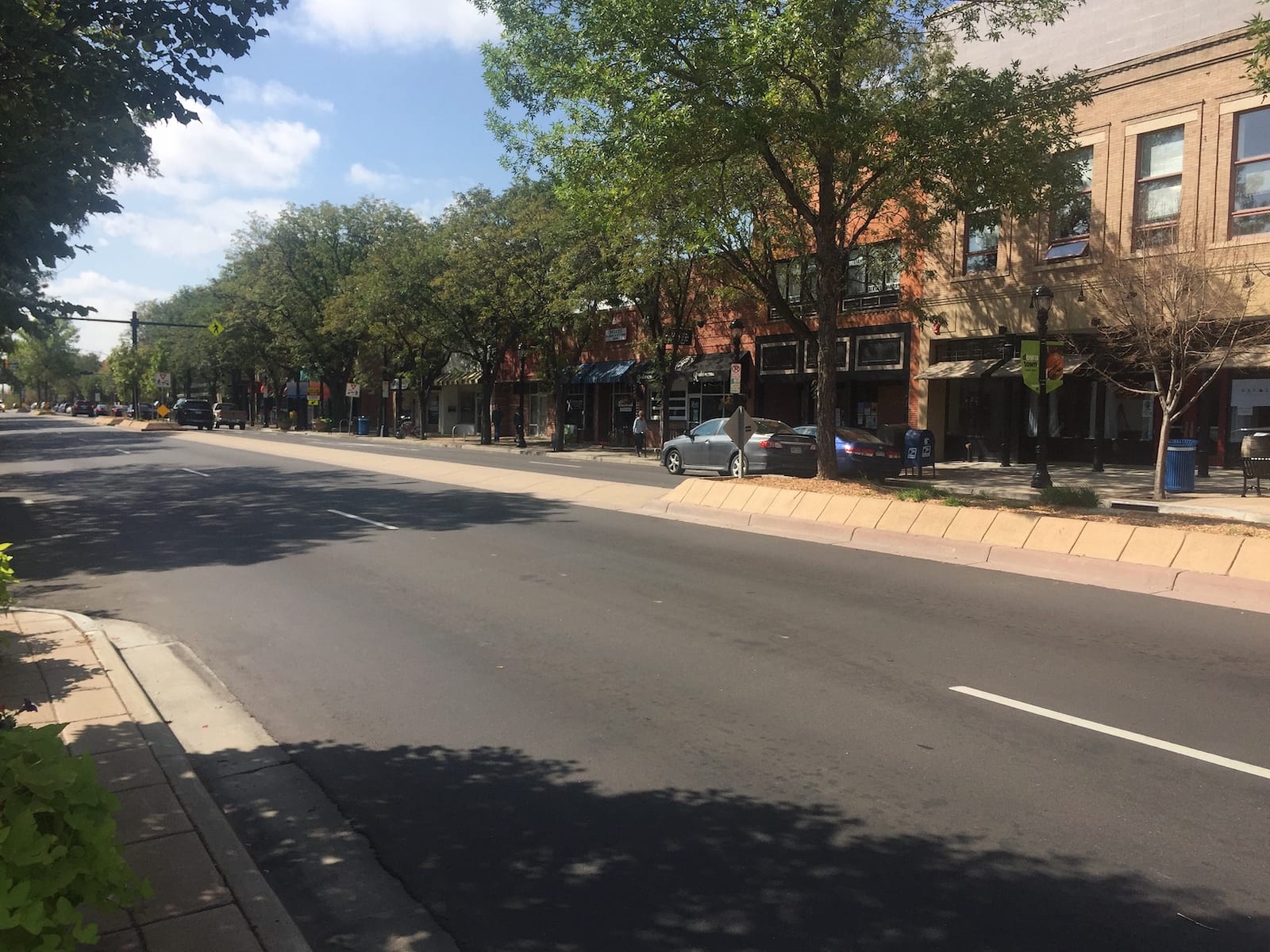 Downtown Longmont Creative District – A gorgeous mix of quaint and contemporary architecture, the district highlights a generous number of creative services and businesses. You can find art galleries,  music stores, dance studios, event venues, live music, and more.
Longmont Museum – This museum is located in a contemporary building that offers exhibits in art, history, and science. It also has educational programs available for all ages, concerts and performances, film series, and souvenir shops. Admission to the museum is free for children three years old and below, and every second Saturday of the month for the public.
Callahan House and Garden – Featuring a Queen Anne-design house and an Italian garden, this historic attraction in Longmont offers an elegant Victorian-era experience. It hosts a number of special events that are open to the public. The garden is also available to visitors when not booked for the event.
Sunflower Farm – A 50-acre farm in South Longmont that offers children's educational tours and a quiet, rural environment for the whole family. You can feed farm animals, explore an airplane, or soar down the zip line. The farm doesn't serve food so guests are advised to bring their own.
Mile-Hi Skydiving Center – The largest skydiving facility in all of Colorado with over 30,000 jumps recorded every year. It caters to both beginners and pros and has excellent reviews from the public.
Read about the top things to do in Longmont.
Recreation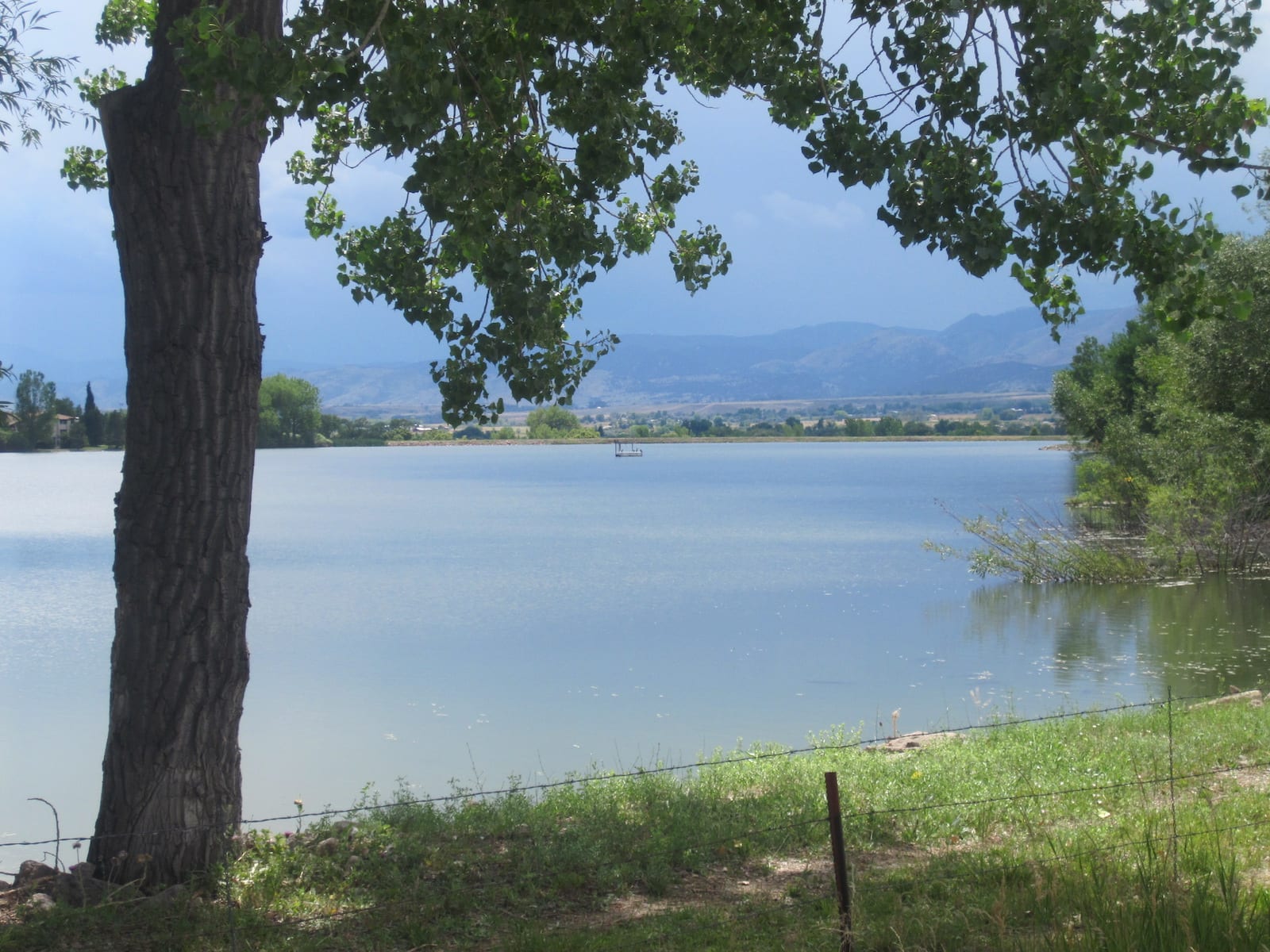 Camping – 
If you're traveling with an RV, the Boulder County Fairgrounds offers 96 hook-up sites on a first-come, first-served basis.
St. Vrain State Park is on the east side of town near I-25 and is a great place to pitch a tent. They have both RV and tent campsites within walking distance to fishing, birdwatching, and hiking.
Read about the camping near Allenspark, Lyons and Longmont.
Community Parks –
Sandstone Ranch is a 313-acre community park on the eastern side of town. There is a skate park, an adventure playground, a sports field, and a picnic area.
Blue Skies Park's proximity to the Vance Brand Municipal Airport, makes it a great place for airplane lovers. It features representations of historic planes and flight timelines, a bird and butterfly garden, a DiVinci Garden, a dog park, playgrounds, a roller hockey rink, and a volleyball court.
Rough and Ready Park is named after the city's oldest irrigation ditches. This nine-acre park includes a skate park, basketball courts, volleyball courts, bocce ball courts, a dog park, horseshoe pit, picnic areas, a playground, and small wheels park.
The Stephen Day Park features a BMX/mountain bike area, a skate park, basketball and volleyball courts, playgrounds, a spray water feature, and a dog park. It was named in honor of a local Vietnam War veteran named Stephen Day.
Fishing –
Facilities that offer fishing activities include Button Rock Reserve, Dawson Park, Flanders Park, Golden Ponds Nature Area, McCall Lake, and many more. You can find a complete list of available fishing spots on the city's website.
Union Reservoir, also known as Calkin's Lake, is a 736-acre reservoir that offers many outdoor activities like boating, fishing, picnicking, swimming, and windsurfing. It is a great place for any level fisherman to catch trout, walleye, carp, sunfish, and more.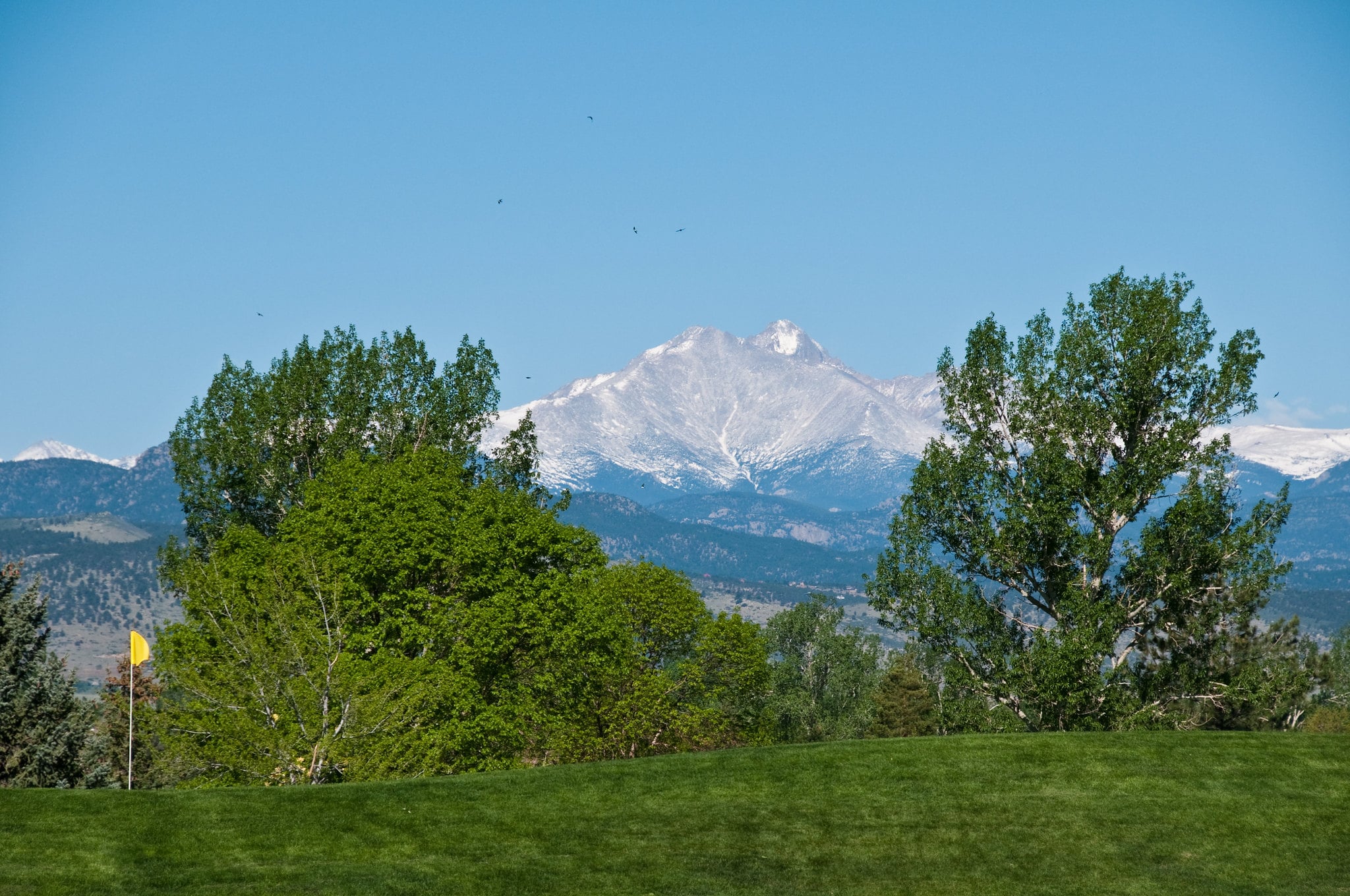 Golfing –
The historic Sunset Golf Course is one of the most picturesque nine-hole courses in Colorado.
Twin Peaks Course offers challenging layouts for golfers of any skill level.
Ute Creek Golf Course is a premier course featuring an 18-hole par 72 championship course.
Hiking –
 Enjoy panoramic views at Rabbit Mountain. Rich in plants and wildlife, amenities also include easy parking, picnic shelters, and restrooms.
Skateboarding – Quail Campus is a 44-acre skate park boasting 10 tennis courts. It also offers amenities like picnic areas, a handicap-accessible indoor pool that's open year-round, a pond, several public art exhibits, and a recreation center.
Accommodations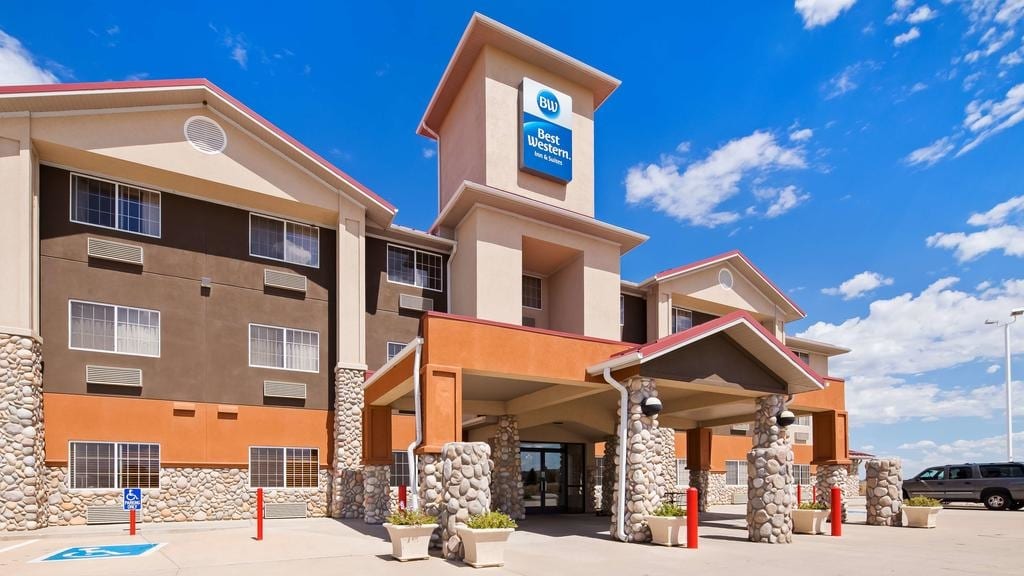 This section contains referral links. If you click through and take action, we may receive a commission, at no additional cost to you. 
Best Western Firestone Inn & Suites – With warm, traditional decor, 24-hour concierge services, a golf course, and spa service, you can't go wrong with this accommodation.
Home2 Suites by Hilton Longmont – These rooms are a great option for working travelers. The common areas are bright and airy, and each room has an ergonomic desk and a kitchenette.
Candlewood Suites – This spot is close to town and has great views of the mountains. The suites are apartment-style, complete with full kitchens, private bathrooms, and large TVs.
Read about the best hotels in Longmont.
Dining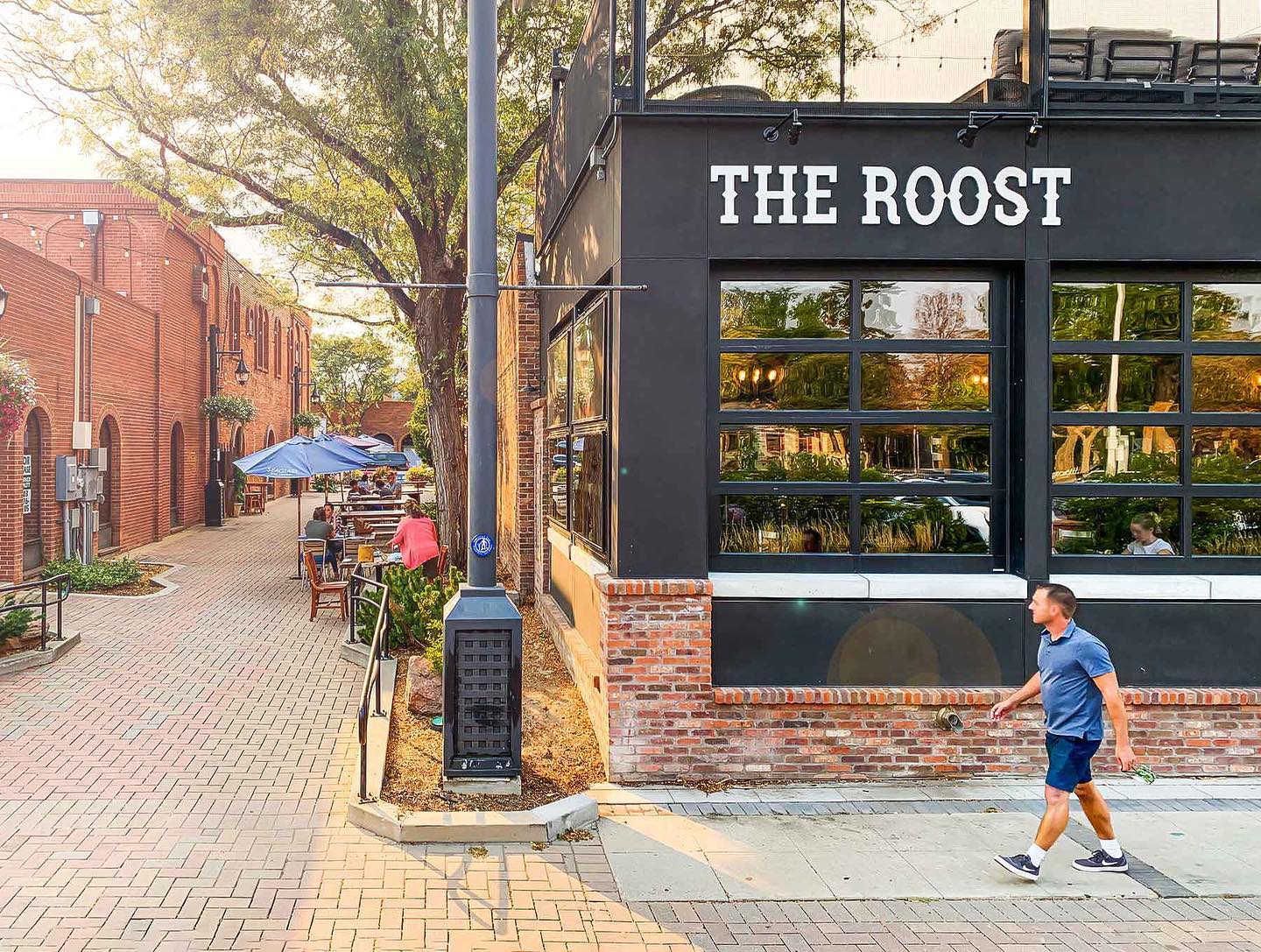 The Roost – New-American food in a rustic setting. The Roost is very allergy-friendly and also has a large bar for craft cocktails.
Good Eats Grill – Nestled in a strip mall, don't overlook this great spot for hearty comfort food.
Gurkhas Restaurant – Authentic Nepalese and Indian food with friendly service and large portions.
Ziggi's Coffee – Originally started in Longmont, Ziggi's Coffee now has 60 locations across the United States and offers a range of coffees and fruity beverages as well as food options.
Read about the breweries in Longmont.
Special Events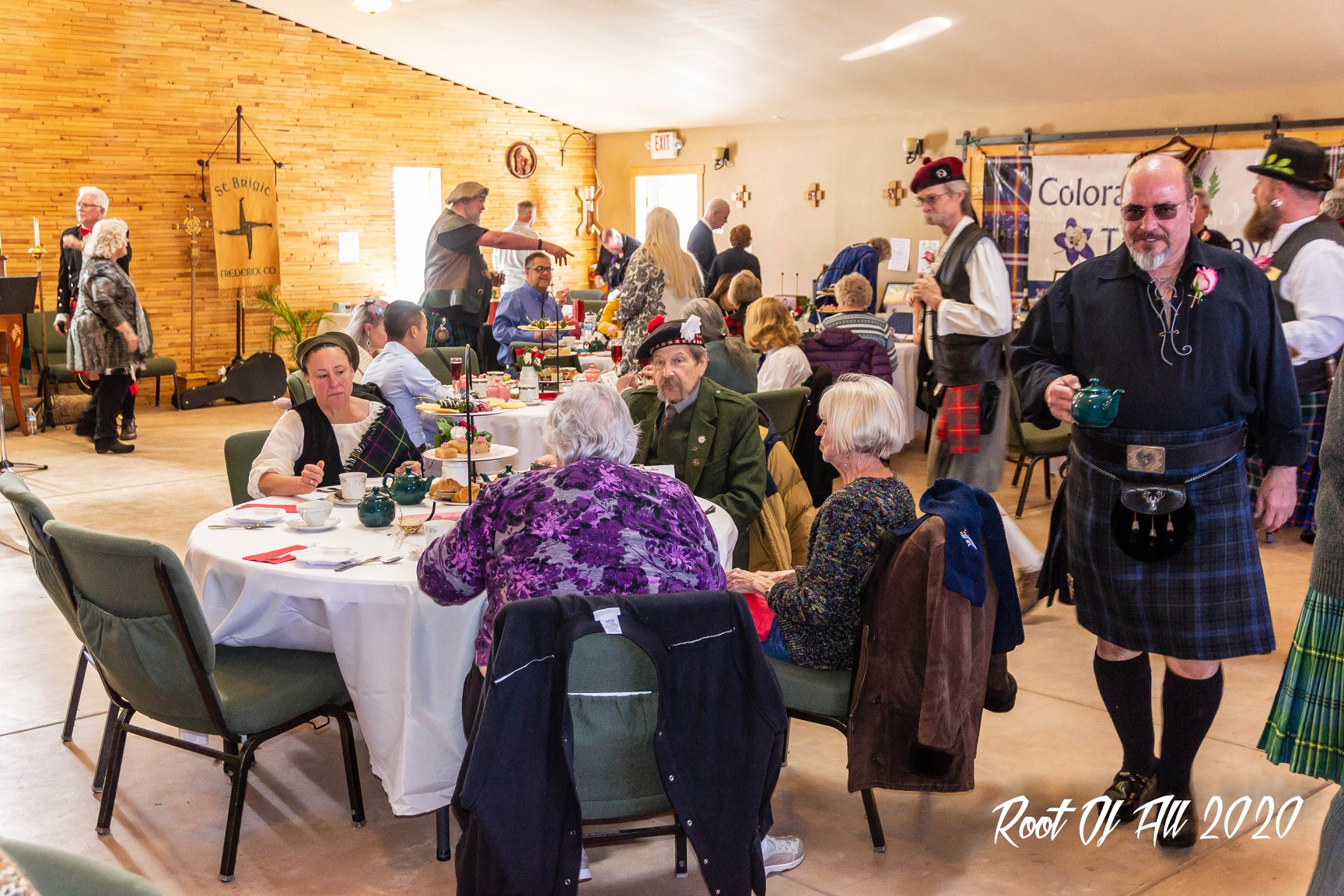 Semi-annually – East Boulder County Artists Studio Tour – A free event with over 30 artists showcasing original pieces at sixteen studios in Longmont and Lafayette, normally held in April and September.
Apr – Colorado Tartan Day Festival – Celebrate all things Scottish at the annual Colorado Tartan Day Festival. With live demonstrations, musical performances, face paintings, and plenty of beer, you're sure to have a great weekend at this free event.
Oct – Día de Los Muertos – A family-friendly event full of exhibits, food, and festivities, the English translation is Day of the Dead. It is an annual October celebration in honor of Longmont's ancestors. The City has the biggest Day of the Dead celebration in the entire state with over 6,000 visitors annually.
Dec – Longmont Museum Holiday Festival – Celebrate the holiday season with a musical and cultural show in Longmont Museum. You can witness some of the best performers and musicians in the area. Before the concert, don't miss a special Santa reception complete with cookies and hot chocolate.
Dec – Longmont Lights – Head out to Roosevelt Park in mid-December for millions of holiday lights on a spectacular display. You can ice skate at the Longmont Ice Pavilion as well and they have rentals available.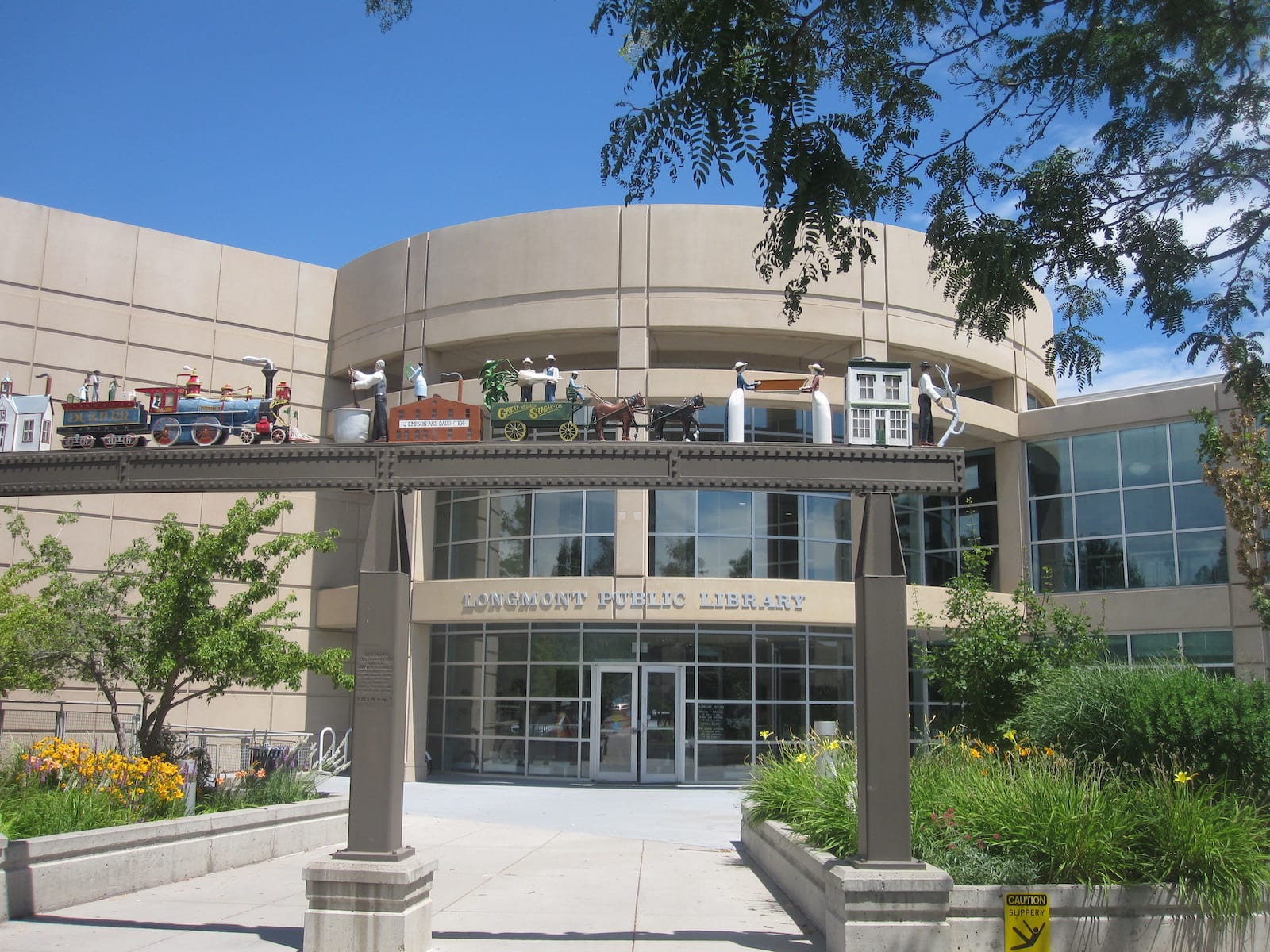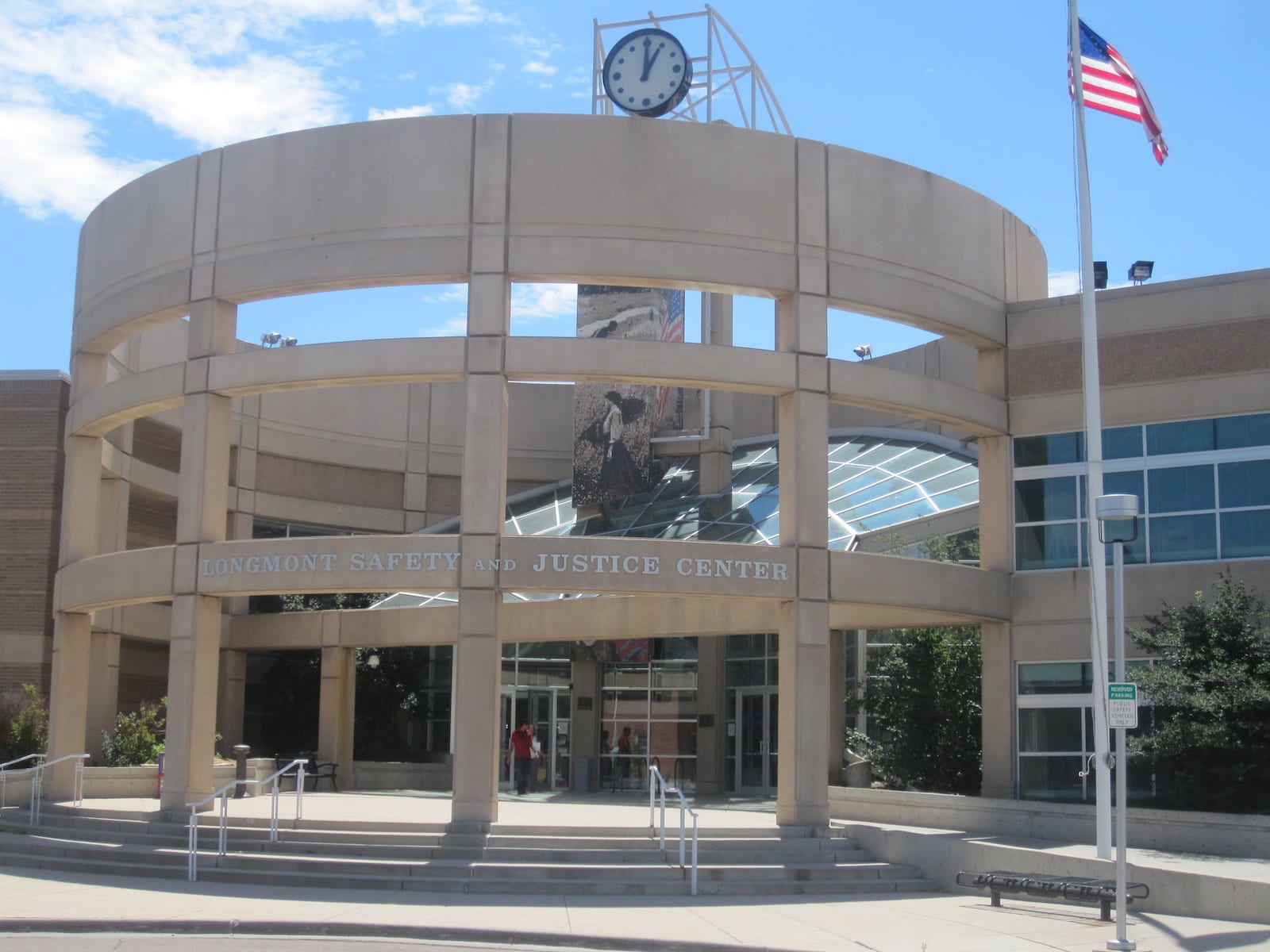 Activities near Longmont
Brewery Tours:
Colorado Brands:
Dining:
Federal Lands:
Ice Skating:
Museums:
Performing Arts:
Public Parks:
Skydiving:
State Parks:
Towns:
Transportation:
Wildlife:
Latest in Longmont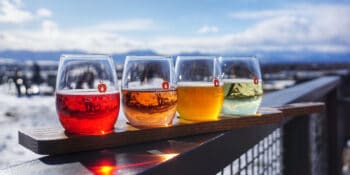 While Palisade and the beautiful Western Slope are often wine lovers' go-to destinations in Colorado, there…