The Longmont Museum celebrates the local history of Longmont, Colorado and the St. Vrain Valley through cultural displays, art exhibitions, and live events. Dedicated to preserving this region's historical significance, the museum houses more than 17,000 artifacts, 10,000 photographs, and countless documents, manuscripts, and objects.
Spend the day walking the exhibition halls and discover Longmont's fascinating past. Stroll the outdoor grounds and settle in for a picnic with your family while listening to live music or theatrical performances. This is a family-friendly venue good for people of all ages.
Exhibits and Collections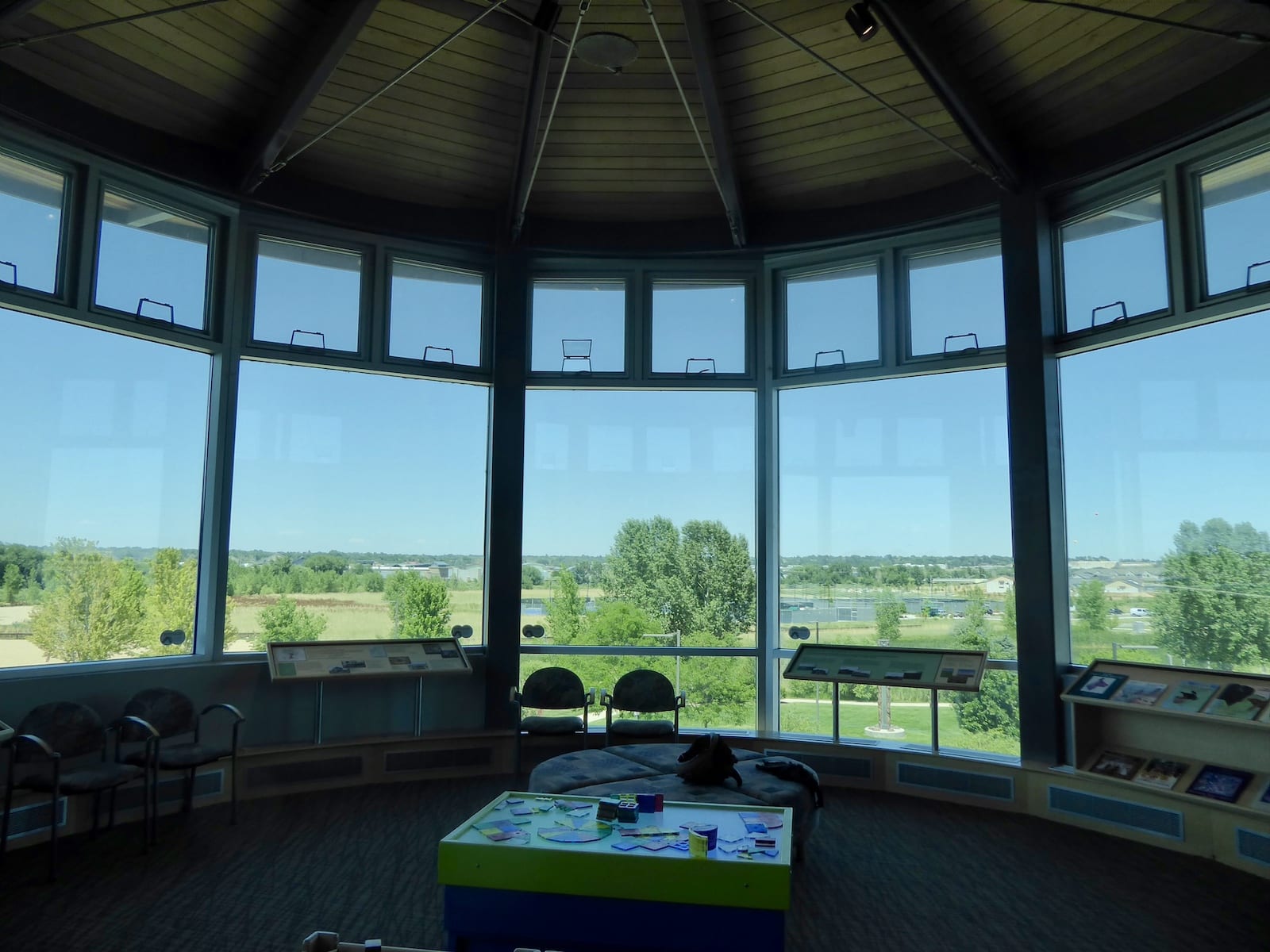 The museum hosts a permanent gallery that illustrates Longmont's 14,000-year history. Learn how people lived, worked, and played through exhibits featuring thousand-year old artifacts, objects, and art.
The Portal Gallery and Main Gallery both showcase changing exhibits that expand on Longmont's history and the people who helped make the community what it is today. Exhibits change regularly, so you'll discover something new on every trip.
The Collection Center is a new exhibition hall featuring 3-D artifacts of historical importance. The museum's full collection includes over thirty thousand artifacts, art pieces, photographs, and more. It's in in the process of being moved to the new center but will take several years to complete. Until then, the majority of the collection is only accessible to researchers.
Special Events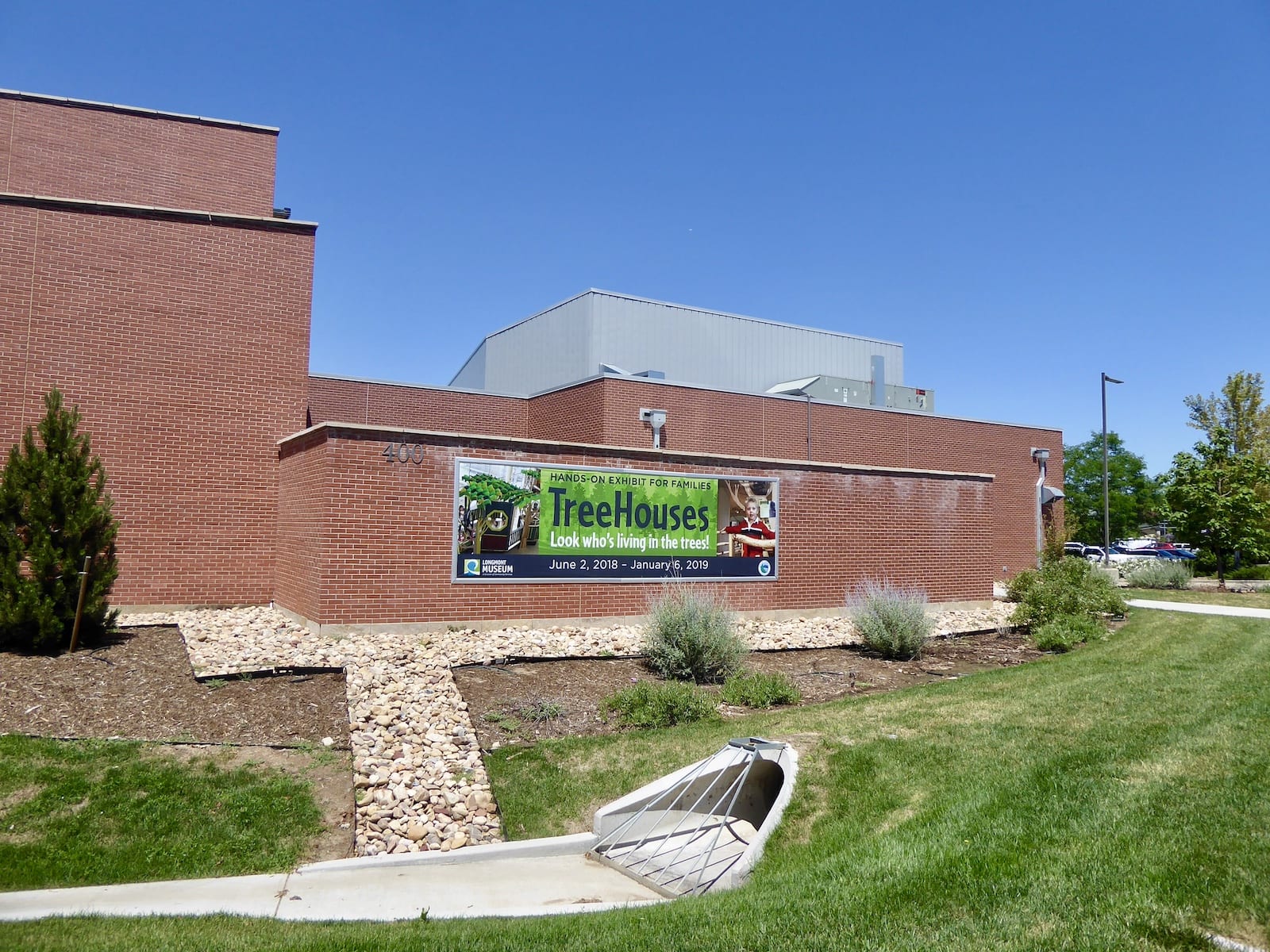 The museum hosts live events and celebrations throughout the year. Thursday nights the museum features films, music, talks, and adult wine and art classes. Exhibits remain open late for participants to explore.
Summers bring the museum's popular concert series. Guests can listen to live music from local bands, national musicians, and regional favorites in either the 250-seat indoor Stewart Auditorium or the outdoor courtyard.
Other popular events throughout the year include:
Dia de los Muertos: Day of the Dead – The museum's most popular event and the largest Day of the Dead festival in Colorado. Thousands flock here each year.
Kids' Movies at the Museum – Enjoy air conditioning and popcorn in the Stewart Auditorium with family-friendly flicks.
Boulder International Film Festival (BIFF) – This four-day celebration brings movies and movie-lovers together from all over the world.
More events are added throughout the year, so check the calendar frequently to see what's new.
Admission and Hours
Discounted tickets are available for students, seniors, and families or individuals with a Supplemental Nutrition Assistance Program (SNAP) Electronic Benefits Transfer (EBT) card. Children 3 and under are always free. The second Saturday of every month is free for all visitors.
The museum is open 7 days a week. Monday – Saturday 9 AM – 5 PM, Sunday 1 PM – 5 PM. On Thursday nights, the museum remains open until 9 PM.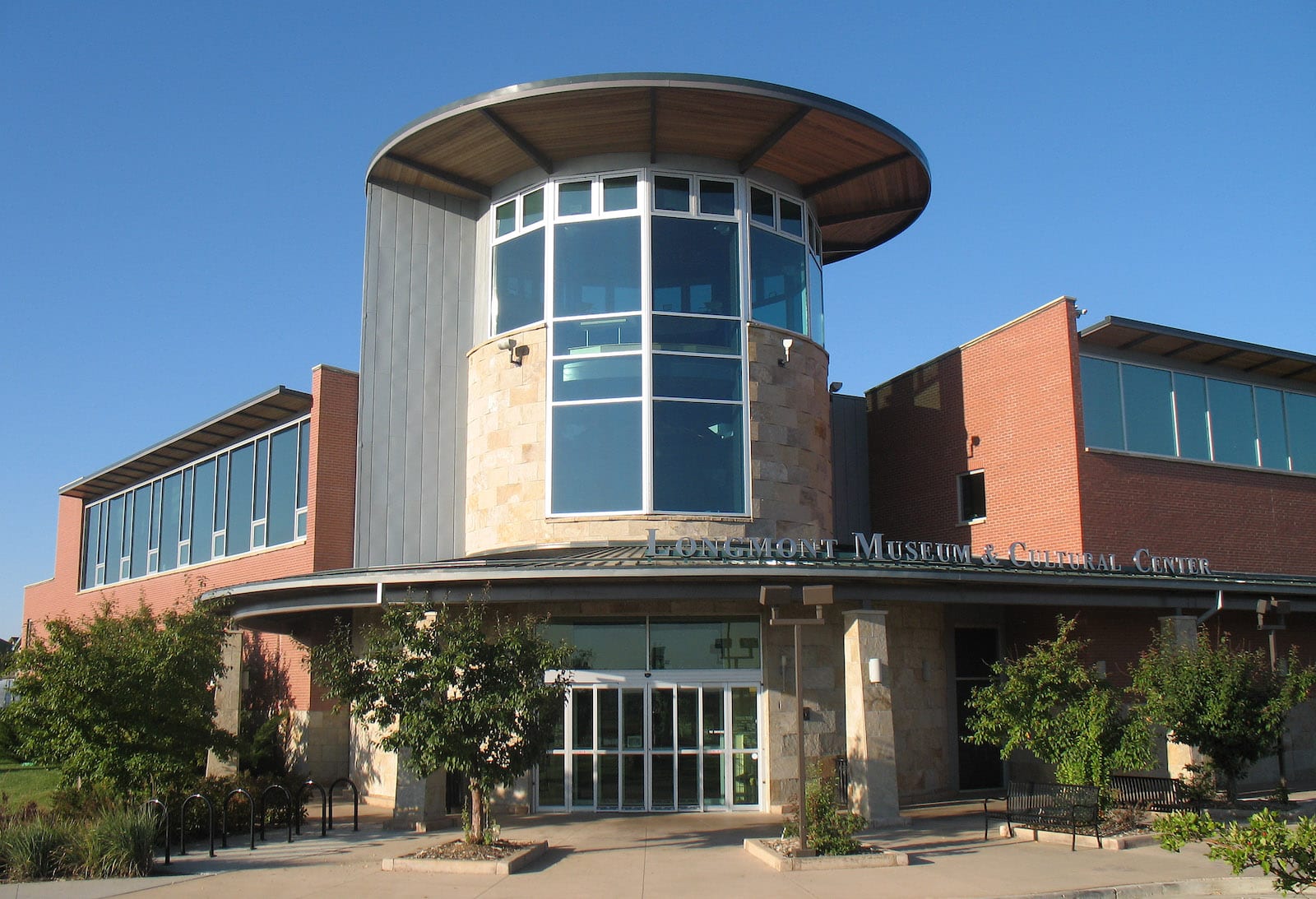 Details
Address: 400 Quail Rd, Longmont, CO 80501
Phone: 303-651-8374
Season: Year round
Fee: Yes
Website: longmontcolorado.gov/departments/departments-e-m/museum