Jamestown is a small foothills town located at 6,926 feet of elevation in Boulder County. It's tucked away in the mountains about 14 miles northwest of Boulder.
The Statutory Town had a population of 274 in 2010 and was incorporated in June 1883. It was named for a gold miner, James Smith who struck gold nearby. In 2013 the town flooded and it actually became isolated from the resulting road damage. Residents had to be evacuated by aircraft because of a mandatory evacuation order.
Main Attractions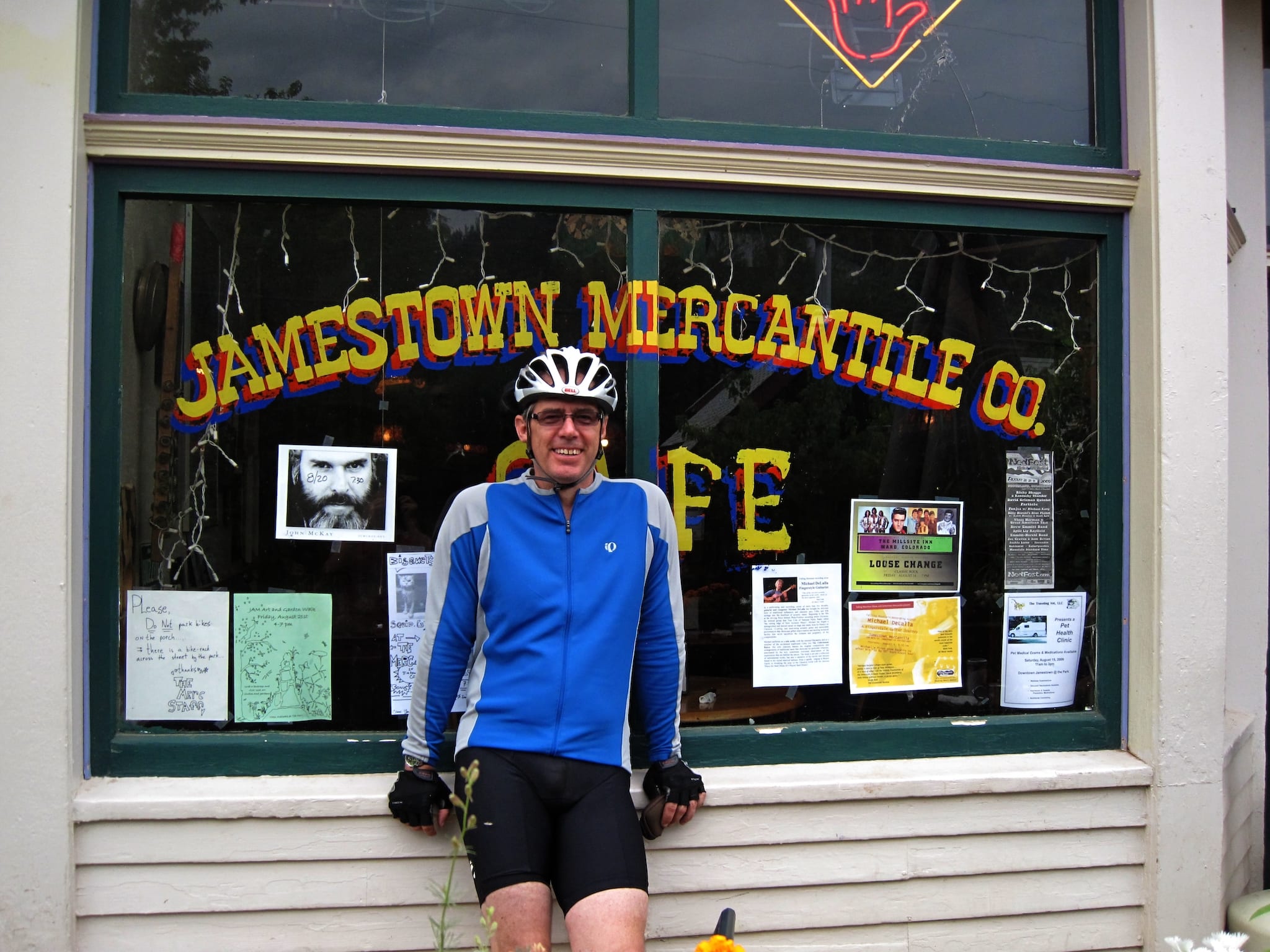 There's not much in this mountain community. The hub is probably the Jamestown Mercantile, dubbed "Home of the somewhat Feral". It's located in downtown Jamestown at 108 Main Street. They serve up breakfast, lunch and dinner, including draft beer, fine wine and craft cocktails. It's a community hangout, serving as a local meeting place, complete with live music a few nights per week.
Accommodations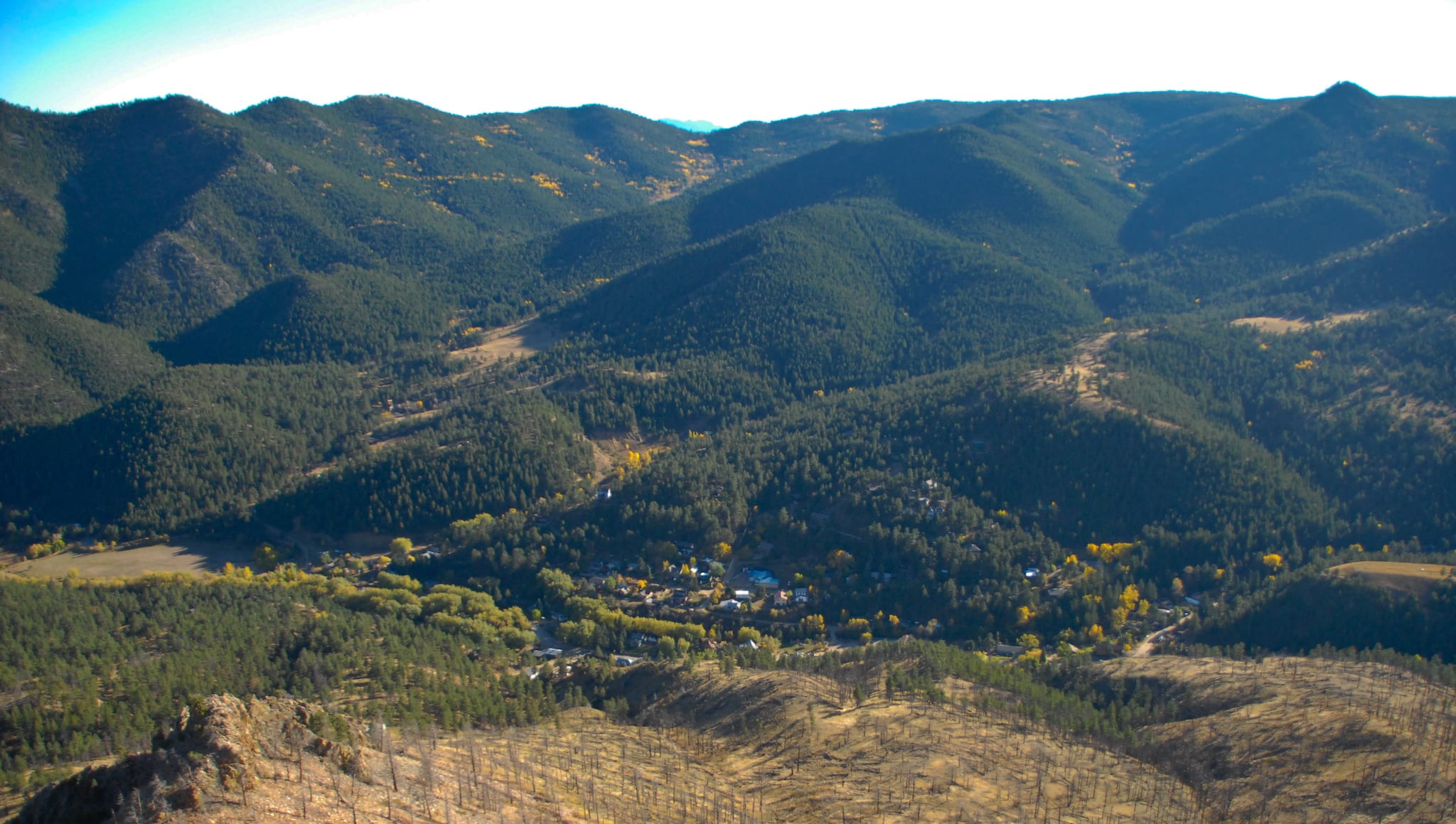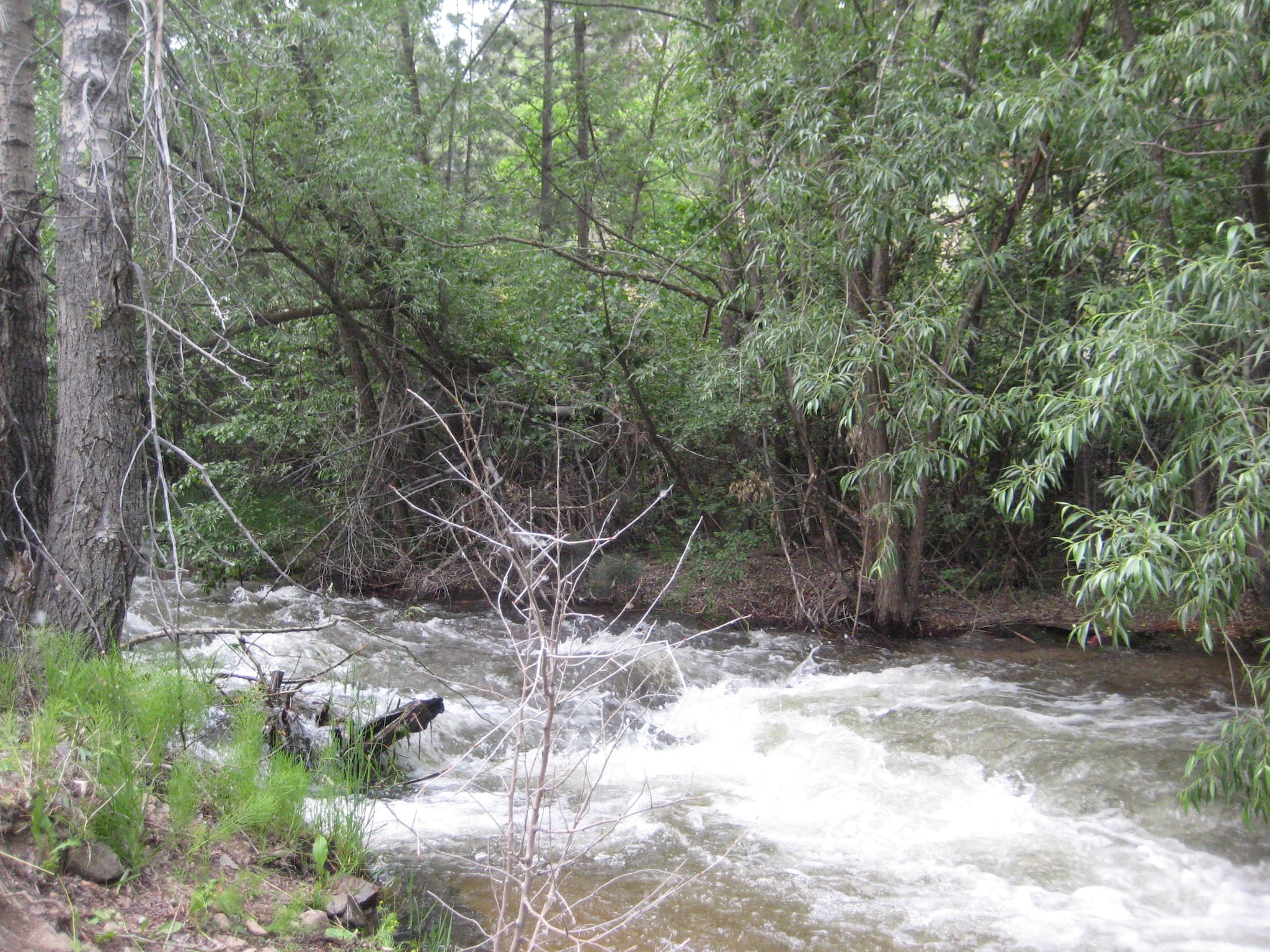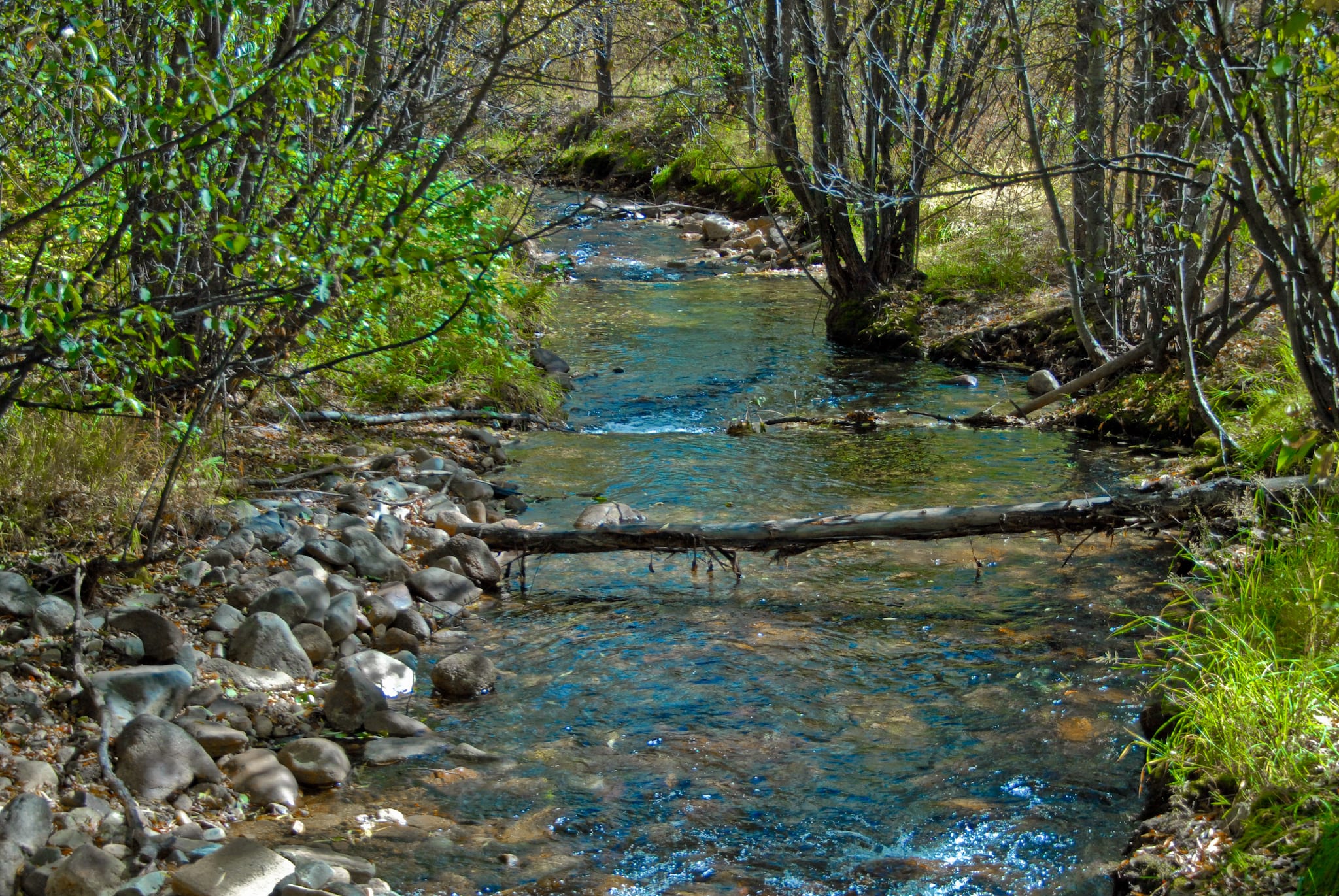 Activities near Jamestown
Towns: