Lafayette is a unique mix of the urban and traditional, and those who visit this thriving city see a side of Colorado that can only be found in this small town. Nestled between Boulder and the Rocky Mountains, Lafayette boasts numerous city parks and mountain lodges for those who want to explore the natural beauty of the landscape.
The large Boulder County city has a population of 30,411 as of 2020. It sits at 5,210 feet of elevation with beautiful views of the Flatirons and Rockies from many places around town. You won't run out of things to do here, whether it be one of their many annual events or exploring the parks and museums.
History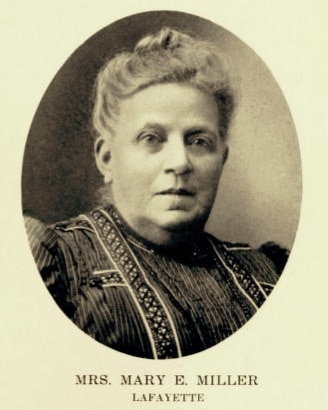 The land was hunted and roamed for many years by the Arapahoe, Cheyenne and Ute people until settlers eventually came looking for gold and fertile land. Lafayette and Mary Miller were newlyweds part of a large group of people traveling across the country in search of somewhere to settle. They landed in the Lafayette area in 1871 to begin homesteading.
Lafayette died in 1878 and Mary was left to care for the farm and their 6 children as a widow. She managed over 1,200 acres of land with crops, animals, and orchards in pristine condition. The local newspaper reported on how impressive she was at running the show by herself.
She discovered coal on the farm in 1884 and soon after sunk a mine shaft into the property to capitalize on the goods. Mary Miller platted 150 acres to create the town of Lafayette in 1888 and the community immediately began to grow. Mining stayed as the main economic sector for many years until the focus shifted to agricultural endeavors and then to the present-day commercial and manufacturing enterprises.
Main Attractions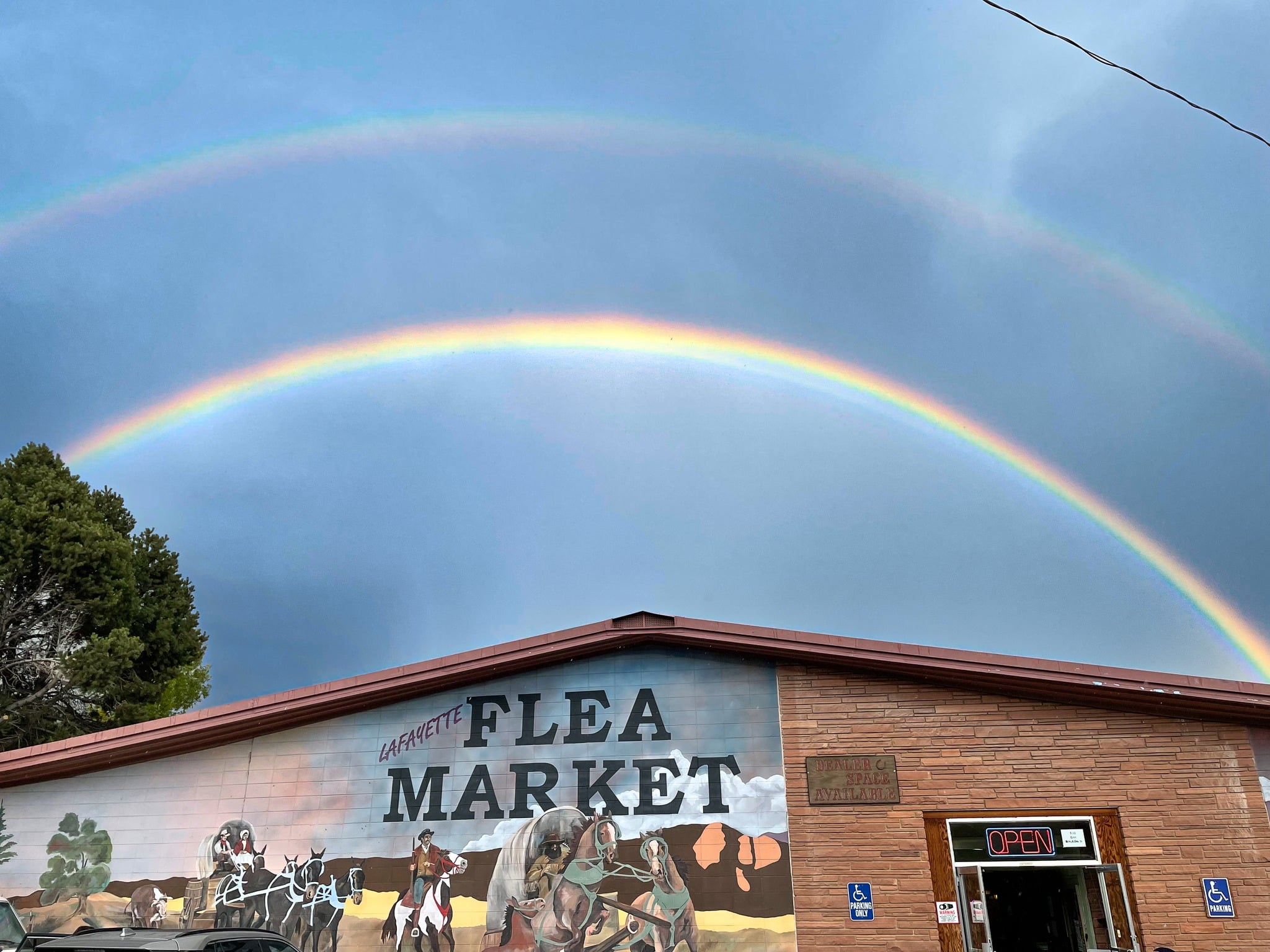 WOW! Children's Museum – This hands-on space encourages young children to explore arts and sciences in an encouraging environment. There are numerous exhibits ranging from a make-believe clinic to a community garden. The museum also hosts daily events like storytime and crafting to keep the kids busy.
Lafayette Collectibles & Flea Market – Another great place to visit in Lafayette is the Lafayette Collectibles & Flea Market, where you can spend a whole day hunting for treasures and bargains. Open every day, the Flea Market hosts more than 100 different vendors selling antiques, vintage items, and the odd knickknack or two. It's one of Denver's many popular markets.
The Great Outdoors Waterpark – Enjoy this waterpark each year from June through September. You'll find a lazy river, flume slides, a lap pool, and even a vortex pool in this fun-filled park. They host special events throughout the season like sunset swims and a 4th of July celebration.
Recreation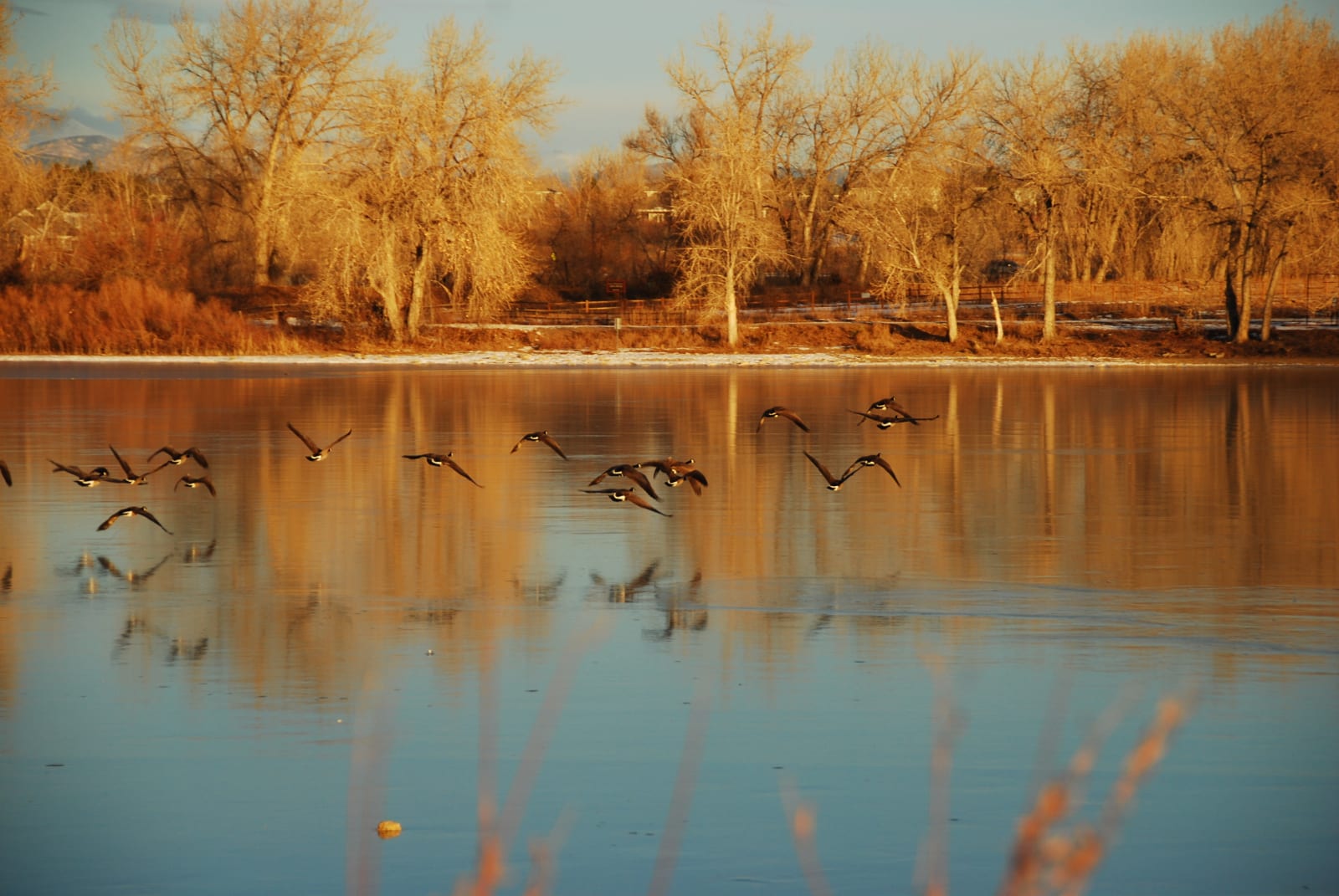 Camping –
Fishing –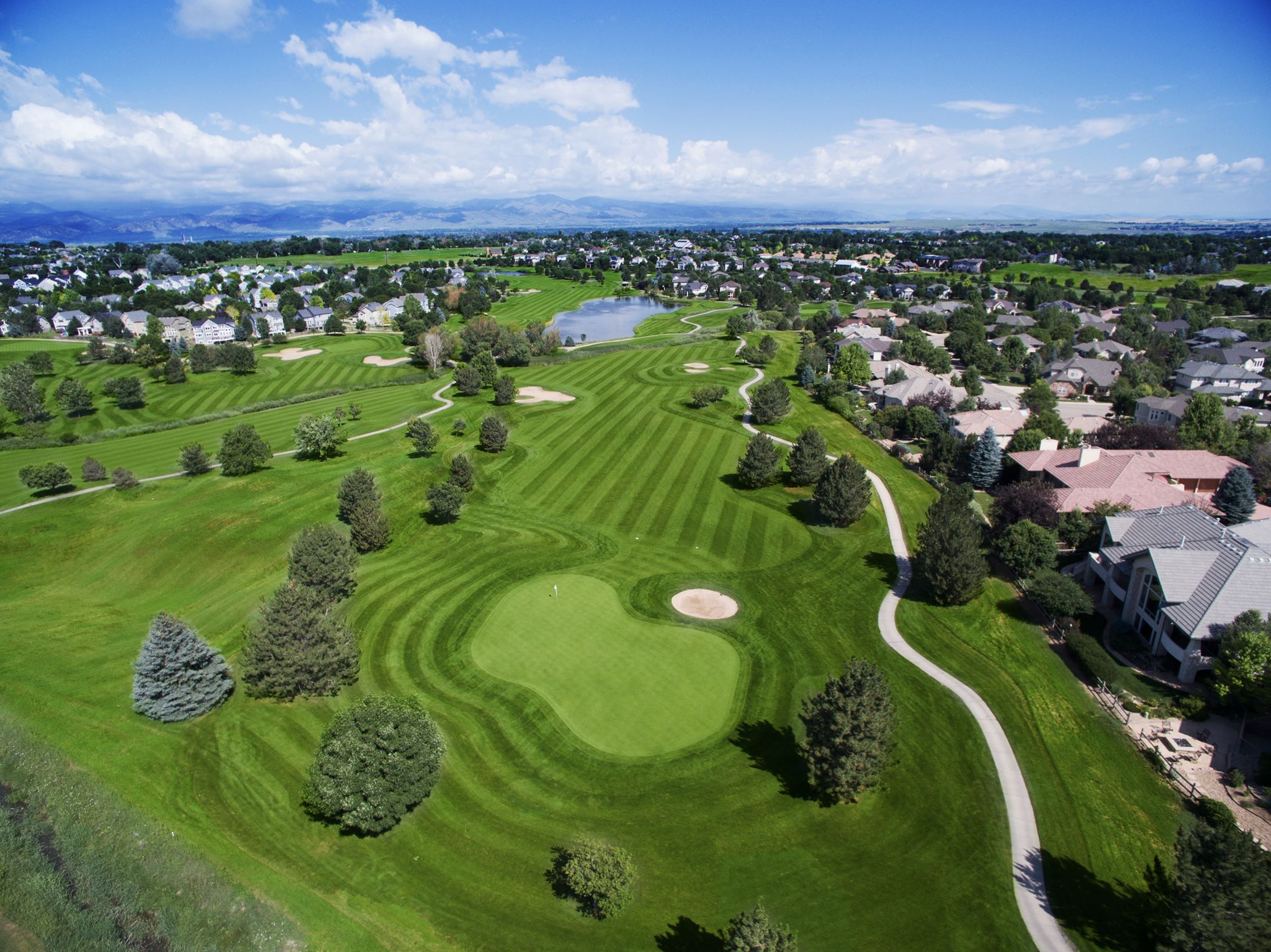 Golfing – Indian Peaks Golf Course is an 18-hole championship course with views of the Flatirons and Rockies. There are 6 sets of tees to choose from on each hole to customize the course. If you need to freshen up your swing or have never held a club before, check out their extensive golf academy course offerings.
Hiking –
Accommodations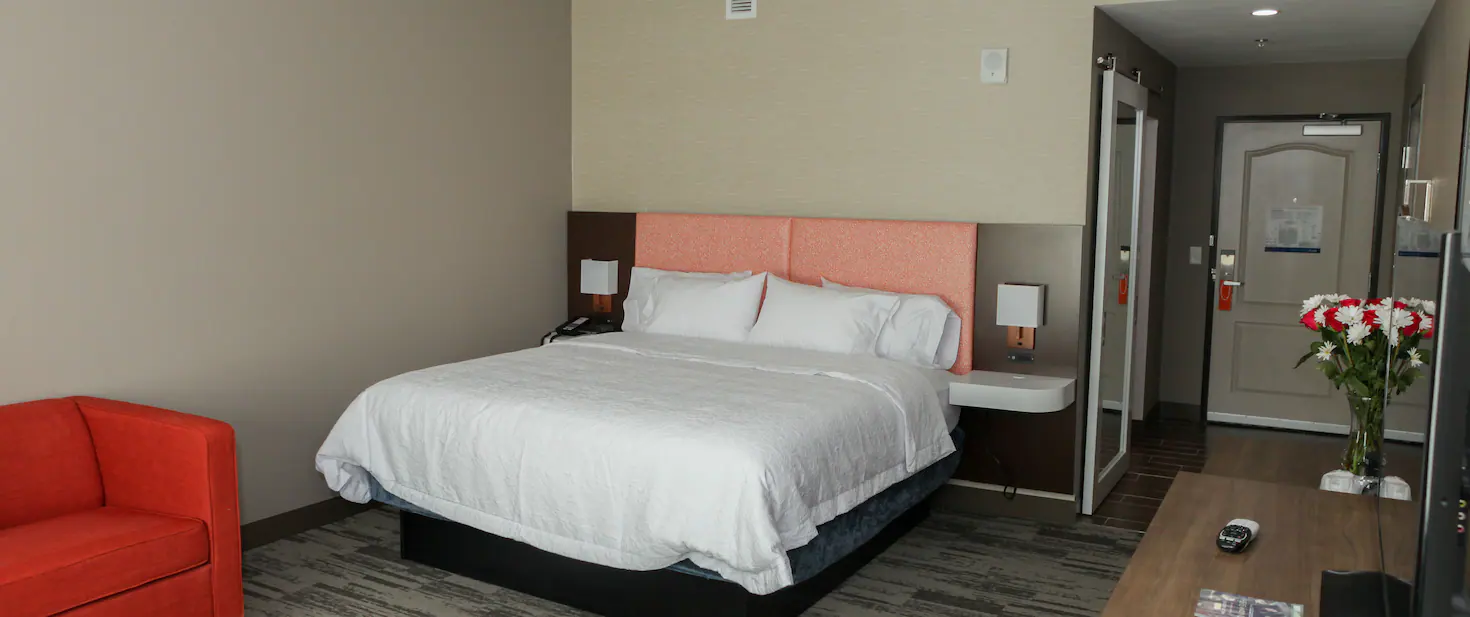 This section contains referral links. If you click through and take action, we may receive a commission, at no additional cost to you. 
Hampton Inn & Suites – Pretty standard hotel with standard rooms and suites featuring large TVs, coffee makers, and mini-fridges. A hot breakfast is served each morning and guests have access to an indoor heated pool, hot tub, and fitness center.
Surprisingly, that's the only hotel in town. However, a short 15-minute drive south and you'll find plenty of hotels in Broomfield.
Dining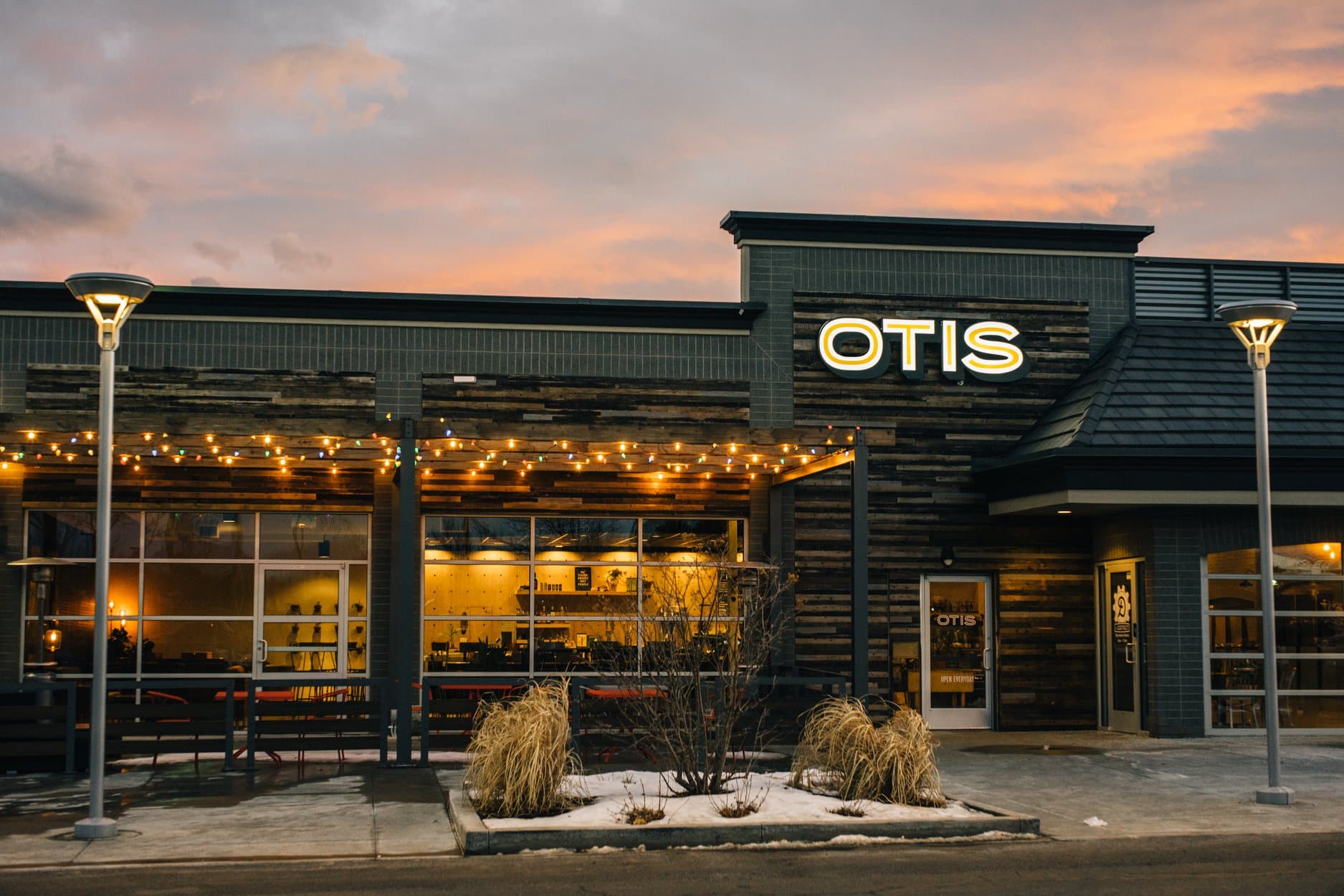 Tacos Ay Ay Ay – Don't let its modest appearance fool you, you'll find some of the best Mexican food in town at this spot. They serve up everything from tacos and tortas to quesadillas and giant breakfast burritos.
Otis Craft Collective – A unique coffee shop whipping up drinks in a very light and airy industrial space. They have a rotating menu of drinks like a cereal milk latte or a pistachio lavender matcha and serve a variety of pastries and light snacks.
Westbound & Down Mill – Westbound specializes in Detroit-style pizza with the famous square shape and plenty of hearty toppings. To round out your meal, pick from their list of award-winning brews, all made right in-house.
Special Events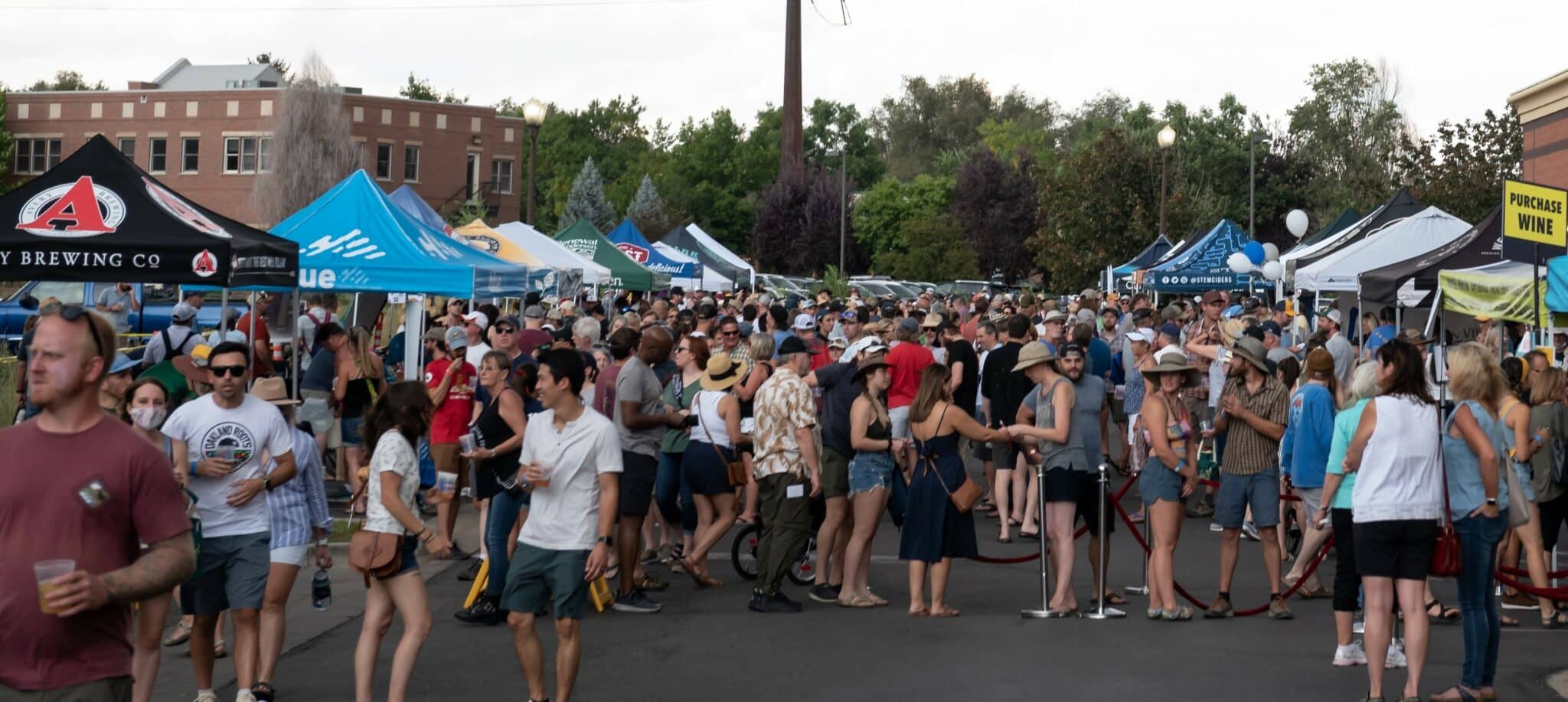 Semi-annually – East Boulder County Artists Studio Tour – A free event with over 30 artists showcasing original pieces at sixteen studios in Longmont and Lafayette.
Jan – Lafayette Oatmeal Festival – Annual Saturday oatmeal breakfast followed by a 5K walk/run race and ninja course held in mid-January in downtown Lafayette.
Apr – Easter EggStravaganza Hunt – Waneka Park hosts this annual eggtastic event. Children 8 and under are invited to search the park for hidden eggs and once they fill their basket up with 10, they can snag a picture with the Easter Bunny.
May – Kids Fishing Derby – Bring your own fishing rods to this exciting derby at Waneka Park. Introduce your kiddos to the world of fishing and test your luck in the waters.
Jul – Independence Day Fireworks – Held at the popular Waneka Lake, join your neighbors for a classic Fourth of July festival. Fireworks typically begin at dusk, conditions permitting.
Aug – Lafayette Peach Festival – Annual summer Saturday in mid-August celebrating the glorious Palisade peach harvest. Over 30,000 pounds of the juicy fruits are turned into pies, cobblers, jams, and more sweet treats.
Sep – Lafayette Brew Fest – Another summer Saturday soaking down suds from over two dozen breweries, held in early September. It's held at 990 South Public Road, Lafayette, Colorado.
Oct – Fall Harvest Festival – Celebrate the spooky season for the little ones with pumpkin decorating, a pumpkin race, crafts, and a glow-in-the-dark dance party. The event is typically held at the recreation center.
Activities near Lafayette
Amusement Parks:
Local Companies:
Public Parks:
Towns:
Latest in Lafayette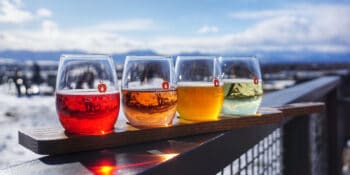 While Palisade and the beautiful Western Slope are often wine lovers' go-to destinations in Colorado, there…