Denver's now a big enough city that you can find almost everything you want and need in stores here. Almost everything, that is. Flea markets in and around the city are ideal for picking up stuff you never knew you needed, great deals on used furniture, musical instruments, and tools, and tons of stuff that's rare, collectible, or delightfully odd.
If you can't find what you're looking for at conventional stores in Denver, perusing a local flea market is your next best bet. Check out the following list of Denver-based flea market recommendations, and consider this list of thrift stores for further perusing.
Mile High Flea Market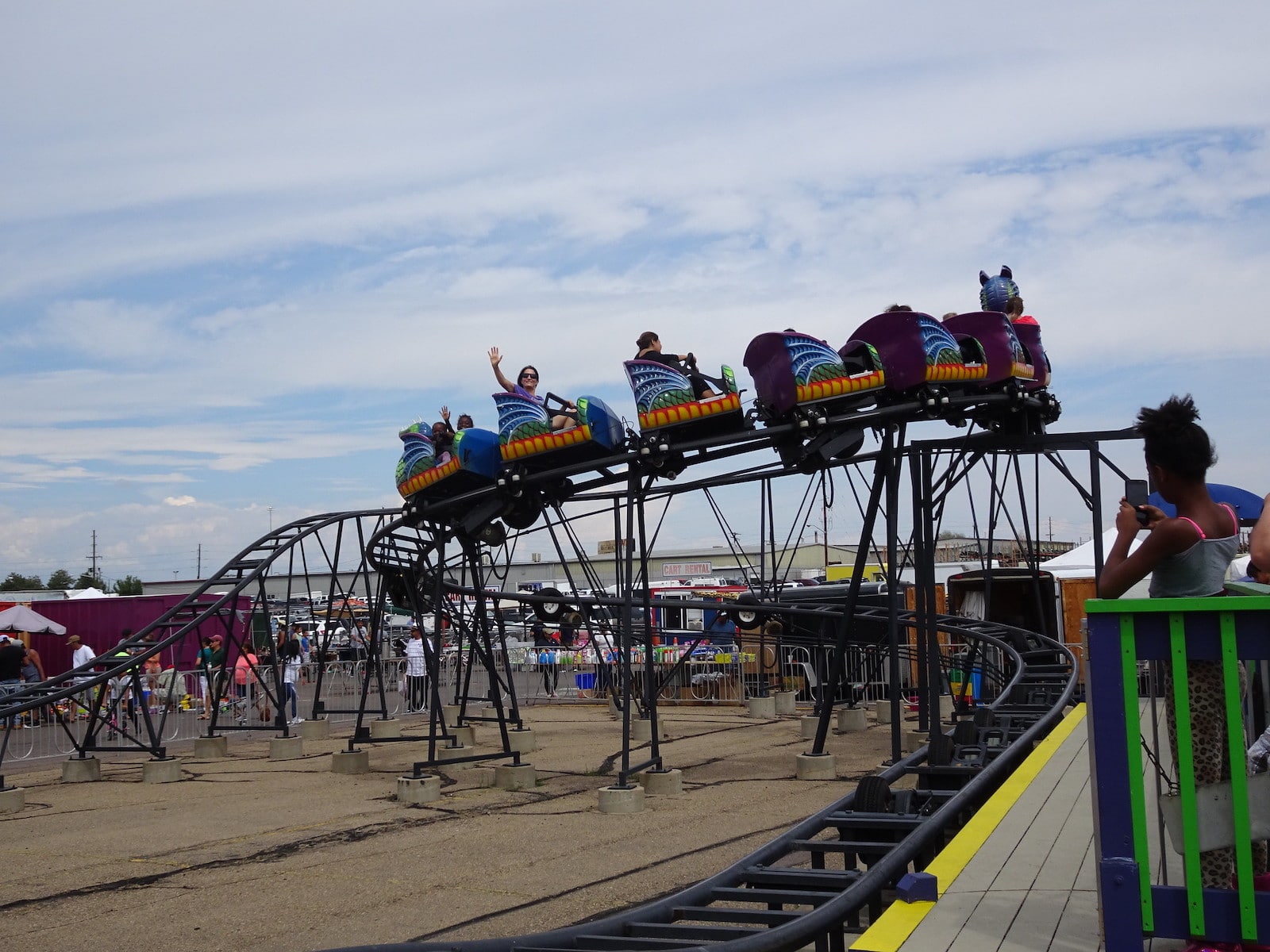 Located off of I-76 20 minutes northeast of Denver, Mile High Flea Market is Denver's oldest flea market and is open Friday through Sunday from 7:00 am to 5:00 pm. The garage sale component is Mile High Flea's main attraction, which features hundreds of vendors ranging from established local businesses to families selling homemade goods, food, clothes, tools, toys, and countless other things.
But there's lots more to see, do, and experience here, including rides for the kids, a farmers market offering fresh produce, and seasonal events. Take note that Mile High Flea Market charges a small admission. If you're interested in earning some extra cash, the Mile High Flea Market website says that vendors make anywhere from $200 to $1,000 per weekend on average.
I-76 & 88th Ave., Denver | 303-289-4656 | milehighfleamarket.com
Federal Indoor Flea Market
The chances are high that a trip to the Federal Indoor Flea Market will leave you with something interesting, useful, or unique. You can find everything from ceramics to a stereo system for your car. Reviews mention how this is a flea market run by friendly, welcoming vendors. The Federal Indoor Flea Market is located at Federal and 8th Avenue.
830 Federal Blvd, Denver | 720-639-2129 | federal-indoor-flea-market.business.site
Jefferson Park Farm & Flea Market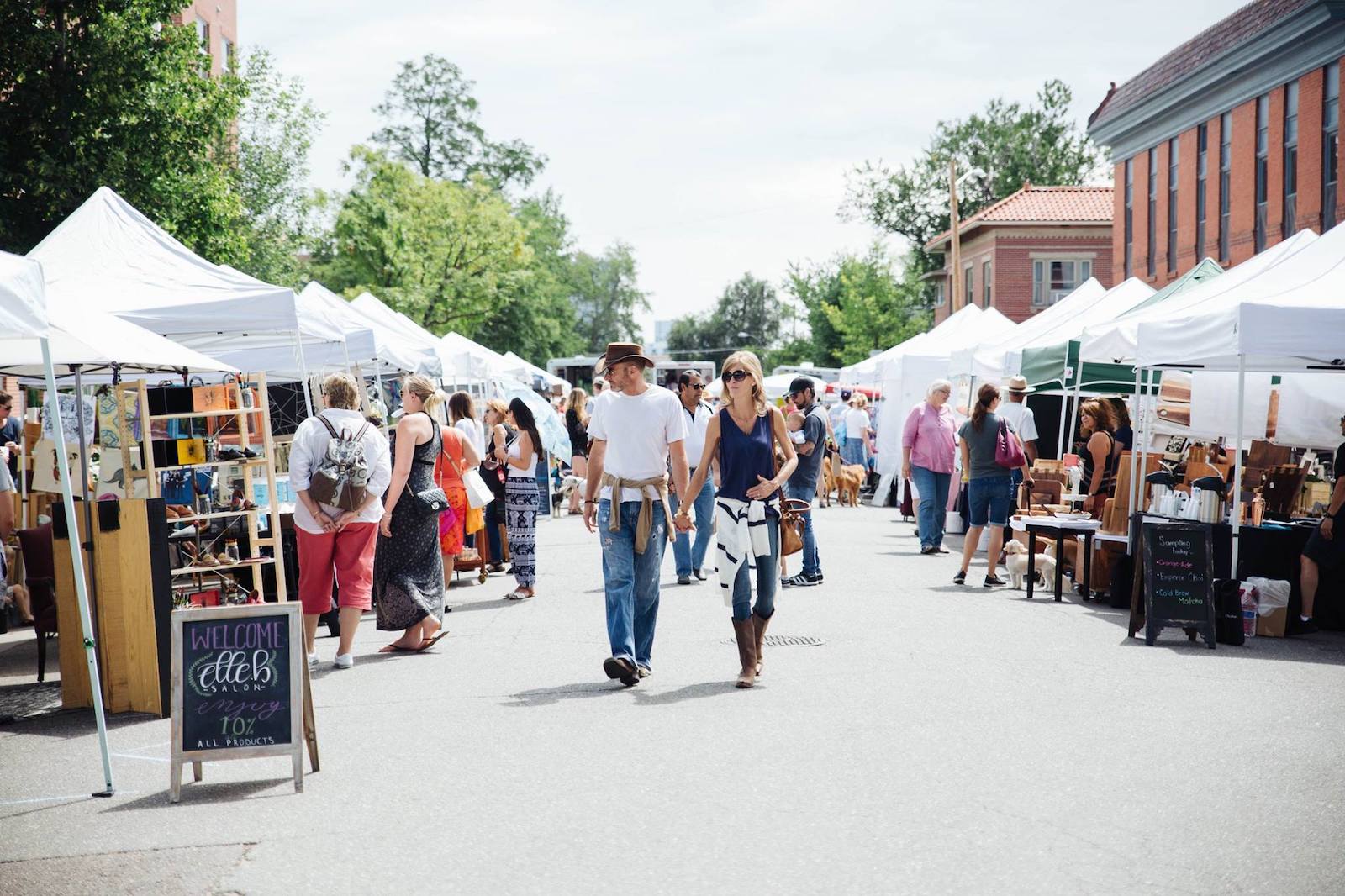 Described as an outdoor urban market,  the Jefferson Park Farm and Flea Market is open on select Saturdays throughout the summer. Featuring local artists and artisans, this flea and farmers' market offers fresh produce, clothes, toys, collectible items, and special items sold by individual vendors, families, and local businesses.
If you're planning on visiting the Federal Indoor Flea Market, it's worth driving north a bit to visit this one as well, which is located near 26th and Federal.
2925 W 25th Ave, Denver | facebook.com/jpfleamarket
A Paris Street Market at Aspen Grove and Park Meadows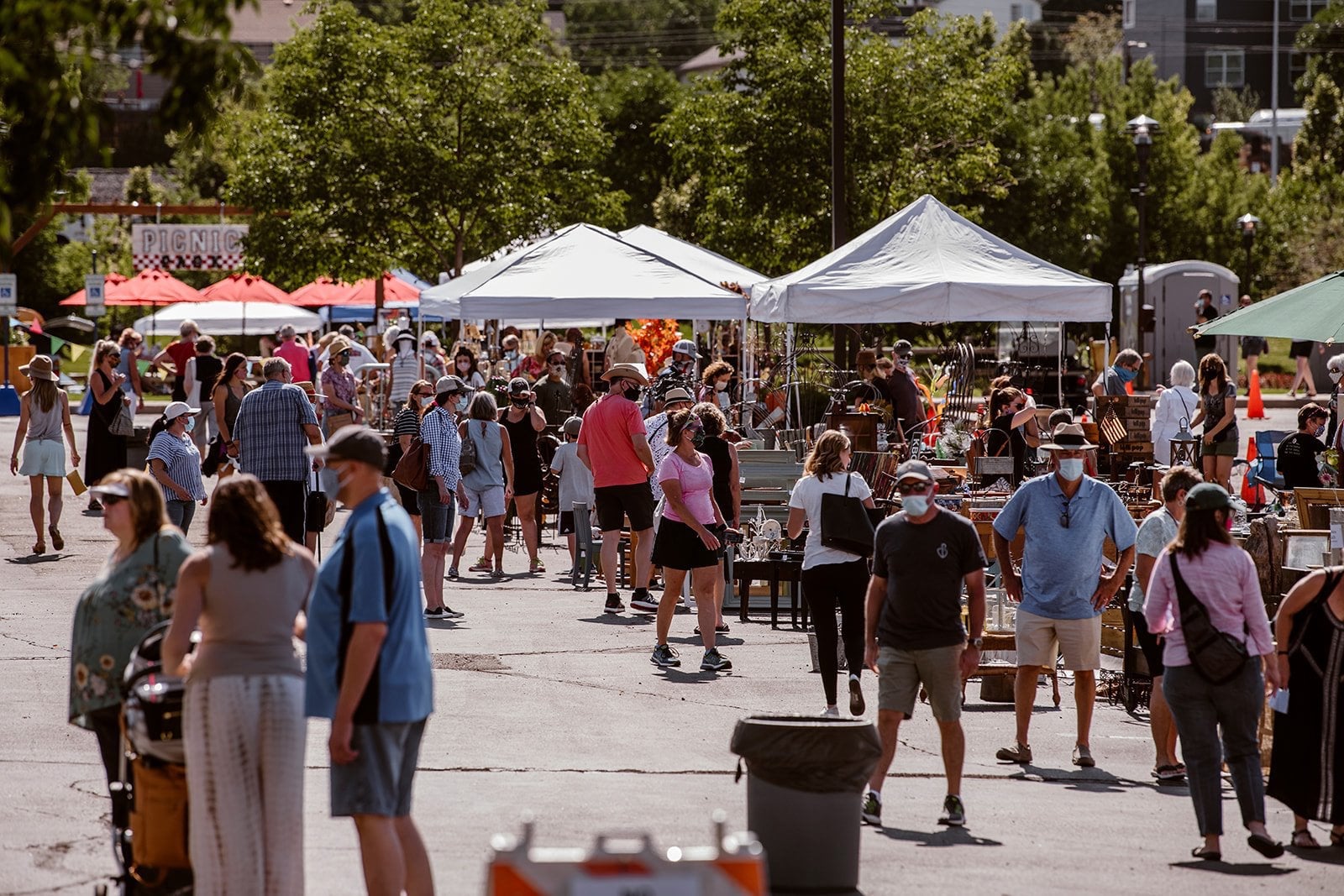 Boasting over 20 years in Colorado, A Paris Street Market is an open-air vintage, antique, and artisan market that sets up shop at Aspen Grove and the Park Meadows Mall parking lot during select Saturdays in the late spring and summer.
Compared to conventional flea markets, A Paris Street Market is focused primarily on makers and curators, which means the items for sale here are special either because they're rare or because someone labored over them.
7301 S Santa Fe Dr, Littleton, CO 80120 | 303-877-9457 | aparisstreetmarket.com
Lafayette Collectibles & Flea Market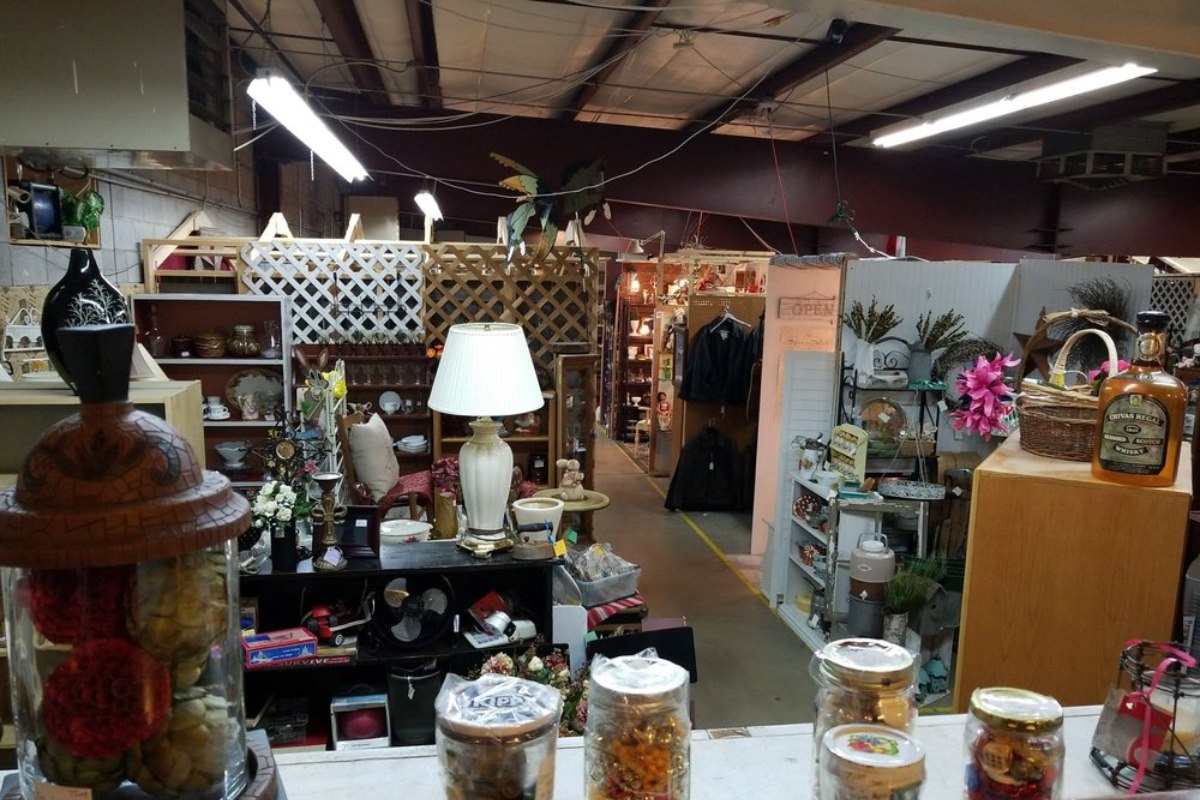 This flea market is located 30 minutes north of Denver, but it's well worth the drive if you're searching for a special vintage outfit, rare book, or some antique furniture. According to the Lafayette Collectibles and Flea Market's Facebook page, it's one of the highest-rated flea markets in the nation.
130 E Spaulding St, Lafayette | 303-665-0433 | facebook.com/LafayetteCollectiblesFleaMarket
Even if you're not looking for something in particular, wandering around any of these flea markets isn't a bad way to spend a weekend morning, and if you're in Denver you've got lots of great options close by.