Everyone loves a bargain and there's no richer ground for bargain-hunting than the Mile High Flea Market, an 80-acre open-air and covered market, open year-round. Situated 10 miles northwest of Downtown Denver in Henderson, it has been the premier destination for buyers and sellers alike since 1976.
More than 2500 vendors crowd the vast sales space on a typical weekend, and over a million visitors pass through the gates each year. Between the four-season farmer's market stuffed with freshly harvested local produce, the open-air garage sale, and the permanent stores of the indoor market, shoppers can get just about everything under the sun.
Dogs are welcome for a small fee, which comes with a matted cart for your dog to keep his paws cool from the hot ground.
Open Air Market and Amusement Rides in Henderson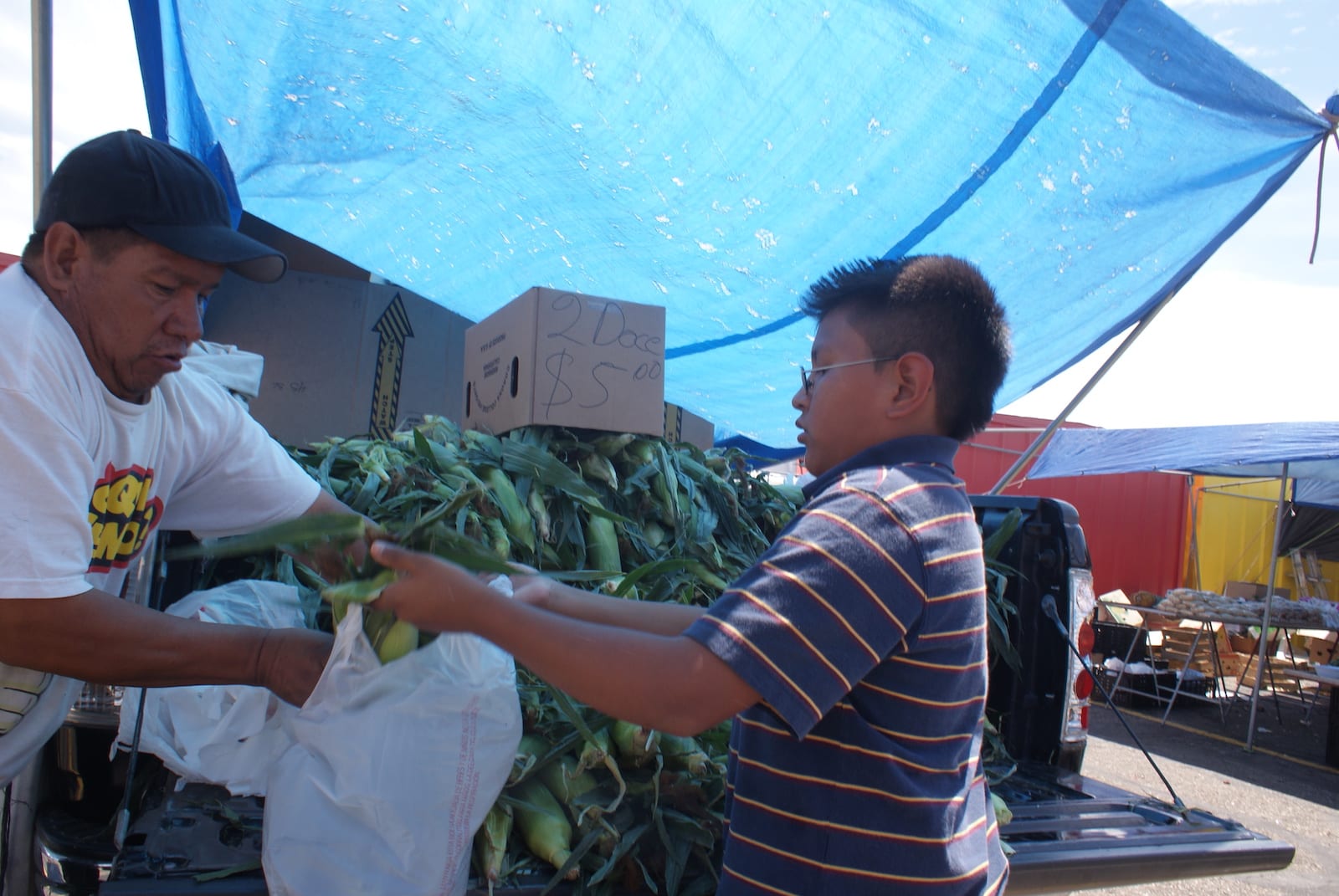 Mile High Flea Market isn't just about shopping, however. It's a full-day destination spot for local residents and visitors alike. There is a large amusement park area, with well-maintained and clean rides ranging from the Ferris Wheel to the Bumper Boats to the Dragon Coaster.
The rides aren't free, but ticket prices are very modest. Rides are only open on Saturdays and Sundays. It's located between L and K streets near 4th and 5th avenues.
Amusement park rides include:
Heritage Big Wheel
Dragon Coaster
Freddy's Bumper Boats
Freddy's Ferris Wheel
Freddy's Bounce House
4x4s
Freddy's Bump N' Go Bumper Cars
Arcade Zone
Himalaya
Mayhem Truck Zone
Sizzler
Super Slide
Umbrella
Once the kids are worn out from riding the rides and playing in the amusement area, there are more than 15 food carts, beer stands, cafes, and sit-down restaurants in the Market. Seasonal live music rounds out the attractions of the market, with national acts holding forth on the Flea Market Stage. There are special events from time to time, including the occasional Free Admission Fridays and Free Ride Fridays.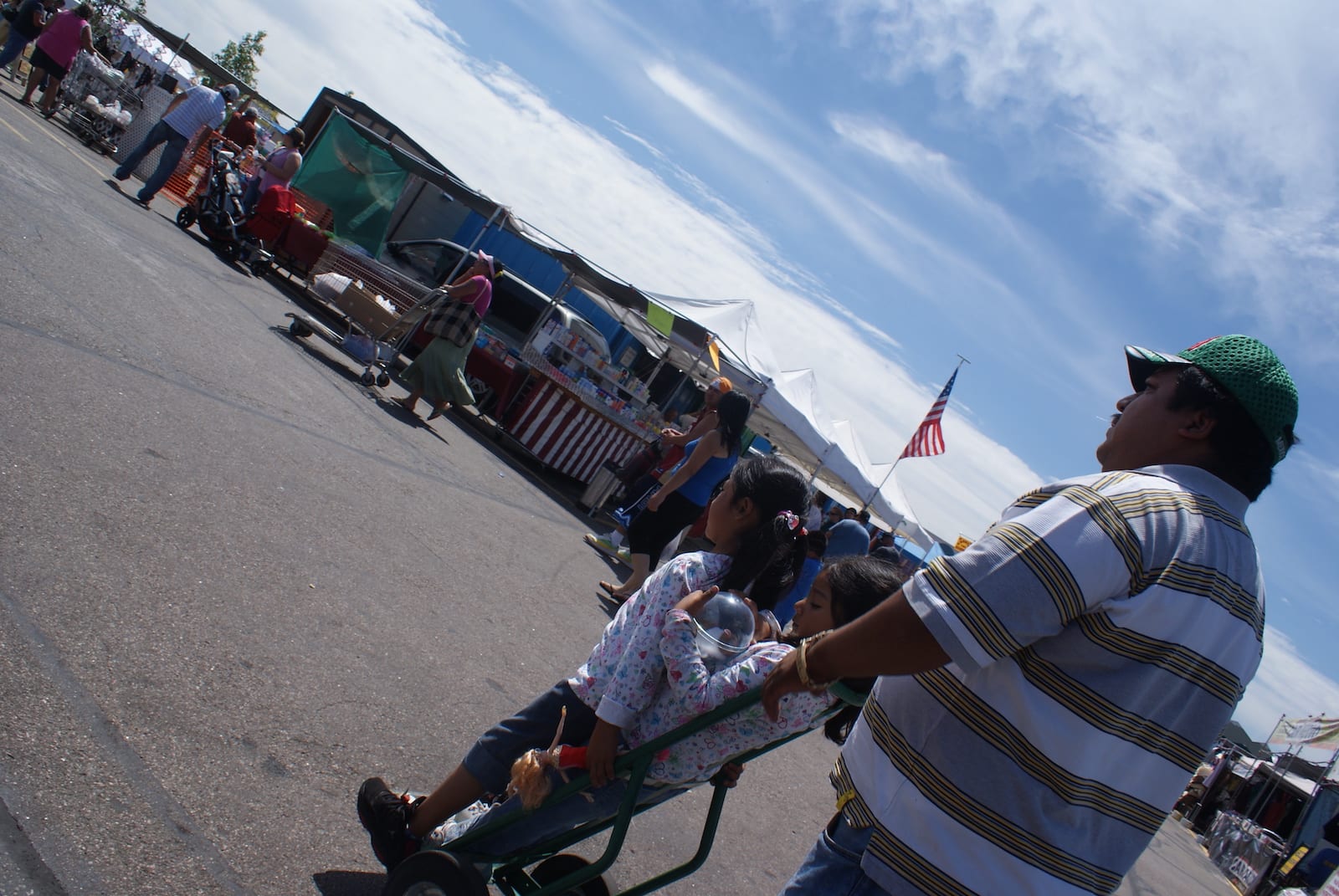 Admission and Hours
The Mile High Flea Market is open every weekend year-round from 7 AM to 5 PM, Friday, Saturday and Sunday. Located at the corner of I-76 and 88th Avenue, it's a major landmark and easy for even the newest tourist to find. Daily admission is $2 per adult on Friday and $3 apiece for Saturday and Sunday, or adults can buy a $5 three-day pass to cover the whole weekend. Kids under 12 are admitted free. If your taste runs more to selling, small booth space start at just $13 per day, with a wide variety of add-ons and conveniences.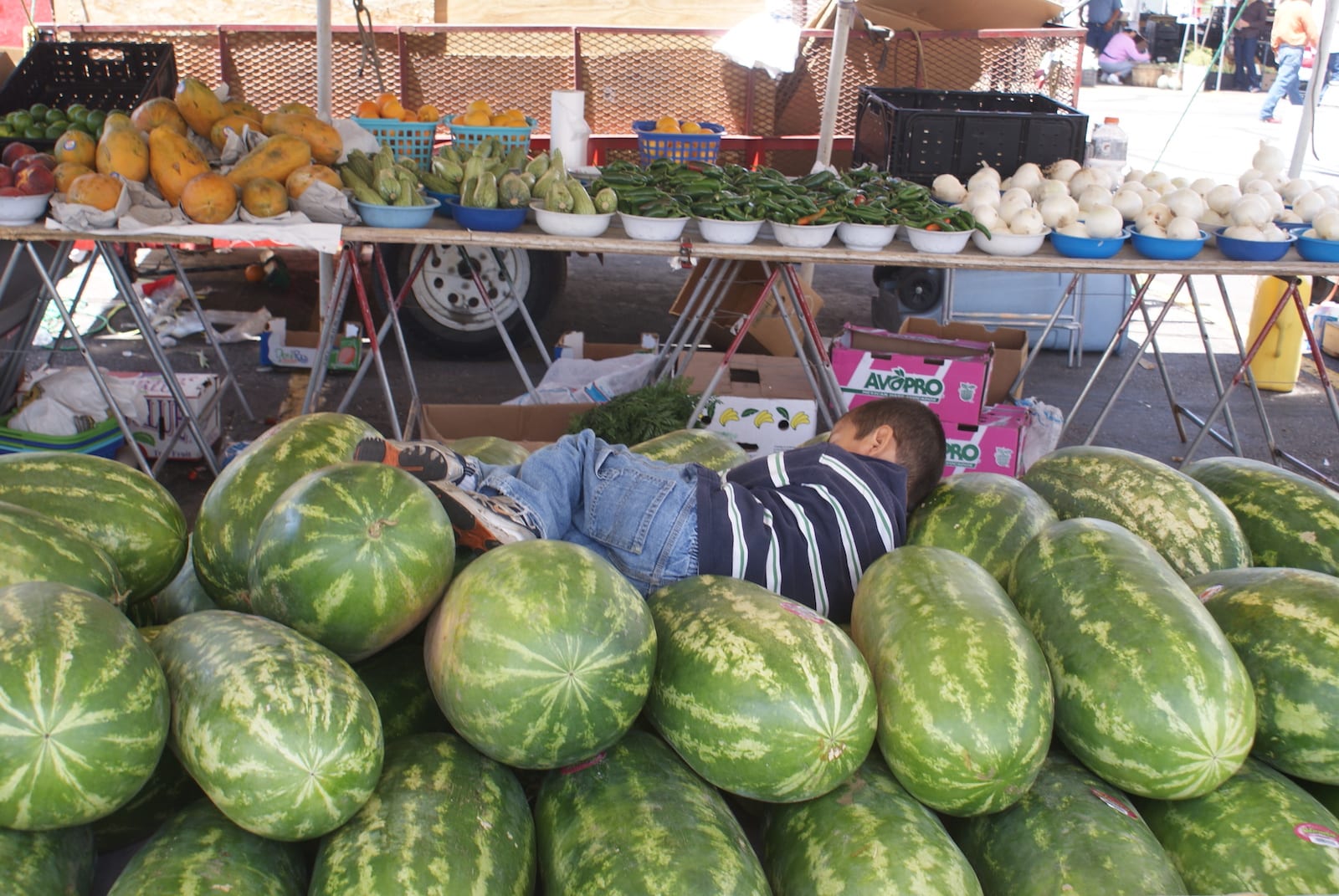 Details
Address: 7007 E 88th Ave, Henderson, CO 80640
Phone: 303-289-4656
Season: Year-round
Map: Mile High Flea Market (PDF)
Hours: Friday, Saturday, and Sundays; 7 am to 5 pm
Pets: Yes, welcome with a $5 mat-lined cart you rent (keep their paws cool)
Website: milehighfleamarket.com