Situated in the northeast corner of Denver, the unincorporated community of Henderson is easy to miss in the commotion of the other suburbs. It's surrounded by Commerce City, Brighton and Thornton.
The town offers many open spaces and parks for outdoor recreation within Adams County. There are also plenty of local spots to eat, and the 80-acre flea market will keep you entertained for hours.
As of 2020, Henderson had 12,850 residents. It sits at an elevation of 5,023′ and is the perfect place to stay when visiting Colorado for easy access to anything you're looking for.
History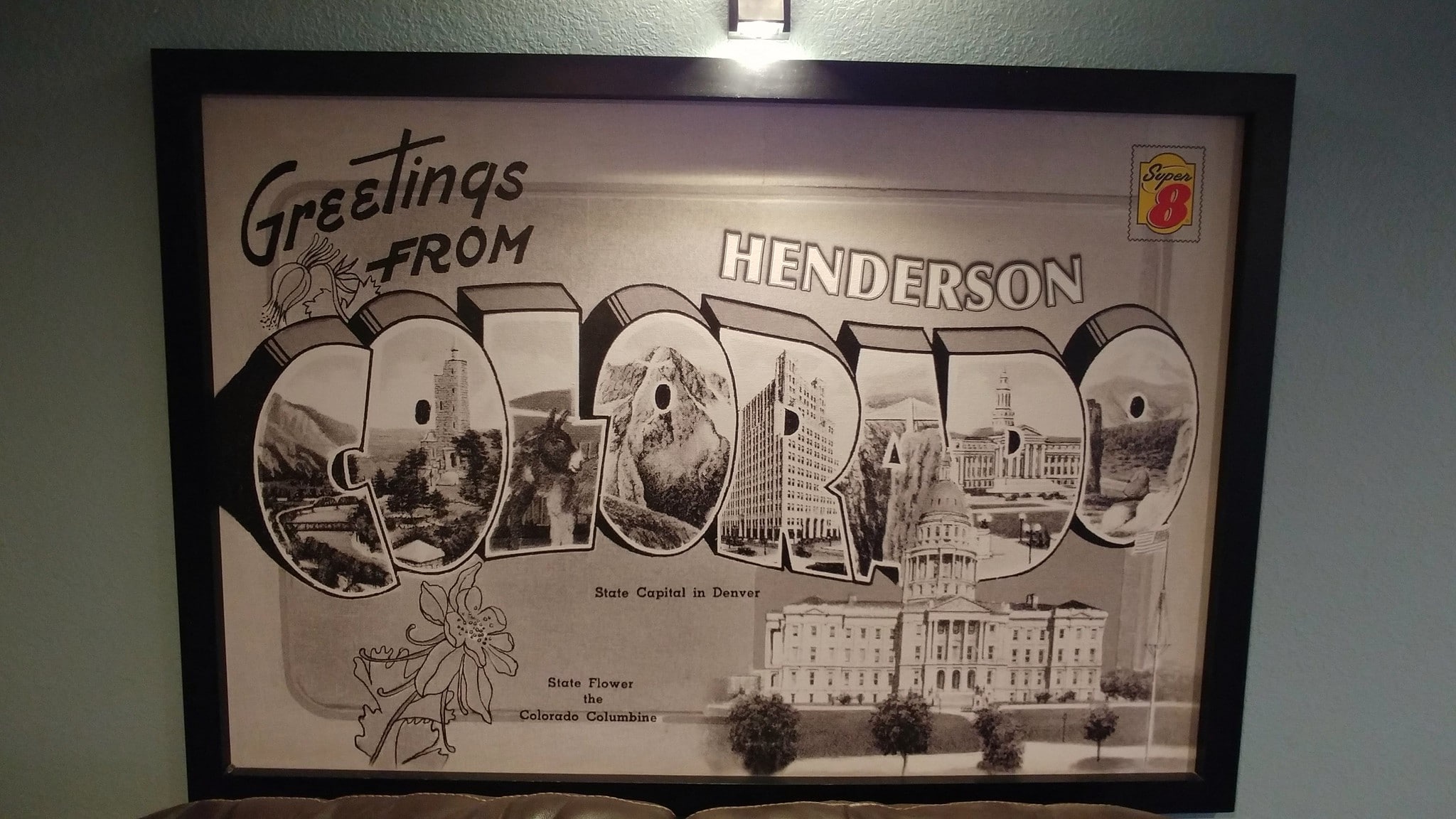 The town was named for John D. "Colonel Jack" Henderson. He was the first person to settle on Henderson Island on the South Platte River in the 1860s, and the town grew from there. Eventually "island" was dropped from the name. There has been a Henderson Post Office since 1894.
Downtown Henderson, also known as old Henderson, resides along Brighton Road north of 120th Avenue. Still operating today, the Henderson Community Church (formerly Henderson Congregation Church) was built over 100 years ago. It's one of the last remaining historic structures in town.
Main Attractions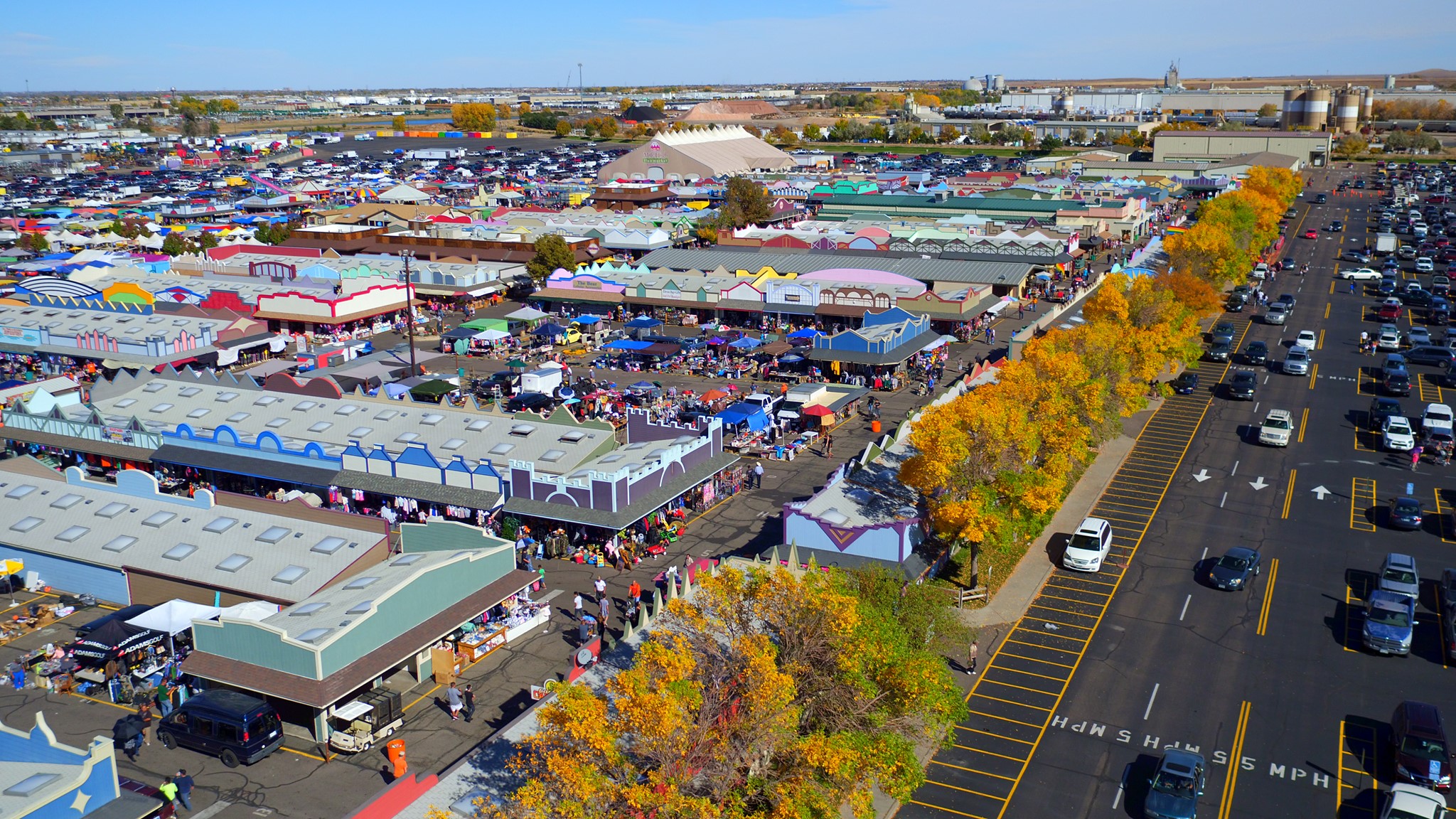 Mile High Flea Market – Year-round, open-air and covered market with a four-season farmers market. They have food stalls, live music and amusement rides for the kids. Open Friday-Sunday from 7am to 5pm.
Riverdale Regional Park – Home of the Adams County Fair, in addition to a plethora of other events throughout the year. The park itself hosts a golf course, access to hiking trails, and a playground.
Recreation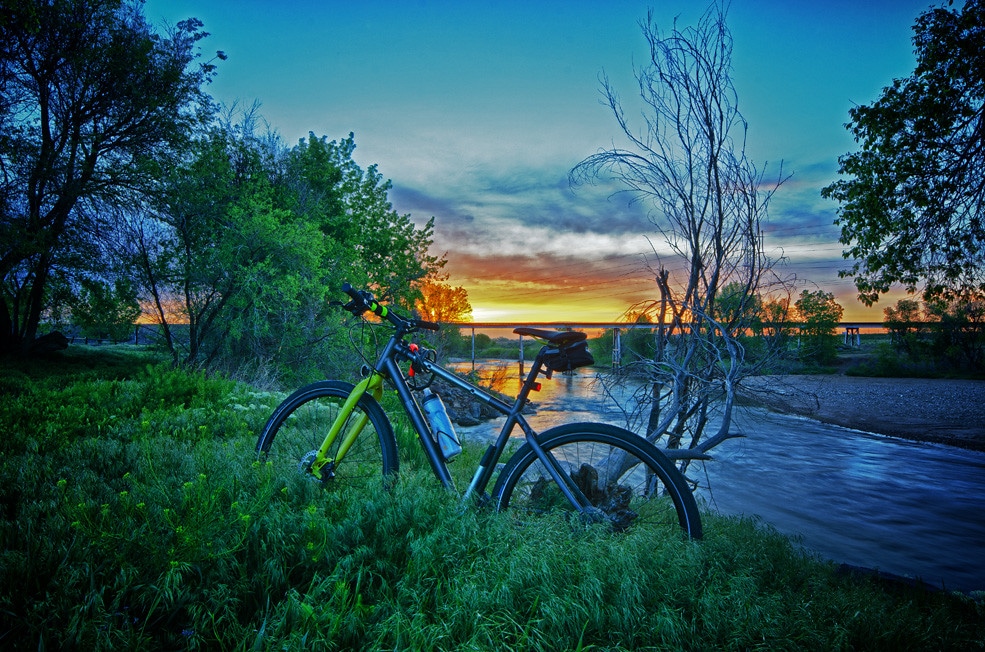 Camping – Barr Lake RV is going to be the closest place for camping, about 10 minutes from town. They offer full hook-up RV spots as well as tent campsites. Their prime location allows for easy access into Barr Lake State Park.
Fishing – Mann-Nyholt Lake is located right next to the Adams County Fairgounds, and offers great fishing for bass and carp. There are also a number of lakes strewn about that area, and most offer fishing from the shore.
Hiking – 
The South Platte River Trail is probably the most popular in the area. It is 14 miles total within the Denver Metro Area and has multiple access points around town.
Niver Canal Trail has mostly flat terrain spanning 2 miles near 78th avenue.
There is a 9 mile trek on the Clear Creek Trail that is a combination of a few smaller local trails.
Accommodation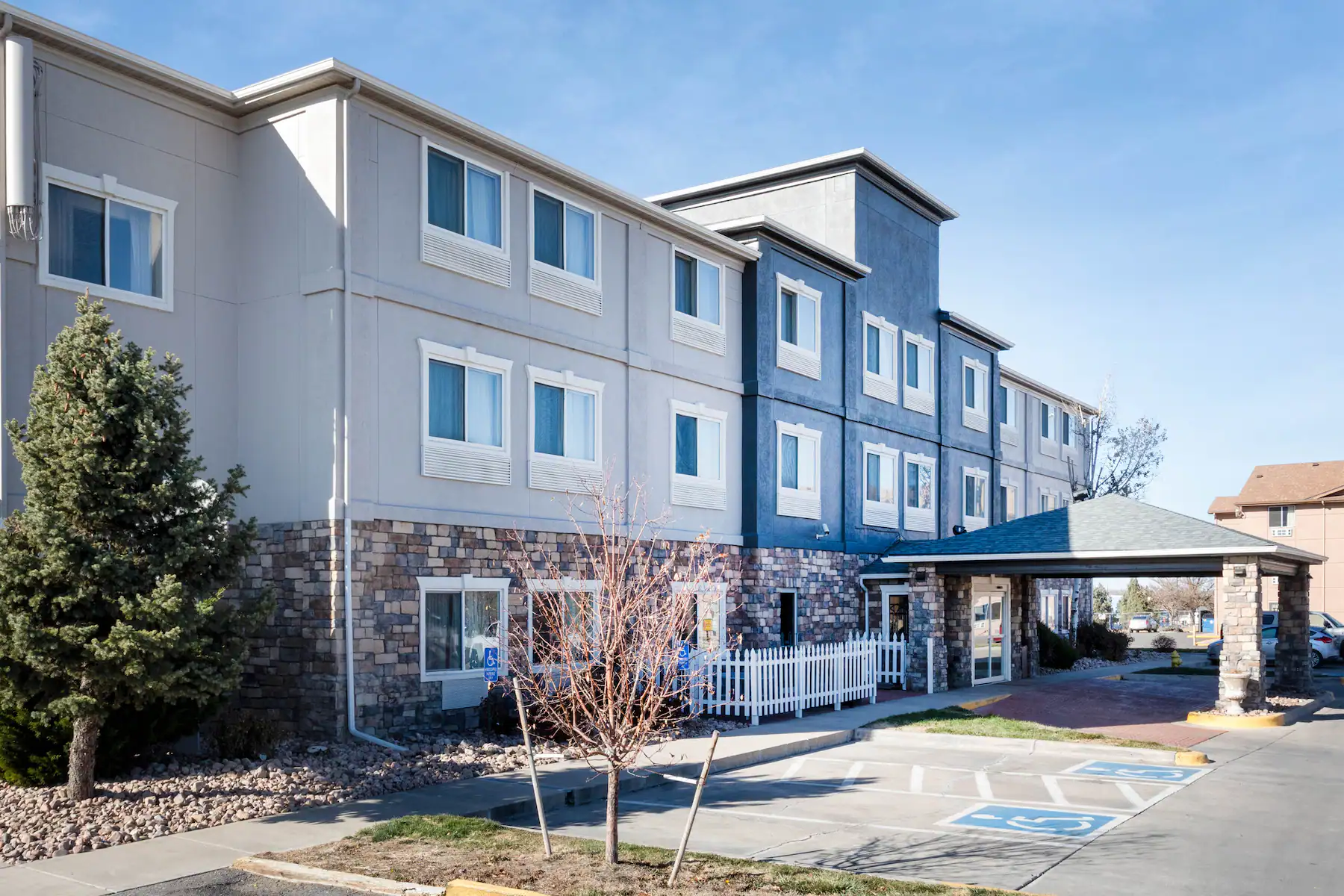 This section contains referral links. If you click through and take action, we may receive a commission, at no additional cost to you. 
La Quinta Inn & Suites by Wyndham Henderson – Classic, pet-friendly accommodation with a large indoor pool to enjoy.
Super 8 by Wyndham Henderson – No frills, an affordable spot with a complimentary breakfast and mini-fridges in each room.
Hampton Inn Denver Northeast – Prime spot for easy access to downtown Denver and Henderson's attractions. They offer free, hot breakfast each morning and inviting decor throughout the hotel.
Read about the best hotels in Brighton.
Dining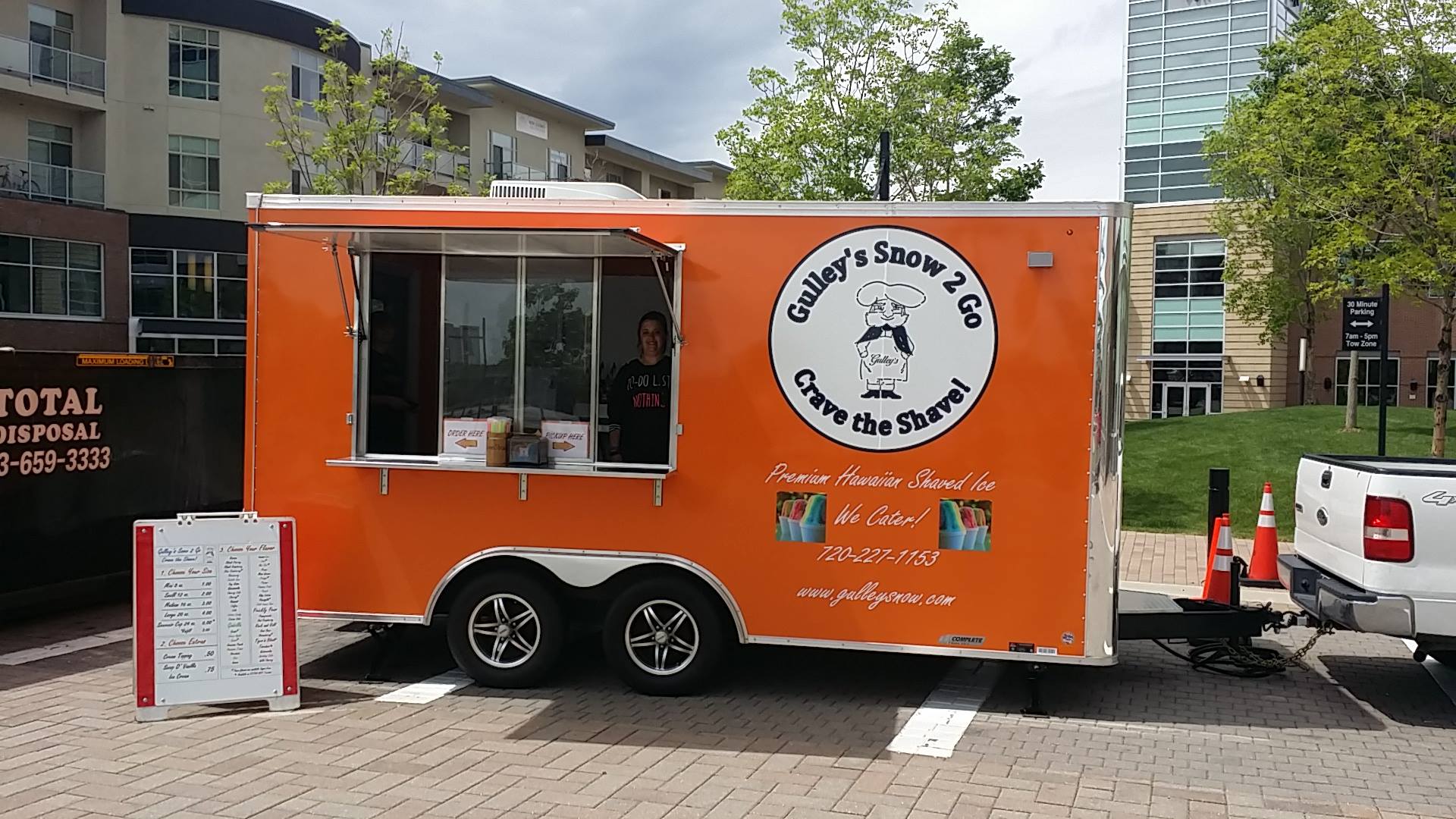 Tail Feathers – Cozy local spot for beer, live music, and pub fare.
Gulley's Snow 2 Go – A perfect treat for a hot summer day. This seasonal food truck is permanently parked and offers over 30 flavors of quality shaved ice.
Pour Tap House – Located right across I-76, stop by for a cold craft beer or plan ahead for one of the fun event nights they host.
Special Events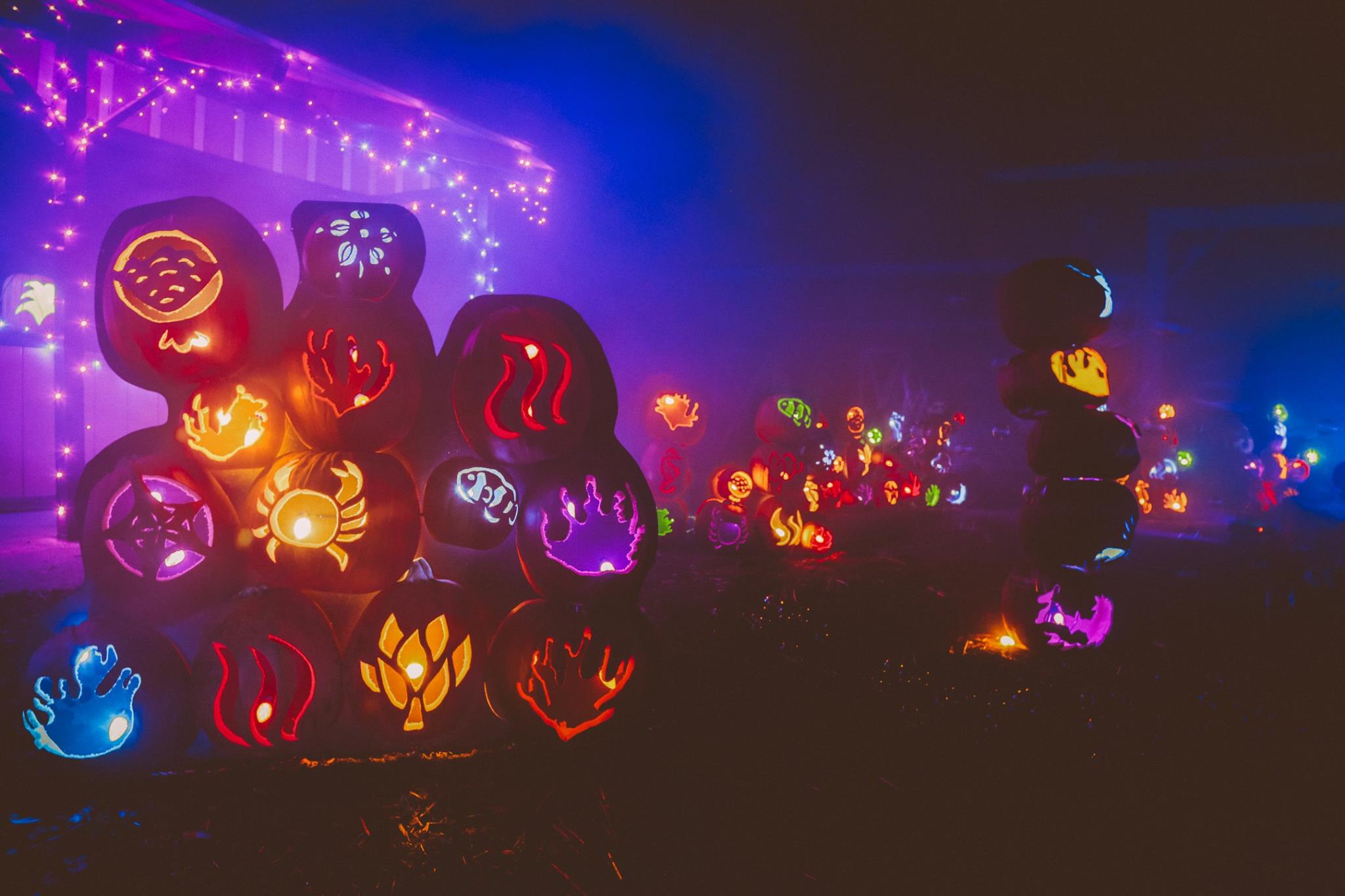 Apr – Easter Eggstraveganza – The Saturday of Easter weekend brings this unique event to the Henderson community. Bring your family for a massive candy hunt around the flea market.
May – Cinco de Mayo Festival – Join the community for a celebration of this colorful holiday. There will be Lucha Libre wrestlers, taco vendors, and a Mariachi band at the Mile High Flea Market.
Jun – Mile High Farmers Market Pop-up – Wander over to the Mile High Flea Market for local produce, baked goods, crafts, and more during this one weekend pop-up style market.
Oct – Pumpkin Nights – An annual favorite, head to the Adams County Fairgrounds for a display of thousands of hand carved pumpkins. There are also seasonal food trucks to enjoy.
Activities near Henderson
Drive-In Theaters:
Shopping:
Towns:
Latest in Henderson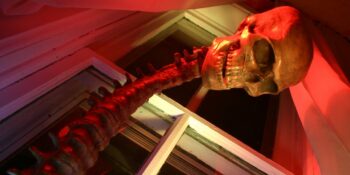 What better way to celebrate fall than getting spooked with your friends and family at some…