If want to live a simple life away from the chaos of the city, the people of Strasburg are living your dream. The place has a peaceful and quiet rural atmosphere where life seems to be moving slowly.
Strasburg has its own way of encompassing the adventurous spirit of Colorado while maintaining its counry way of life at the same time. Situated in Adams and Arapahoe counties, it's a census-designated place with a total area of 20.82 square miles. In 2020, its population registered a total of 3,307 residents.
Downtown Strasburg features a few shops, some casual restaurants, and a nice KOA campground to stay at.
History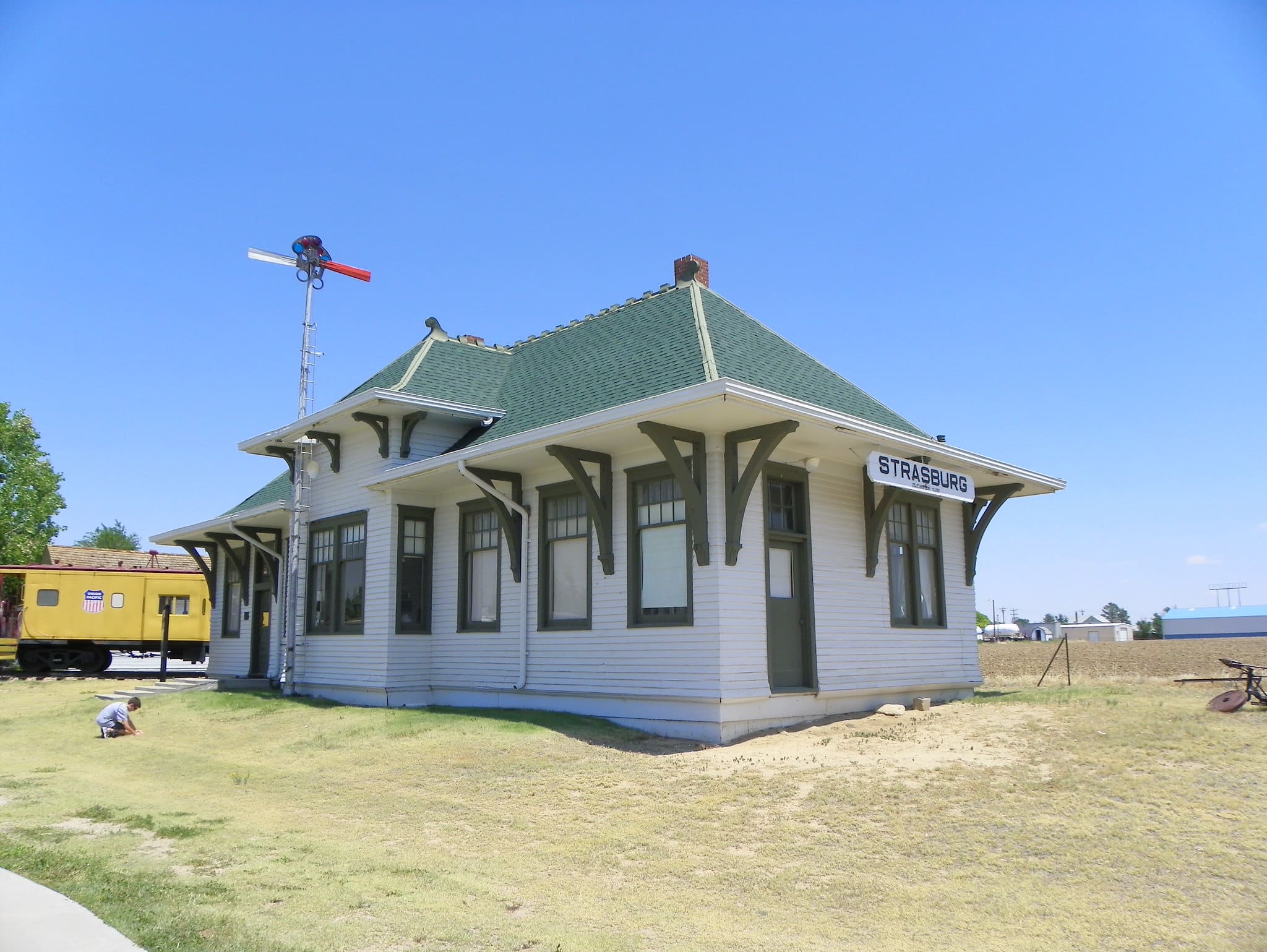 On August 15, 1870, Strasburg became the spot where the Kansas Pacific Railroads met, forming the First Transcontinental Railroad that connected the Atlantic Coast to the Pacific Coast. John Strasburg was a section foreman of the KP Railroad and his crew worked on connecting Kansas City to Denver to officially reach transcontinental status.
They celebrated their accomplishment with a celebratory keg of beer right in Strasburg.
In 1908, the Strasburg post office was opened, and in 1911 a railcar was parked along the railroad to serve as a makeshift depot for passersby. The town continued to slowly expand and flourish outside of Denver. Although it was never officially incorporated, the identity and sense of community are still strong.
Main Attractions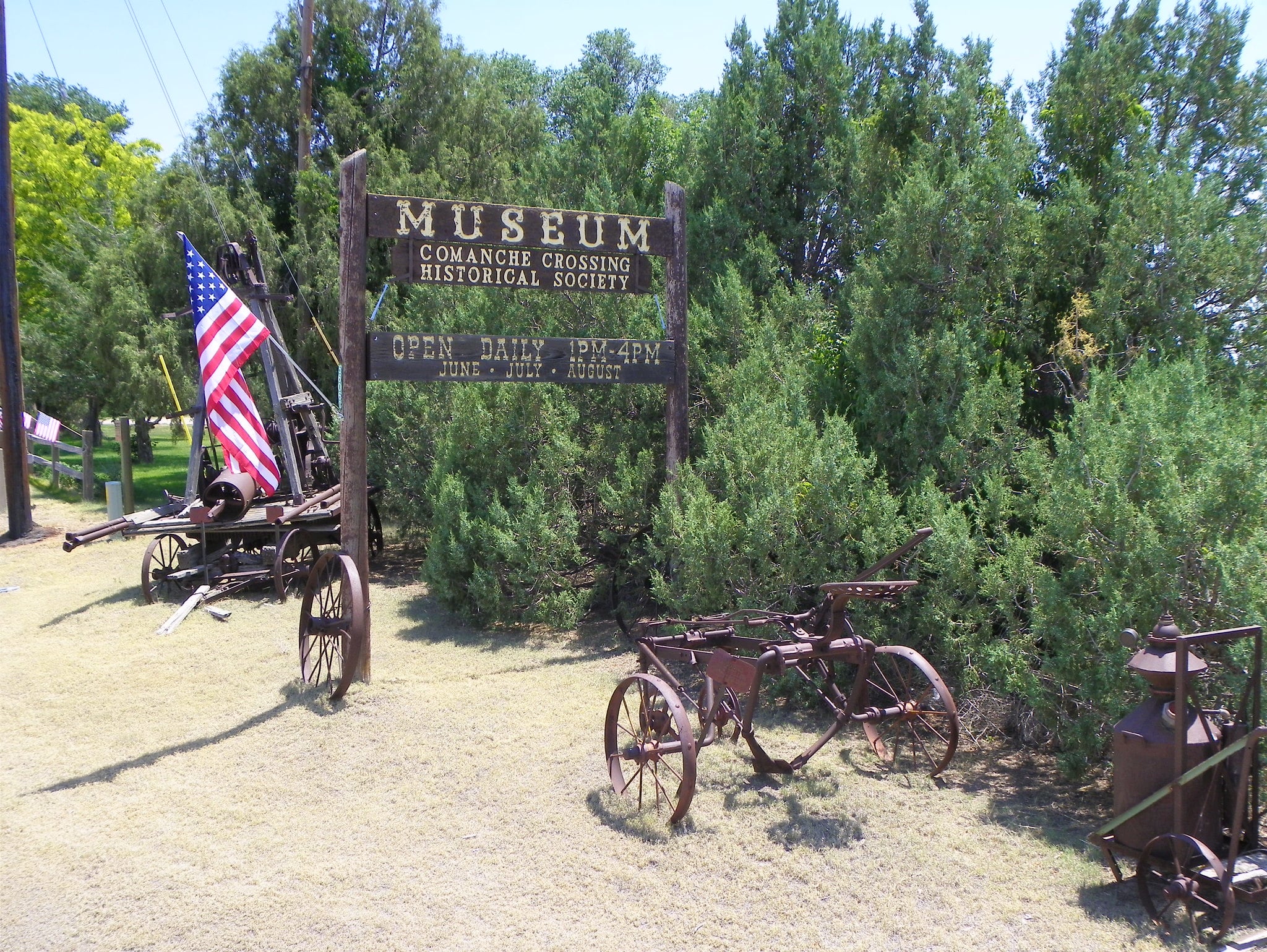 Comanche Crossing Museum – Explore Strasburg's history in these 2.5 acres of grassy plains. The museum houses historic buildings full of artifacts, outdoor displays, and more than 8,000 historic treasures that will bring you back in time.
Recreation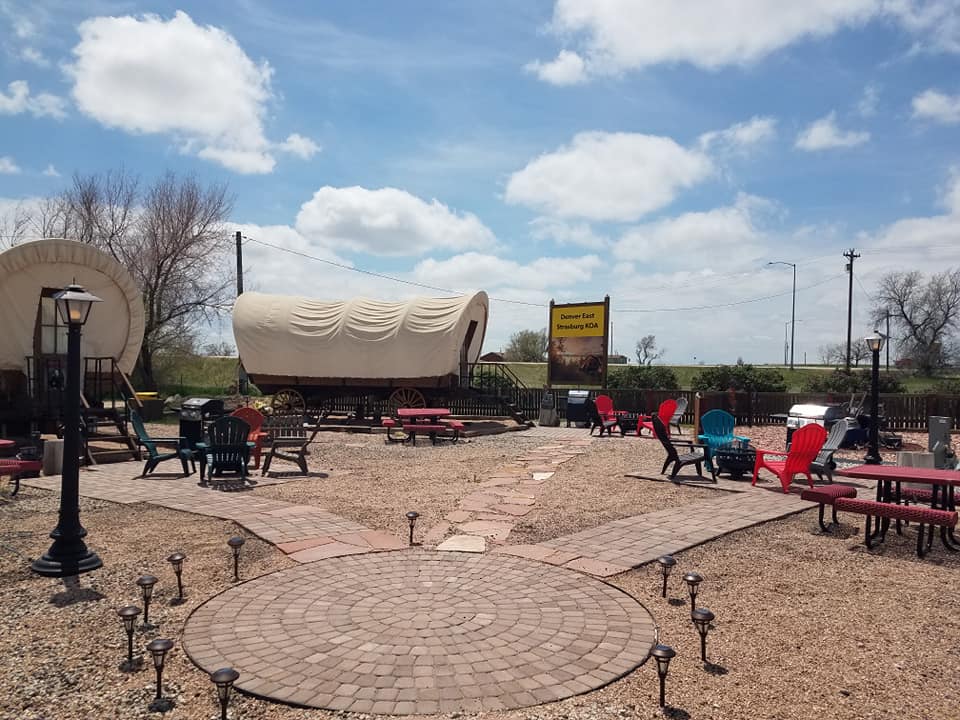 Camping –
Denver East / Strasburg KOA Campground is open year-round just 50 miles from the base of the Rocky Mountains. It has basketball courts, a game room and a horseshoe court. If you are feeling less energetic, relax in their adults-only hot tub and heated pool. Amenities in the camp include WiFi, free cable TV, a snack bar, and a pavilion.
Read about the camping near Aurora, Parker, and Brighton.
Fishing – You won't find much water around town but head toward Denver and there are plenty of reservoirs and lakes to fish. Barr Lake is about 40 minutes west and is stocked with rainbow trout, bluegill, and muskie that can be fished from shore or a motorized boat.
Hiking – 
Strasburg Metropolitan Parks and Recreation District – An organized recreation district that offers a wide range of physical activities for all ages. It is undergoing expansion to create a central hub for recreational activities including an indoor sports field, a splash pad, walking trails, and picnic areas.
Accommodations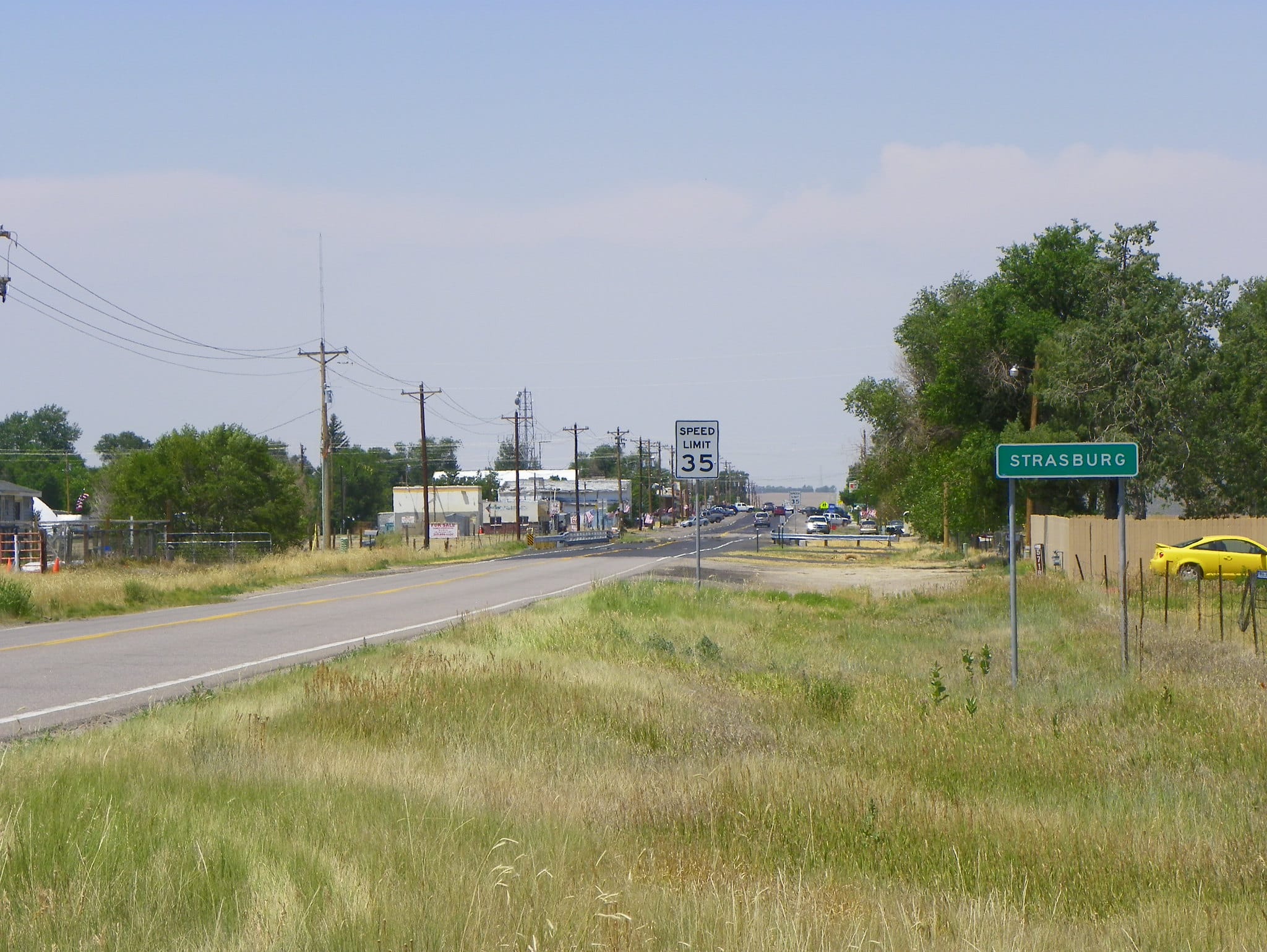 Strasburg doesn't have any accommodation options other than the KOA, but nearby Bennett has a few and Byers has a small motel.
Dining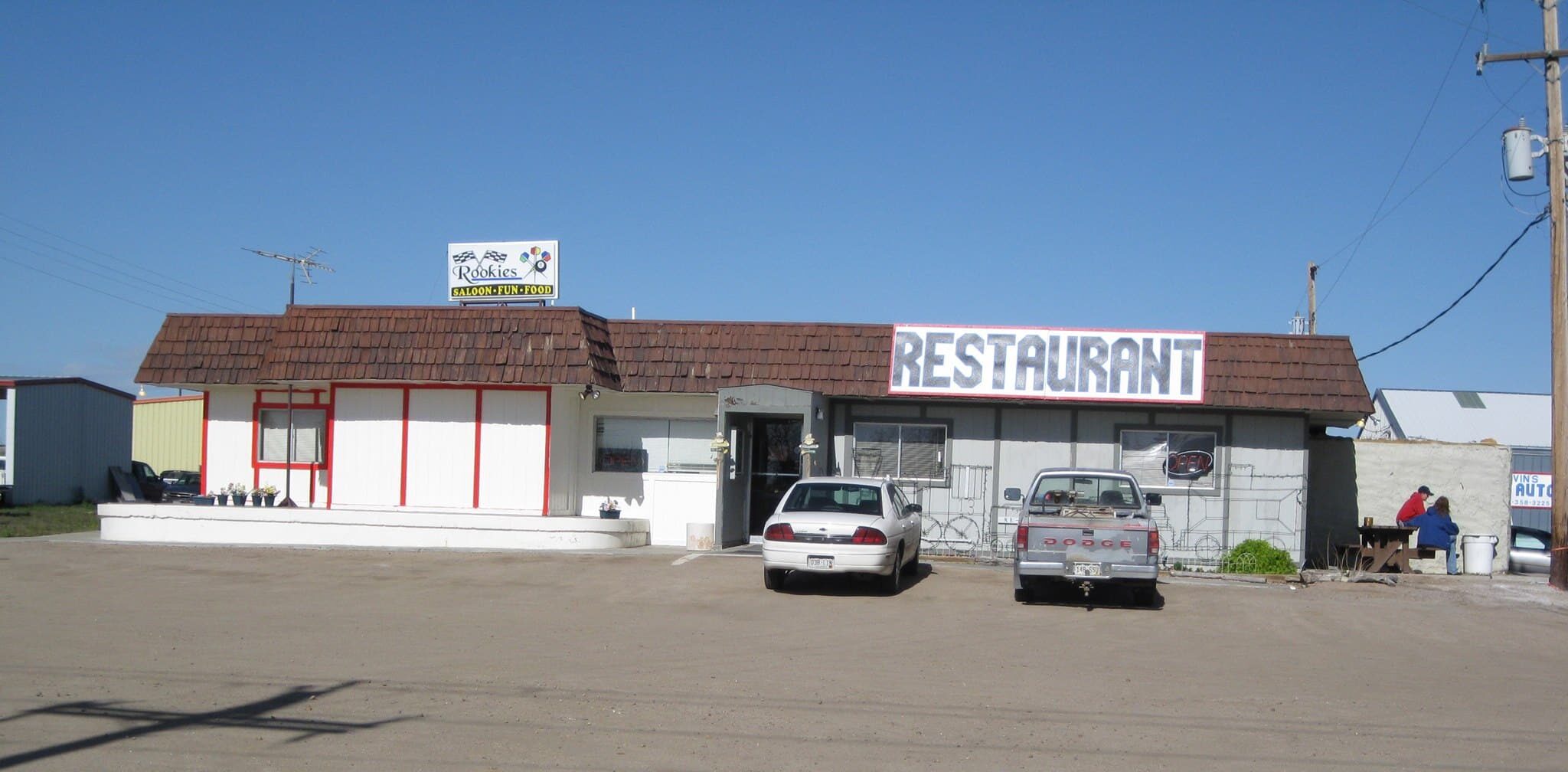 Rookies – Small town eatery that does it all, from wings to pizza to salads. They offer take-out options as well, perfect for if you're staying at the KOA across the street.
Denver East Strasburg Family BBQ – Locally owned barbecue spot serving up smoked meats and plenty of hearty sides to round out your plate.
Strasburg Espress – Cozy coffee shop with friendly baristas and baked goods to snack on while you sip your drink.
Special Events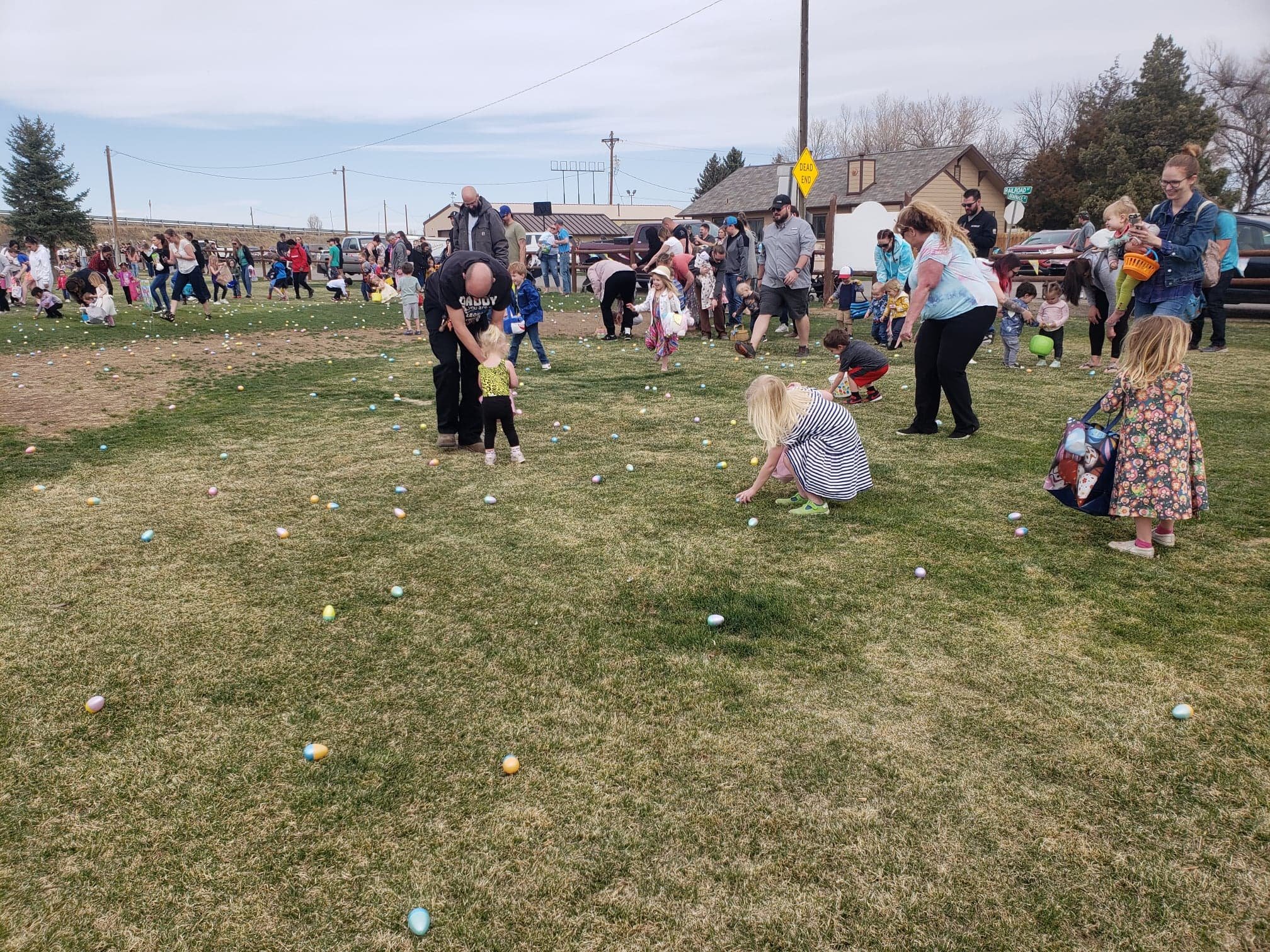 Apr – Easter Egg Hunt – This fun morning is filled with an egg hunt separated by age group, Easter crafts, sack races, and pictures with the bunny.
Aug – Annual Strasburg Hometown Days – Held every second week of August annually, this event is a great opportunity for bonding with the family and meeting new neighbors. A parade is one of the event's highlights, which grew from 25 entries in 1970 to more than 100 entries in 2005. It also offers lots of fun activities for all ages like an arts and crafts show, kid-friendly games, live entertainment, a quilt show, a rodeo, a mud volleyball game, and a watermelon feed.
Dec – Christmas Night in Strasburg – Kick off the holiday season each year at Lyons Park. Santa and his reindeer will be there for pictures, there will be a hot chocolate bar, and the community tree will be lit up once it gets dark.
Activities near Strasburg
Landmarks:
Towns:
Wildlife:
Latest in Strasburg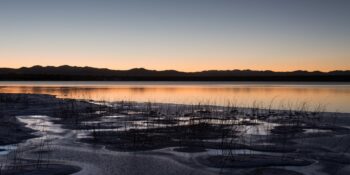 Denver's eastern metropolitan neighbors hold several awesome attractions, location advantages and reasons to base camp there.…