The City of Sheridan has a mixture of commercial, community, industrial, and residential facilities. A Home Rule Municipality located in Arapahoe County, Sheridan has a total geographic area of 2.29 square miles. From 400 residents in 1900, the city now has a population 5,664 in 2010.
History
The town was originally given the name "Petersburg" by the Swedish immigrant Peter Magnus is 1873. During its incorporation in 1890 the town's name was changed to Sheridan, after U.S. Army General Philip H. Sheridan.
General Sheridan had established Fort Logan in 1887, which was formerly known as "Camp close to Denver." It was 8 miles southwest of the Denver. Fort Logan helped the town of Sheridan flourish. It closed in 1946, however, following the end of World War II. Sheridan's status changed from a town to a statutory city in 1959 and adopted a Home Rule Charter in 2002.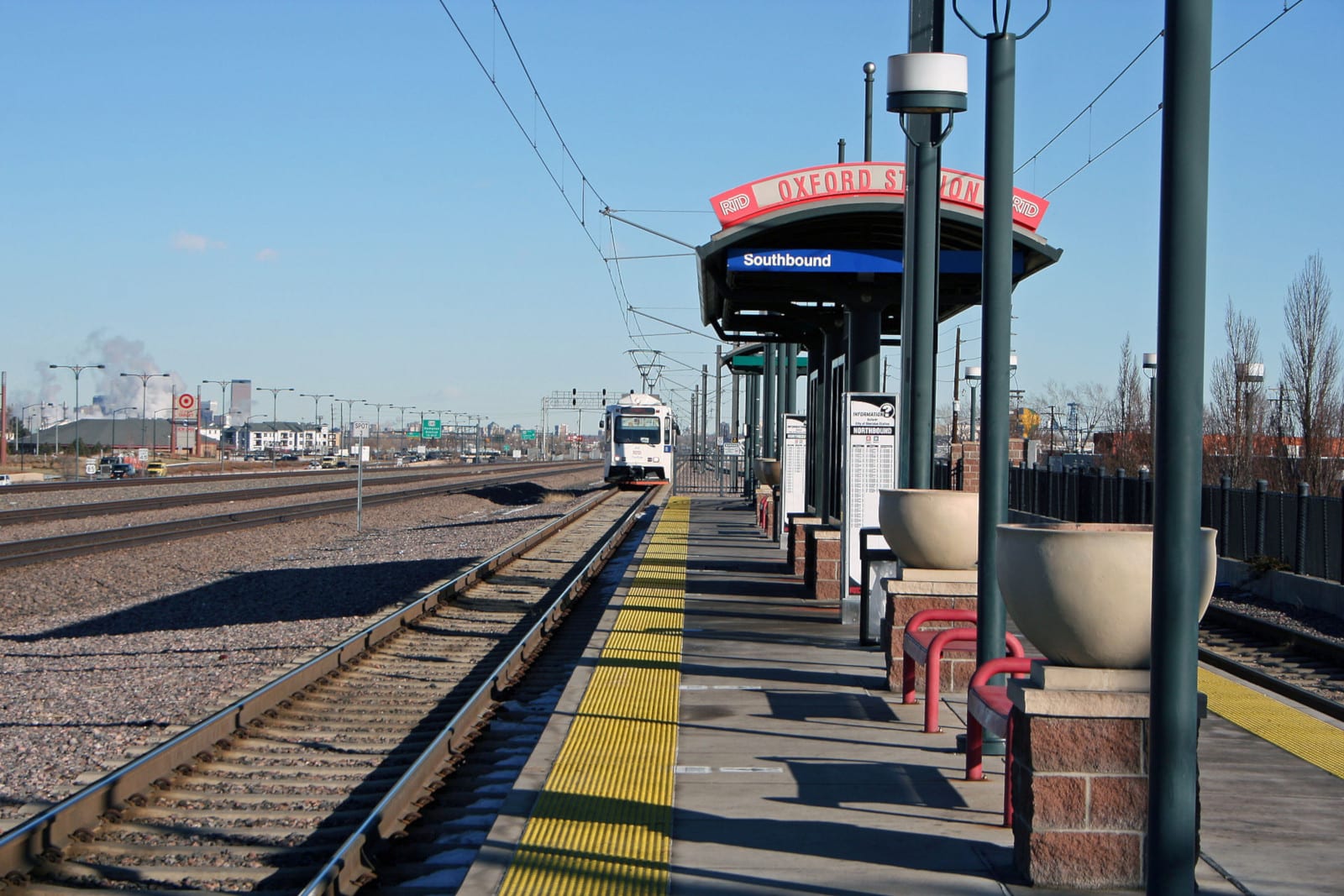 Main Attractions
Sheridan Community Park – Located in Oxford Avenue and occupying 34 acres of land, Sheridan Community Park offers several sports and outdoor activities to its guests. Aside from the Recreation Center, which houses the swimming pool, the park also has tennis courts, basketball courts, a soccer field, a multi-purpose court and a skate park. It also features a shelter with more than 33 seating capacity. Drinking fountains, grills, power outlets, and restrooms are also available for visitors' convenience.
Recreation
Barnes Park – A 1.3-acre lot formerly used by the Volunteer Fire Department for years, Barnes Park features play areas with lots of shade and greeneries. Its amenities include a multipurpose field, horseshoe pit and playground. The first Sheridan Celebrates Festival was held here in 2002.
Chase Park – It is a one-acre suburban park featuring a playground and drinking fountains. The park was named in honor of Doug and Elva Chase, who operated a turkey farm in the area many years ago.
Nesbitt Park – A 0.29-acre neighborhood picnic area, Nesbitt Park features include a shelter with eight seating capacity, grills and playgrounds. It was named to honor Maurice Nesbitt who served as the city clerk, a Board of Trustees member, and a volunteer firefighter for the city.
Accommodations
Special Events
Sheridan Celebrates – This festival takes place annually, usually every fourth Saturday of September, with a different theme each year. A parade throughout the city highlights the celebration and a fair is held in front of the city hall where event-goers can enjoy a variety of food, music and entertainment. Sheridan Celebrates is a family-friendly event that seeks to build a stronger camaraderie among the citizens of the city while having fun at the same time.
Activities near Sheridan
Towns: